One of our favorite Latina hotties is about to make her fans blow a massive load this fall for one special performance. In this show, Khya will have some "wet" and "creamy" cake for her audience…sounds like she'll have something tasty for us…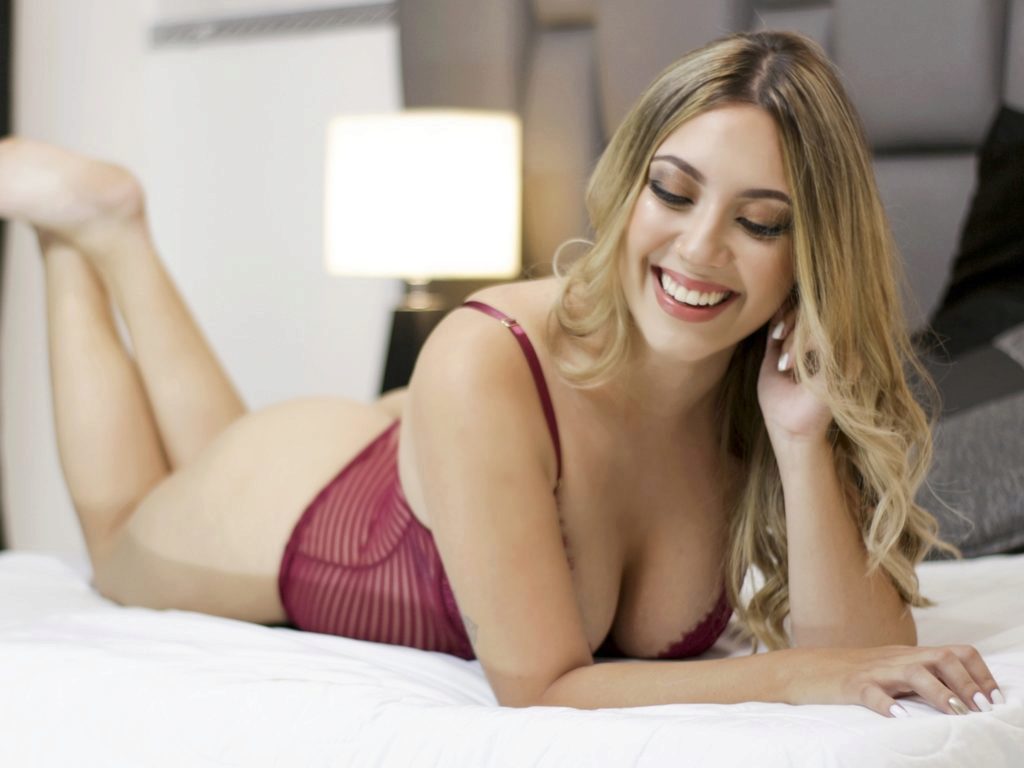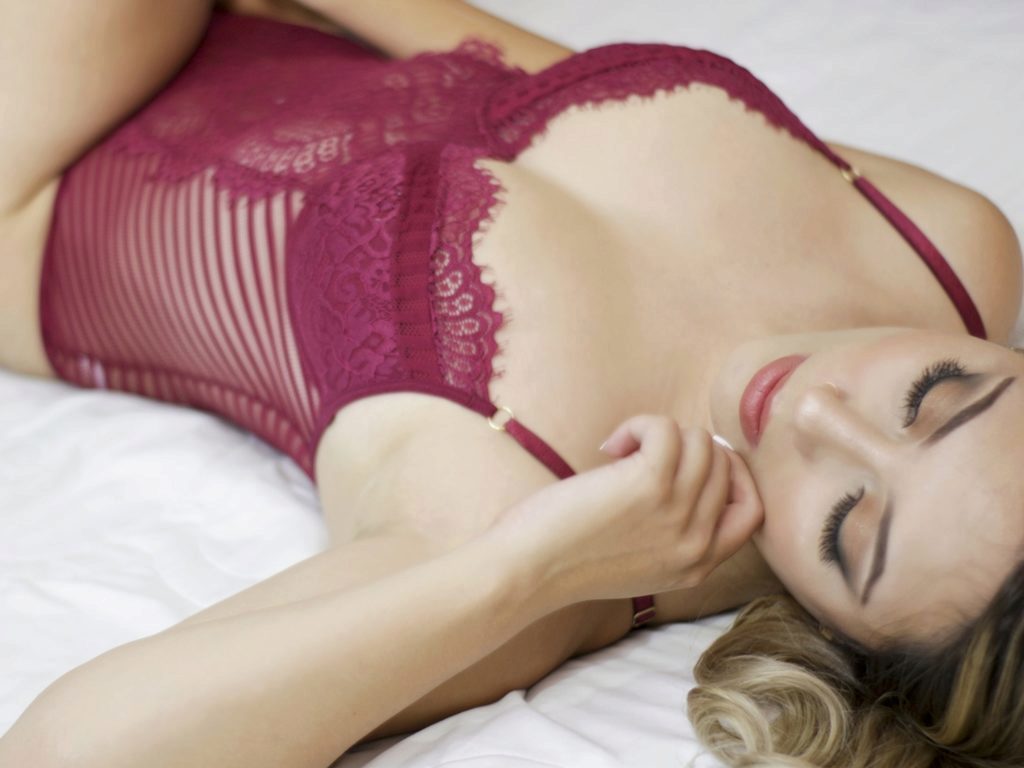 The show is set for Thursday, Oct. 21 at 5 p.m. EST.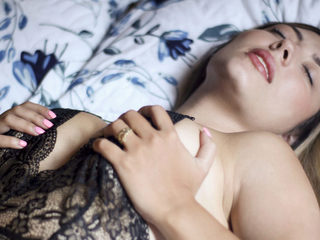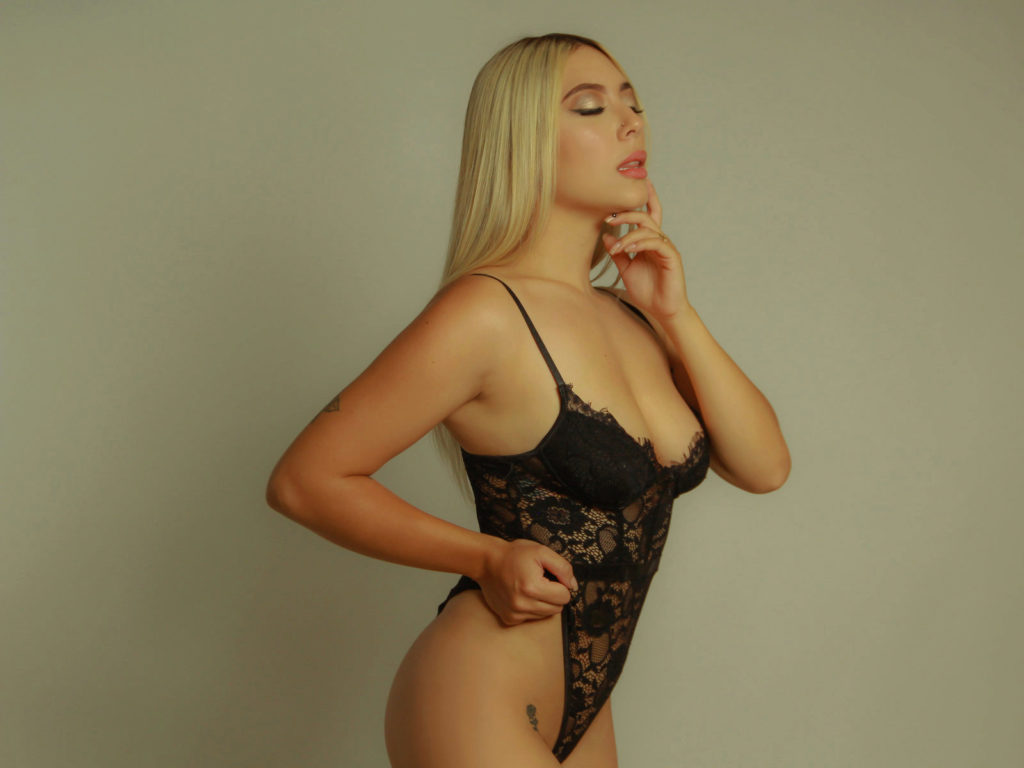 After two years of live sex on Camster.com, Khya has gotten hotter and hotter. She loves being spoiled and treated like a real woman when she goes live.
"I think I'm good losing my mind while I touch myself, hmm I have met some interesting ways to make my pussy explode without limits while I don't where is my mind."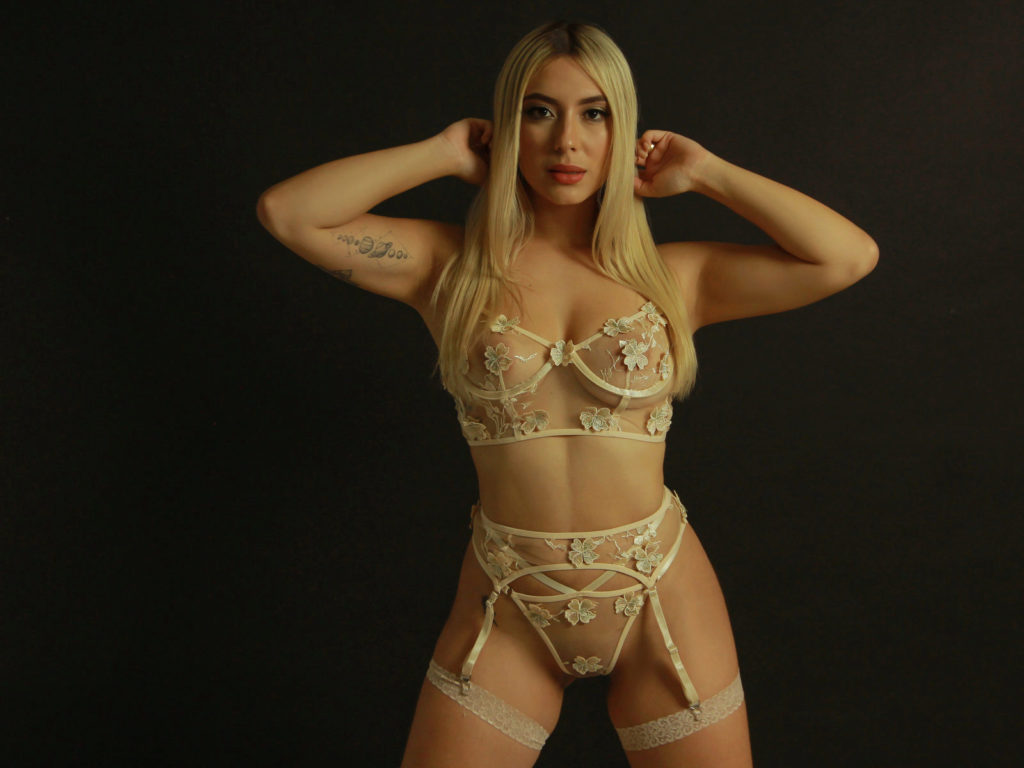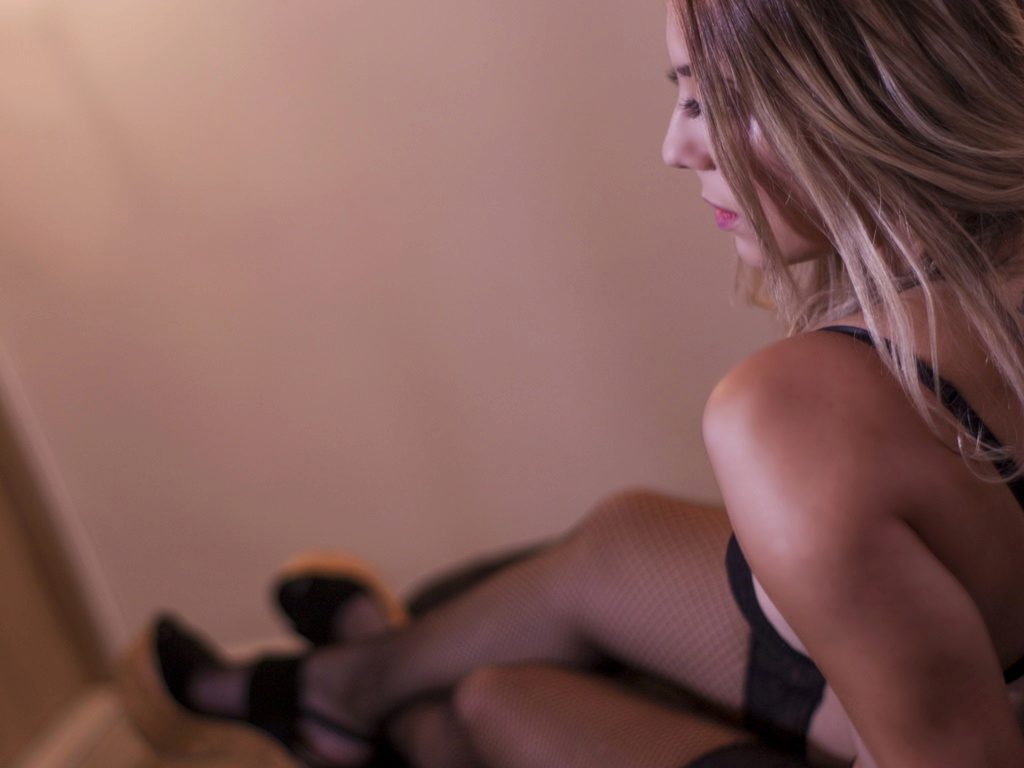 Khya also has lots of other talents, including the way she can move her body.
"As a real Latin girl, I am a big dancer, love the rhythm. I can't resist a good song to dance to and I really don't need someone to dance it, I know how to dance and enjoy alone by myself!"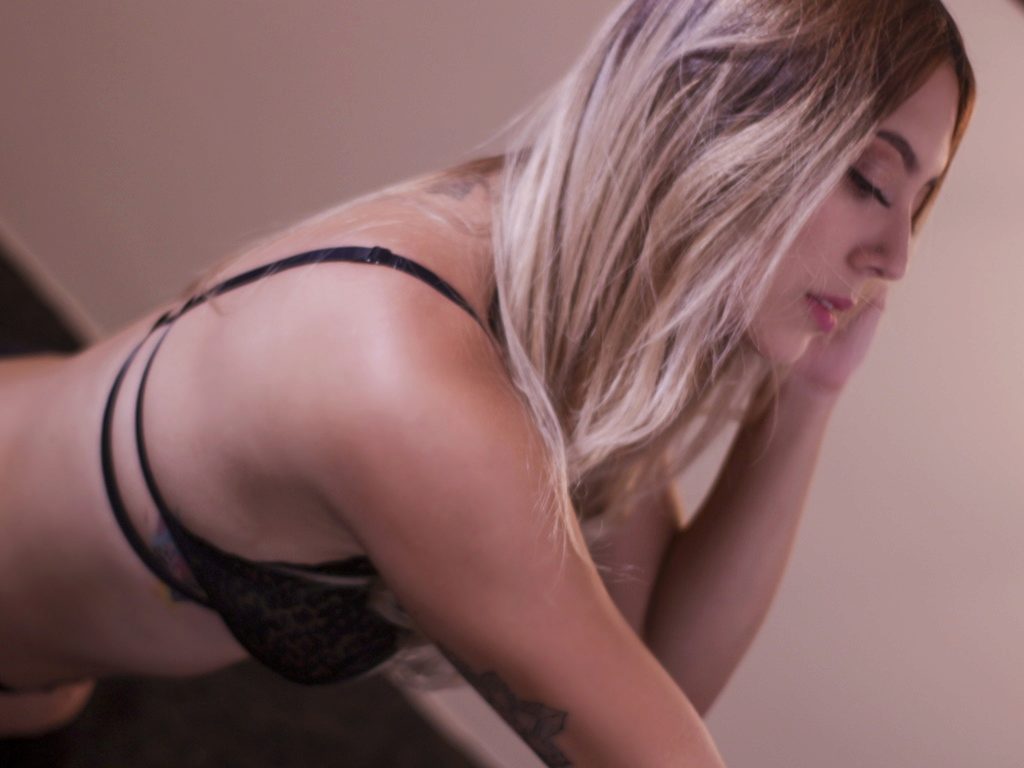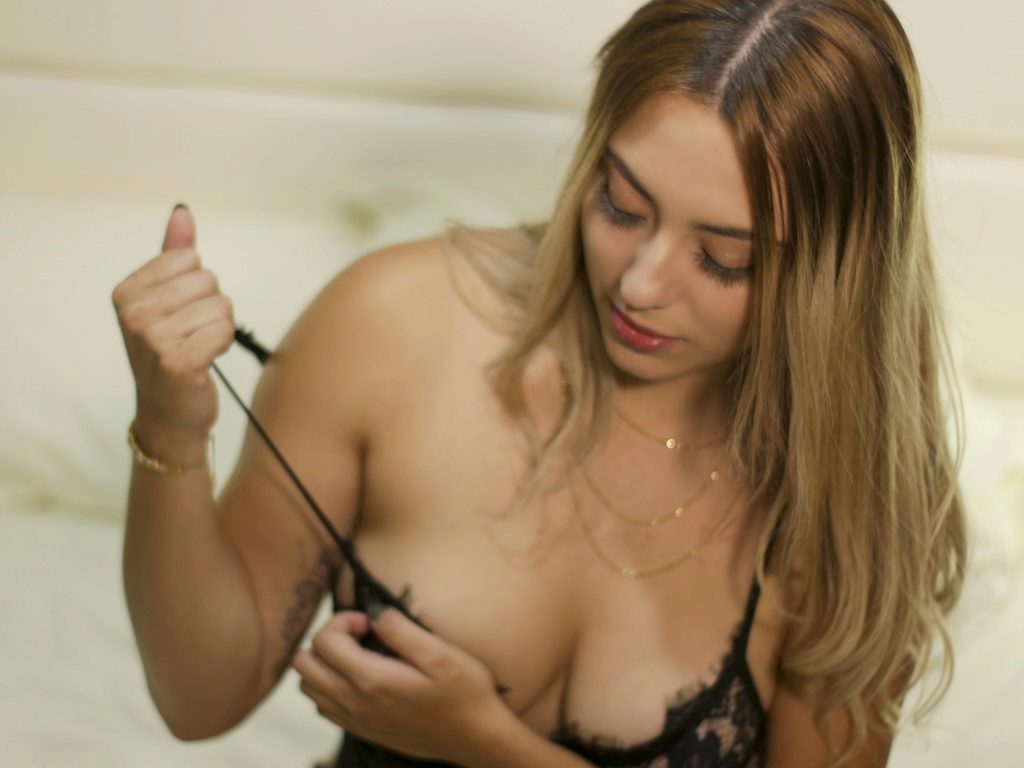 Khya enjoys corporal punishment when she's on sex chat. She also likes nipple biting, spanking her ass, and playing with her vibrator. What do you want to see her do?
Feel free to stop by her room for any special requests. She's had a couple years of experience and could use more special skills.
"My fantasy is just that special feeling with no control. I will let it drive me crazy."