Aeden X is taking her cam girls' performance skills to a whole new level on Camster.com. The Ukrainian starlet is about to get hot and steamy in a special show that fans can sign up to watch with a free account.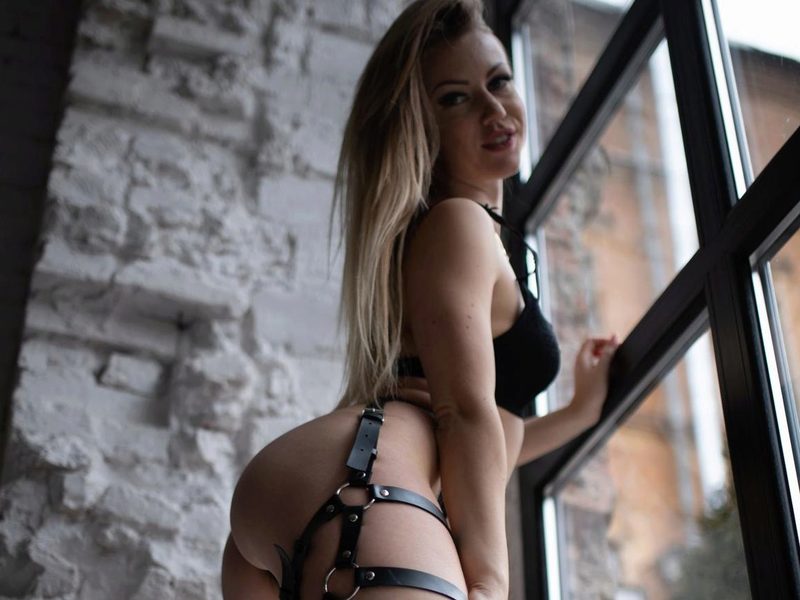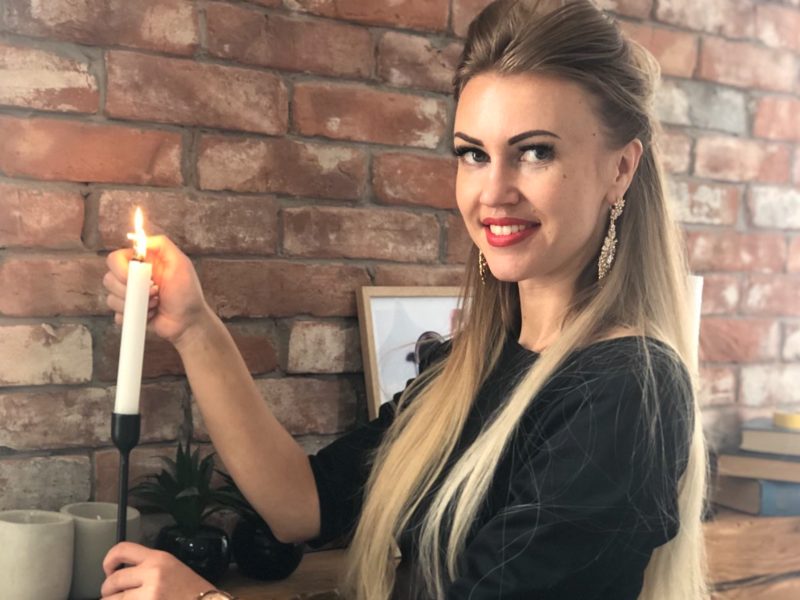 Aeden will soak her body in warm water as the drops run down her sexy body…she might add some titty and clit play for everyone who wants to see it. Dare to join?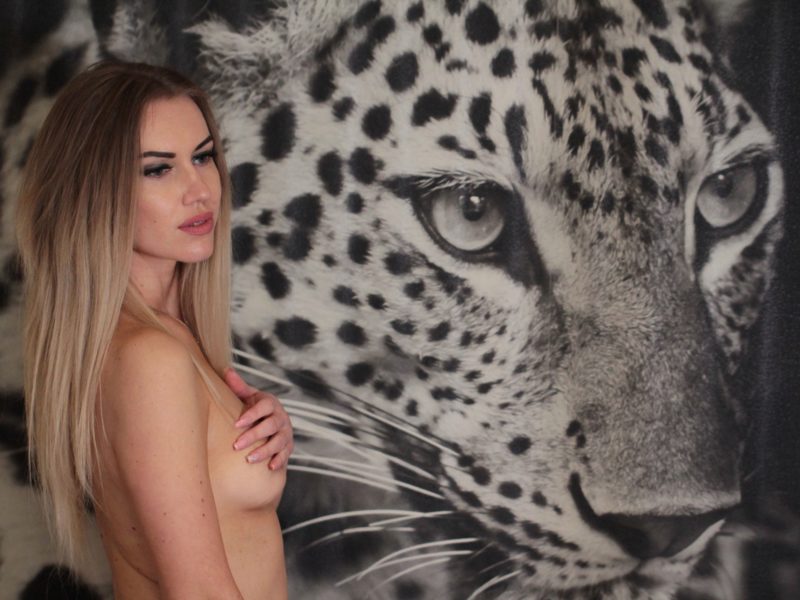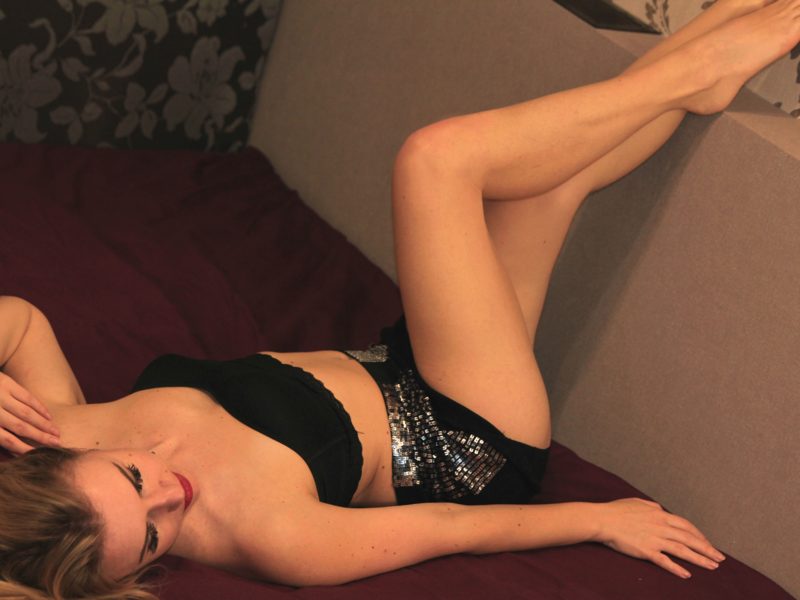 The show is set for Wednesday, Mar. 3 at 10 a.m. EST.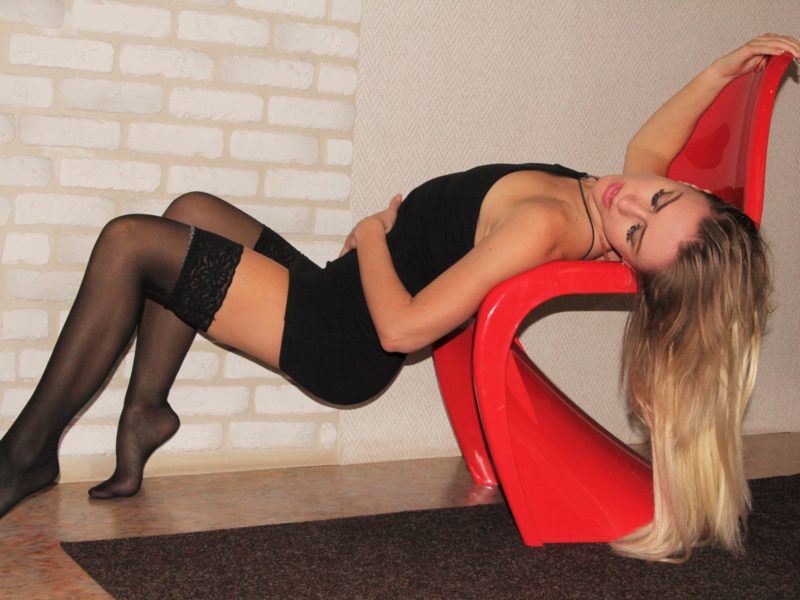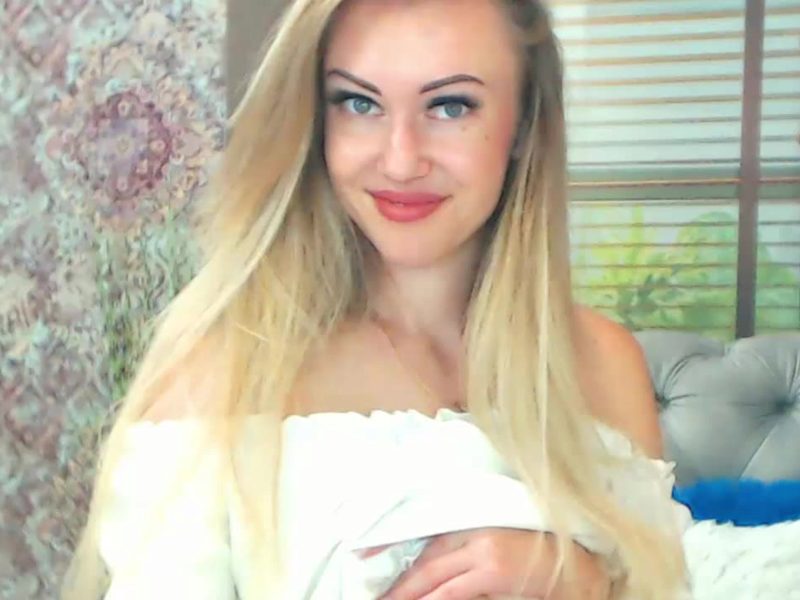 The model also just celebrated two years as a cam girl! In the past couple months, she's also gained more fan reviews that prove what an icon this girl is on the web.
"This girl is so sexy. Always hot and always leaves me satisfied after our hot private sessions. Kisses baby!" one reviewer wrote.
Another said, "Very Seductive Girl!! When she gets your attention it gets Hot Fast !!! Very Sexy and loved playing with her!!"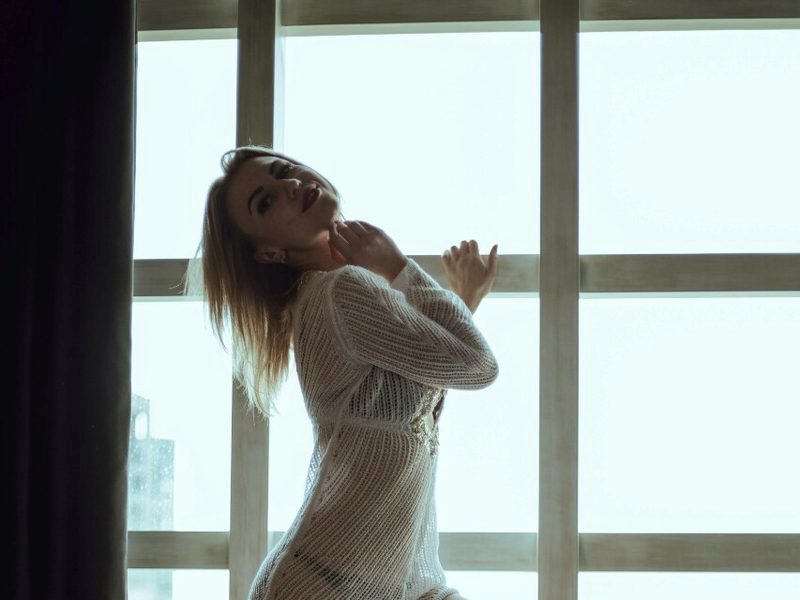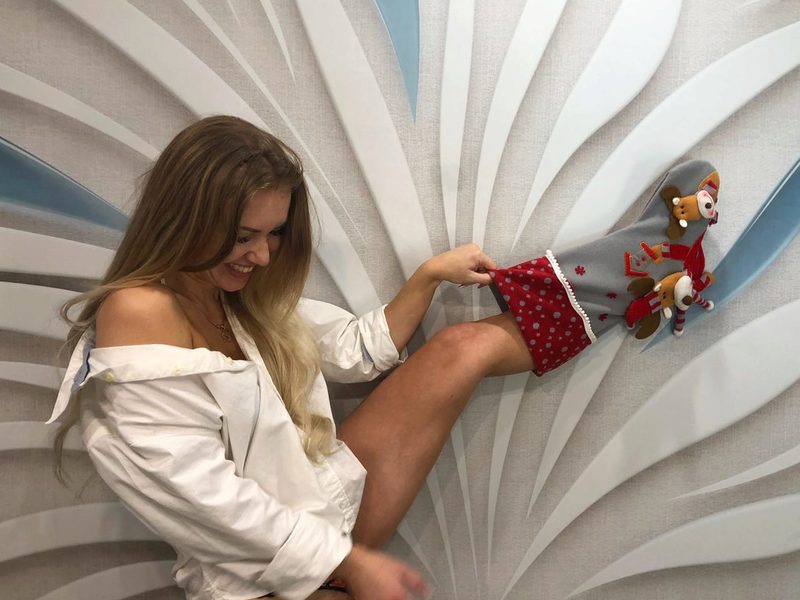 Aeden is always in the mood to bring in positive energy to audience members. She's one of those 'ask and you shall receive' girls. There is also a special way to grab her attention that works every time.
"My naughty smile will always bring the sun to your rainy day," she said. "I am communicative girl so don't be shy to start chat with me. 'You are a goddess' is the best start for conversation."
A gooddess indeed!