Antje has had one hell of a career as one of the hottest cam girls online. She has an anniversary coming up on Feb. 16 and she wants to do something special this year on Camster.com!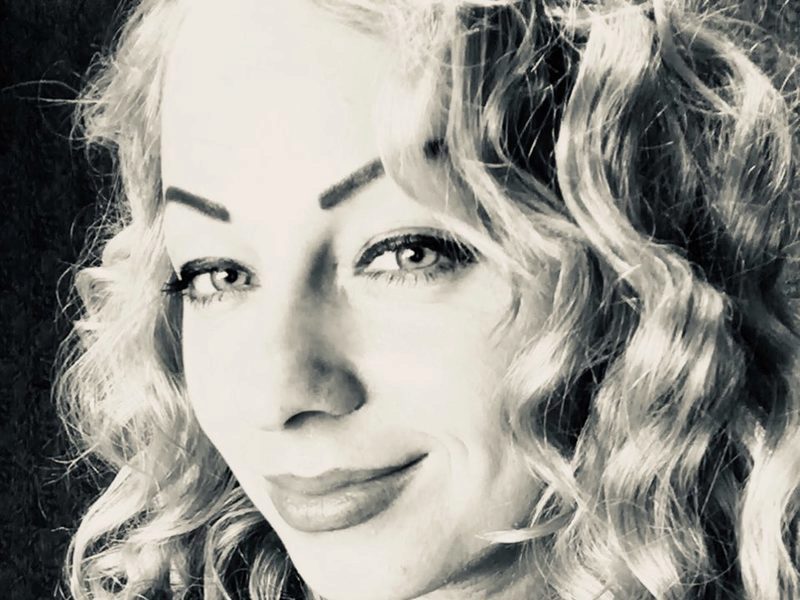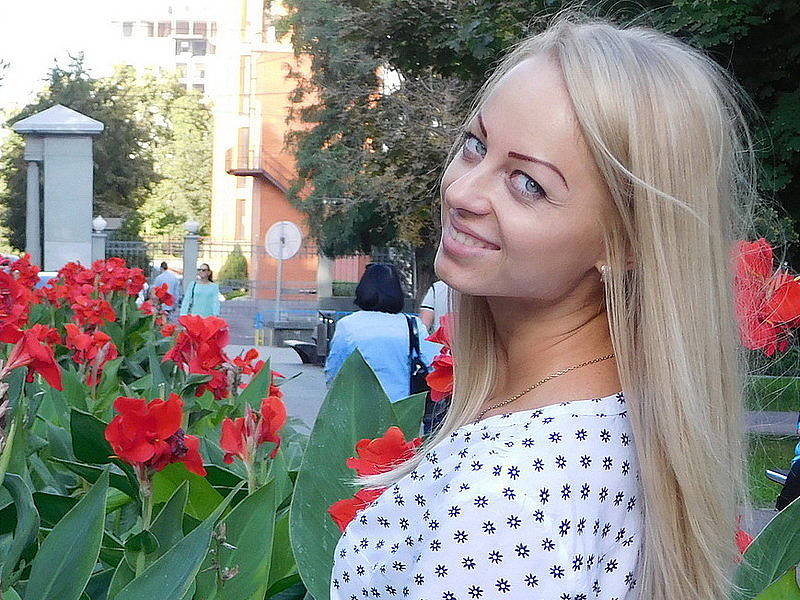 14 years as a cam girl and she has a lot to show for it. The best way to get this girl in the mood for some naughty fun is by letting those inner thoughts out. No need to be shy with Antje.
"I like nice guys who can get me started with the way they talk to me," she said. "I love talking with guys who know how to hold a conversation and aren't afraid of demanding what they want. It says so much about the caliber of a man when he knows what he wants and if he isn't afraid of going after it."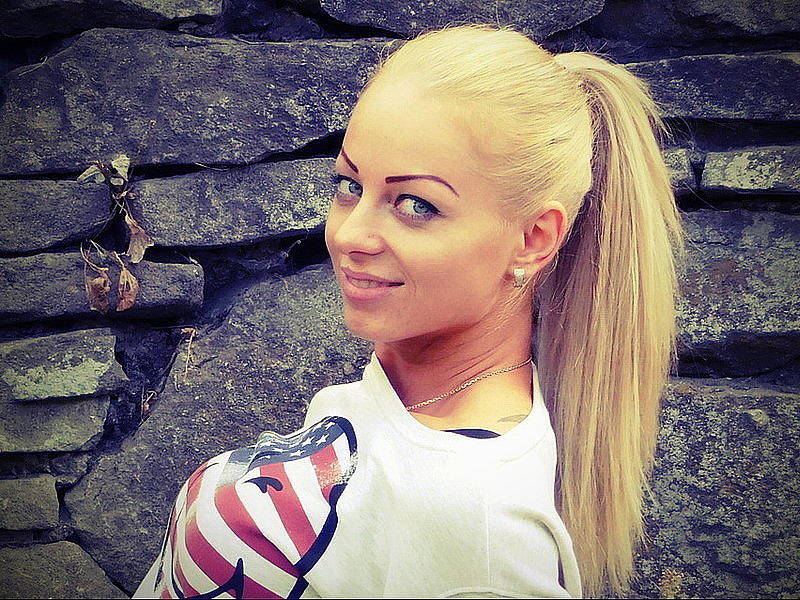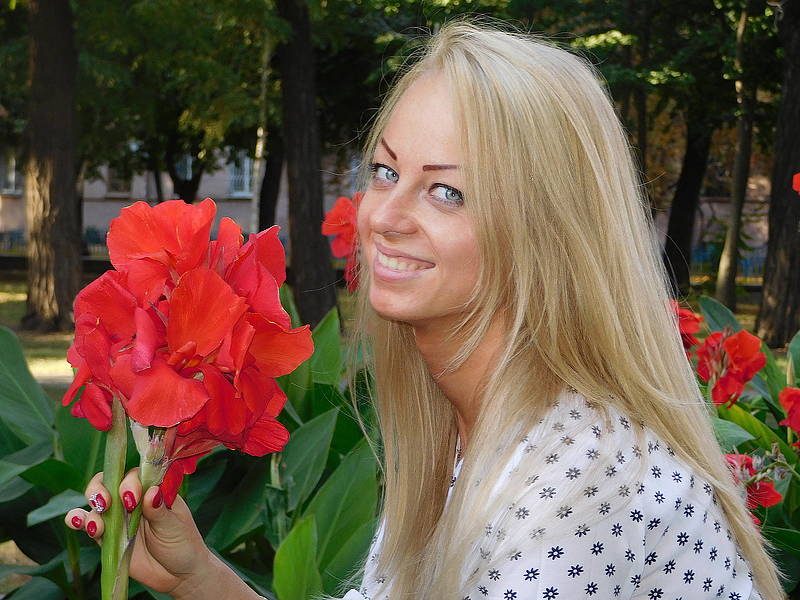 If she can keep her sexual skills going after 14 years, then she can make her anniversary amazing. It's just about finding the right guy who can reveal his kinkiest desires. Antje loves keeping her fans happy and wants everyone to cum together…whether it's on her face or not…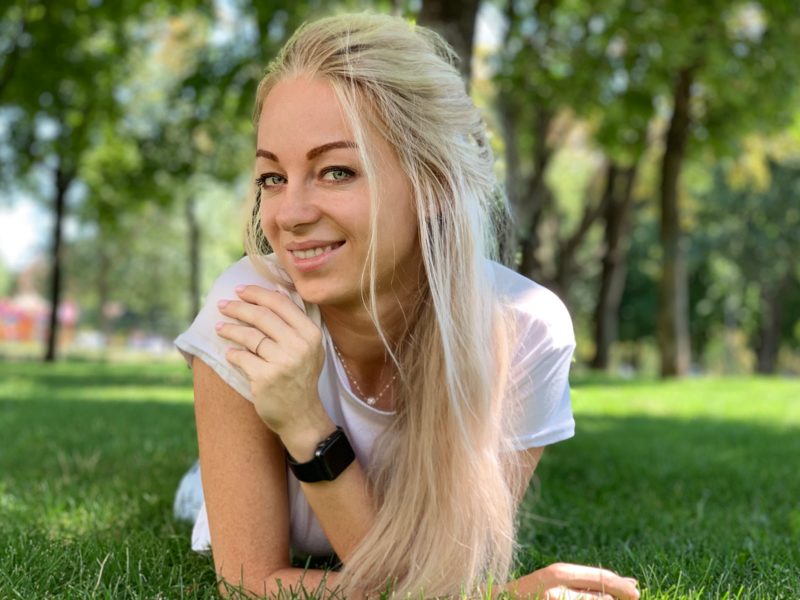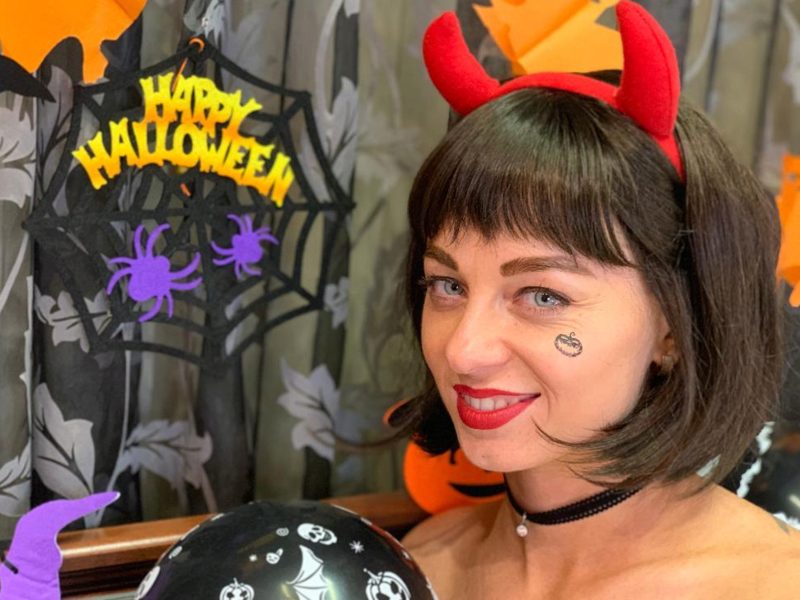 For anyone who's unsure where to begin with Antje, she has some fantasies in her mind she's been wanting to make happen.
"I love the idea of having sex with a stranger in the darkest corner of a restaurant or on a crowded subway train. I enjoy having hard dick shoved into my mouth while my hair is being pulled. There are so many fantasies that I have and we can begin getting into all of them when you take me into a private chat that opens the door for us to fully enjoy one another's company."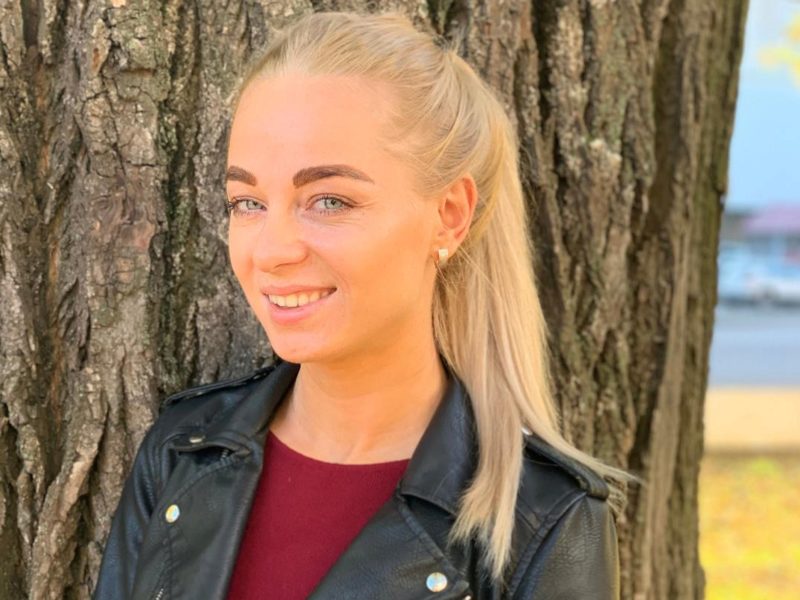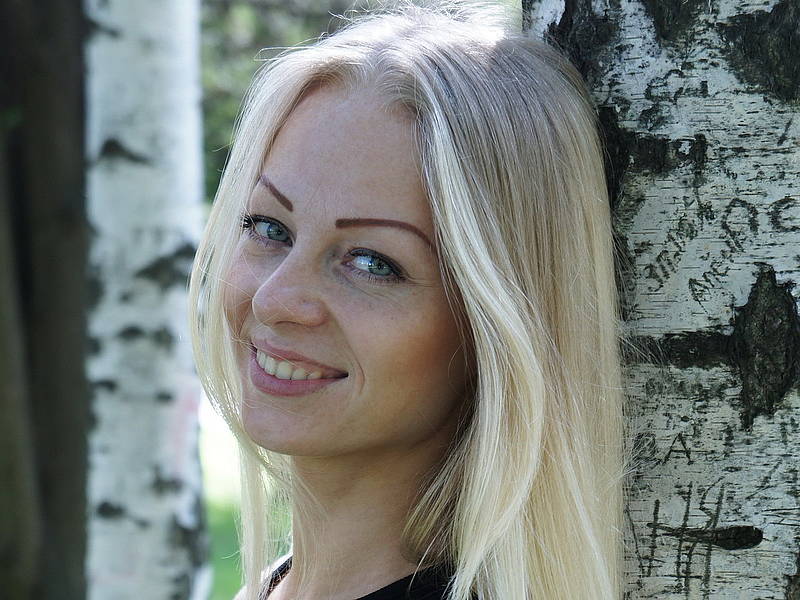 Shove that dick in this girl's mouth and she'll have a great anniversary date!