Happy Early Birthday, Alice Roy! Thank you for gracing us with your star-like presence for the past year on Camster.com.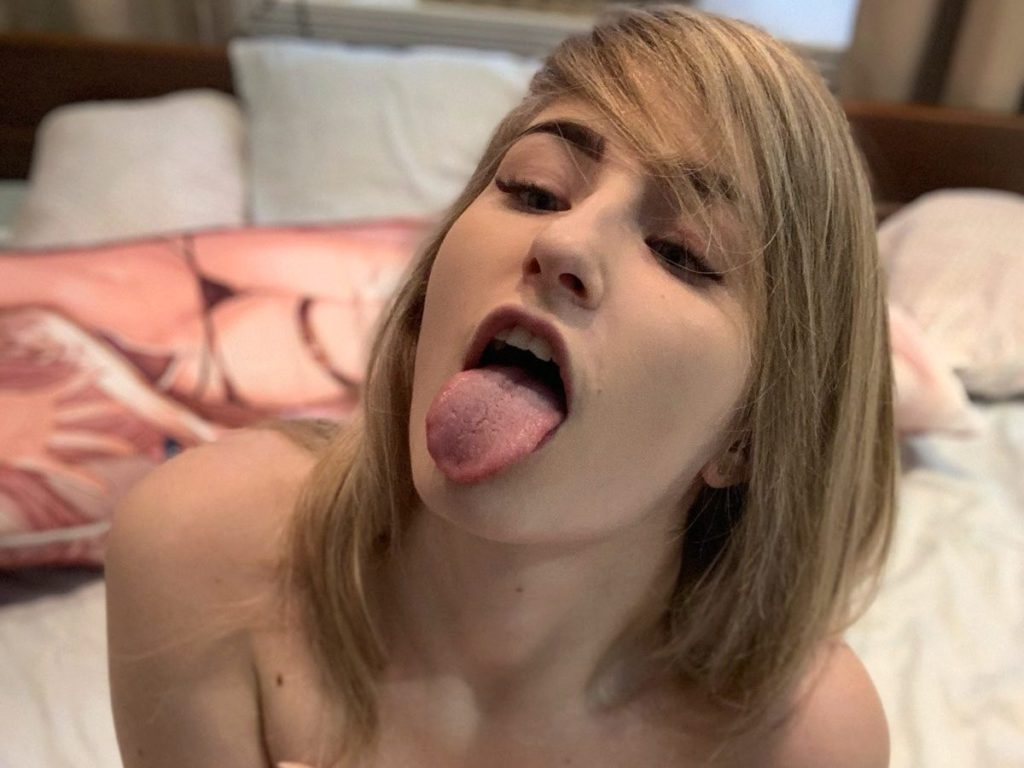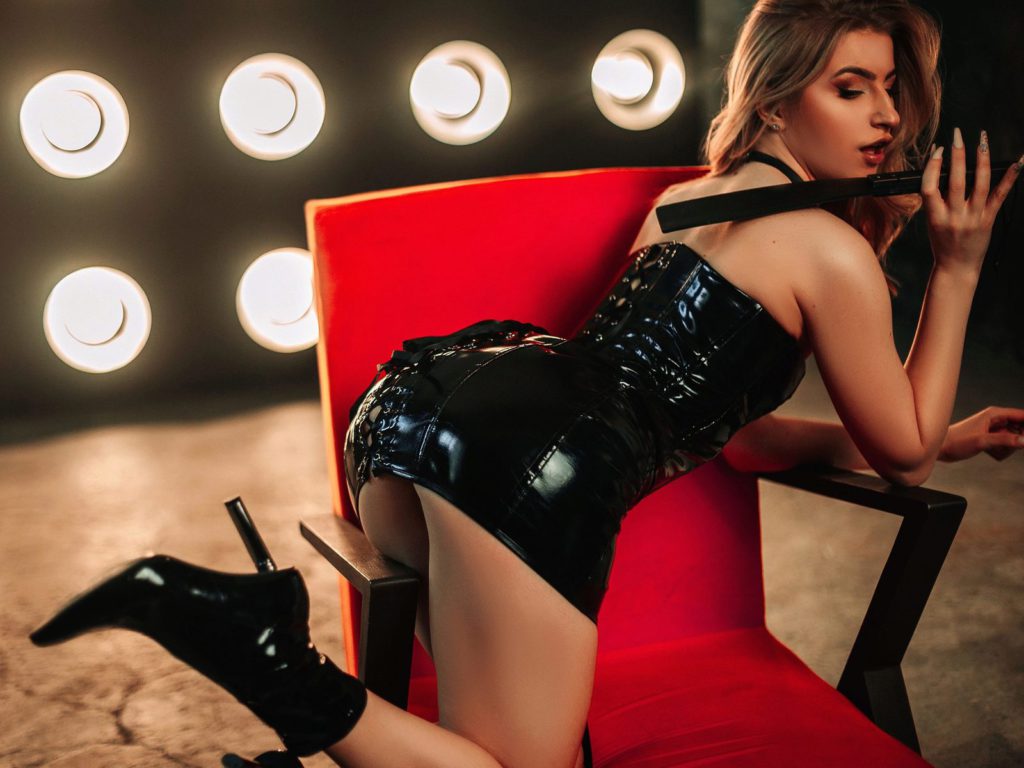 Alice's birthday is on August 24th and she's turning 23! What kinds of gifts does Alice like? Well, she loves traveling and painting. So some art or maybe a plane ticket for a vacation could work…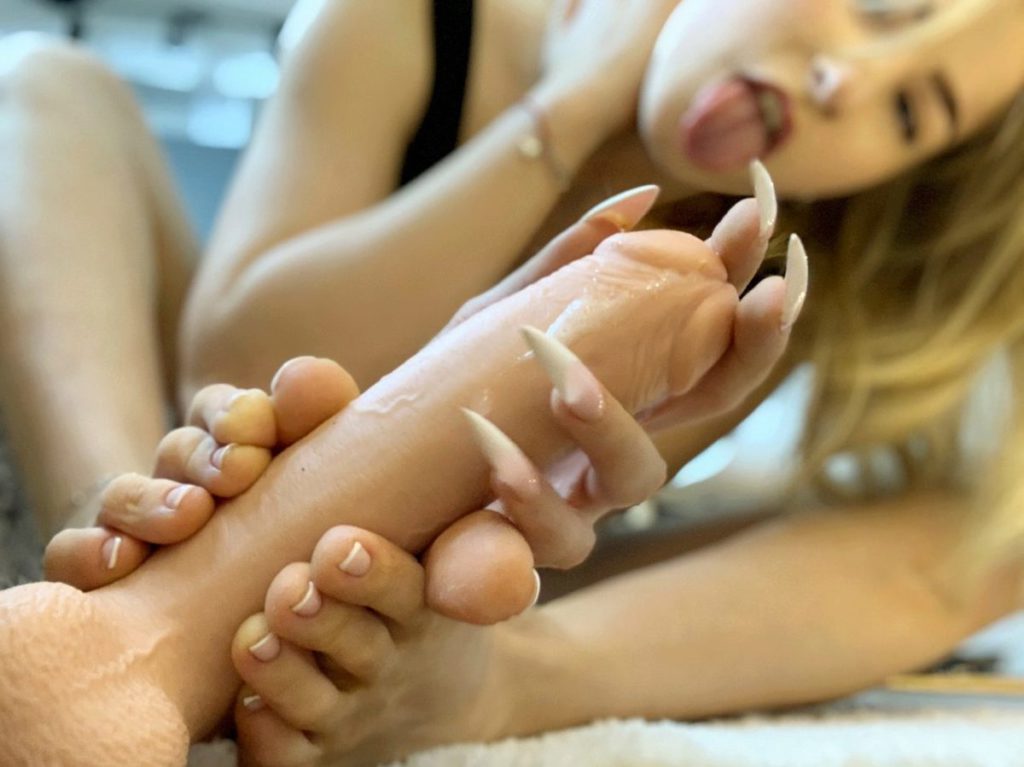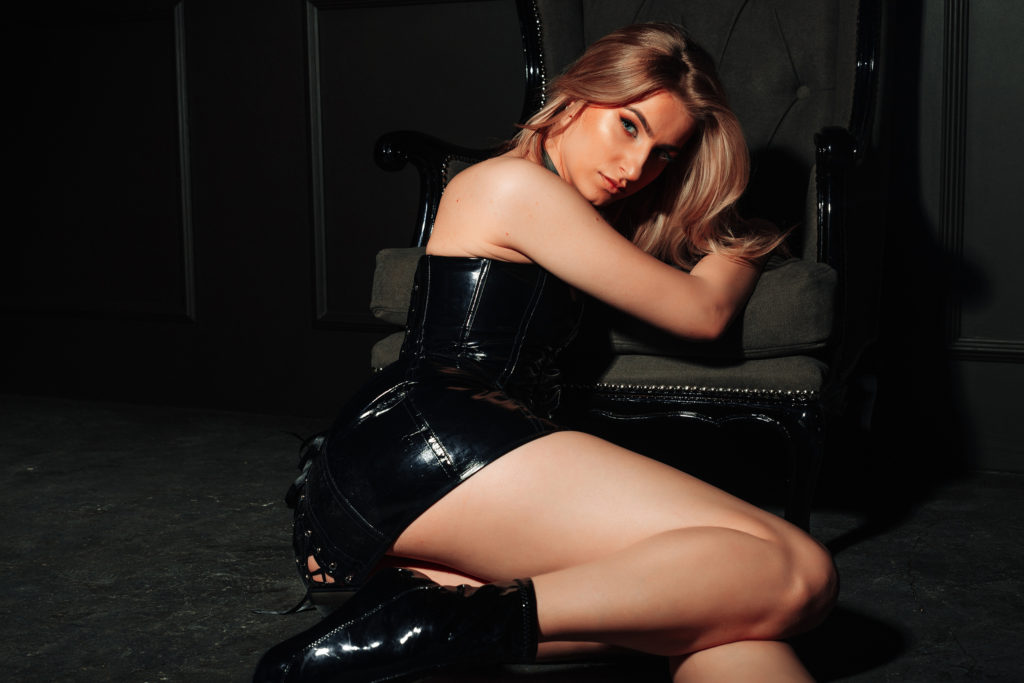 If you need to keep it simple though, you can't go wrong with chocolate! Alice likes chocolate bars, especially ones with nuts. She might also love to taste some other nuts on her big day…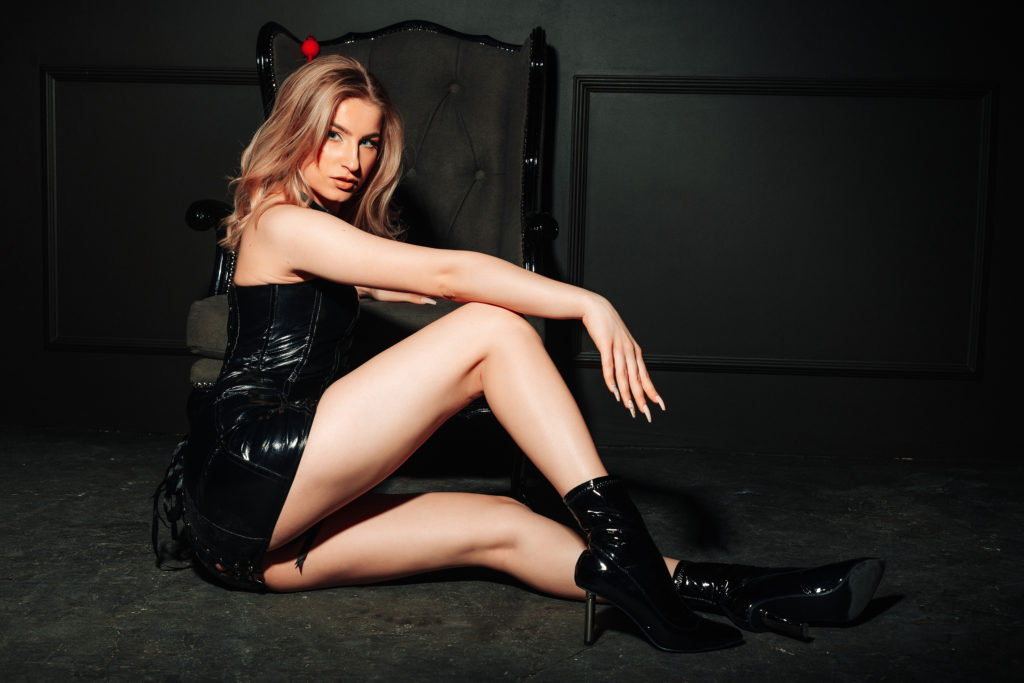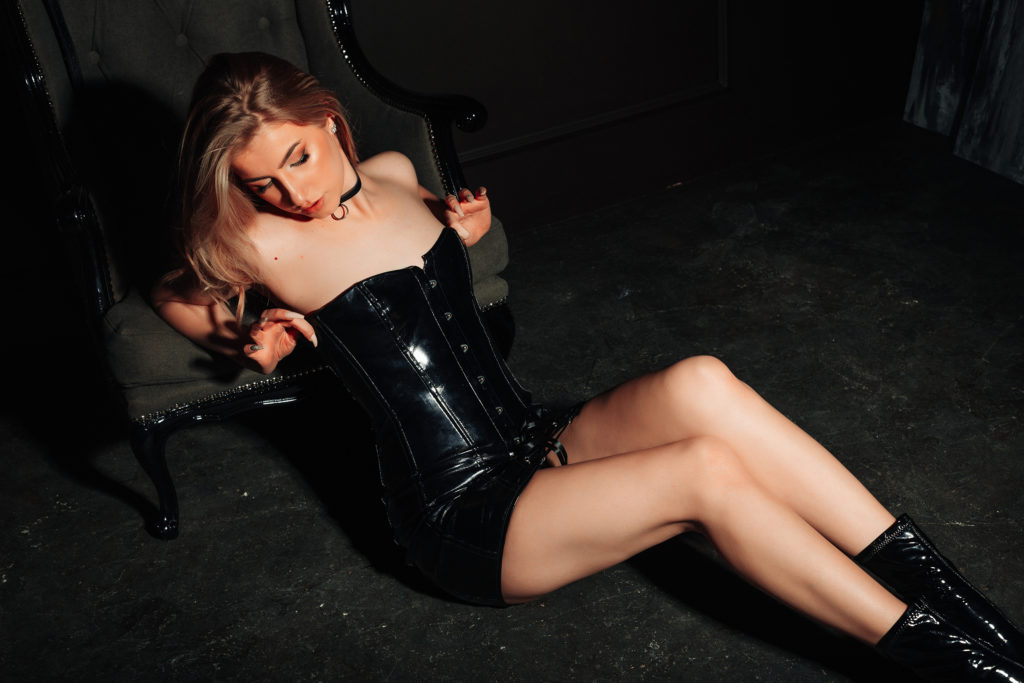 After all, Alice enjoys all kinds of sex performances on live chat from domination, jerk-off-instruction, and stockings. She's been one of the hottest cam girls for a full year now and she has plenty more to go. At only 23, she's still young and thriving with lots to share!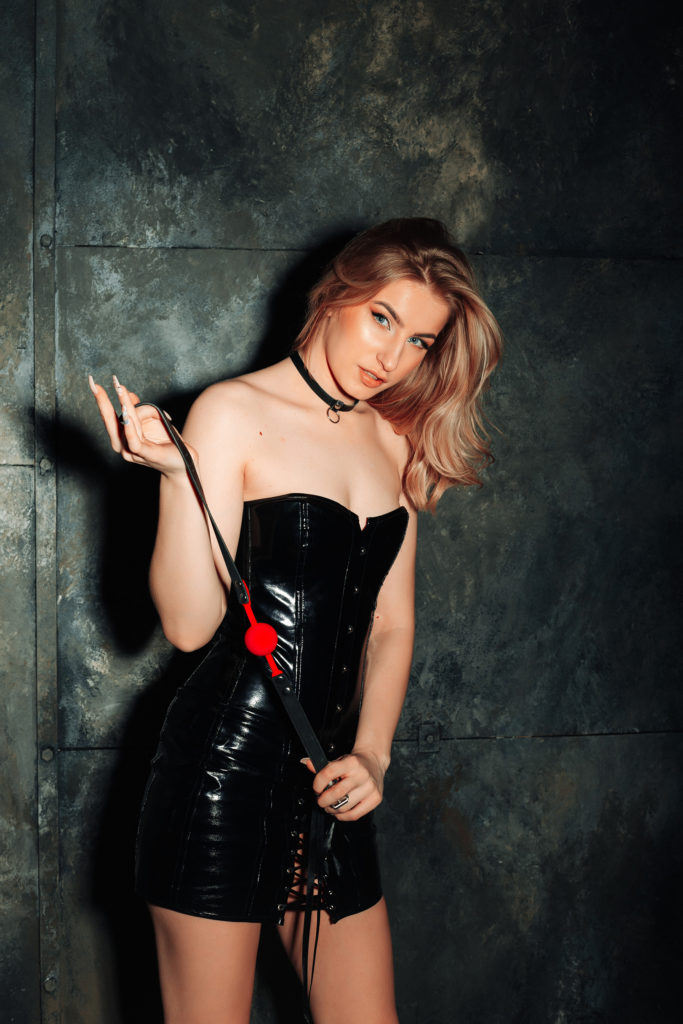 Check out her latest reviews:
"The hottest performer without a doubt."
"Just off an amazing pvt session with Ms. Roy, 47 minutes and 47 seconds of raw unadulterated virtual sex. It was thrilling and empowering to watch her cum and cum and cum again. A true queen who loves being watched as she pleasures herself."
"Well, there should be more than 5 because she definitely deserves 10. She so sexy and o man her pussy is oooooooooo so good."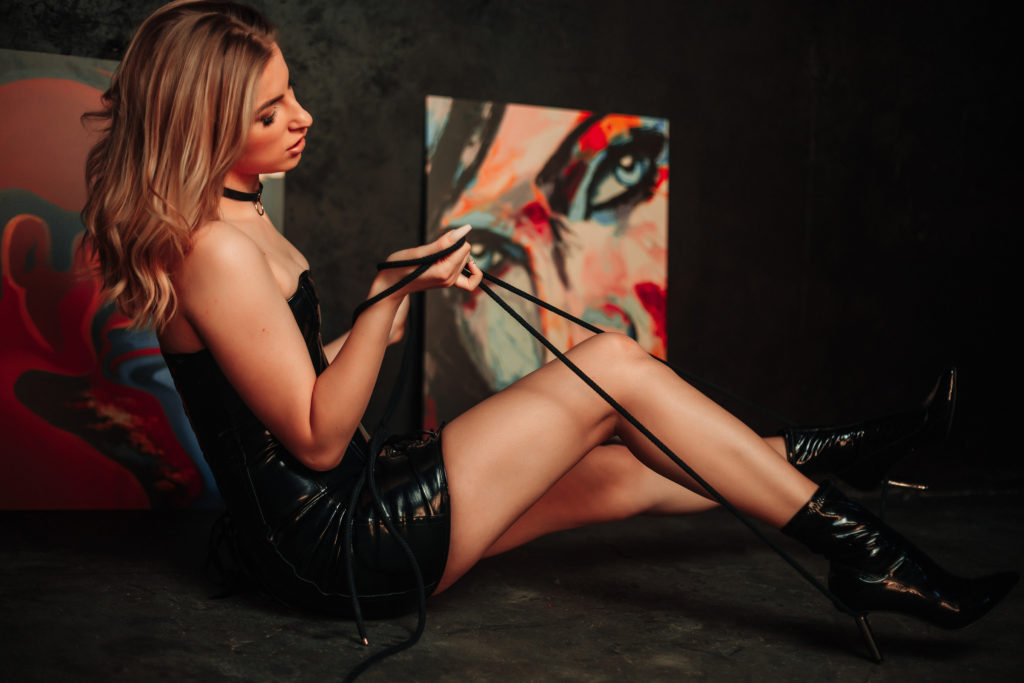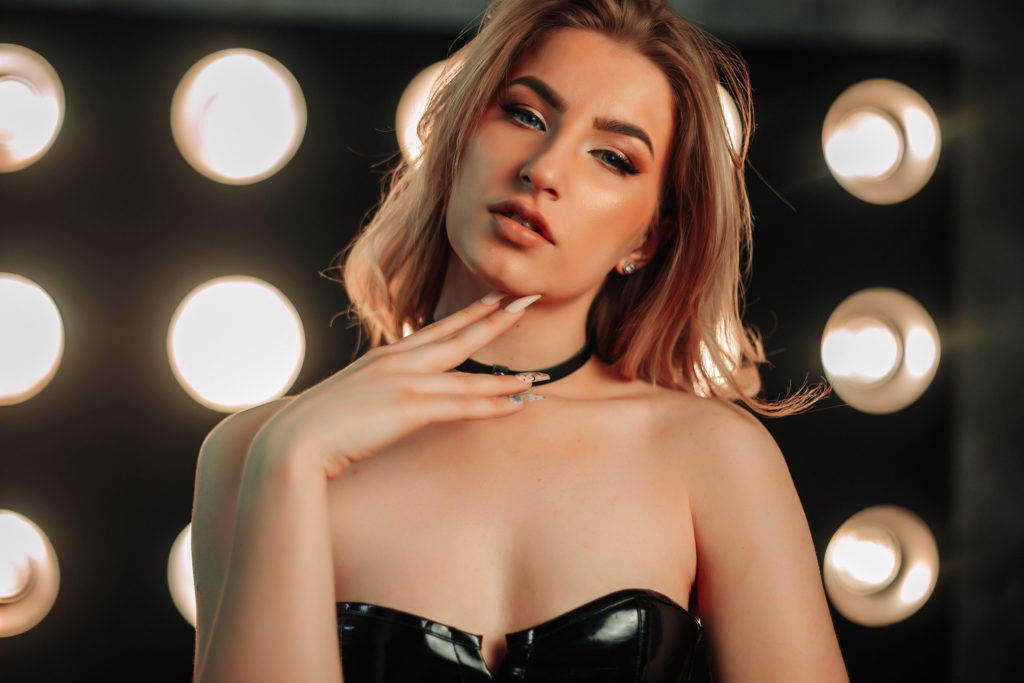 When she blows out the candles on her birthday, she'd be more than happy to spend the night with someone who will let her blow some other things. She loves making her fans feel good as long as they treat her like the queen she is.