Carla Daze has been one of the top cam girls for only six months on Camster.com. In her short time on live sex chat, she's set for some seductive performances behind the camera later this summer. She's starting her shows with "good vibes" that will give her fans "deep pleasure." Sounds like she's here to party.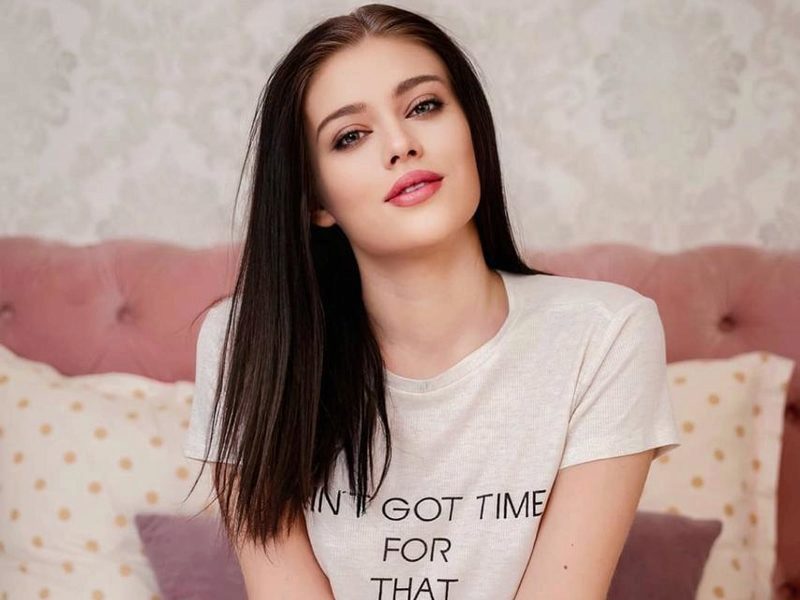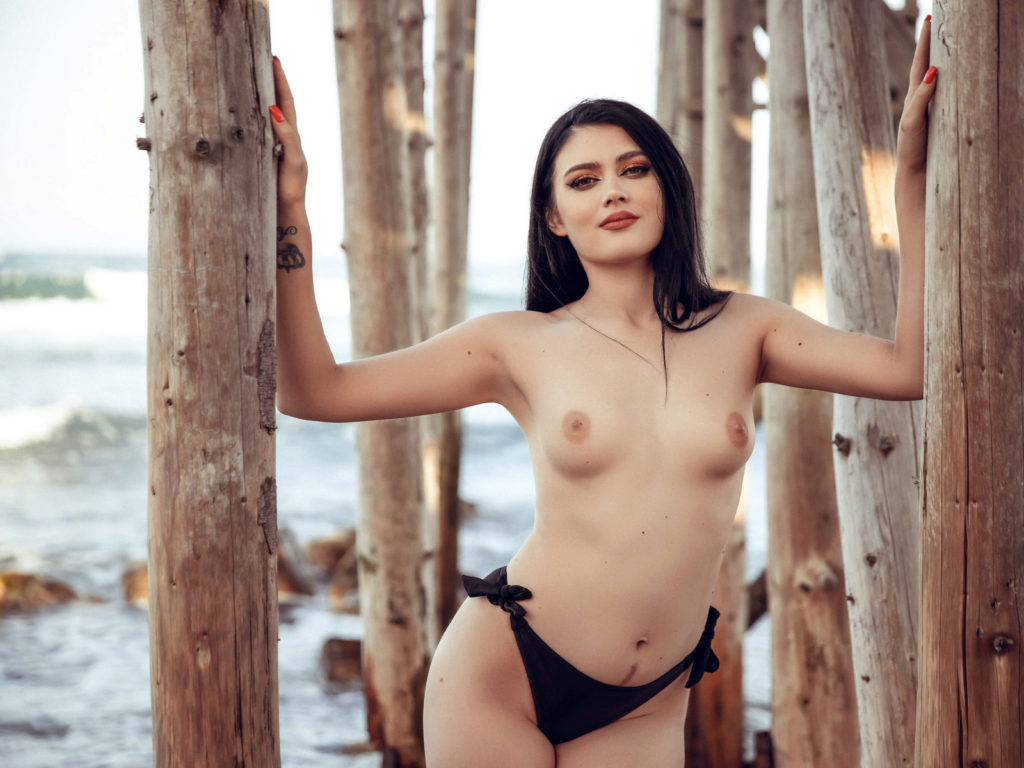 Here are the full dates and times to watch Carla:
Friday, Aug. 20 at 5 p.m. EST
Saturday, Aug. 21 at 6 p.m. EST
Monday, Aug. 23 at 6 p.m. EST
Friday, Sep. 3 at 5 p.m. EST
Sunday, Sep. 5 at 5 p.m. EST
Friday, Sep. 10 at 7 p.m. EST
Sunday, Sep. 12 at 7 p.m. EST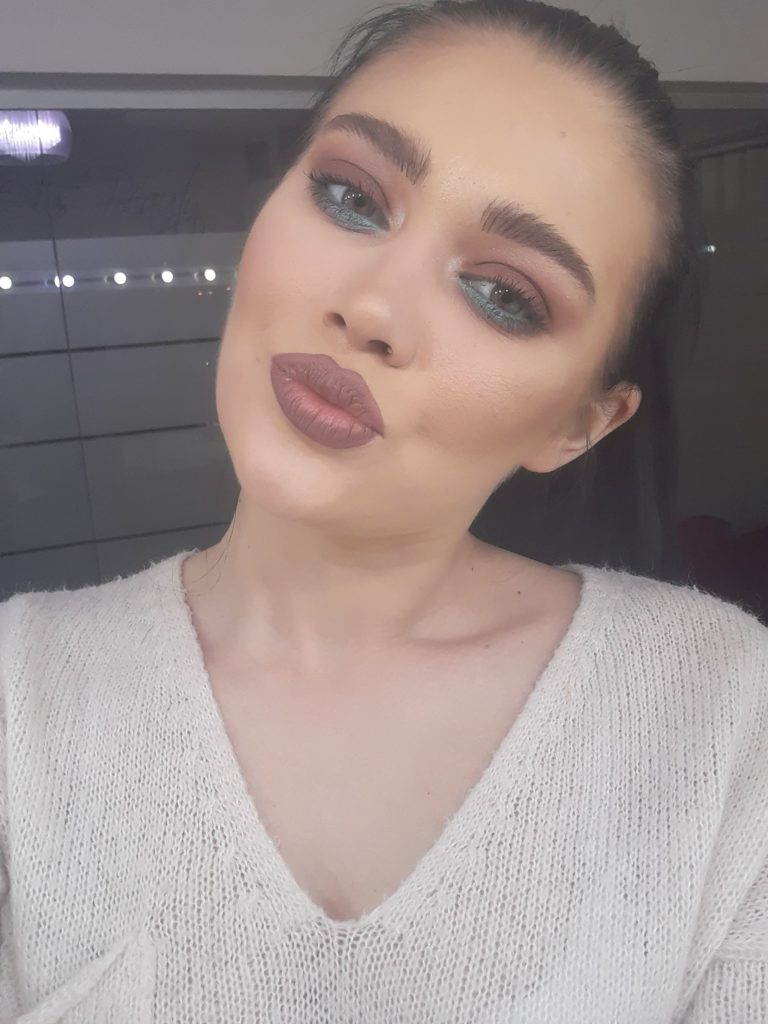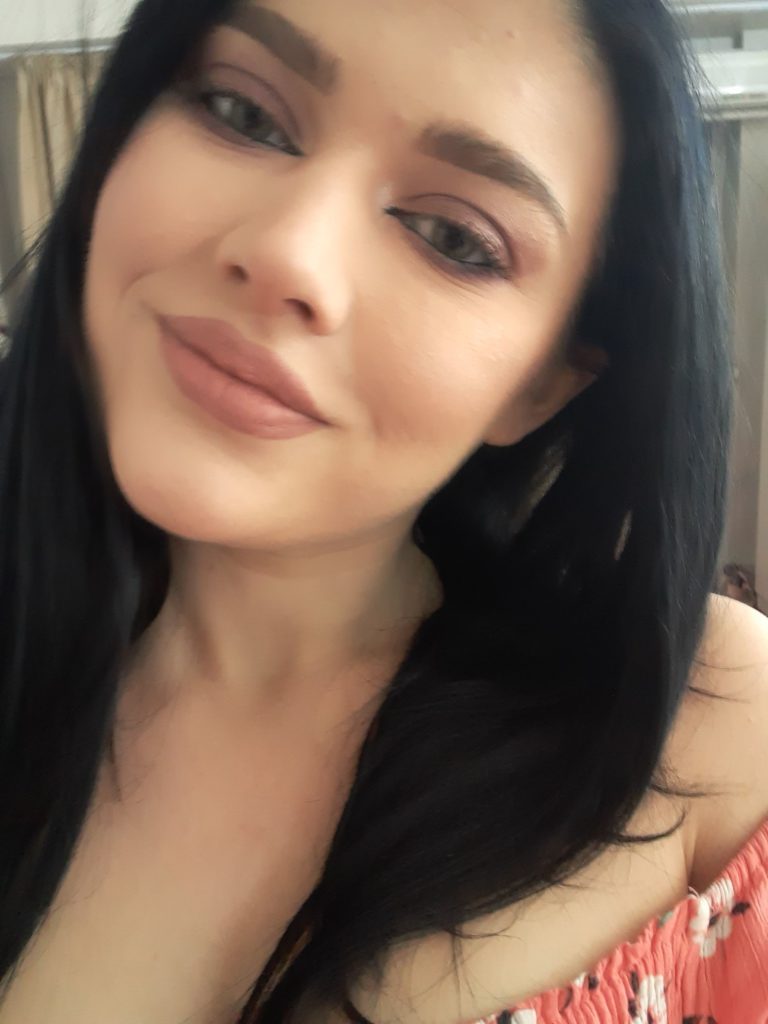 What will we see in her shows? Some naughty outfits and her best toys…but Carla has some other fetishes on her mind. She enjoys feet, roleplay games, stockings, butt plugs, and vibrators. When you're with Carla, anything can happen and she's always there to make the moment more exhilarating.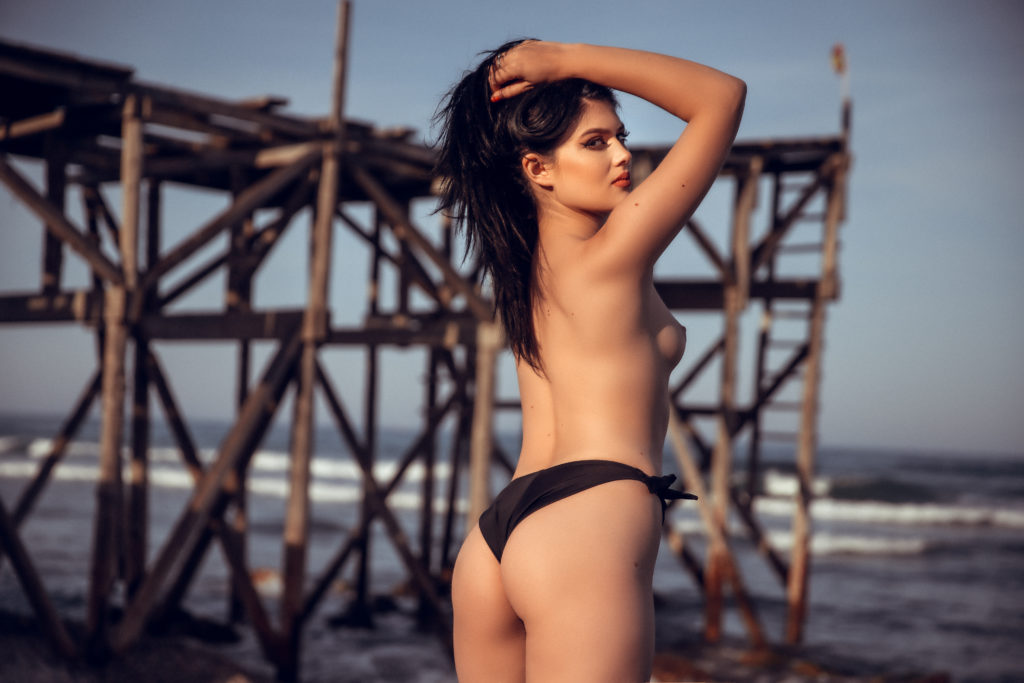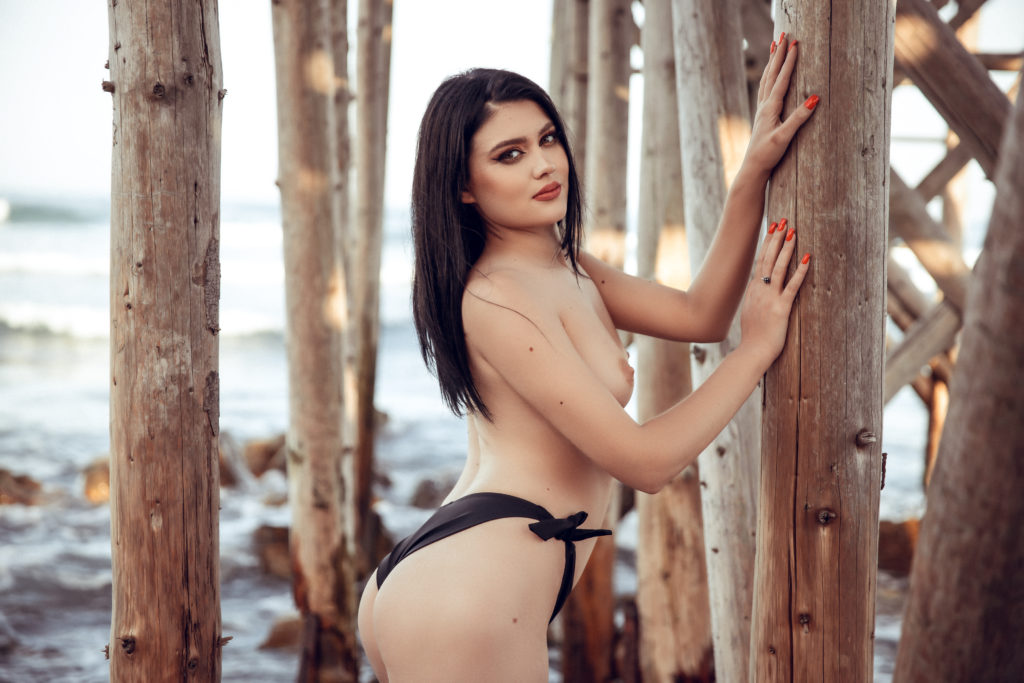 "You will not see the simplicity. There are only real and yeah 'deep feelings' as I like to say. I love to turn you on and, if you are looking for a special friend, I'm always opened to getting to know you better. Remember to be respectful – that's always appreciated!"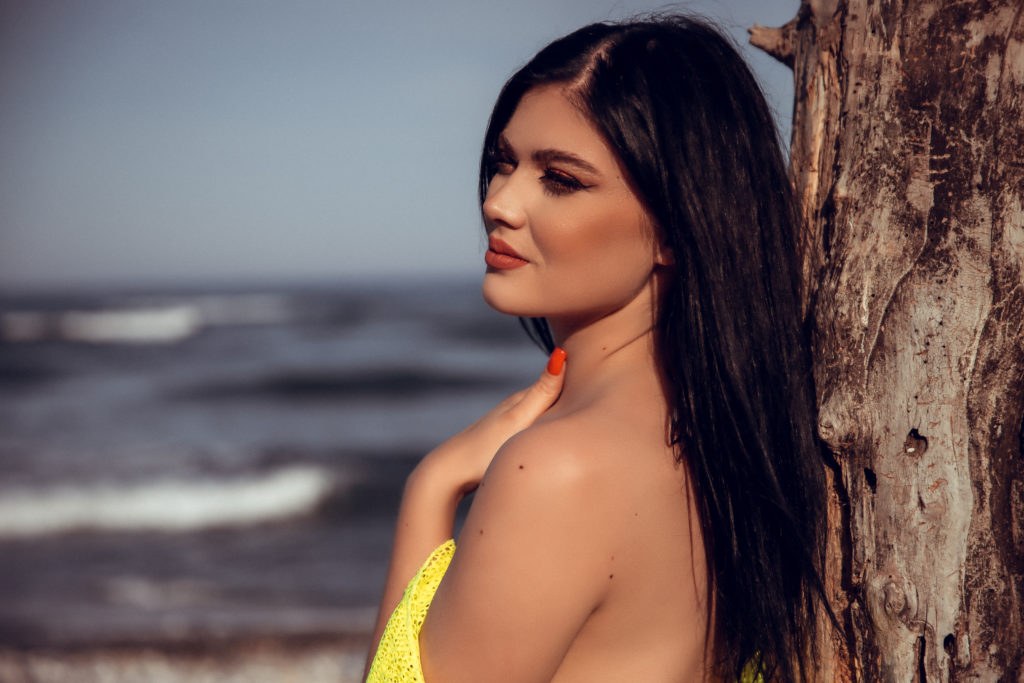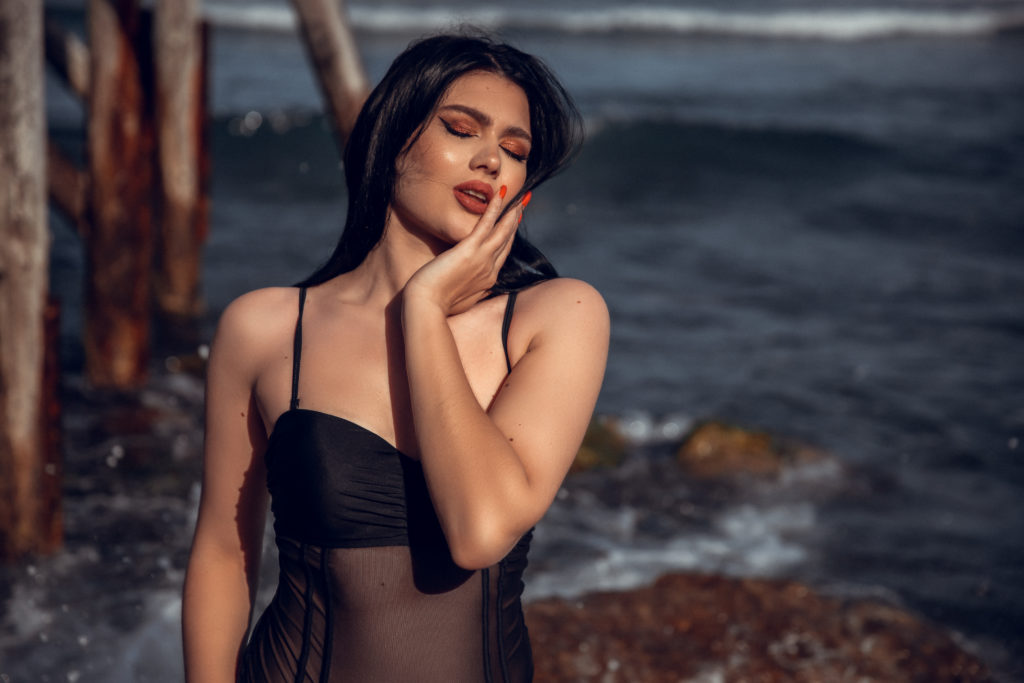 Carla knows how to squirt and she has some beautiful titties to show online. Anyone can join for the shows…there is plenty of Carla to go around. All you need is a free account and to join her chatroom. From there, this girl can be your new fantasy cum to life.