Angelica Palacios has a poetic side to her. After five years of camming, it's only natural that she would get all whimsical in her live sex shows on Camster.com.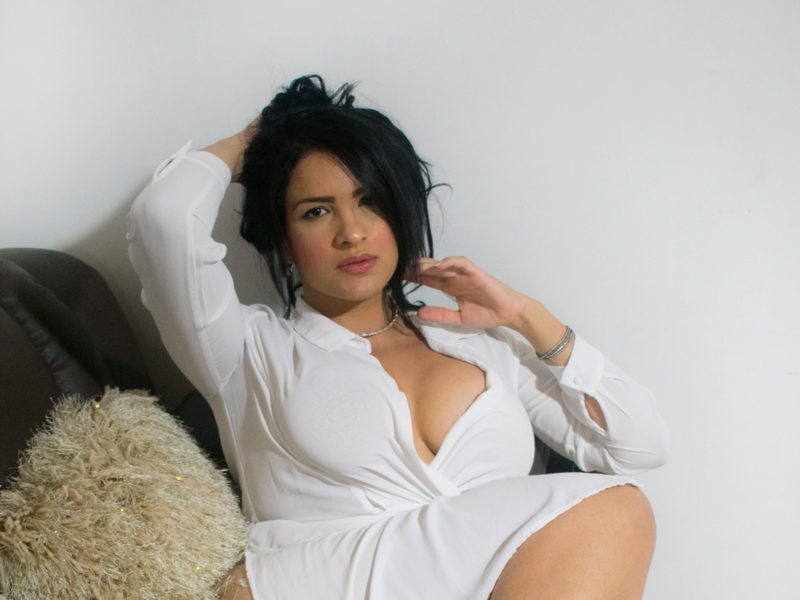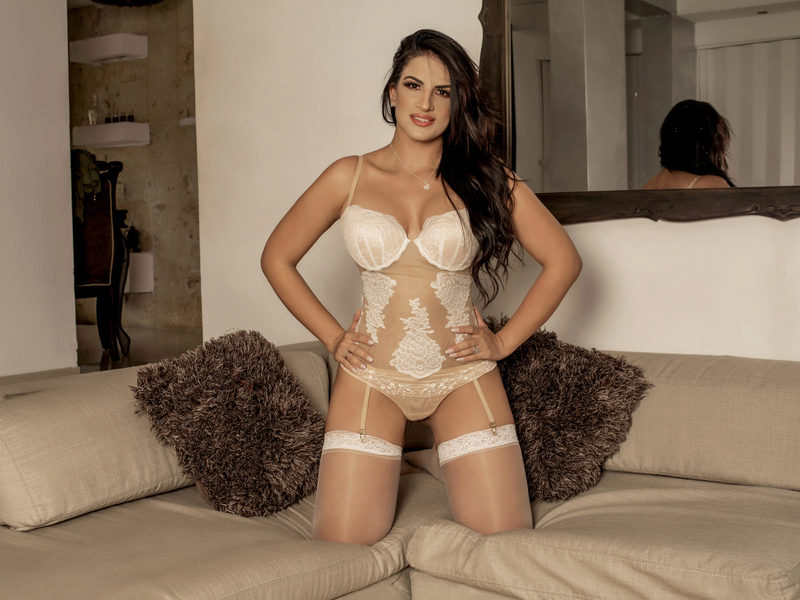 She's the type of girl who likes to break the ice "slowly" in her private performances. Then once everyone is feeling magical, that's when the fun begins.
"More than a fantasy is a desire, that leads me to have real pleasure, and it is. That you take me, that you have possession over me, that you can create in my sensations of pleasure, that you enjoy my skin, my lips and think about the delicious smell of my hair and skin," she said.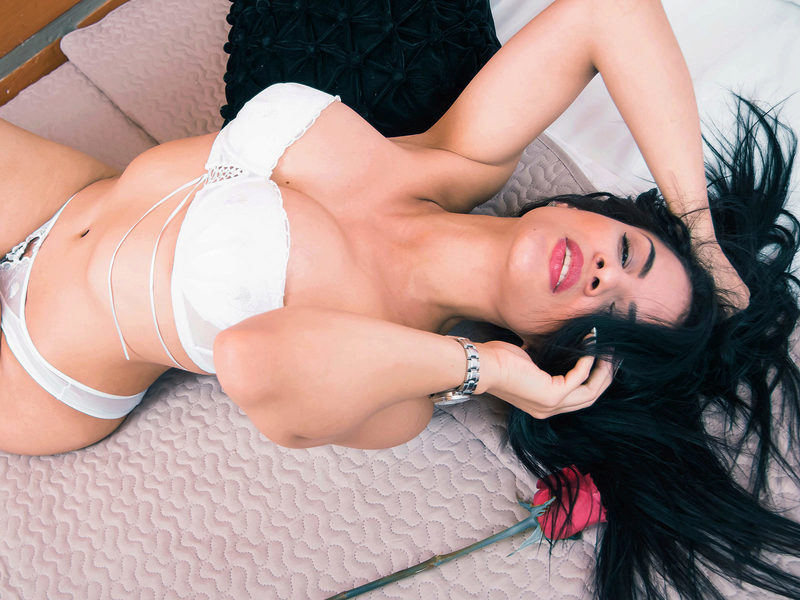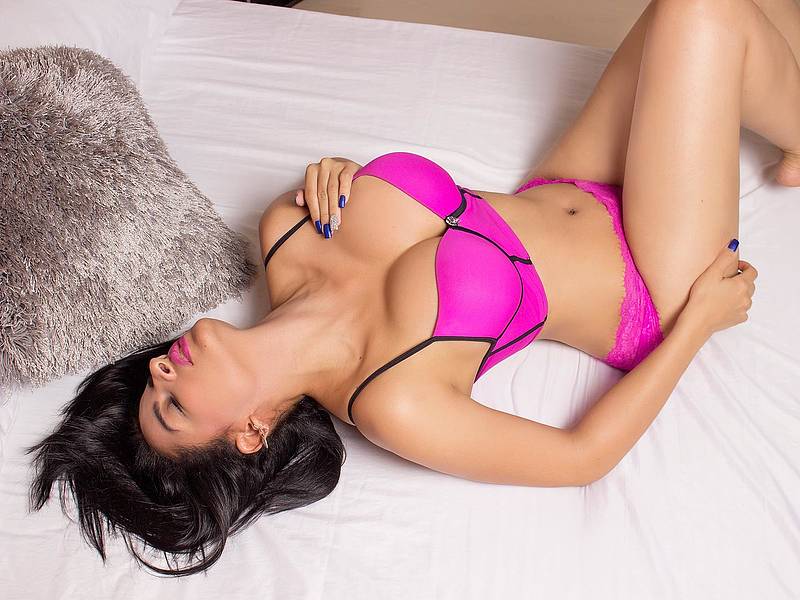 Make sure you only say kind things to this girl. She only makes her time for the good guys.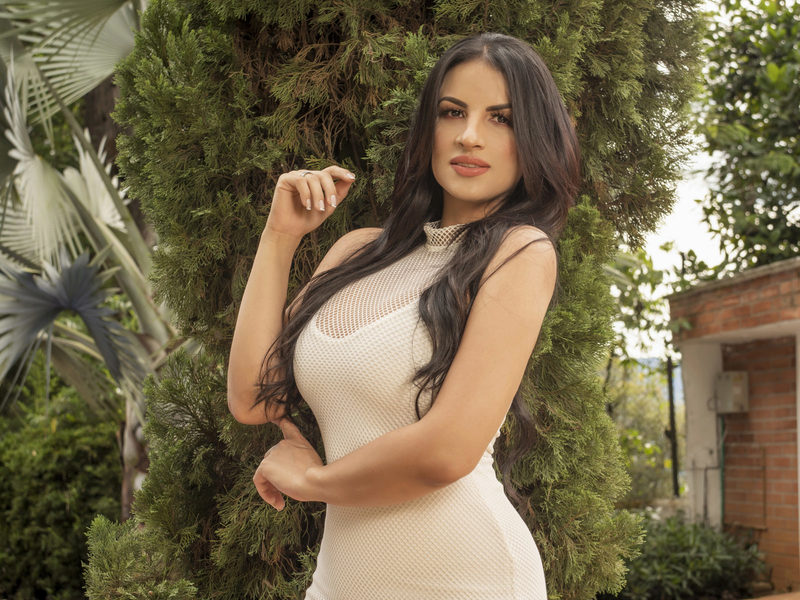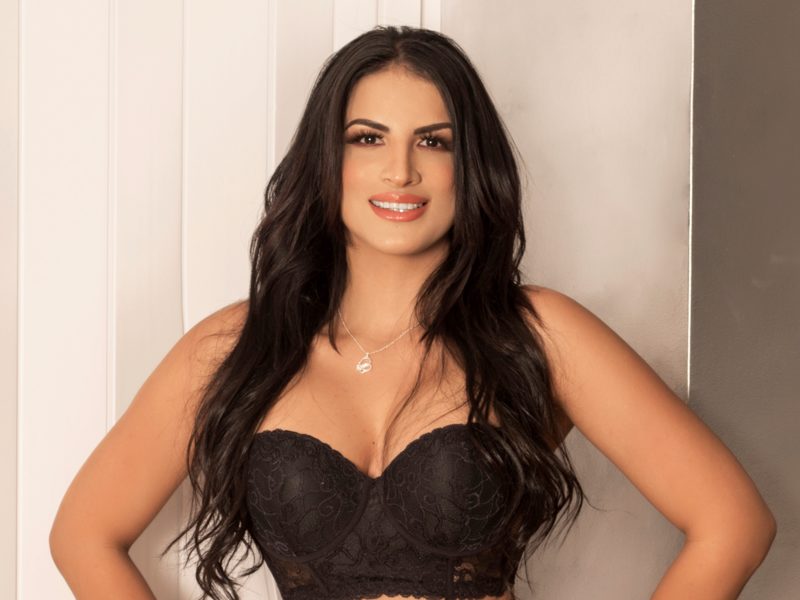 "I like it when you give me pleasure without asking that. I am a woman who can take you by a sea of sensations, come with the right attitude and you will enjoy my sweetest side, but if you choose to come to attack me, complain about life or about me, nothing good will come of it," she said.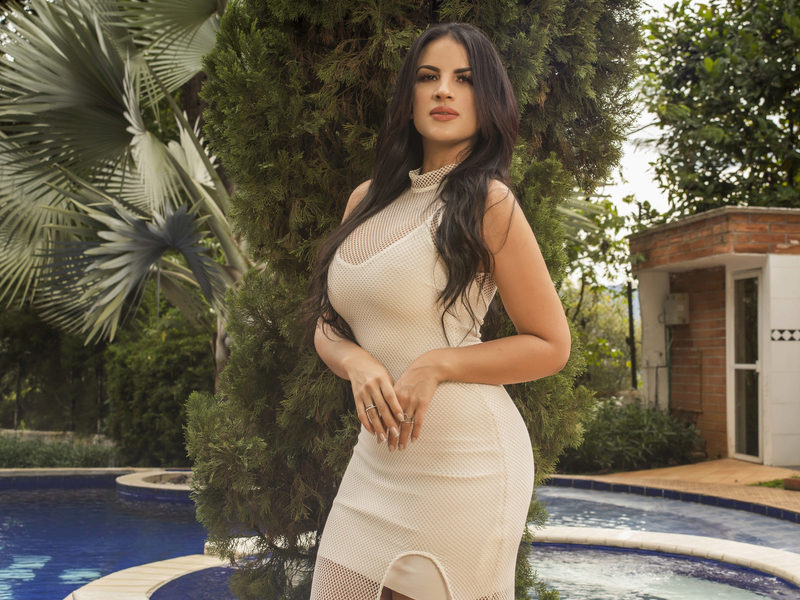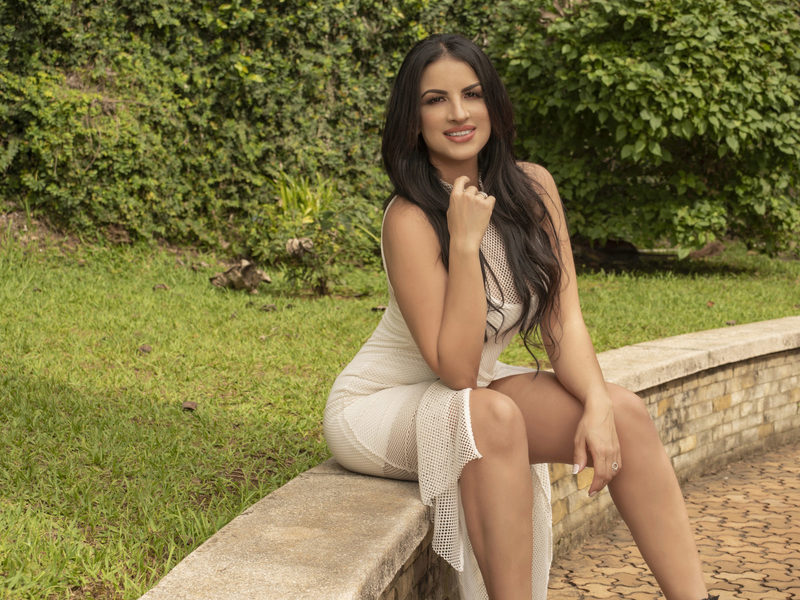 When cam girls say they want nice guys, they mean it. And as long as you're feeling ready to move into a virtual world of wonder and love, then Angelica can be your girl. After all, times have been crazy lately. Let's take a break from the harsh realities we've faced and enjoy some live cam sex with hot chicks!