Hillary Russo has the ass of dreams…the kind that we all would love to grab, smack, taste…and she wants you to feel it in your hands.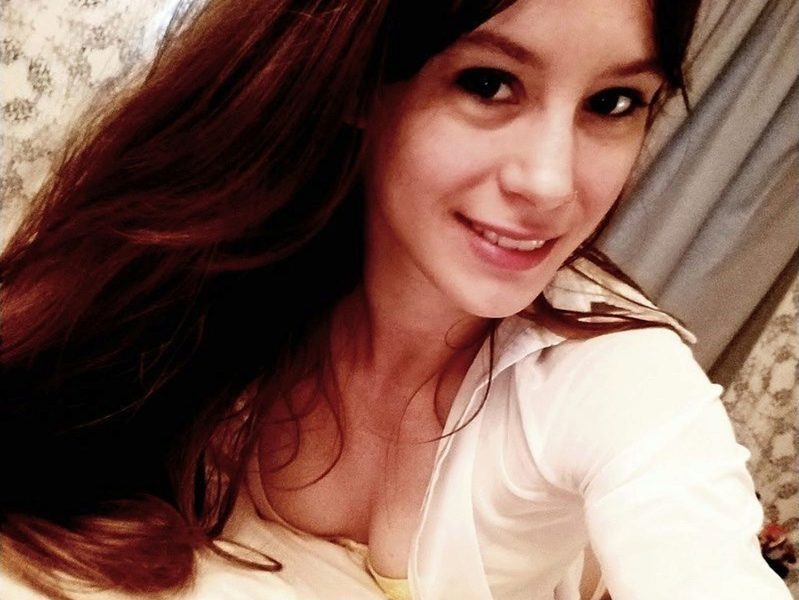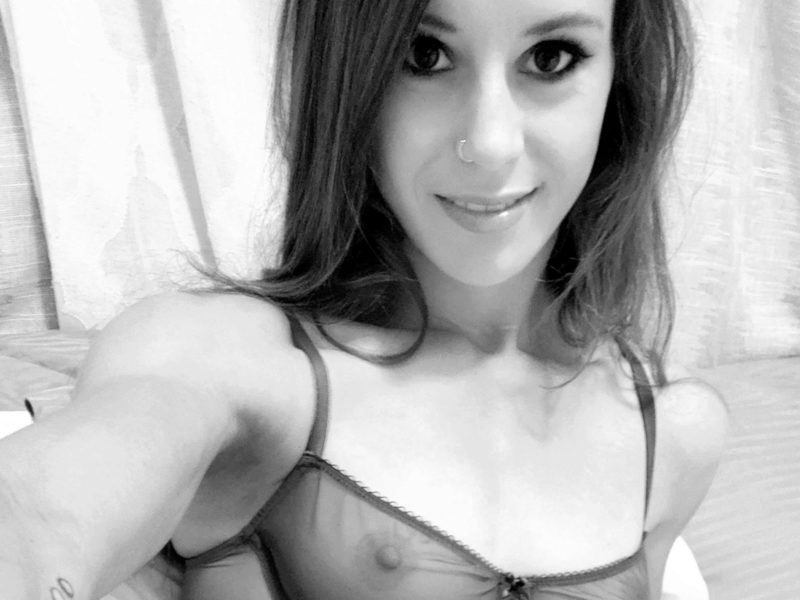 This girl has been camming for nine years on Camster.com and she's made fans happy with her ass play videos. She's still looking for a special someone who can make that booty satisfied. It just takes someone who's ballsy enough to tell her how he wants it done.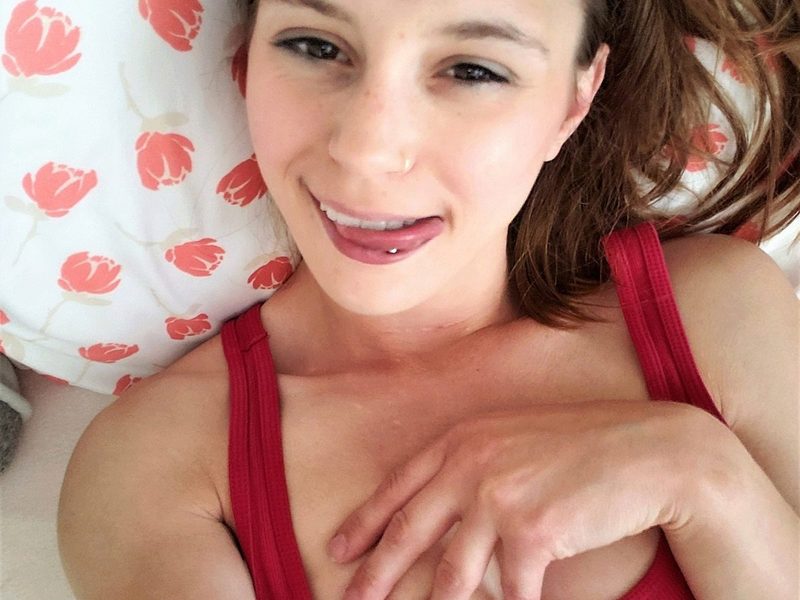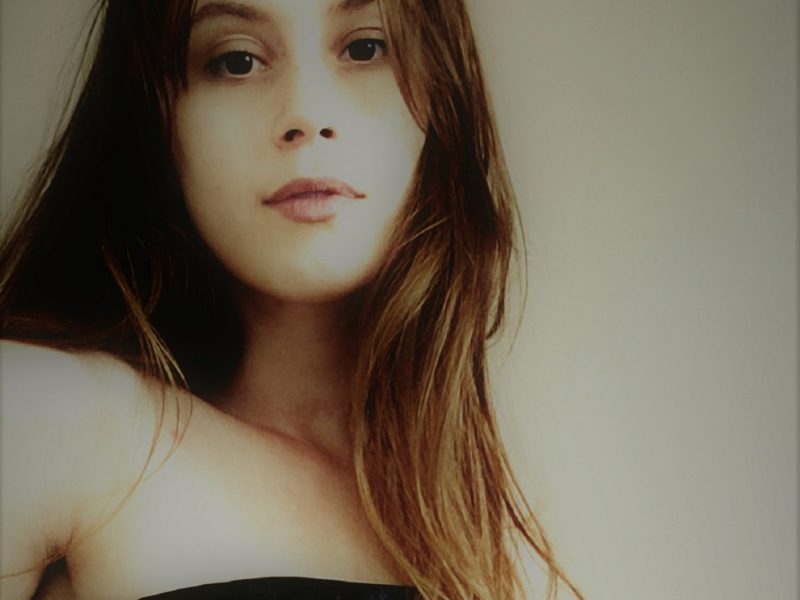 Be sure to grab for other areas as well…
"He knows under my garments I have a round curvaceous ass I never appreciated enough before it was in his hands. I shudder when I feel the light weight of my breast lifted, cupped in a hand, and my nipple given a sweet stinging pinch. Moving my hair from my ear, neck and shoulder leaves a chilled exposed feeling. I feel more than just naked…vulnerable. My voice will falter as I try to find the words but only moan. I am yours to enjoy."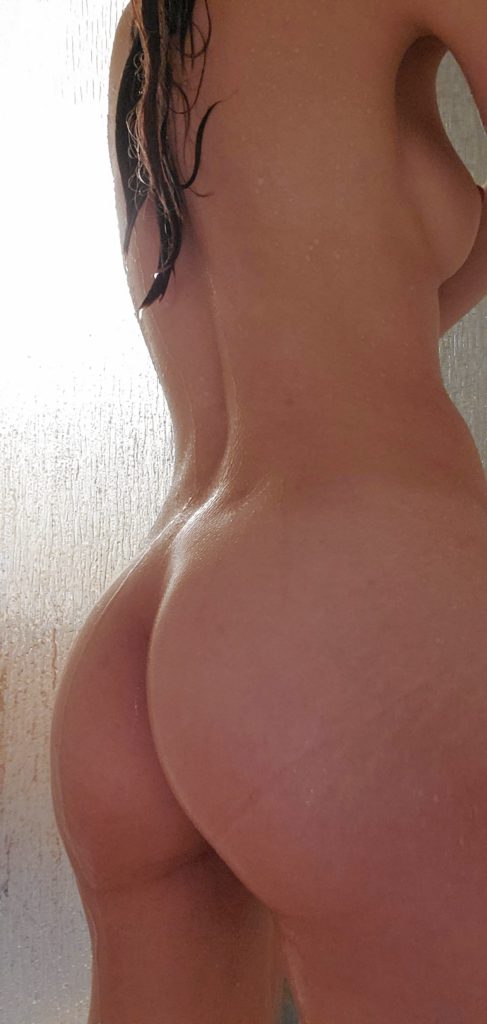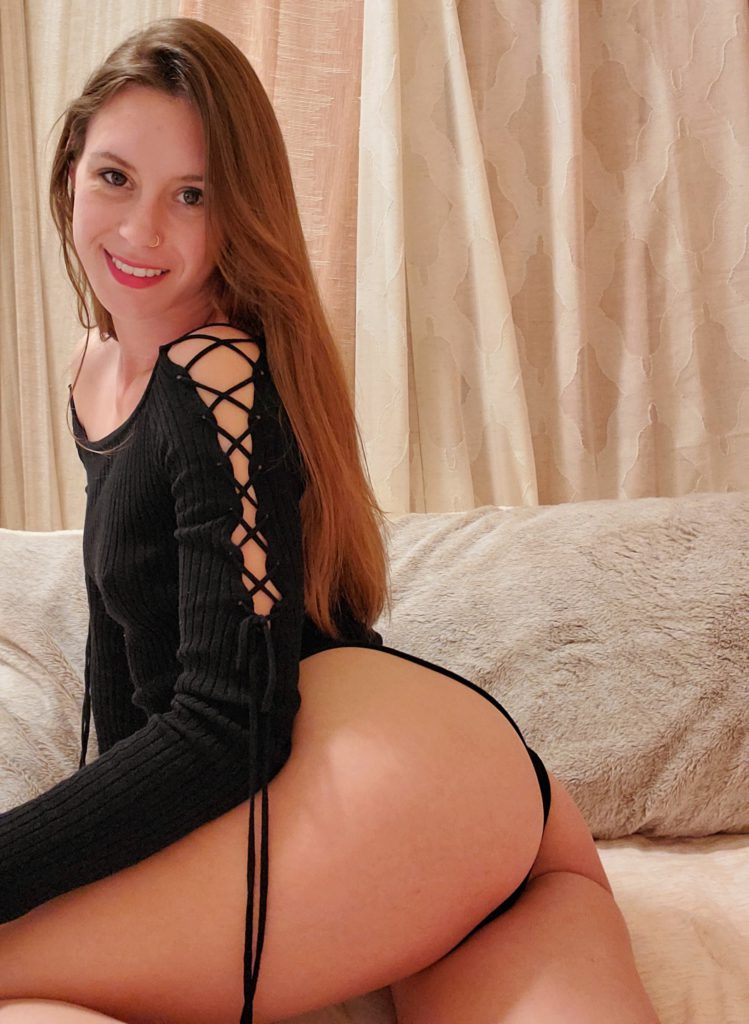 She loves to hear what turns you on. When you're with cam girls, what makes you hard? Being in control? Letting her take over? Hillary can do it all.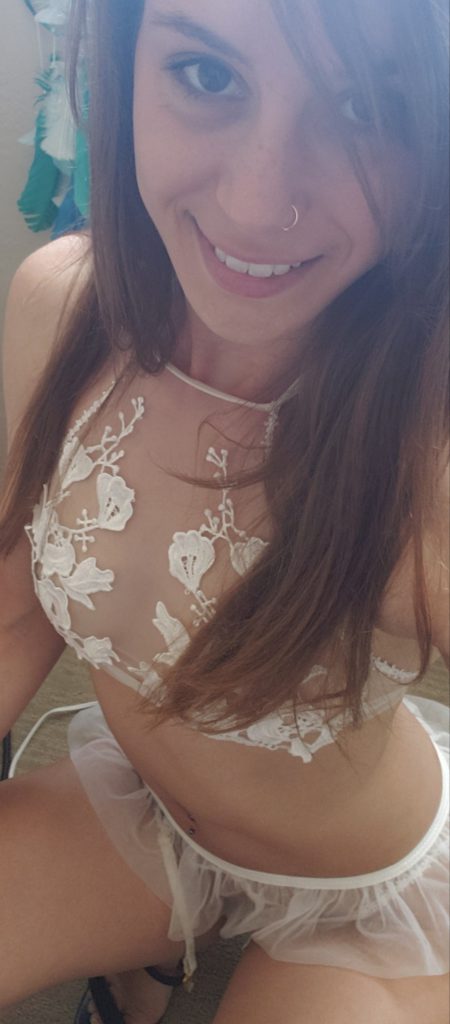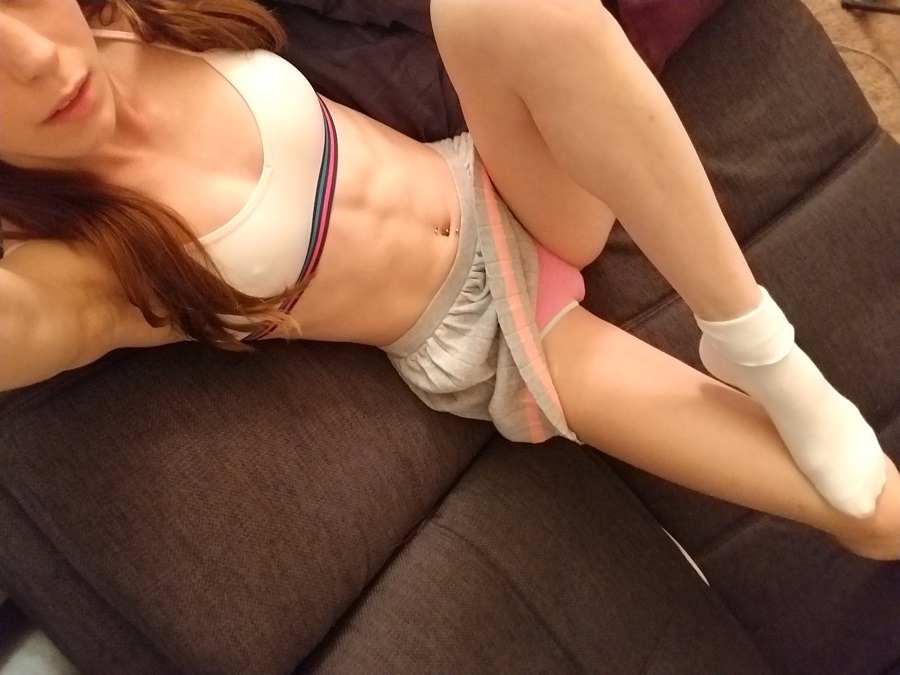 "As your DOM I expect you to know what form of discipline or exercise you want – if you don't know what physical and mental limits you have and what your challenges will be – neither can I. As your SUB I will give all effort."