Love women in their 30's? Especially when they're extra frisky? Check out Anin Lust who's making fans blow their loads on Camster.com.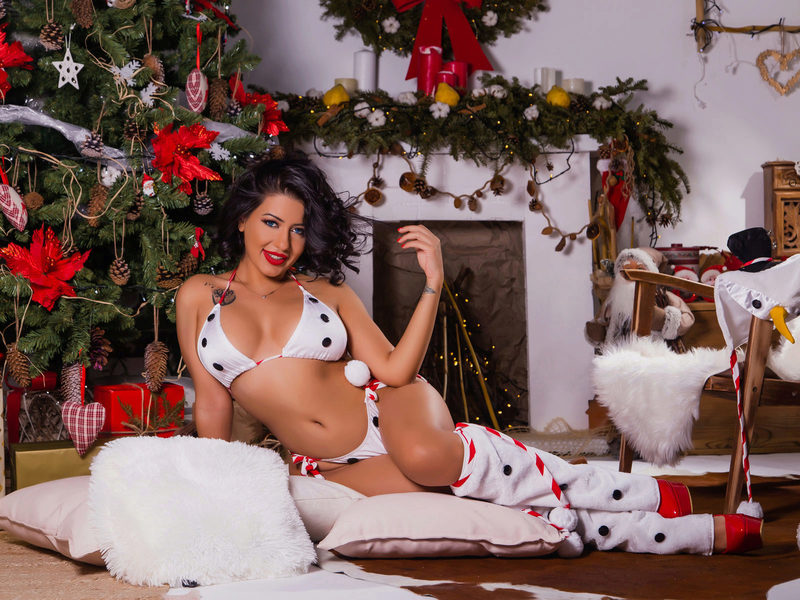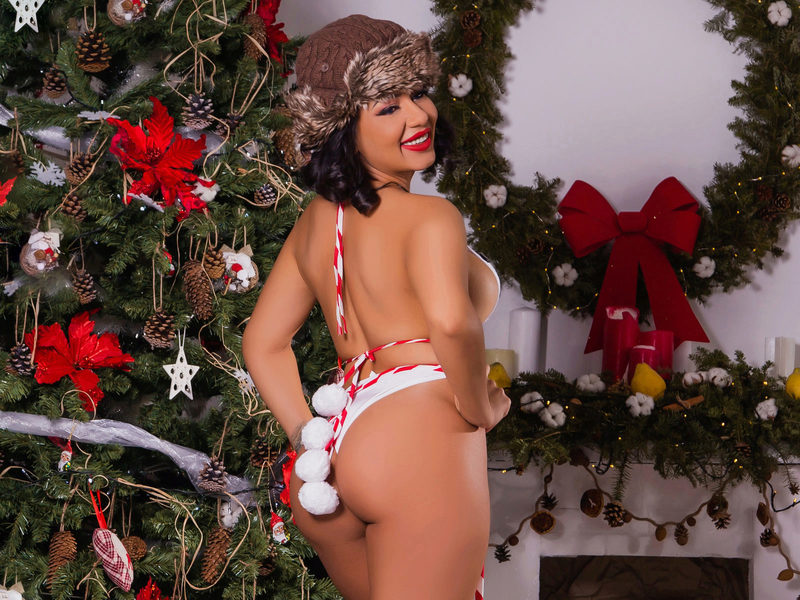 Anin became one of the thousands of cam girls to grace the screen last July. Six months later and she's one of the most popular requests online. At 33-years-old, Anin has a lot of sexual experience so she knows how to do a show right. Amateur girls are fun, but there's something about that special woman who knows what she's doing.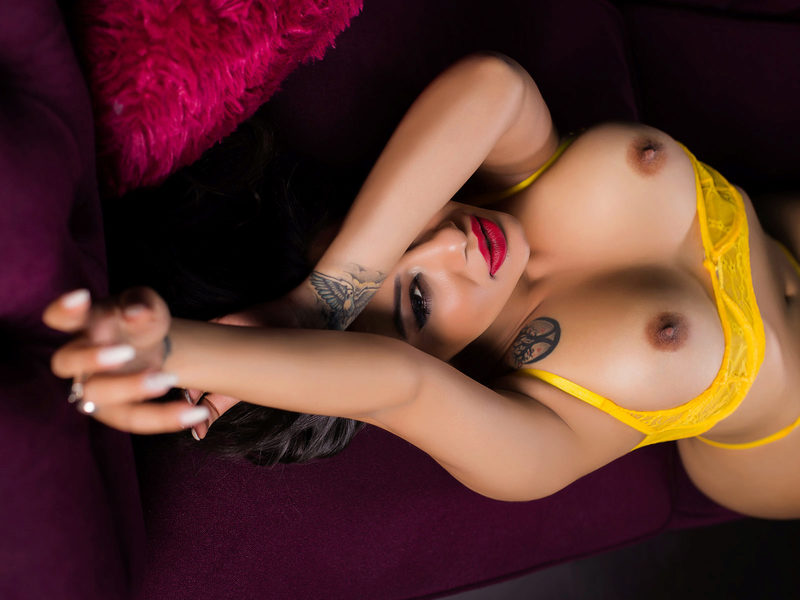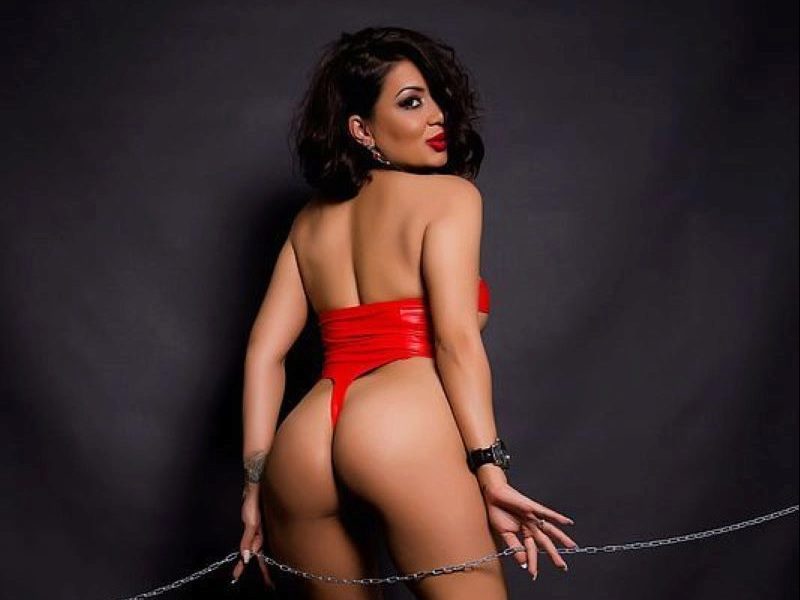 Not only does she love hard sex, but she's also about satisfying the mind.
"I'm a sensual and passionate lady, reaching for higher levels of intimacy and pleasure," Anin said. "I enjoy dynamics with lots of communication, touch and affection. I'm interested in exploring power exchange from both, mental and physical."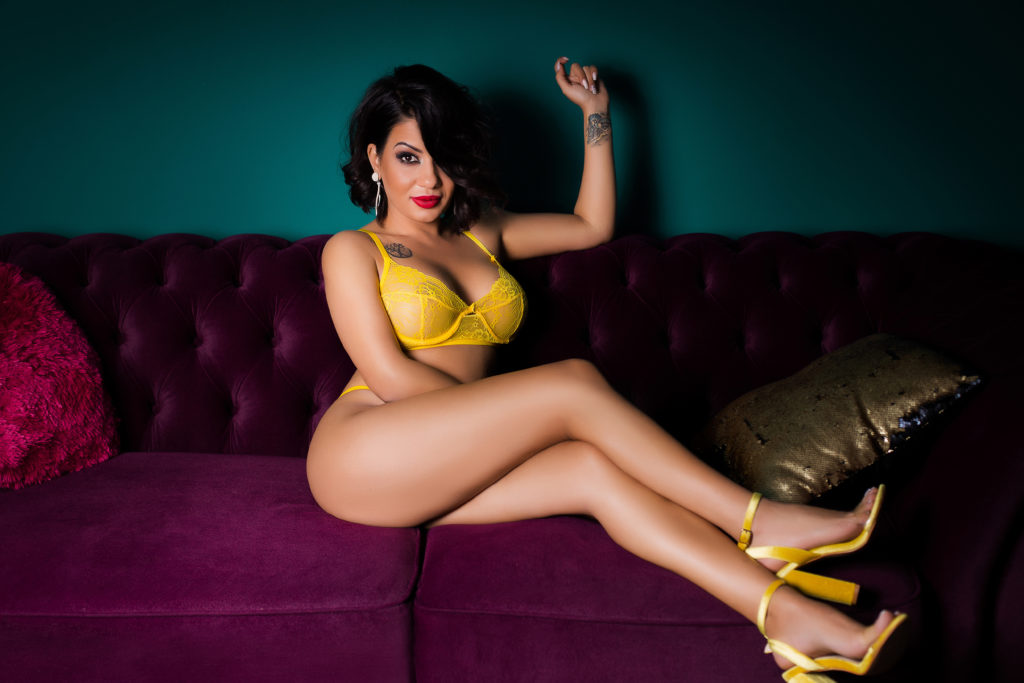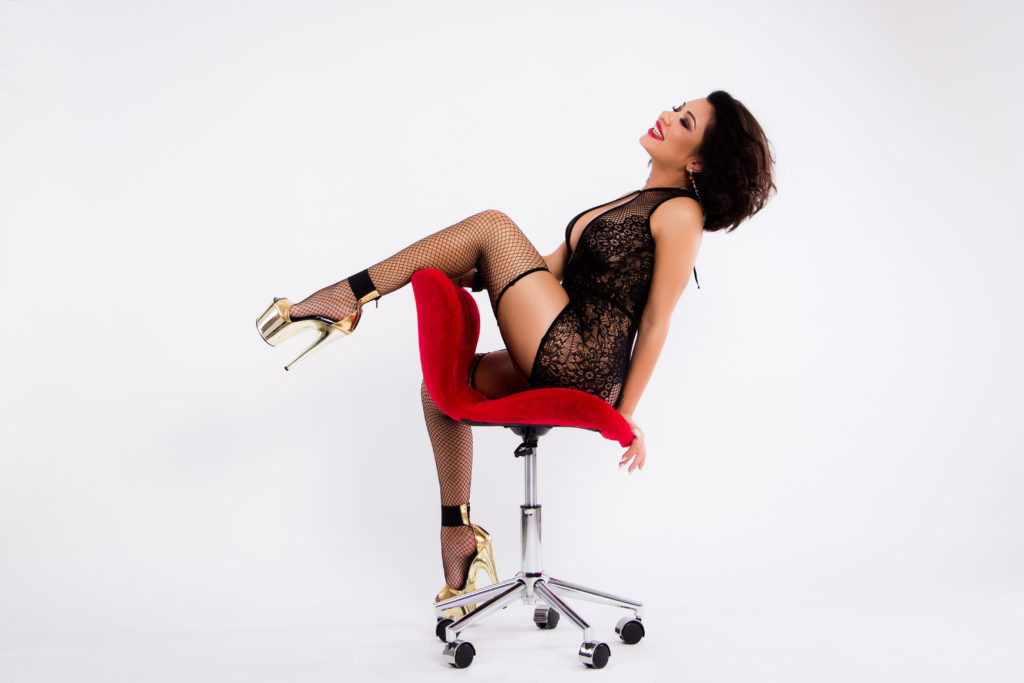 Some of her pleasures are domination, leather, cuckolding, sugar daddy, and findom. Is there something else you want to see her do? All you need to do is ask! Her chatroom is available and she's happily taking requests…especially ones that will push her boundaries.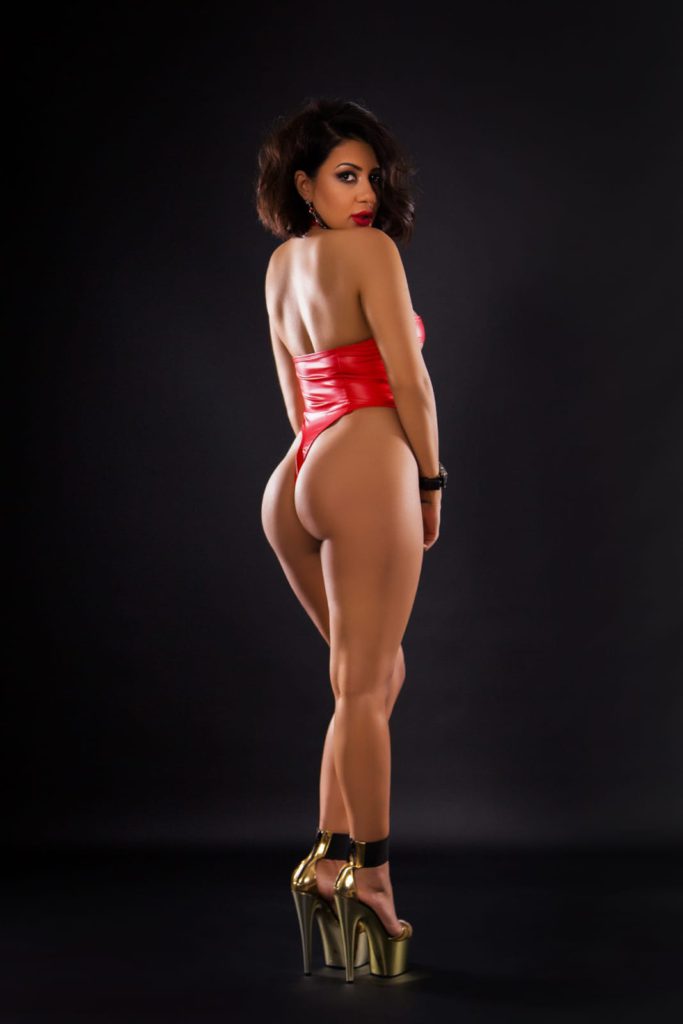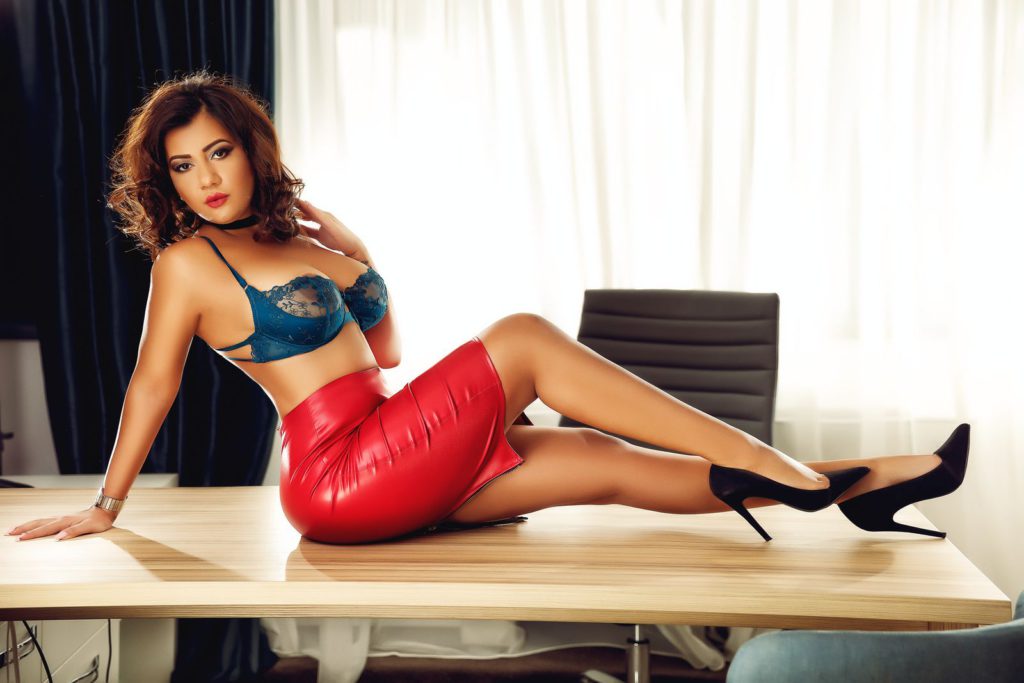 Here are some of her latest reviews:
"This Beautiful woman will leave you satisfied and relaxed."
"Anin is beautiful, smart, funny, and a real asset."
"Exceptional, Beautiful, great energy and best personality in a newcomer. Very exciting model."