While most of us are adding exercise and travel to our new years' resolutions, watching one of the most alluring cam girls on the net should be added in there. Sophia Moore, who's been one of the most requested Camster.com girls for years, is continuing to make fans satisfied after seven glorious years.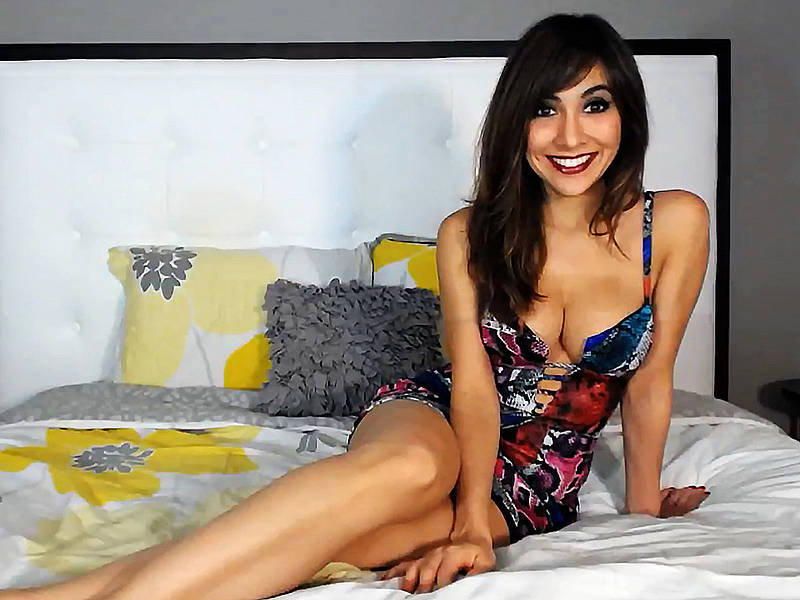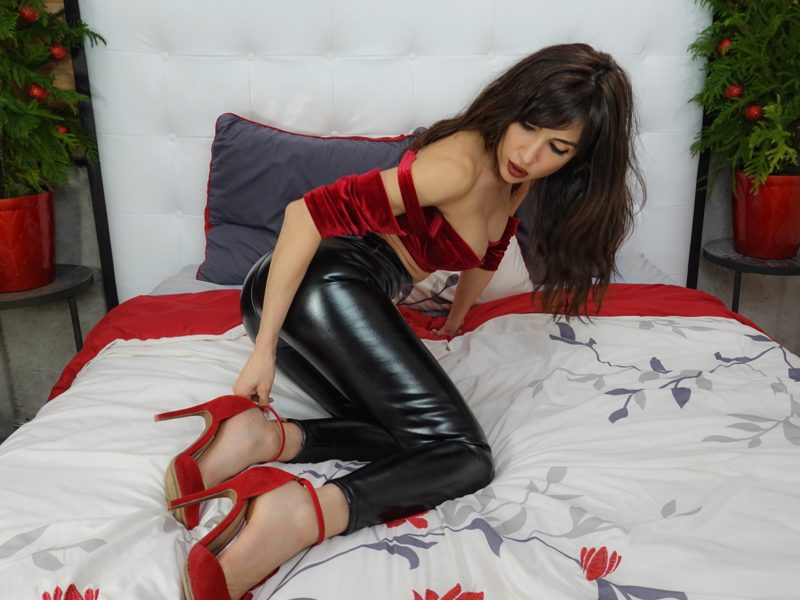 It's a new year and Sophia is sticking with where she is! This is the chance to finally get that private show with this amazing woman who loves performing naughty fantasies for her clients. A good conversation with this girl will go a long way because she knows how to get kinky.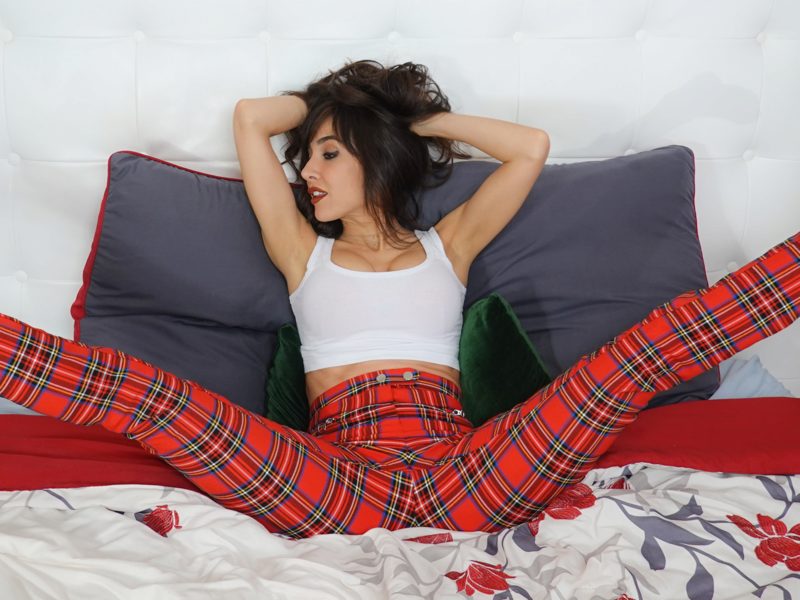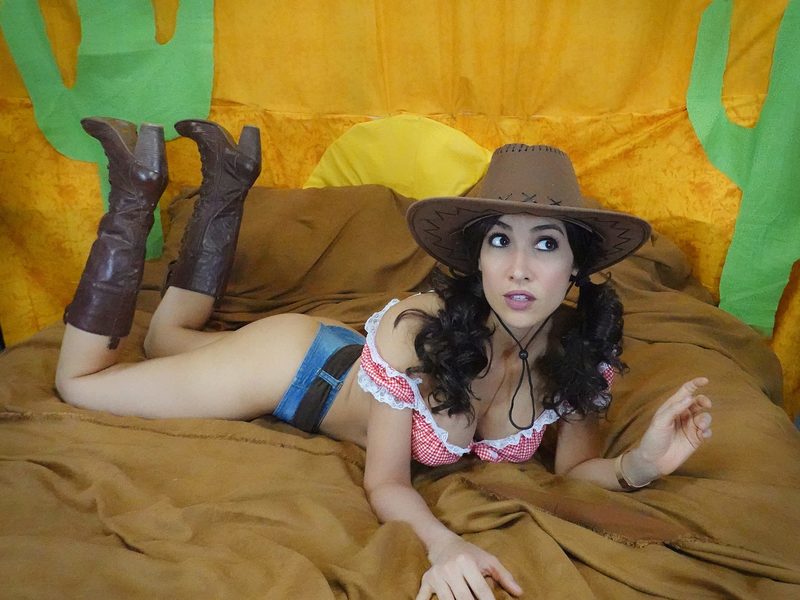 Sophia is in her late thirties so she knows what it takes to be sexual on camera. Ever since she got started, she became a hit. Just watch- 2021 is going to be her year.
"A favorite fantasy has always been catching a guy pleasuring himself and seeing that look of lust in his eyes," she said. "I love knowing what gets you most excited and role-playing."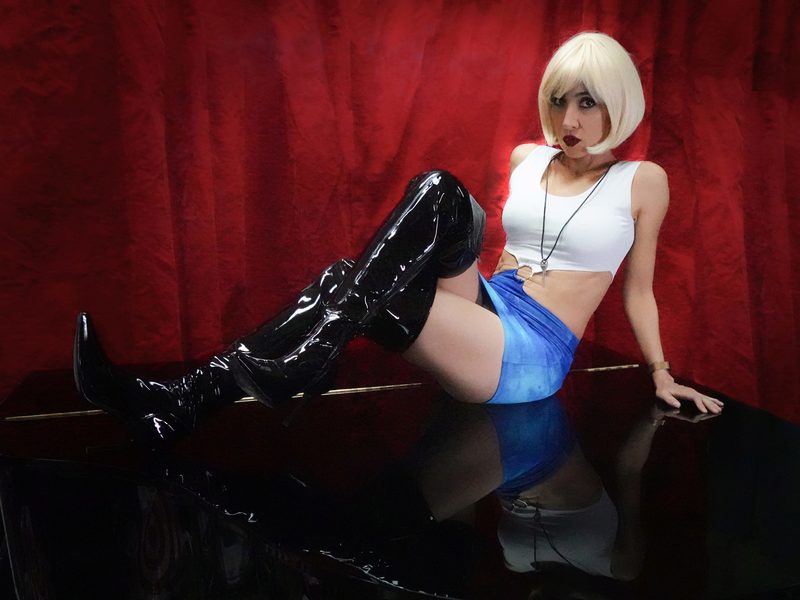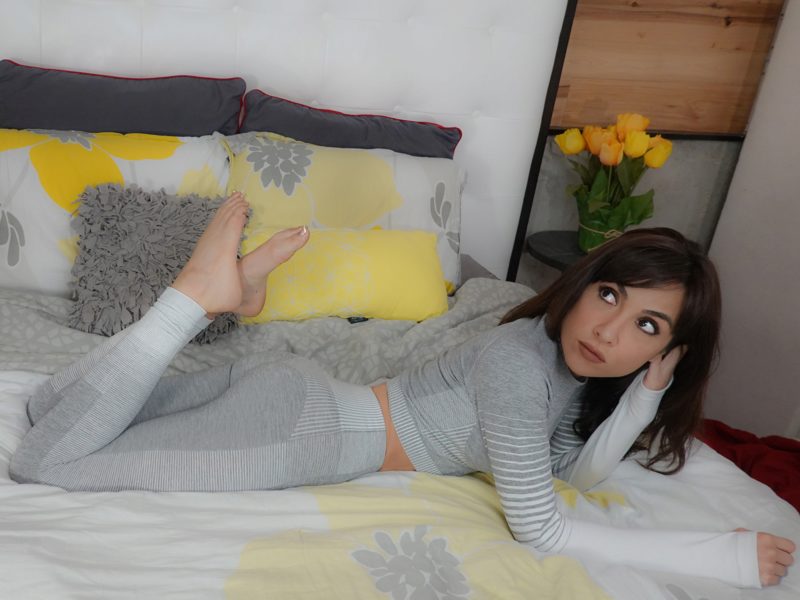 We're only one week into 2021 and Sophia is already one of the top cam girls out of thousands. If she's gone this far in one week, just imagine where she'll be in a few months!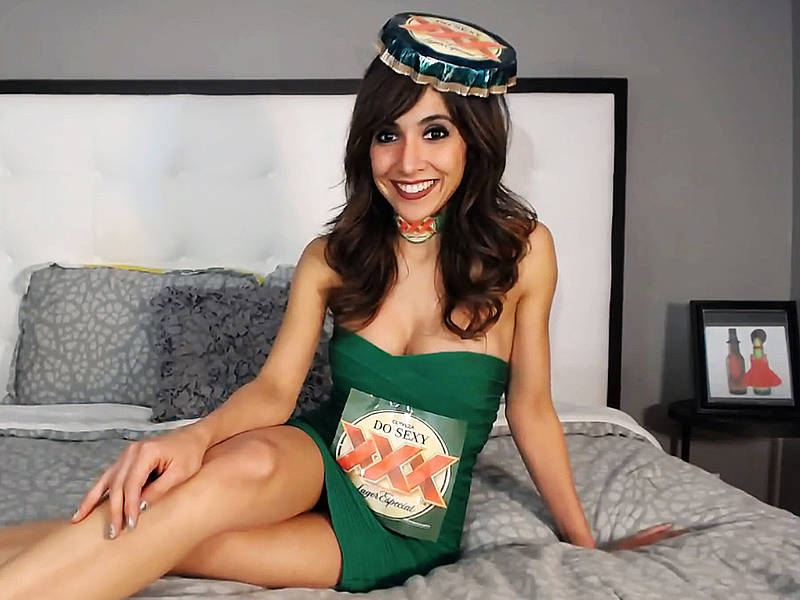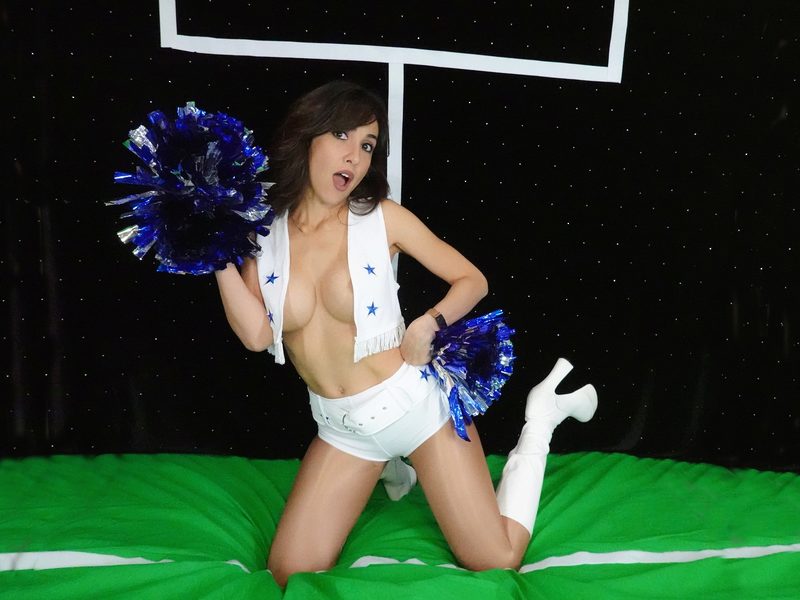 She's always looking to meet new people. If you want to be one of her favorite fans, then you know the drill…stop by her chatroom and tell her how lovely she looks. Leave her a nice tip and she'll be all over you. Just wait and see how the private shows with her will be like…