Brittany Taylor has been camming for nearly two years. Now, her birthday is coming up soon! What would be a good birthday present for her?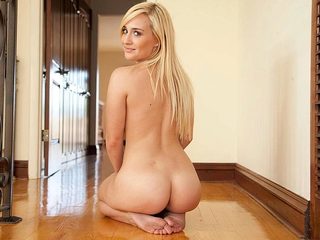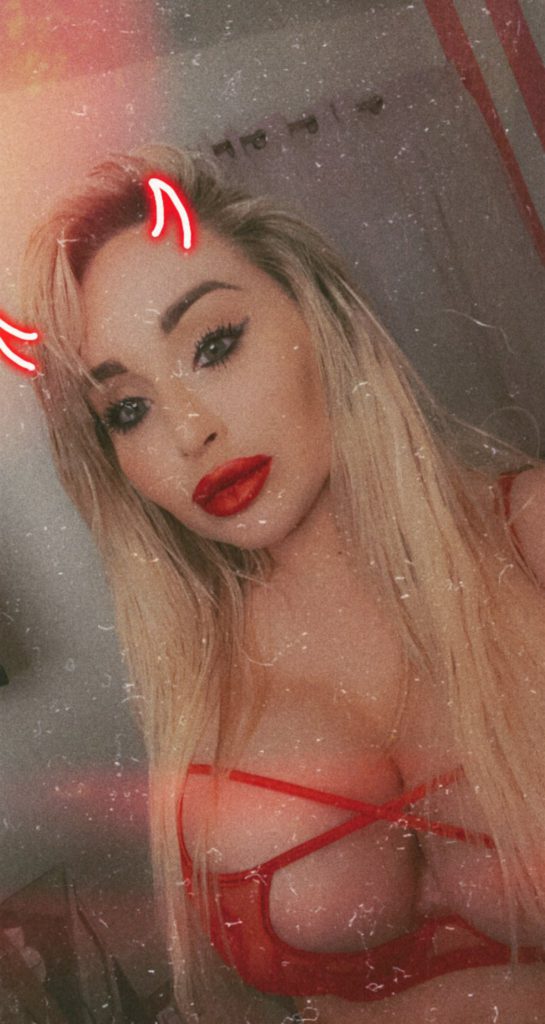 There are always tips…she can definitely appreciate that! Her big day is on August 27th so this is the time to save up! But she would always love to play some fun roleplay games! She's a fan of cheerleader, housewife, good cop, bad cop, and several more. Nothing makes a birthday more special than exploring naughty fantasies.
"We all have our different fetishes I think for one mine is pleasing your every need. I always am open to learning more I cannot get enough of experiencing new things."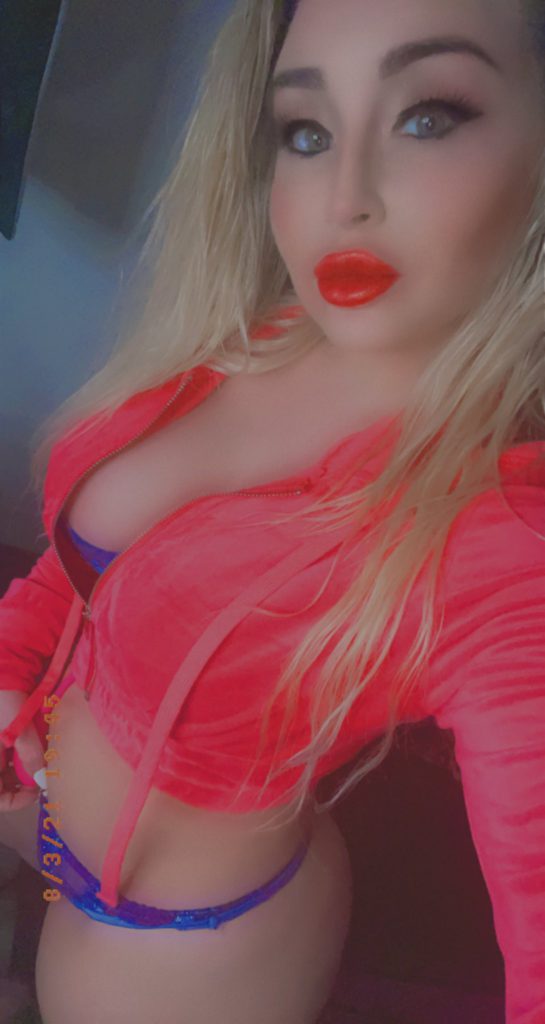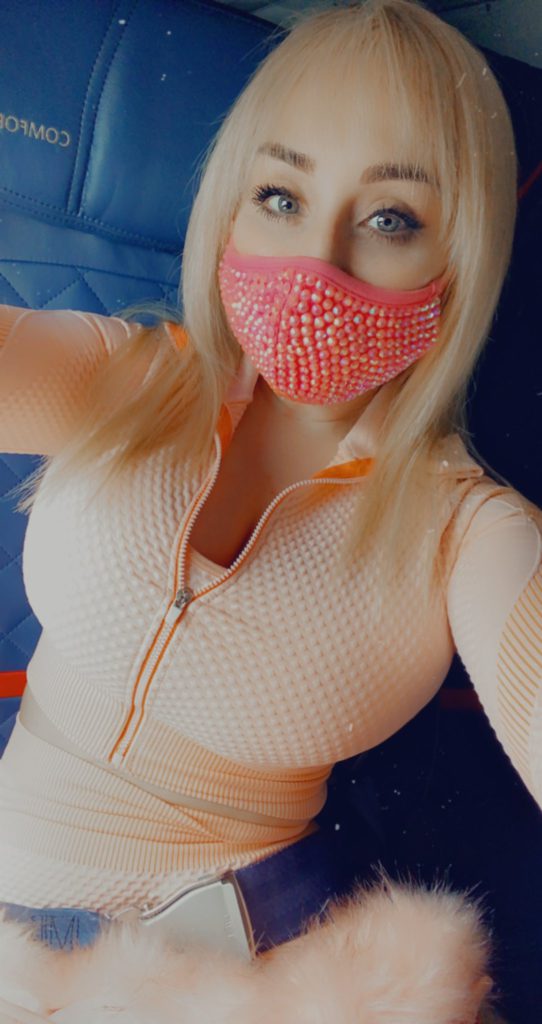 What fetishes does Brittany love on Camster.com? She enjoys humiliation, slaves, submission…sounds like that could be a party right there! Get on your knees and worship the birthday girl in live sex chat!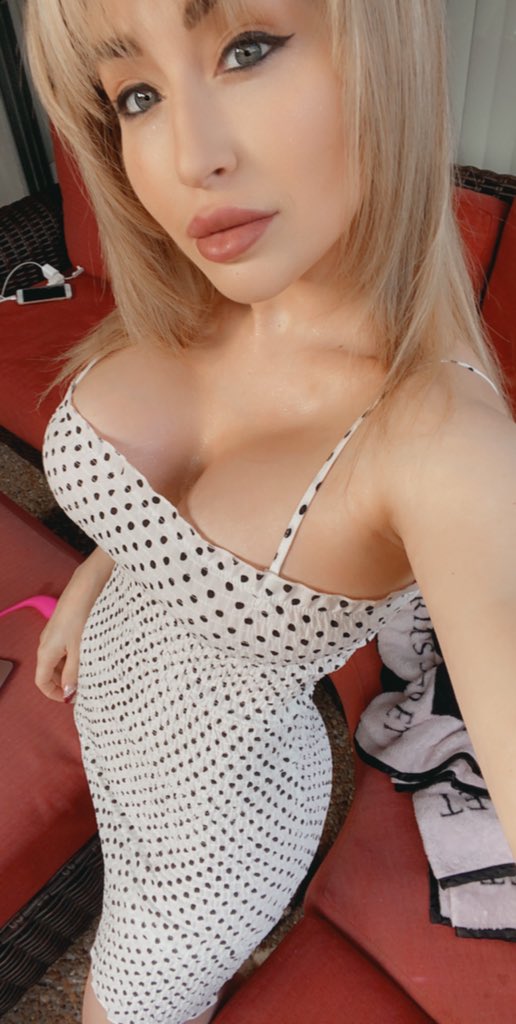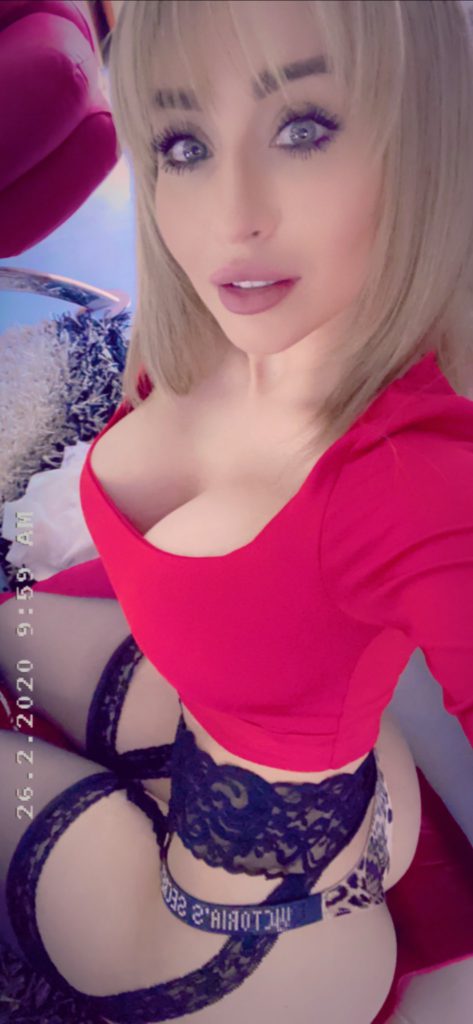 Here's what fans have said about Brittany:
"I think that Brittany's room is the best room on the site, I would rather go in her room than any other model on the site. I think she deserves 10 stars."
"Brittany looked sexy and cute in her tied-off, open blouse that allowed her to feature her big, beautiful breasts as she pleased! She was friendly, flirtatious, and active in chat."
"I love being in Brittany's room, she is so vibrant and keeps the room alive. To me, she is always number 1."