Spend 8 minutes in heaven with Megan Vaughn in one of her best videos on Camster.com.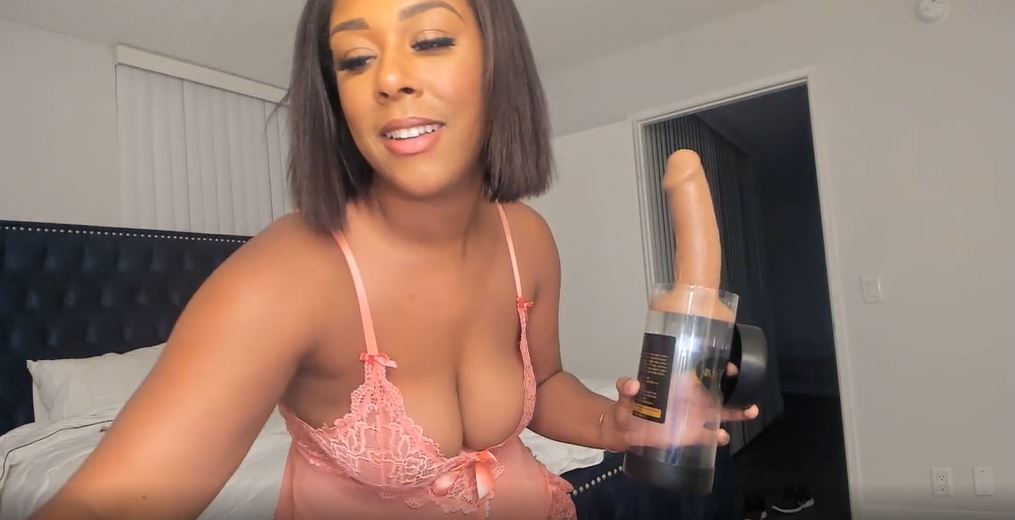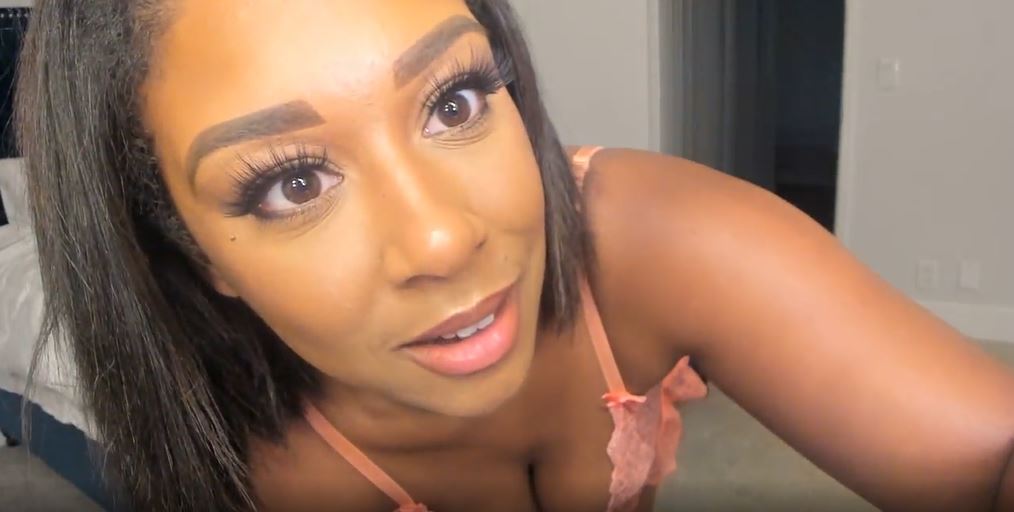 This cam girl starts off the video in her negligee outfit getting ready for some fun roleplay. Her fan clearly has a fetish for cheaters…so Megan makes her fan feel like the bigger man by playing out his fantasy. She tells him that her husband might find out if she fucks another guy, but she's willing to take the risk.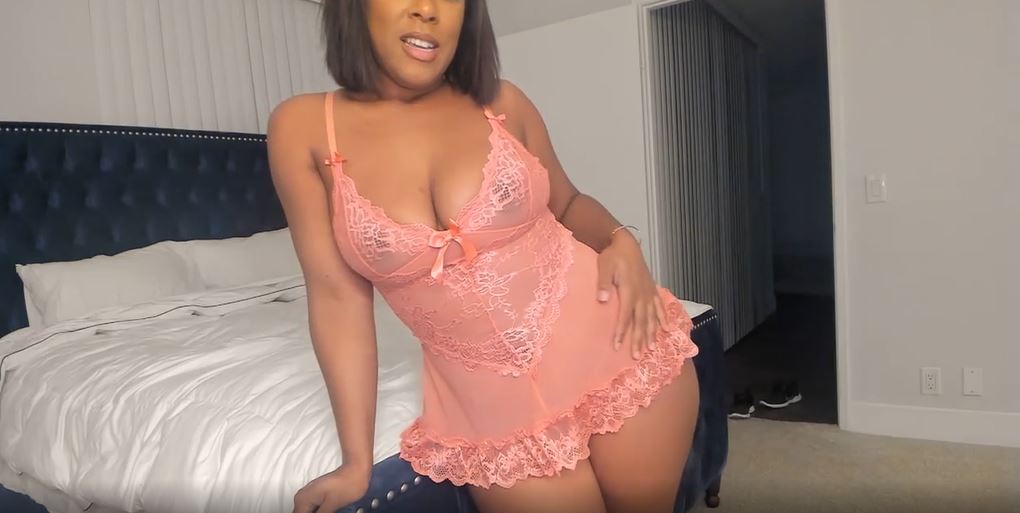 Megan then shows off her amazing tits before bringing out the dildo. Her husband's dick is too small to satisfy her and she needs a bigger cock that she can actually taste. The cock she sucks is much better than the microscopic dick her husband has. Why did she even marry him? He can't satisfy a woman like her. But her new guy can with his giant shaft.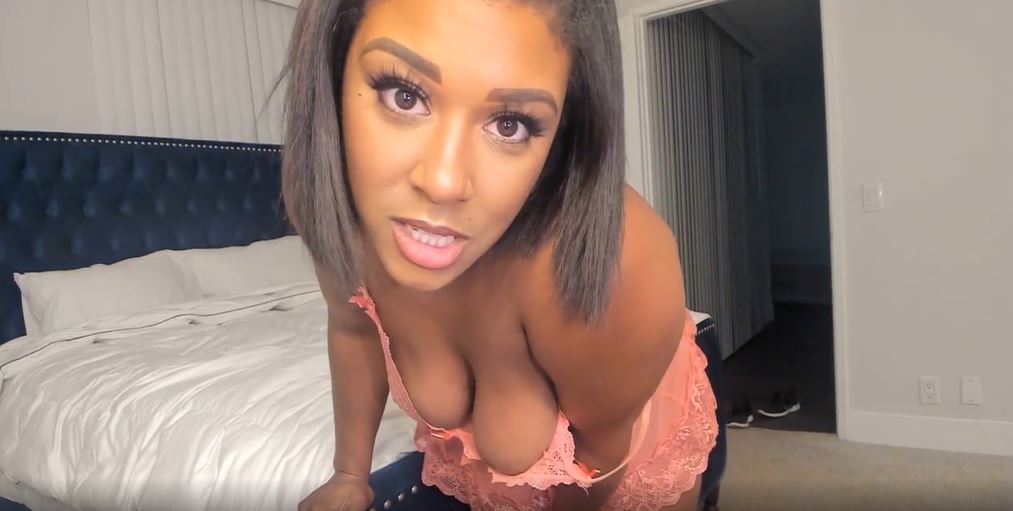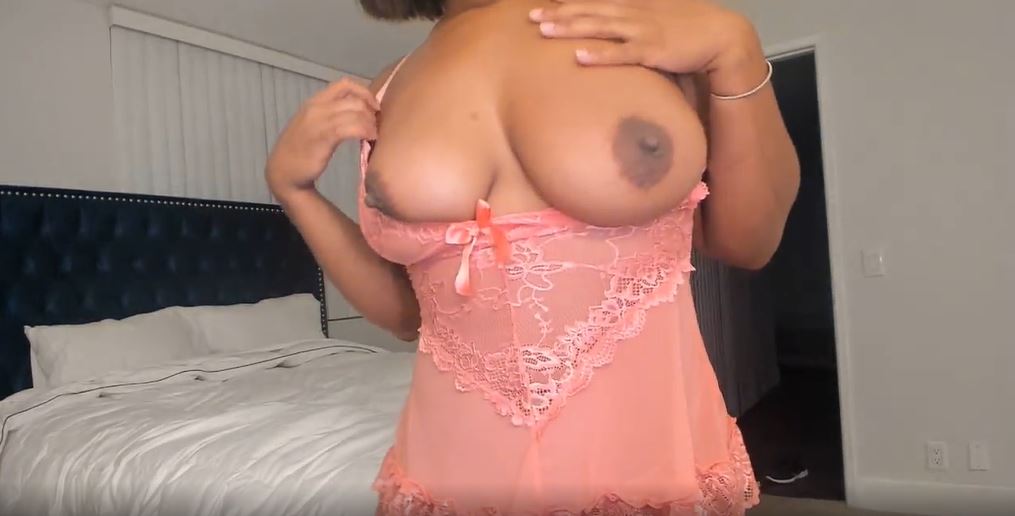 Her husband can barely stick that pencil dick inside her tight hole. She needs a big cock to please her pussy and make her quiver.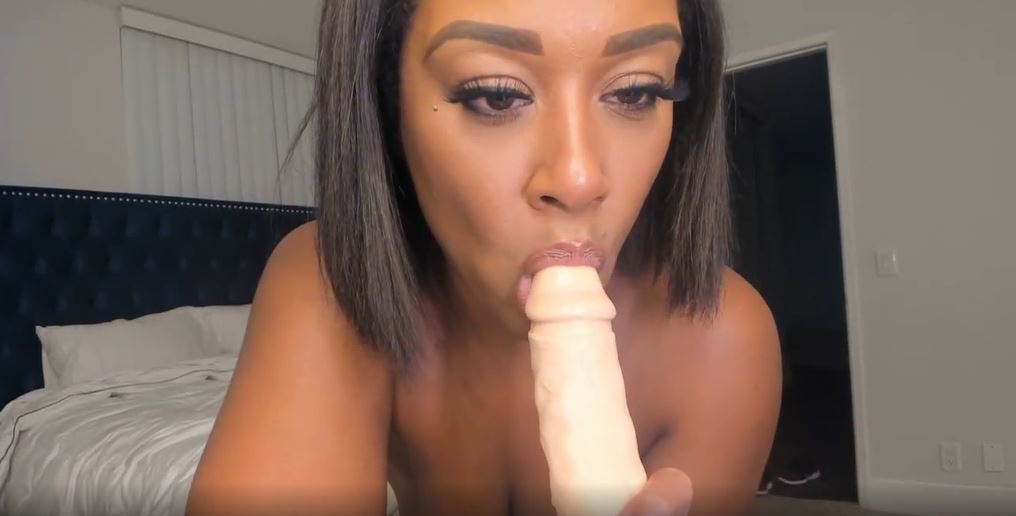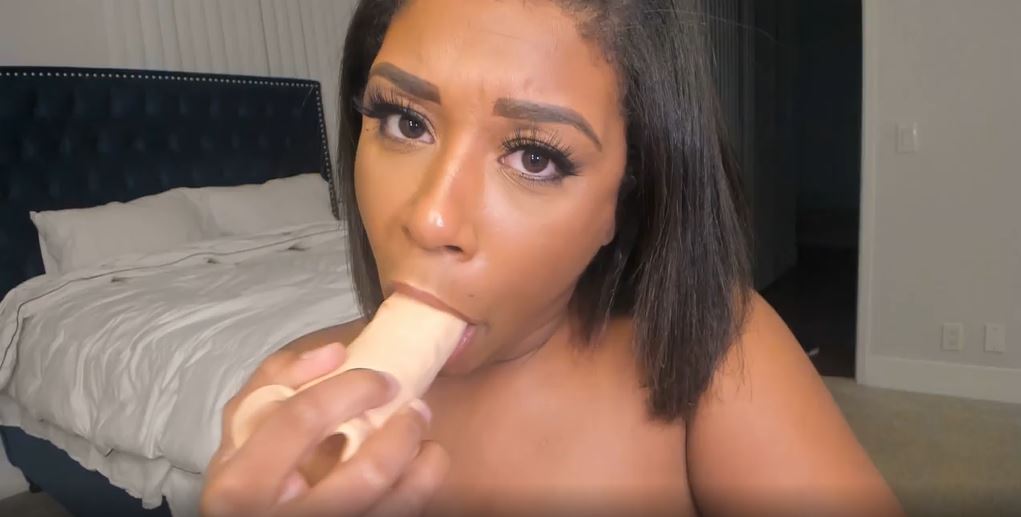 Megan plays out the roleplay by telling her man how much bigger and better he is than the loser she married. He can do so much more for her than her spouse ever could.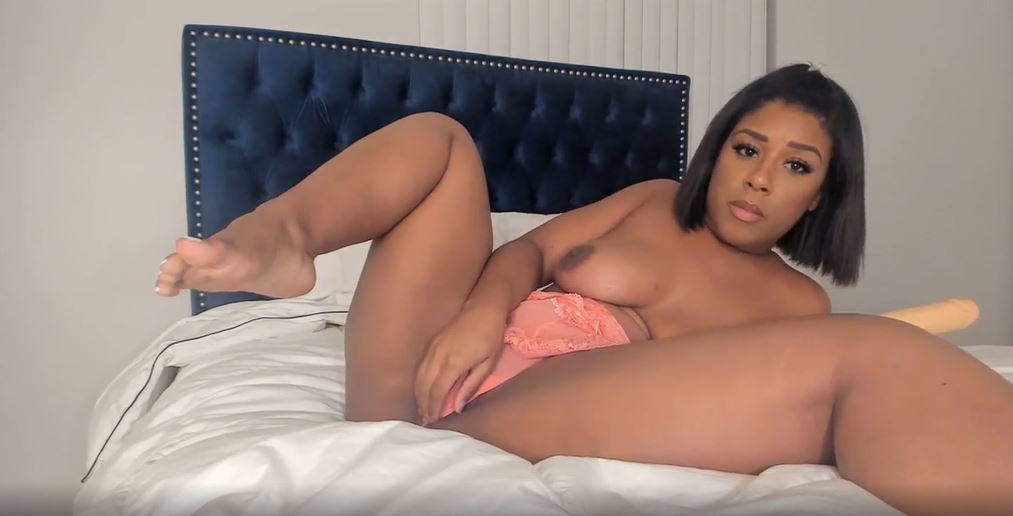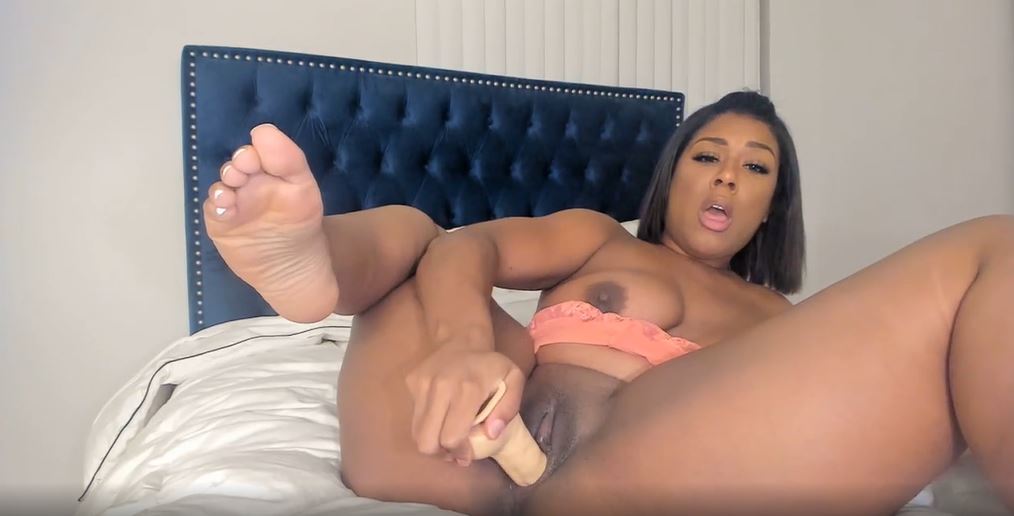 See the full video right here!
If you want to see more of Megan, then stop by her chatroom for more roleplay fun. This girl has been camming for a long time, but she's now one of the top cam girls with her adorable confidence.
Get your private show with Megan on Camster.com!