Anita Moore is one of the top college cam girls on Camster.com. This is the girl you find in the next dorm room who you make eyes with and head inside her room for a night in. Not only will there be lots of hard sex, but plenty of fetishes…such as nipple play, rope play, vibrators, and more…all with a sugar daddy! Or, a student. Either work!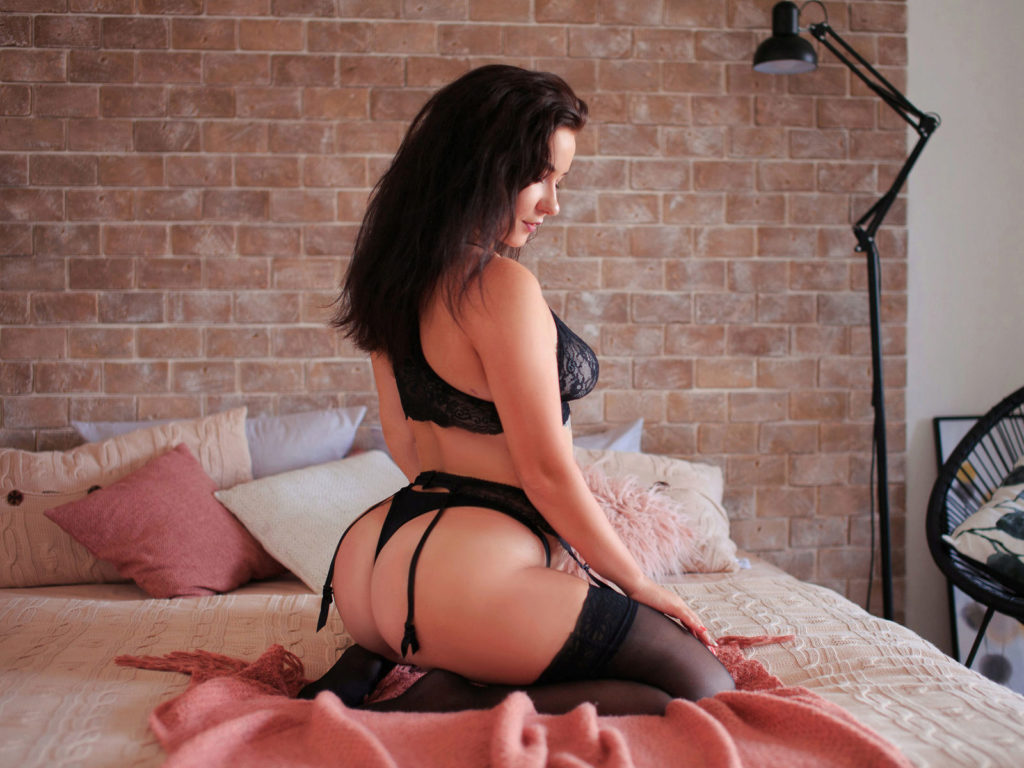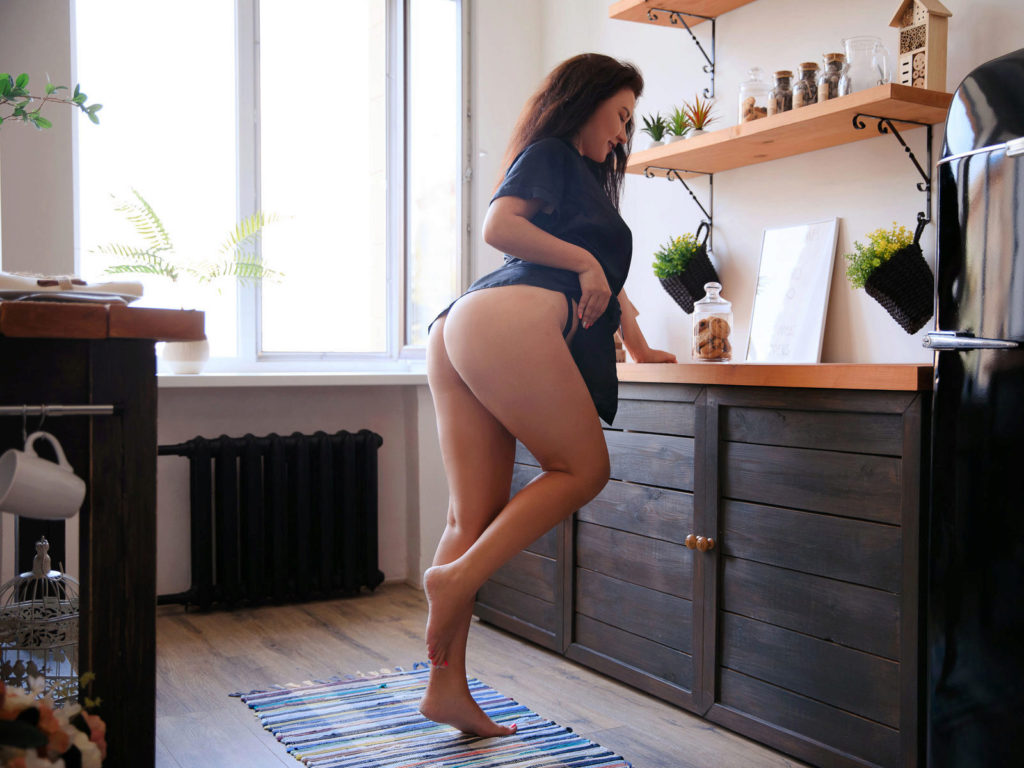 Anita's been camming for five years now. She's ready for the semester to start with new schoolwork and partying on the side. If you're going to be working hard with books to read and papers to write, just remember there are plenty of college girls looking for some hookups. Anita is one of them who will keep you satisfied so you'll feel refreshed for midterms.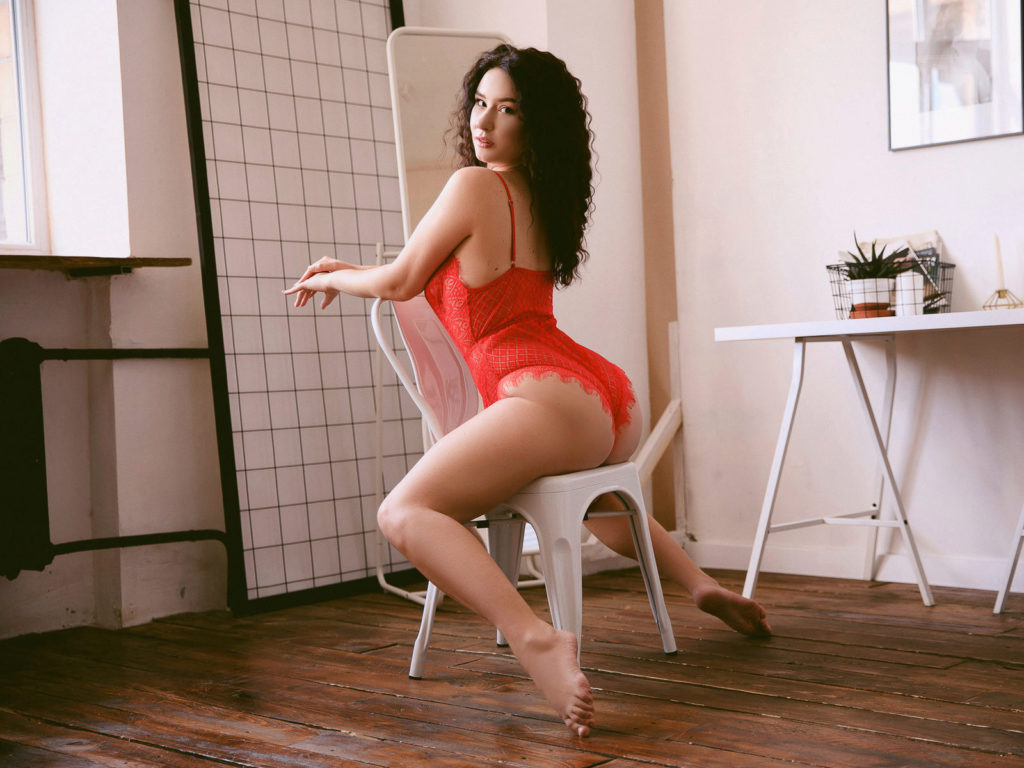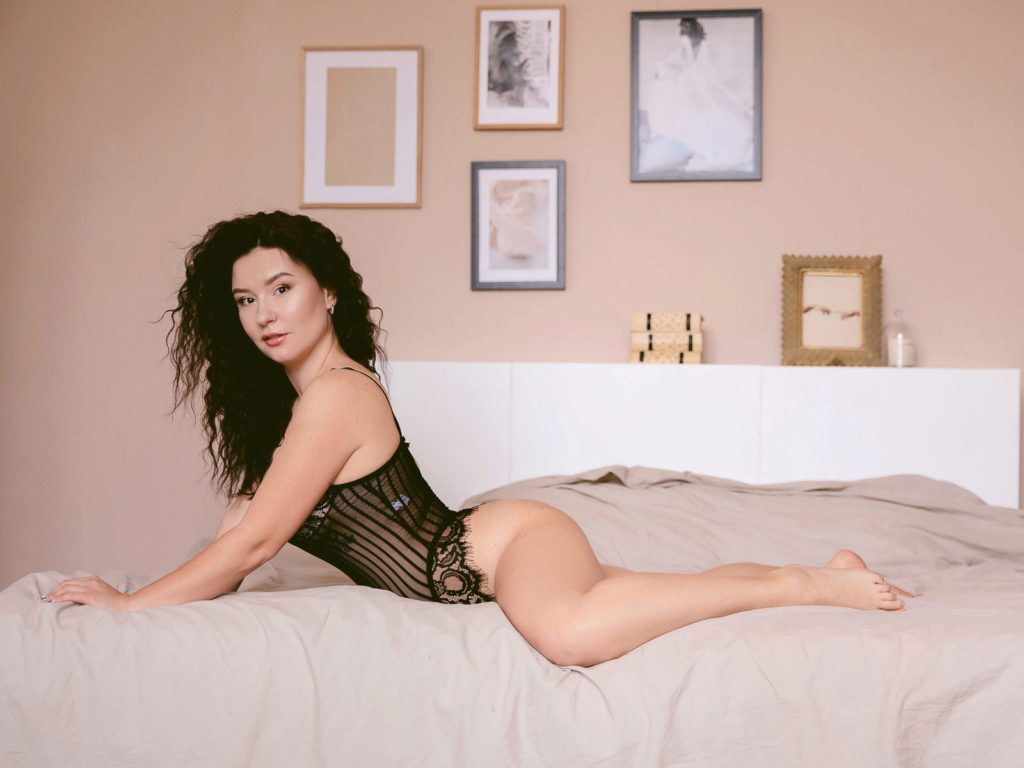 "I want to make new acquaintances, interesting people, give pleasure to their beauty, their bodies. I want to find true love. Good playful mood, sex stories, enjoying each other, and a lot of emotions ;)"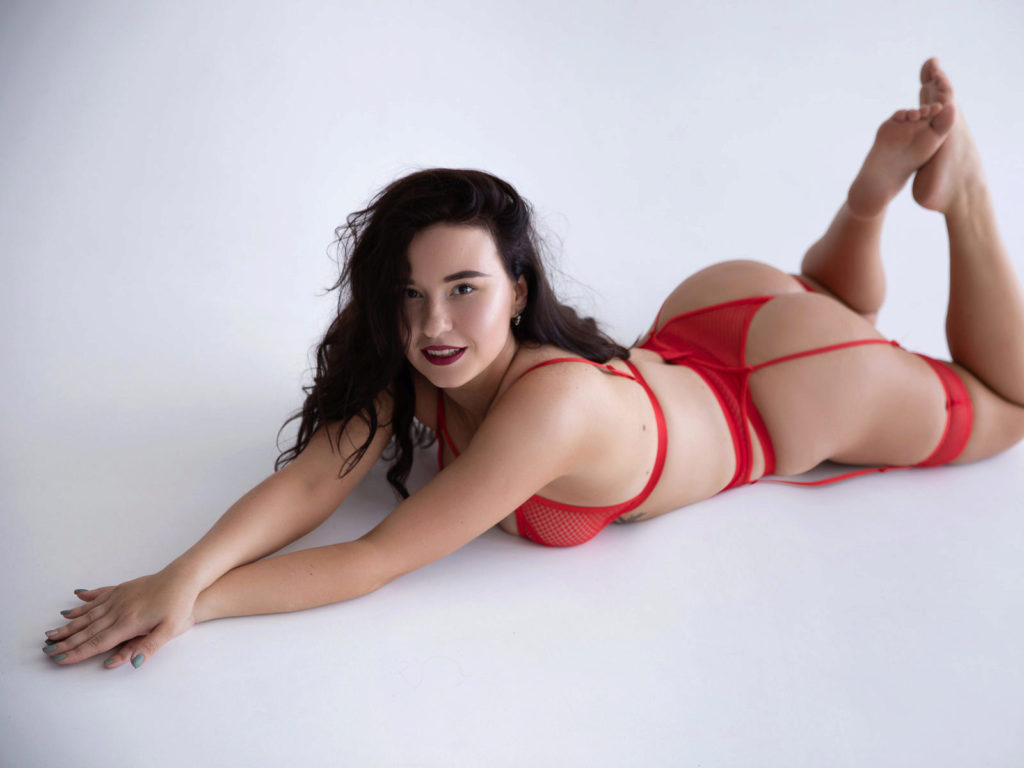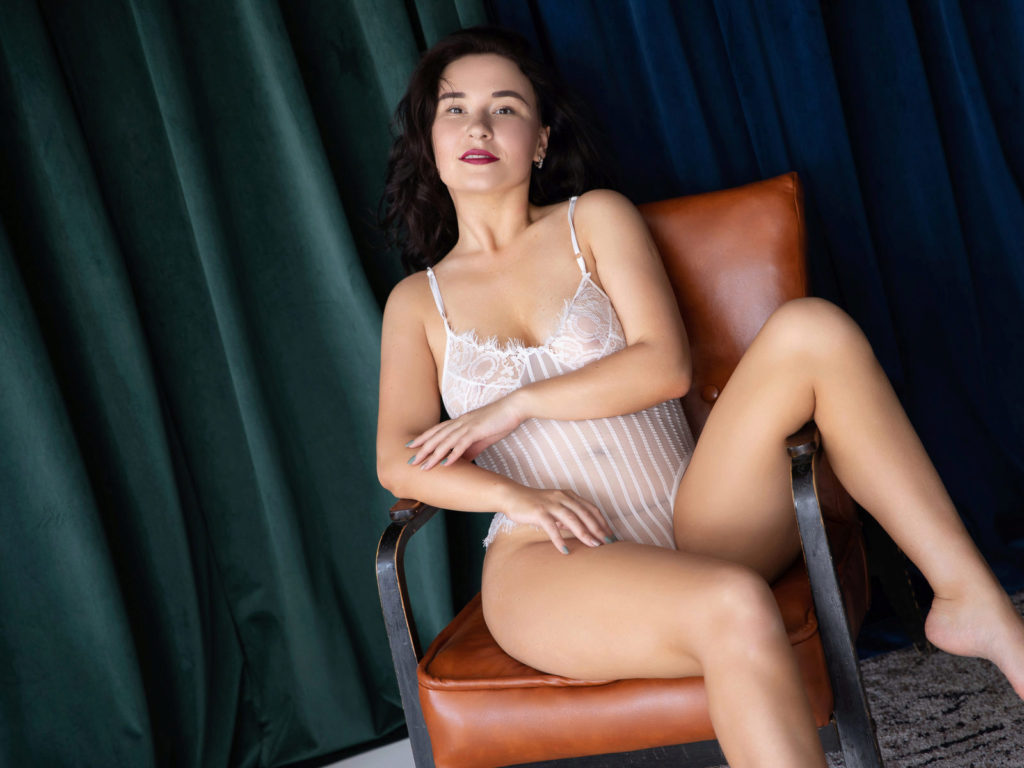 When you're on a break from studying and can't find the right girl nearby who will suck you off, there's always the option to find hot college chicks online who will make you cum right out of your shorts. Anita loves making guys cum when they're looking for some action.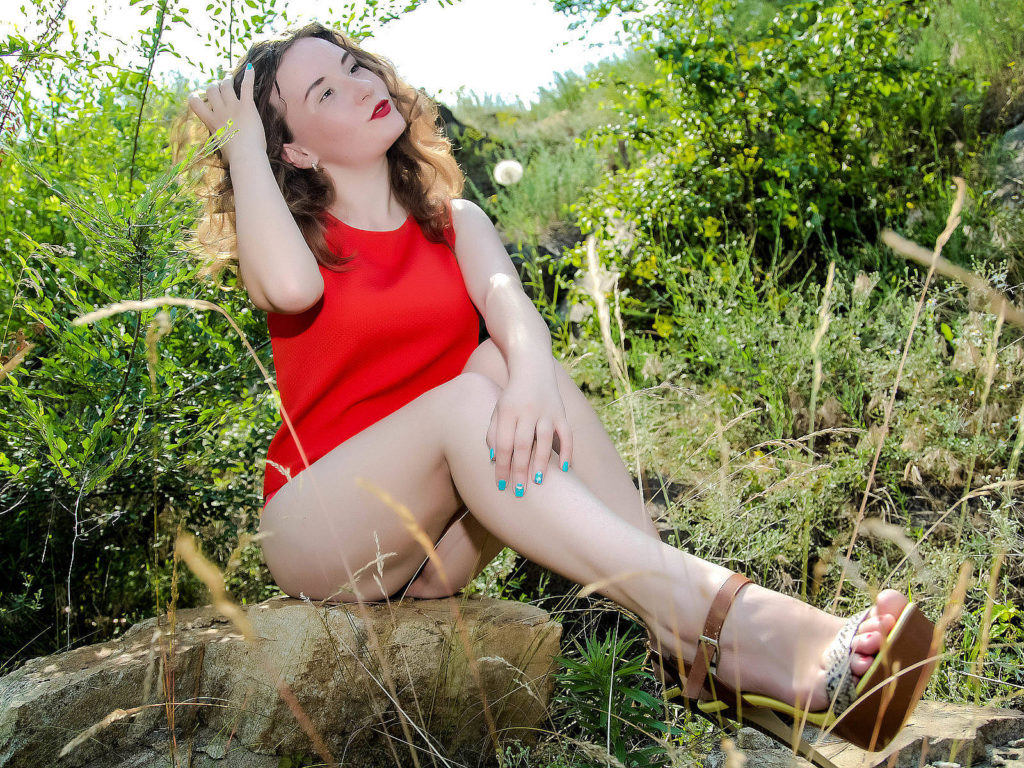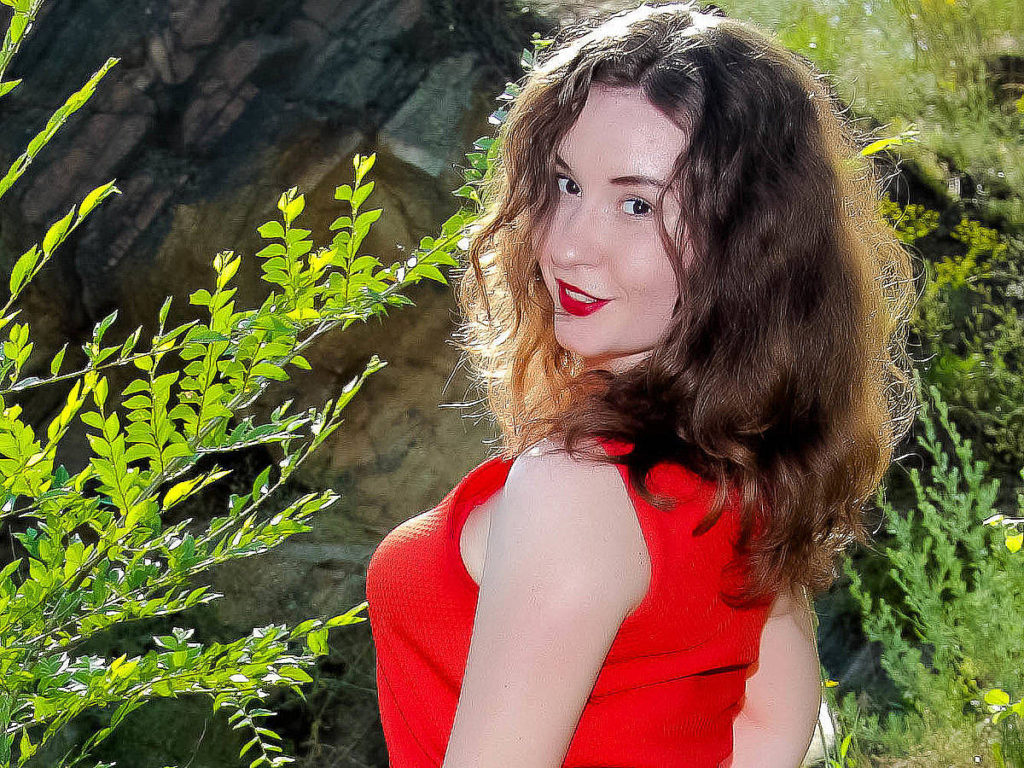 "I'm a very passionate girl with a good sense of humor. I like to try everything new in my life. I also want to find a man here who can understand my desires and teach me how to be a good girl for him. And I wanna know your desires and fantasies and spend time together)welcome in my life. I believe you will feel so good with me."