Fuck! Bambi Bi has one hot pussy! The way she plays with it is amazing. She began her first video with the best pussy play so we knew she'd be a hit from there.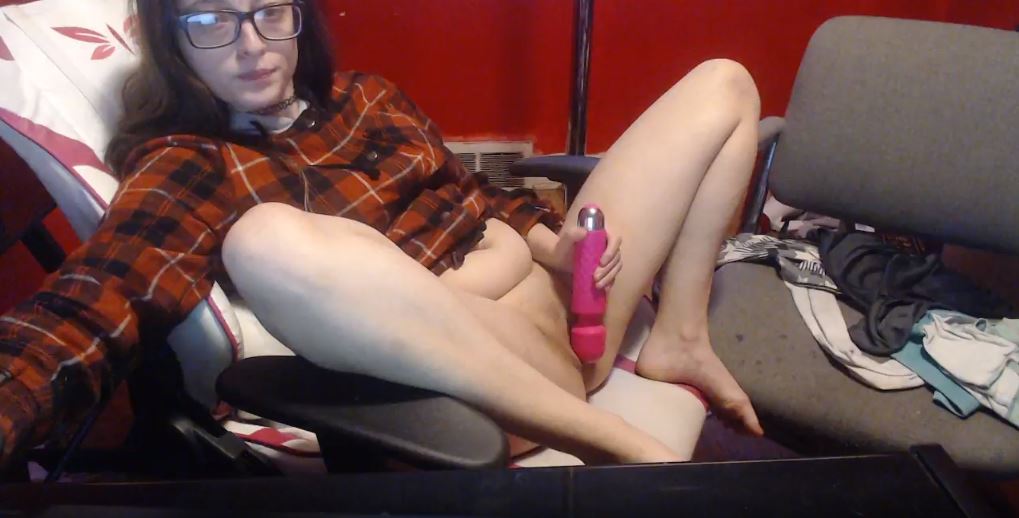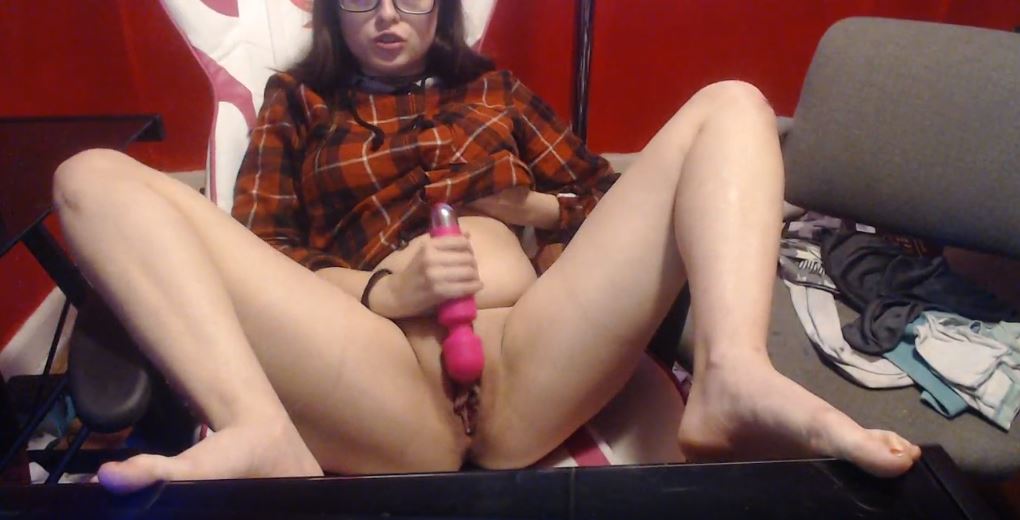 Bambi became one of the biggest cam girls on Camster.com because of the way she started off. She had zero boundaries and was willing to show that beautiful hole for all of us to see.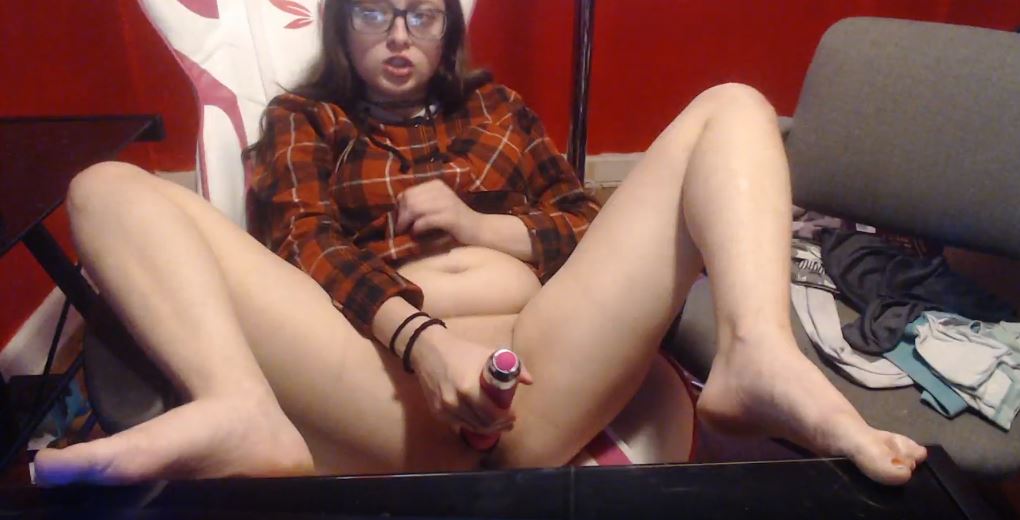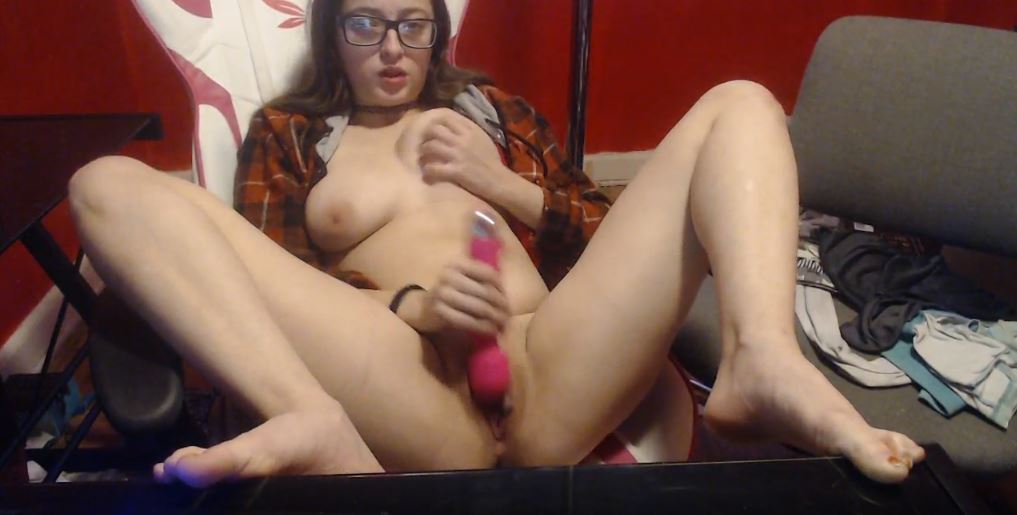 In her first video, Bambi already has her legs spread while she touches herself with her toy. From there, she lightly touches her clit and spreads those lips, giving us her pussy in all its beautiful glory.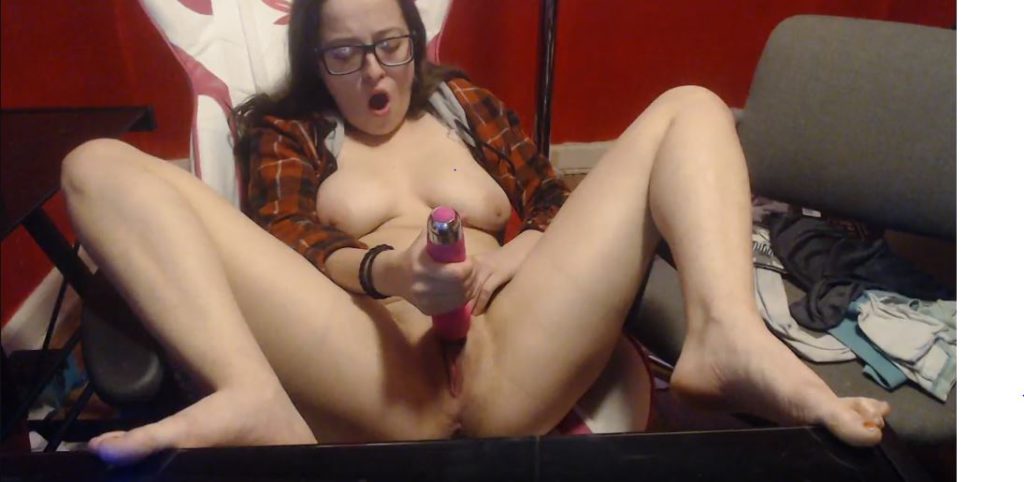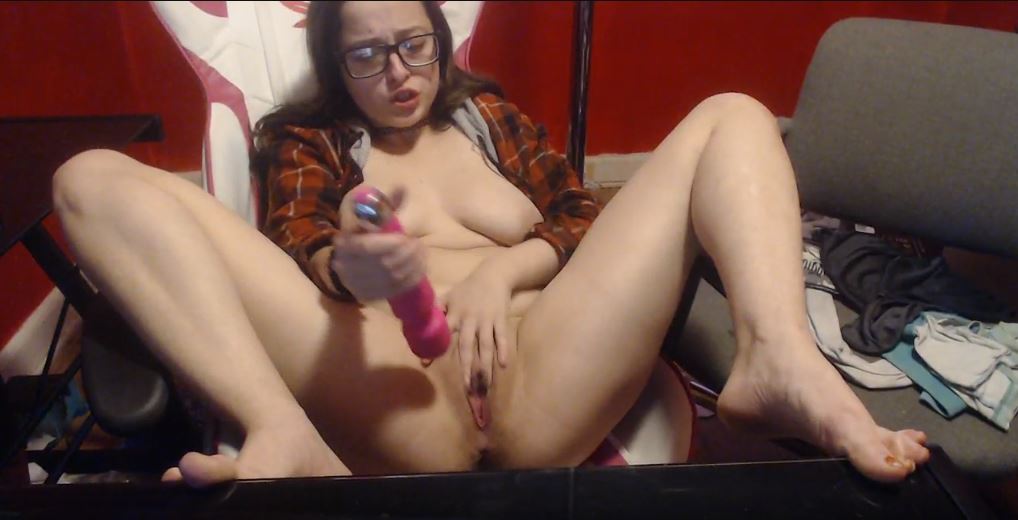 She does lots of fingering and more toy play while touching her nipples. It's truly an incredible video and this was only her first. So you can imagine what her live shows were like from there…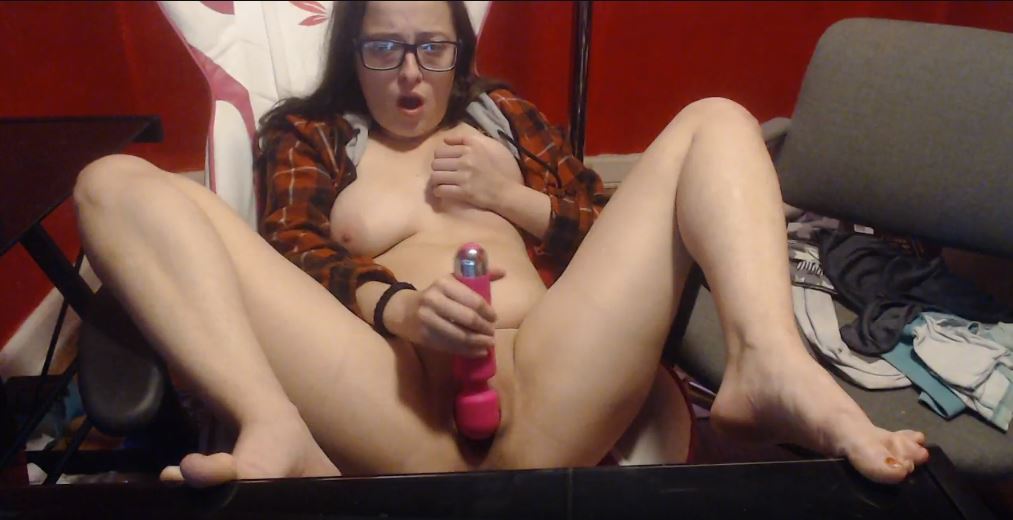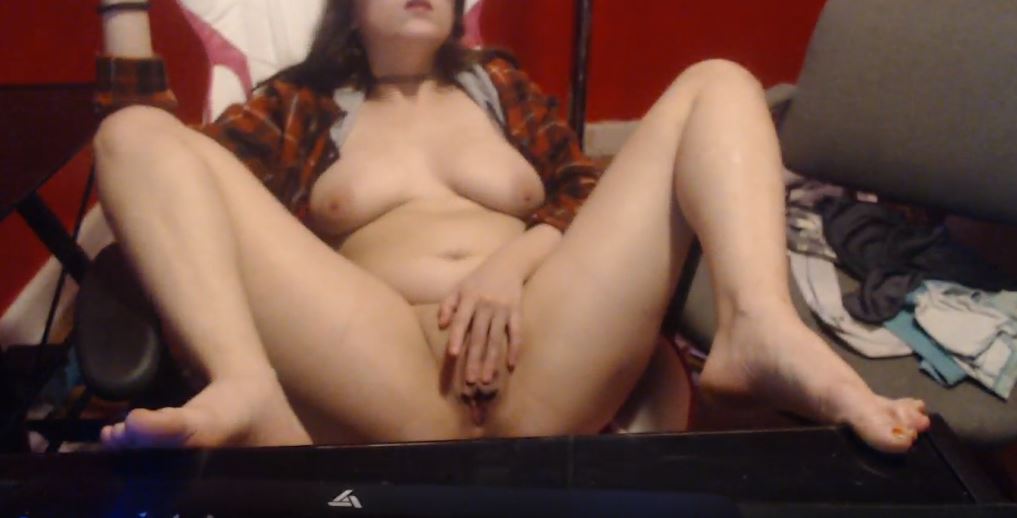 See the full video right here!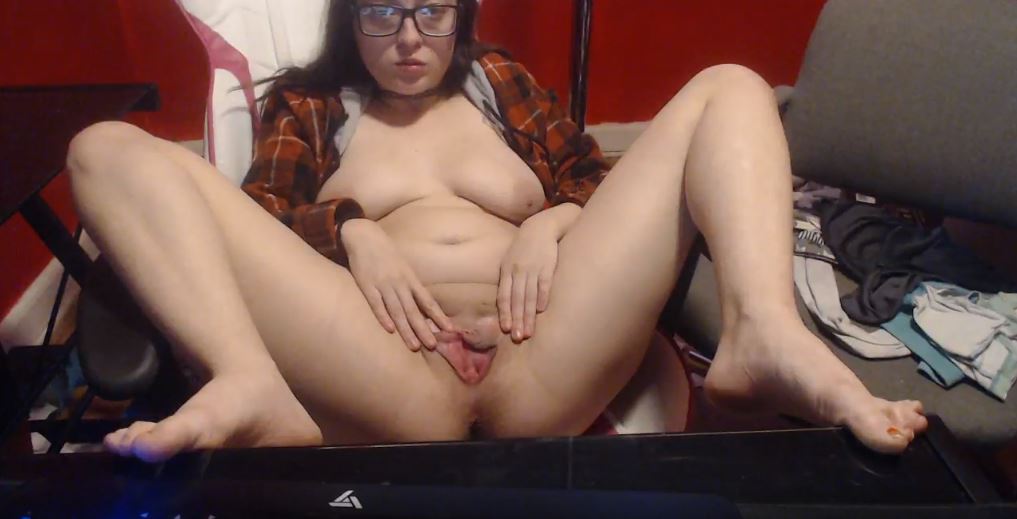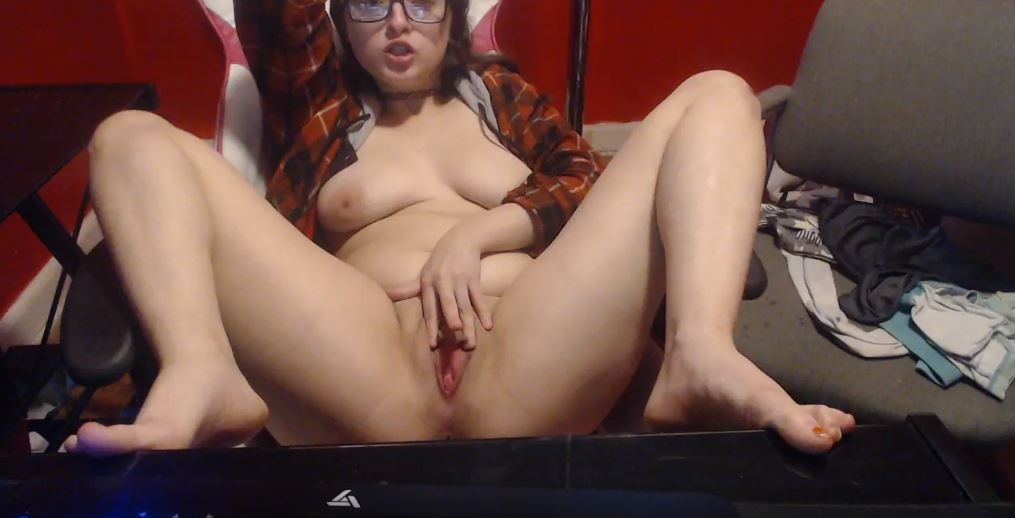 One of Bambi's favorite roleplay games is playing the "other woman." She can be the mistress while you join her for a night out…or in. After all, your wife doesn't need to know.
Bambi also swings both ways. She can suck cock all day and eat pussy all night. Any women who need their own pussies satisfied can have a sexy night in with this horny chick who loves making chicks happy.
That's the best thing about Bambi- she can please anyone and she's clearly been doing it since day one!