Is Cher Horowitz going away anytime soon? As if!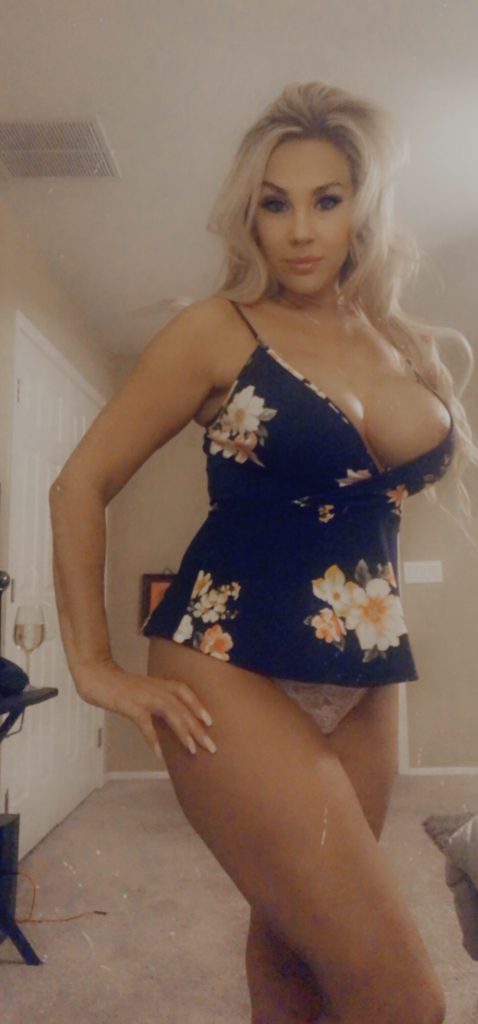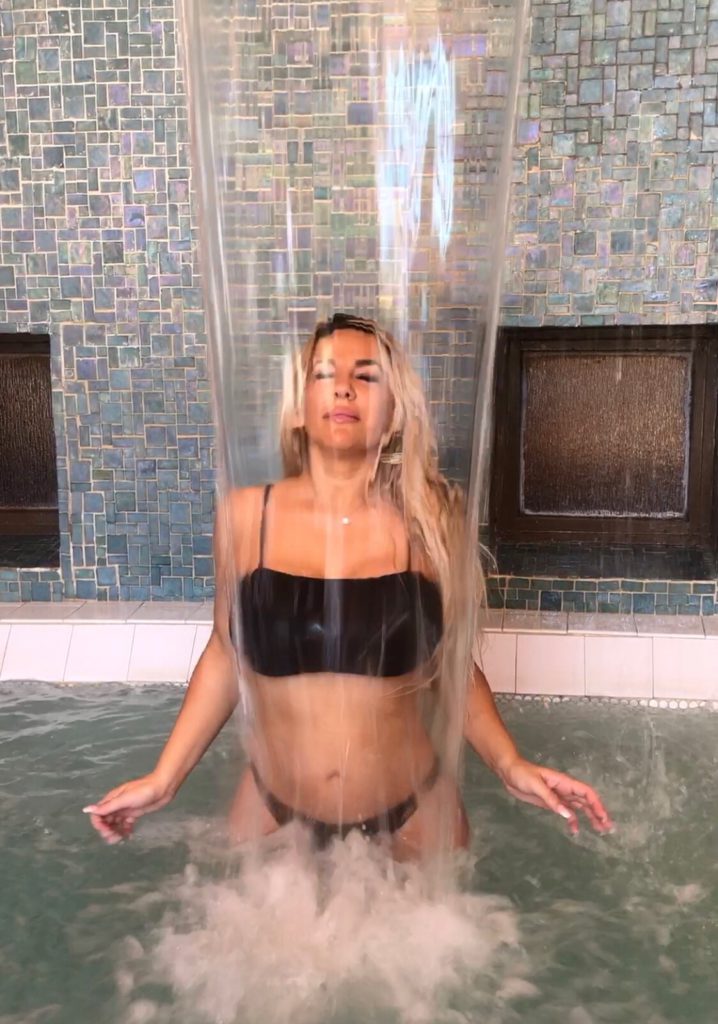 This sexy cam girl has been modeling for the past nine months and she has plenty more to offer! If you can cum with her once, she will make you cum again…and again…and again.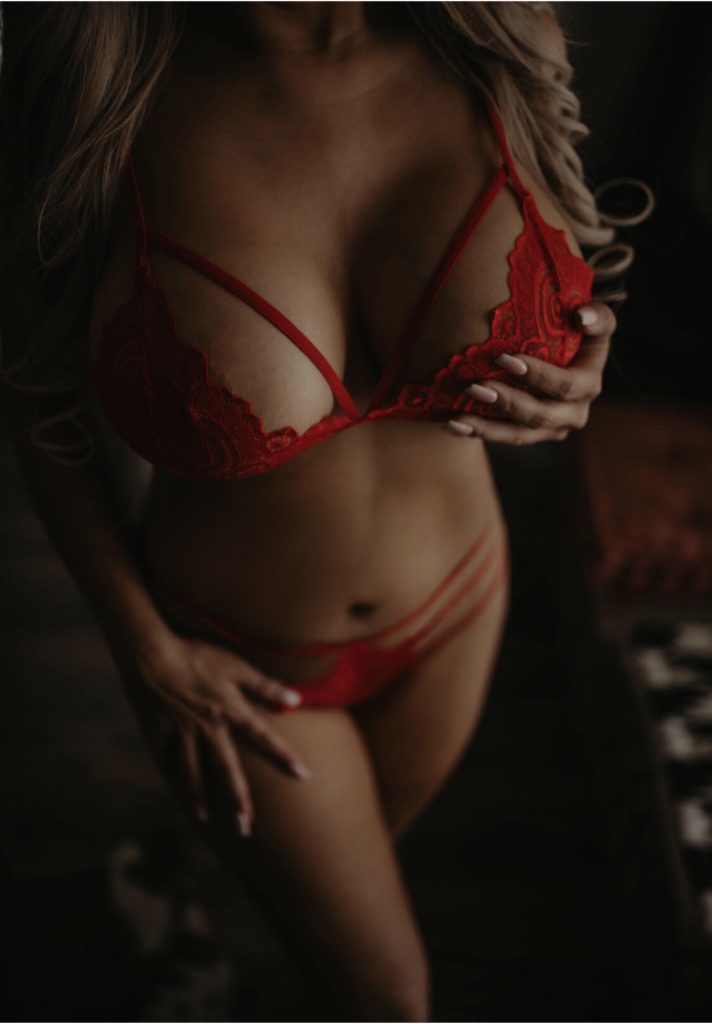 Cher knows that every show is special to each customer. She wants to fulfill that amazing fantasy that he desires.
"Each show is unique and customary to your personal desire. Do you want to get naughty and play? Or are you feeling lonely and want to talk? Whatever the vibe is I'm ready. I can't wait to spend quality time together. Take me private let's get to know each other and build an everlasting relationship."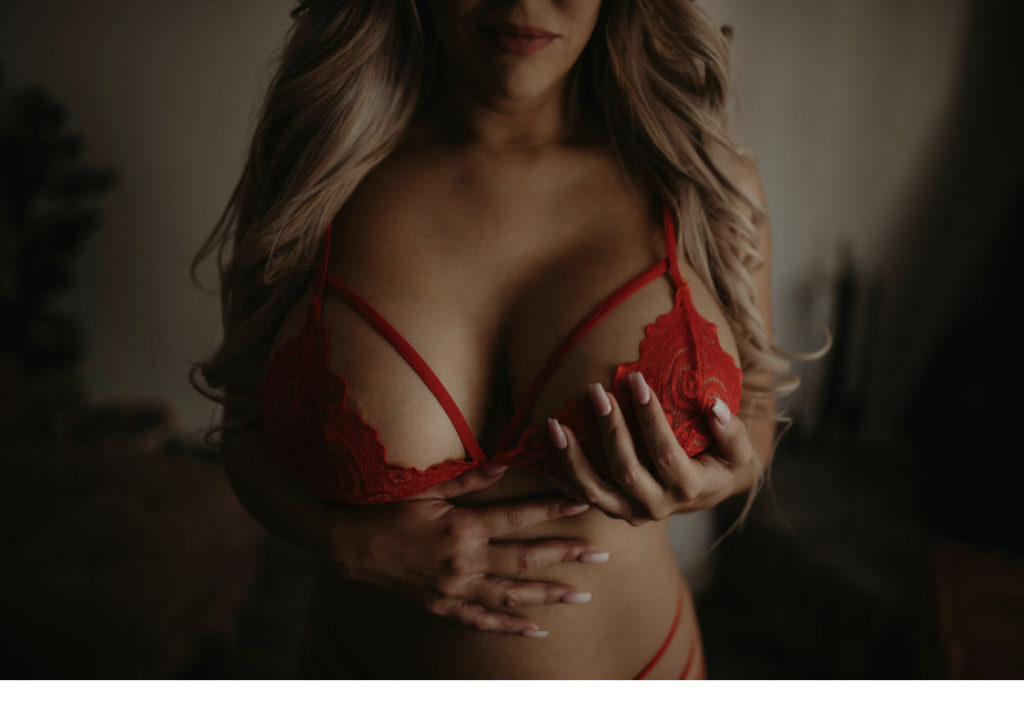 Sounds like a lot of us could use someone to talk to in 2020. The world has been chaotic, to say the least. Thankfully, we have thousands of cam girls and a real-life Cher Horowitz who can be a great friend in these weird times. Or, she'll flash her pussy. Whatever works!
"I believe that simplicity is the key to happiness. Please be respectful, sweet and let's enjoy each other's company."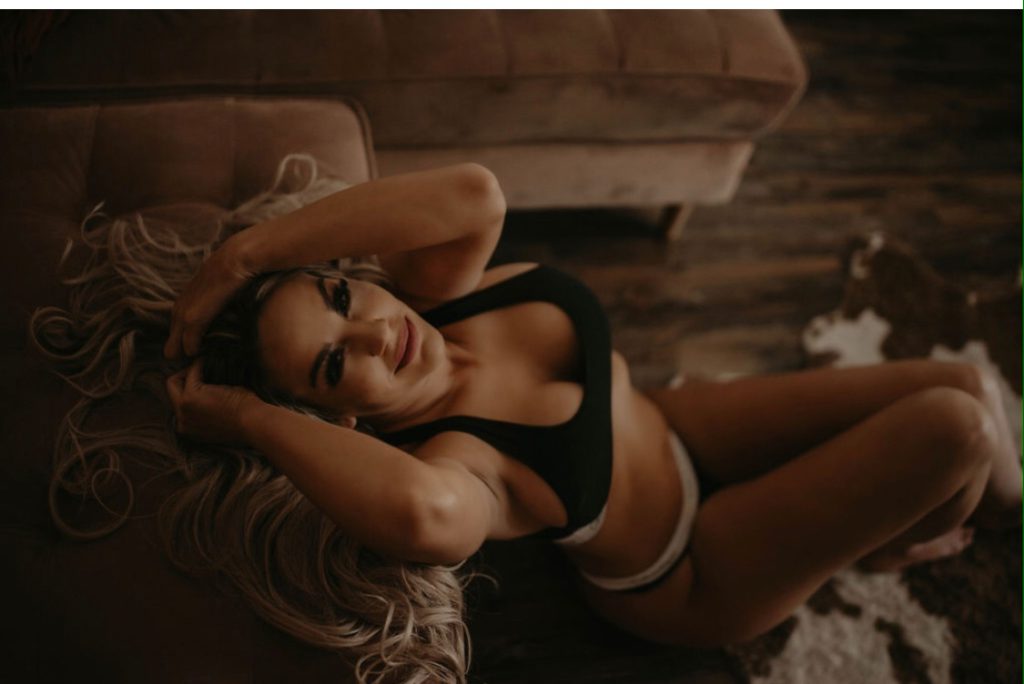 Cum play with Cher on Camster.com and both of you can 'roll with the homies' this weekend!