How many cam girls come up with a name as creative as 'Desire Cox?' There's at least one!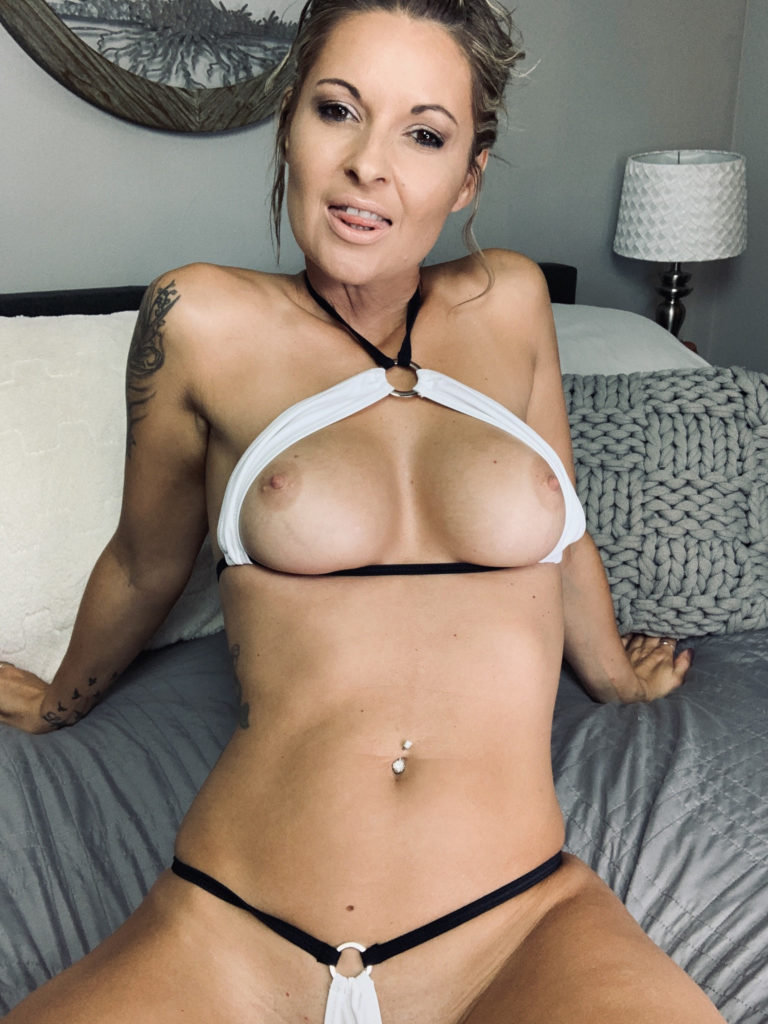 Does she desire cocks? Always. Does she desire more? Absolutely.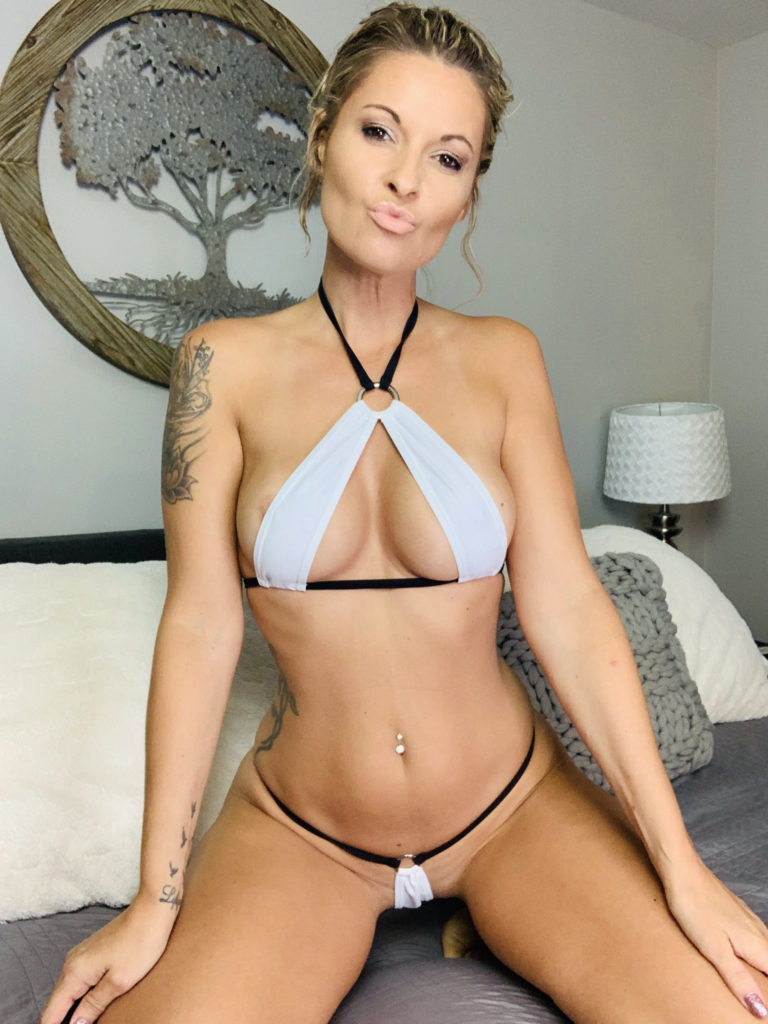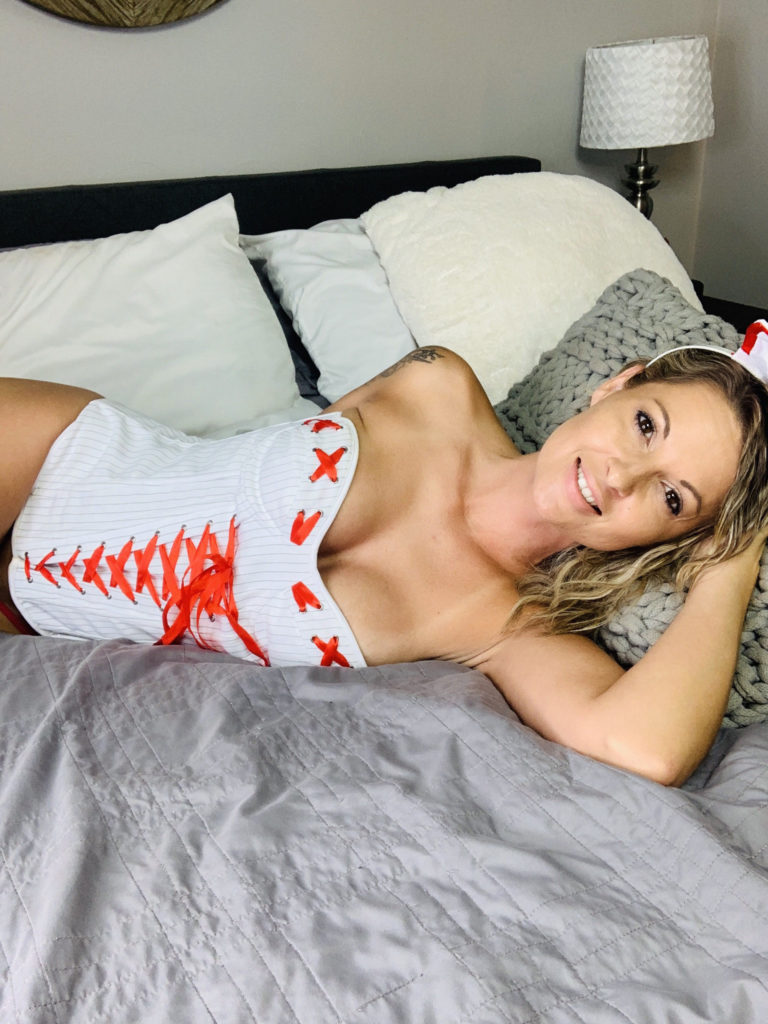 Desire has cravings that go beyond a big dick in her mouth. This girl loves connecting with other people while talking about hobbies and interests. Here are some of Desire's passions:
"I like to paint with acrylics on canvas, music festivals and my dogs!! I like learning about you. I like intelligence, generosity, decency and to be desired!! Love to talk and make u smile;) Love people with sense of humor and kind soul;)"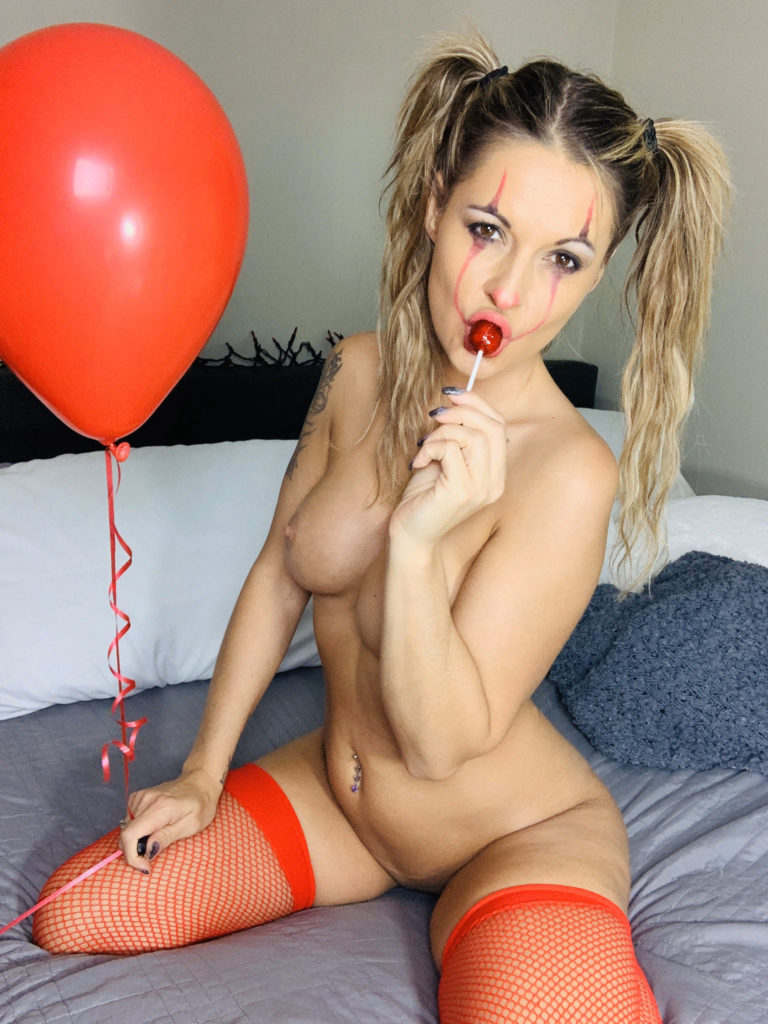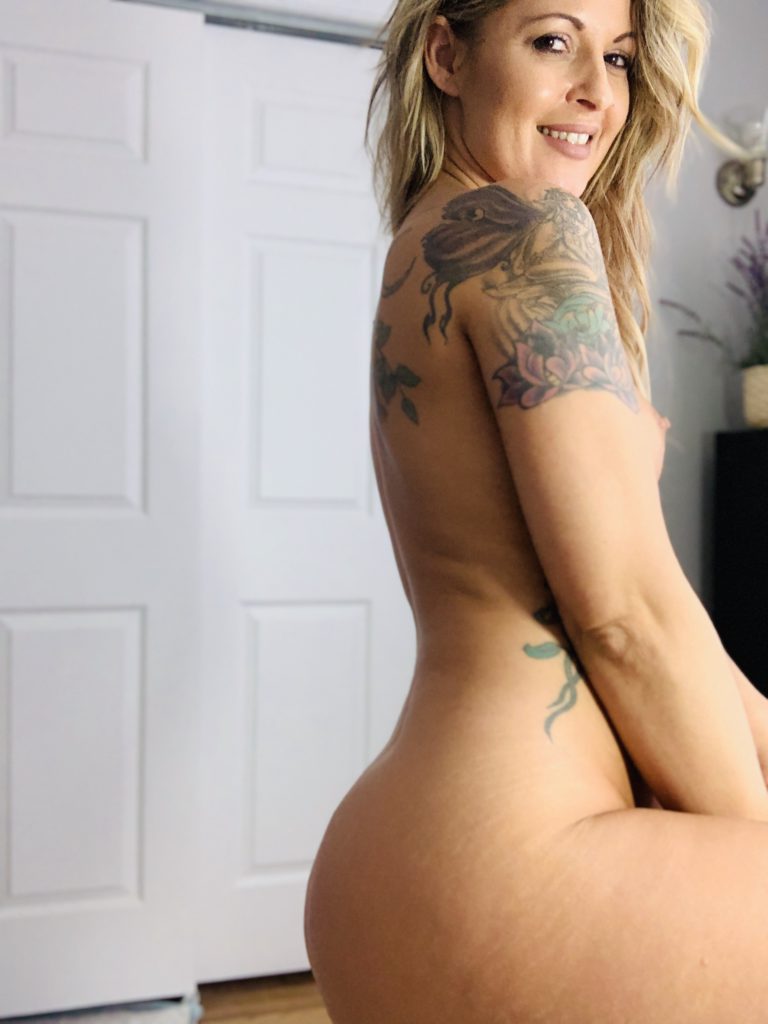 She gets incredibly kinky with the right guy. Her obsessions include face sitting, small dick humiliation, rope play, and costumes…say, isn't Halloween coming up?!
What do you want to see Desire dress up as? If there's a particular outfit you'd like to see her in for Halloween, ask her! She might have exactly what you need stashed away.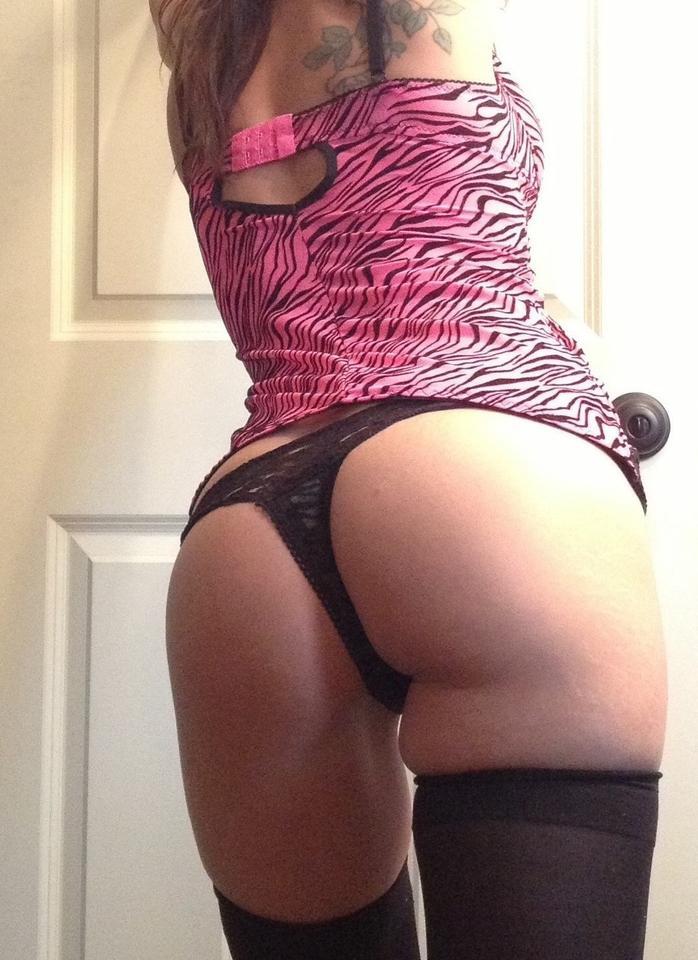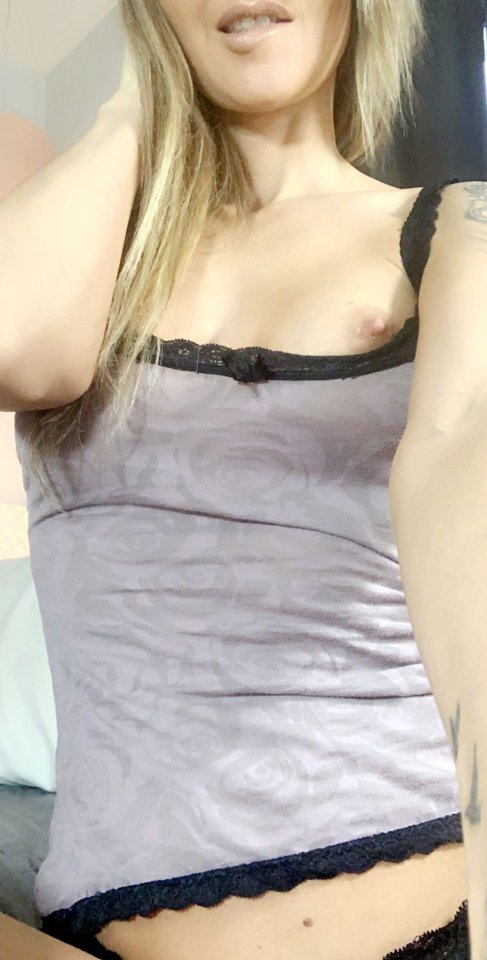 It's also Desire's one-year cam girl anniversary on October 29th! So, there's even more to celebrate on Camster.com!