Baylee Love is ready to blow her load all over herself in a live sex show on Camster.com. Cam girls like her need to feel satisfied as they find audience members who can make them scream. Think you can make that happen?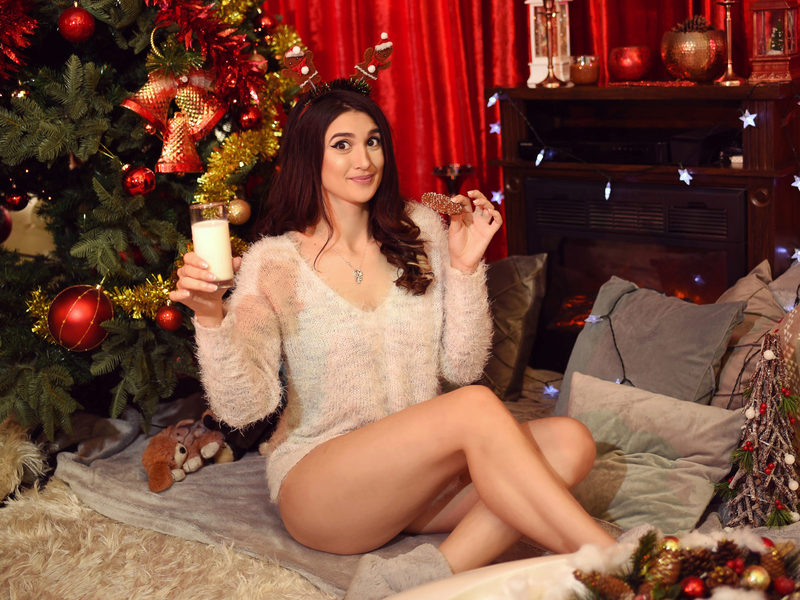 This girl is set to show just how hard she can take it in a scheduled show on Tuesday, Mar. 16th. The show begins at 5 a.m. EST and she's ready to ride!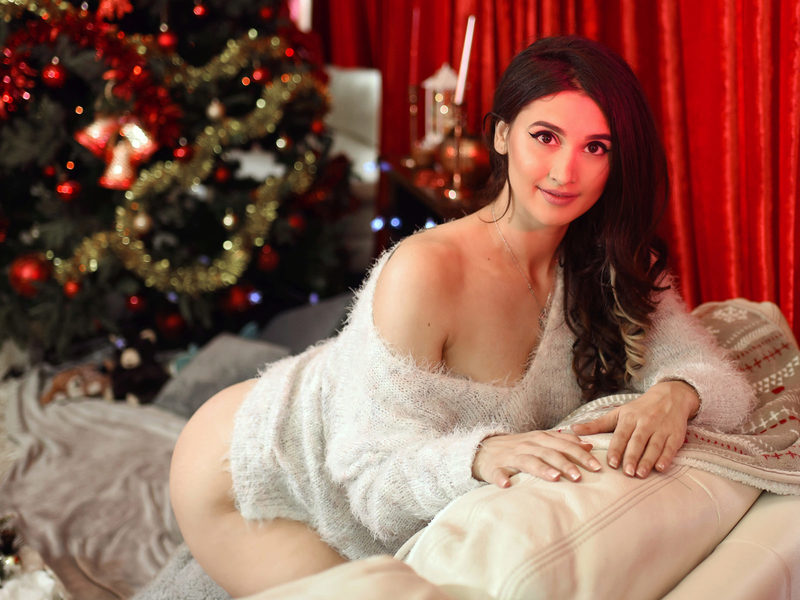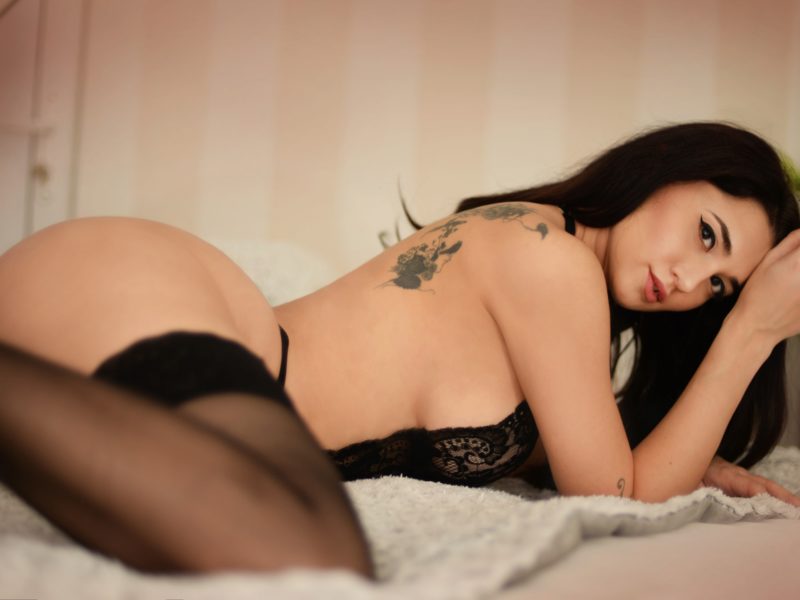 But guess what? If you can't make this show, there will be more chances to see Baylee live. Here is the full spring schedule to watch Baylee in live sex chat:
Friday, Mar. 19 at 3 a.m. EST
Wednesday, Mar. 24 at 3 a.m. EST
Thursday, Mar. 25 at 2 a.m. EST
Monday, Mar. 29 at 5 a.m. EST
Wednesday, Mar. 31 at 5 a.m. EST
Monday, May 3 at 3 a.m. EST
Saturday, May 8 at 4 a.m. EST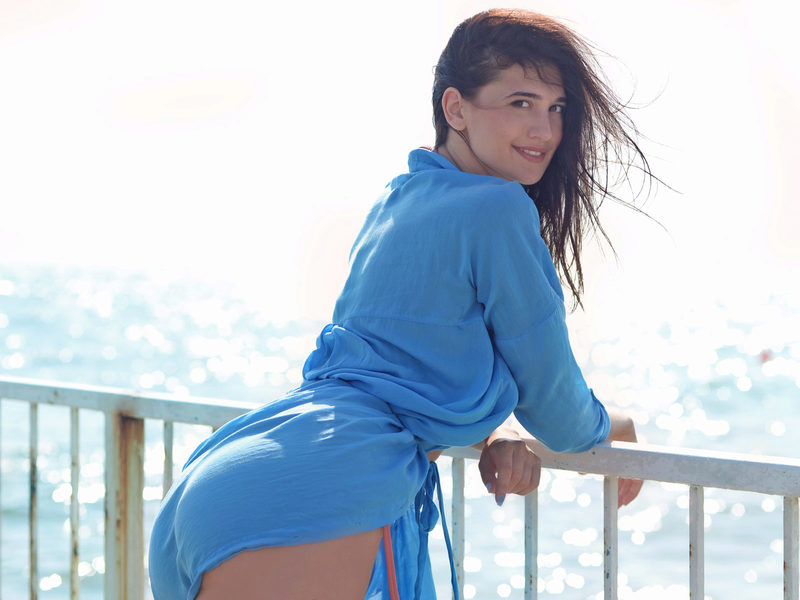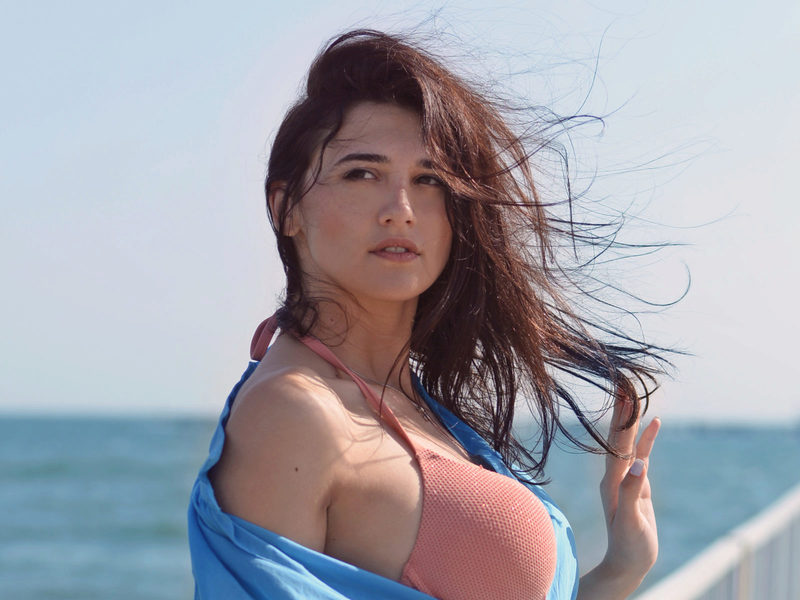 Baylee plans to show her naughty and innocent side in these performances. That's truly one of her specialties- being able to take the angelic and demonic sides of a good fuck.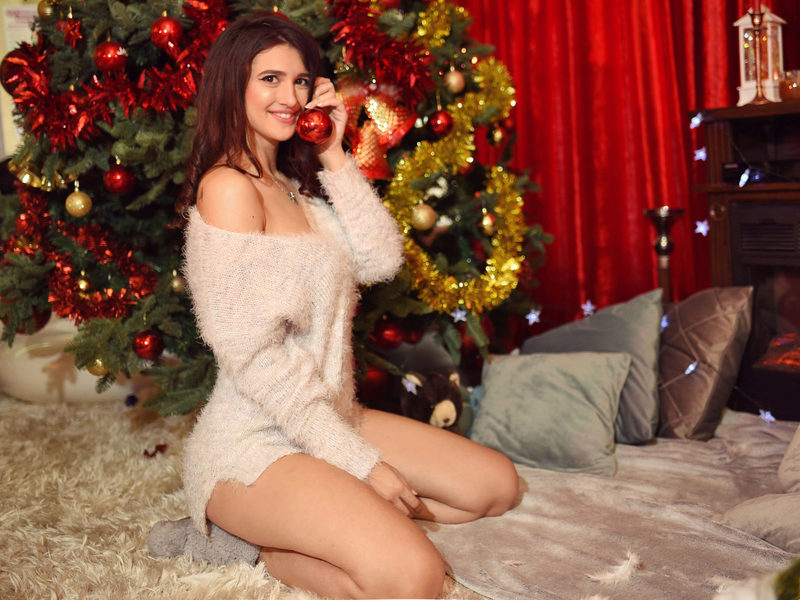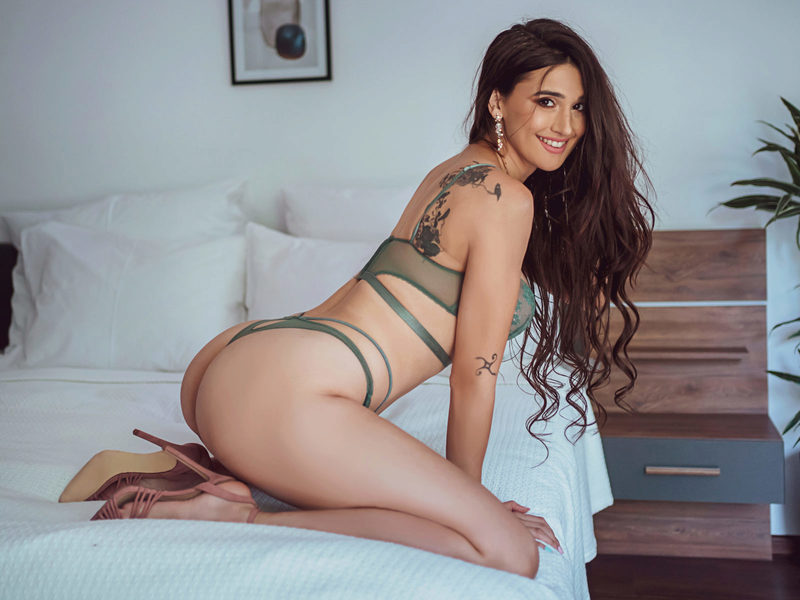 She's been camming for five years and has become one of our favorite Romanian babes. Girls like her know how to get down and dirty whether it be dildo play, dirty talk, or some cute flirting. While little remarks about her sweet side are a good start, she wants her pussy rammed. Once you see it, you'll see how hard of a fuck it needs.