There's something super hot about feeling inadequate. When there's a hot chick who likes to take full power and bring you to your knees, we must obey.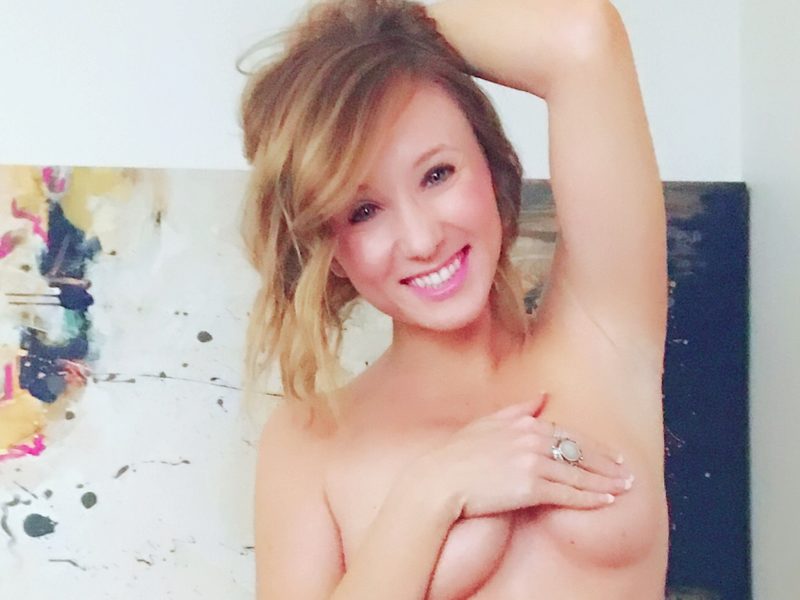 However, there are times when the tables need to be switched. We rise back to our feet and watch that woman get on all fours and serve us like the dirty bitch she is.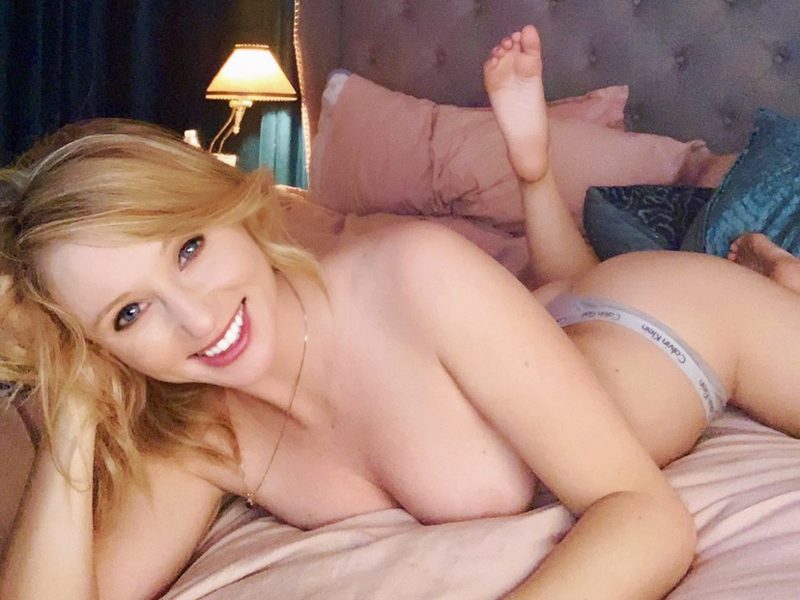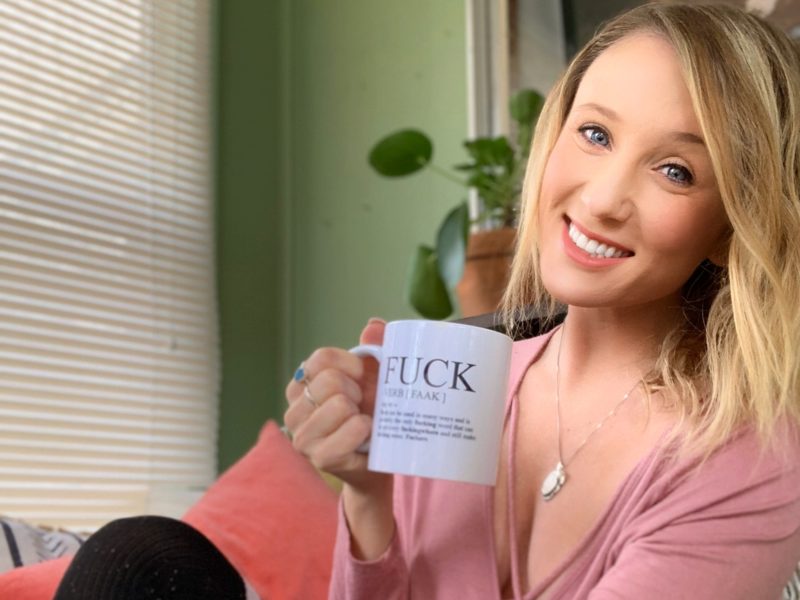 That really is one of the best things about exploring our sexual fantasies. We can take on each side of ourselves and have fun with all of them. We can take control, be controlled, and play different roles so we can please and be pleased in return.
Well, that's where Olive Ray cums in…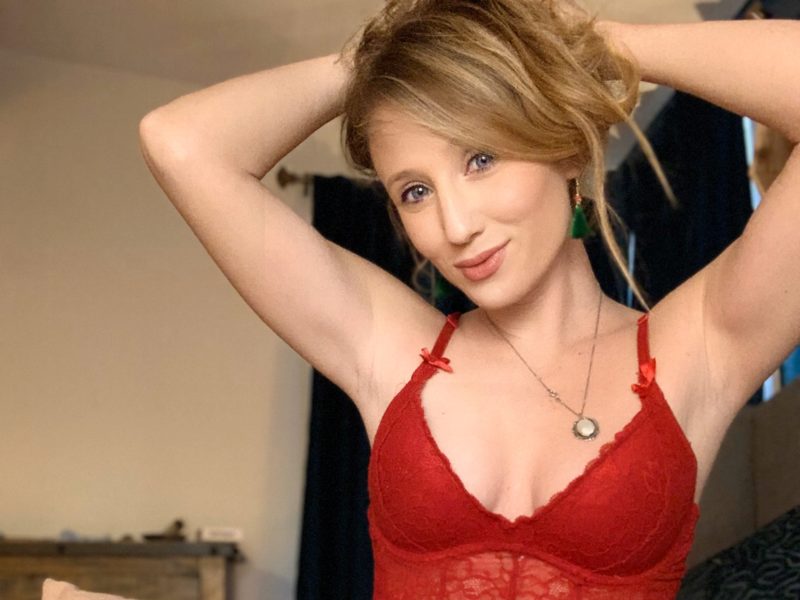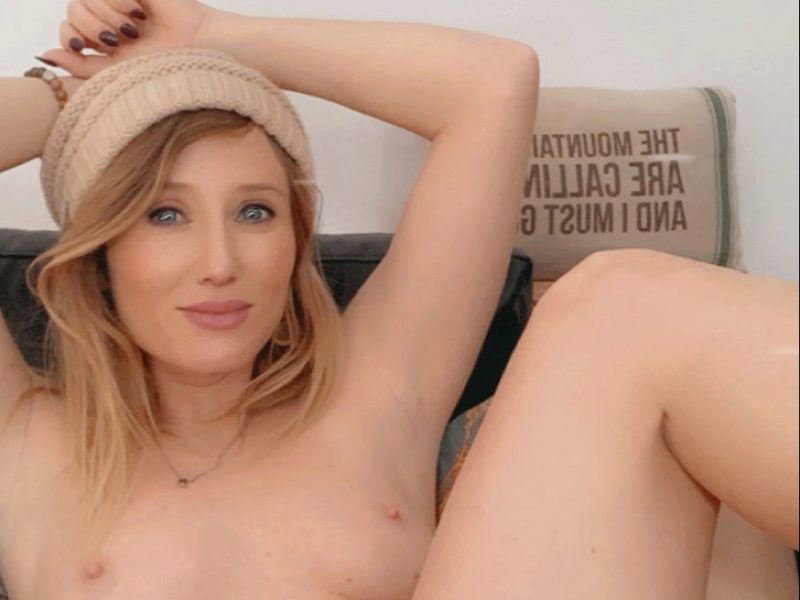 This cam girl has been one of the top cam girls for the past five years. She loves the cuckold vibe on Camster.com and has become a pro after her time on live sex chat.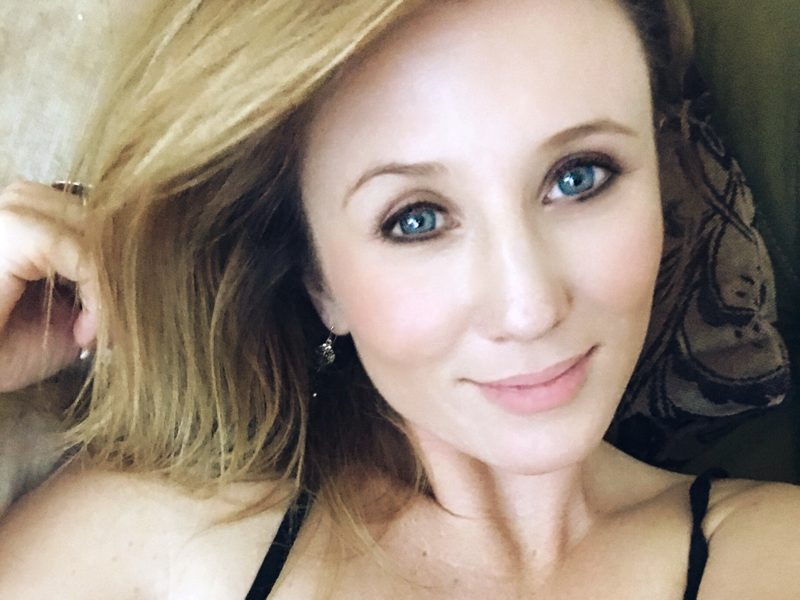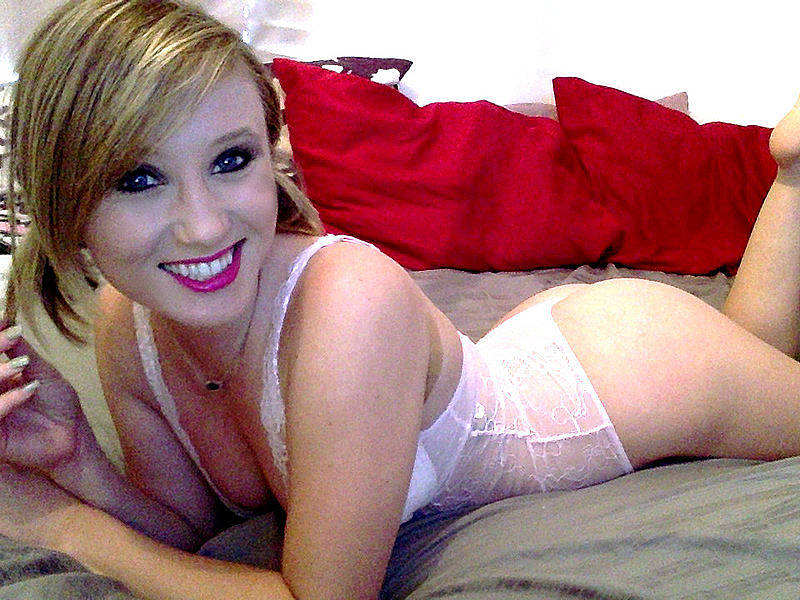 "I love to be dominated and turned into your little cum whore," Olive said. "I love cuckolding switching back and forth on who gets cuckolded. but honestly, I'm open to almost any fetish play, but I'm really open-minded and can be as sweet and innocent as you want or be as dirty as you need your little whore to be."
She's such a good whore too. From all the nasty roleplay games she's played to all the dildoes she can fuck herself with, Olive really knows how to make a man service her needs.