Ukrainian models like Divora do it best, right?! There are so many cam girls to choose from on Camster.com and Divora is always one of the top models for a free live fuck show.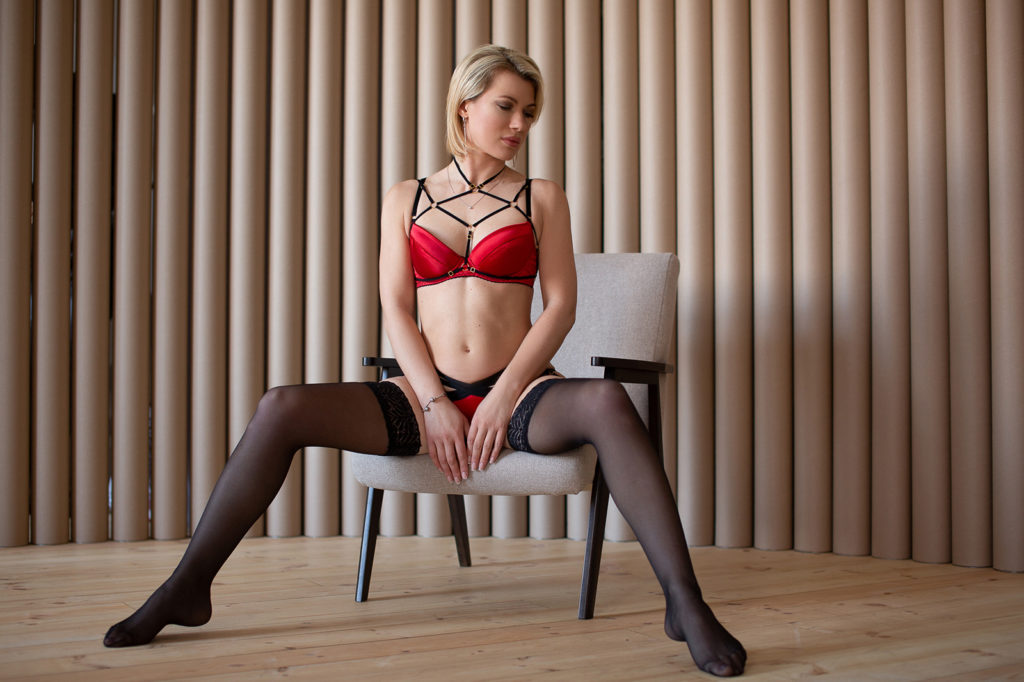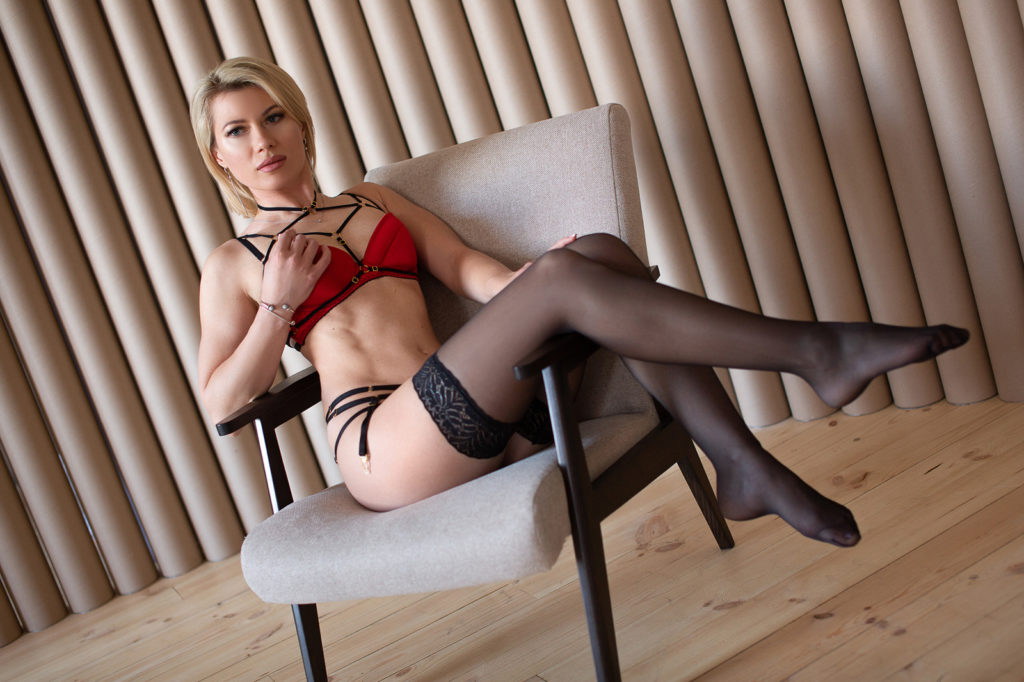 She has such exotic appeal to her. It's like watching some whimsical angel fulfill our every fantasy. That's exactly what this girl does and her reviews prove it.
"Divora is sweet, responsive, experienced, and sexy. She is the hottest elegant lady on the site. She has a perfect body and gorgeous face. She is perfect from head to toes amazing body she puts to shame ladies 10 years younger."
"Her eyes light up when she realizes she's being treated the way she deserves. like a beautiful and sensitive woman. She will never be a model who just performs. She is a real person as there are few."
"Divora is the most incredible woman I have ever met. She is so beautiful inside and out. I wish I could be with her in real life."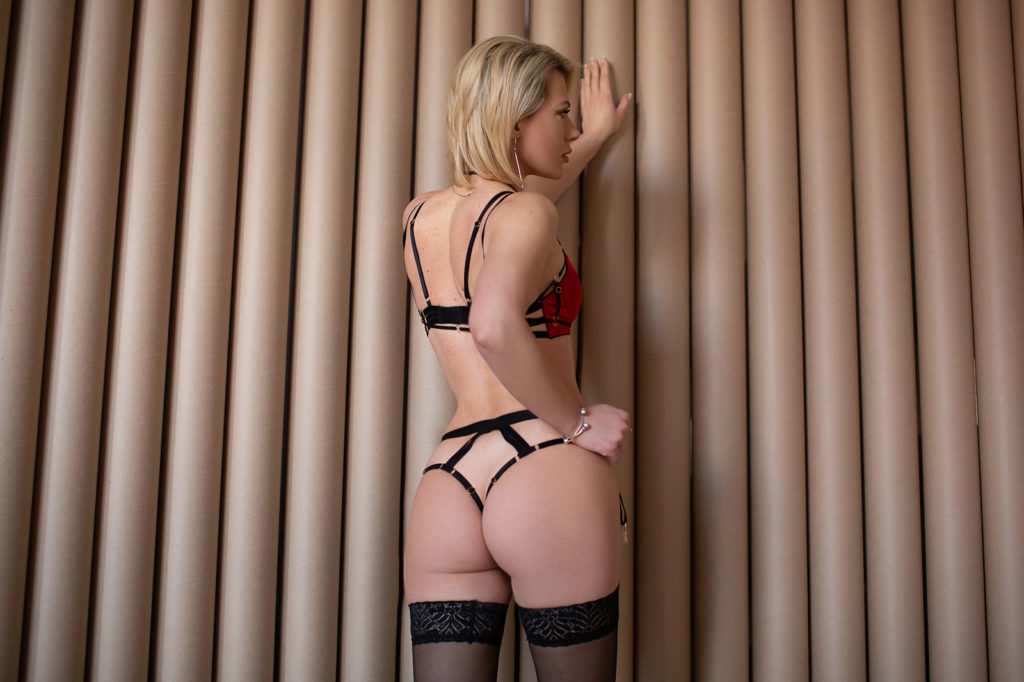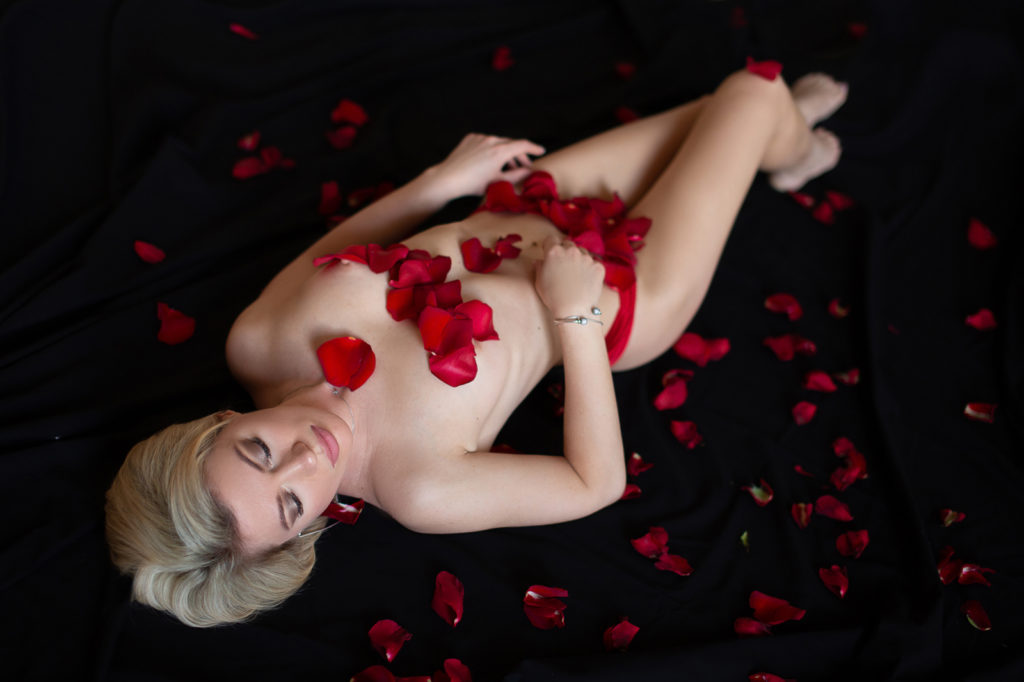 This blonde babe has been camming for three years now. These reviews were posted in the last couple of months! Just imagine what fans have been saying since she first started…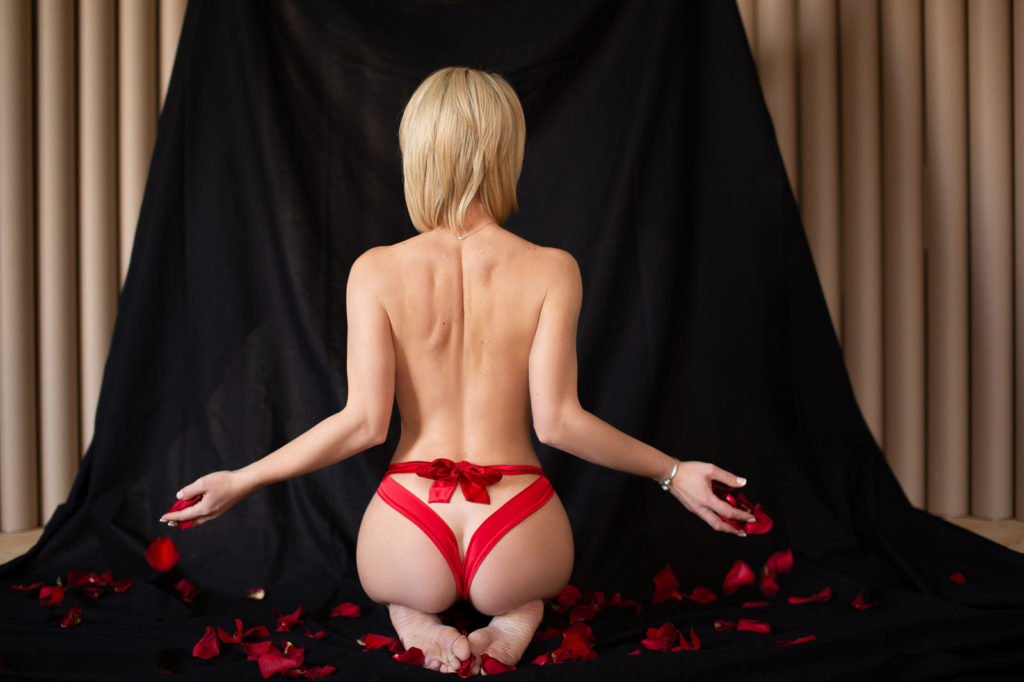 Divora's shows are always making dreams come true. Her elegance and grace are a must-see and it gets so much hotter when she spreads her legs…she's a fan of anal, submission, and so much more.
No need to be shy with this girl. She loves a man who can tell her his deepest thoughts and the rest will take care of itself.