These past several months have been a whirlwind of virtual meetings, dates, friend hangouts, whatever…but there's a chance that someone can be the right guy for one amazing cam model.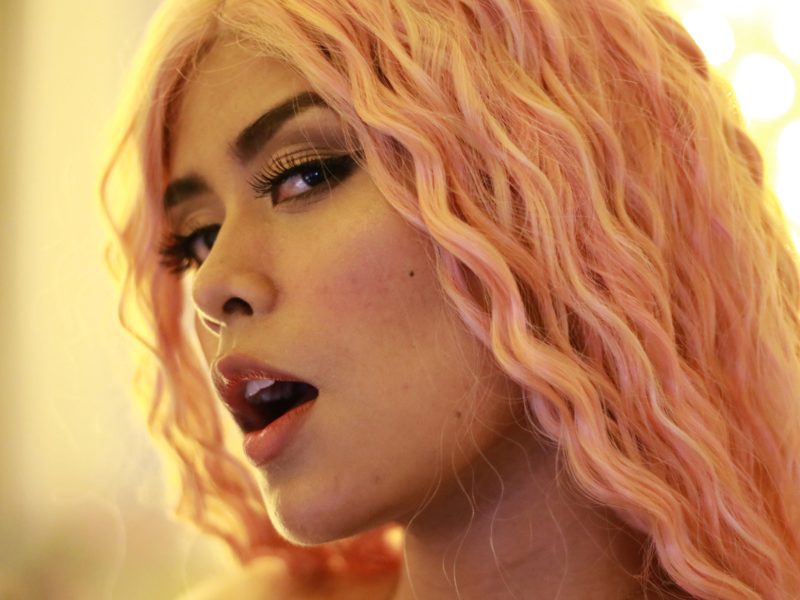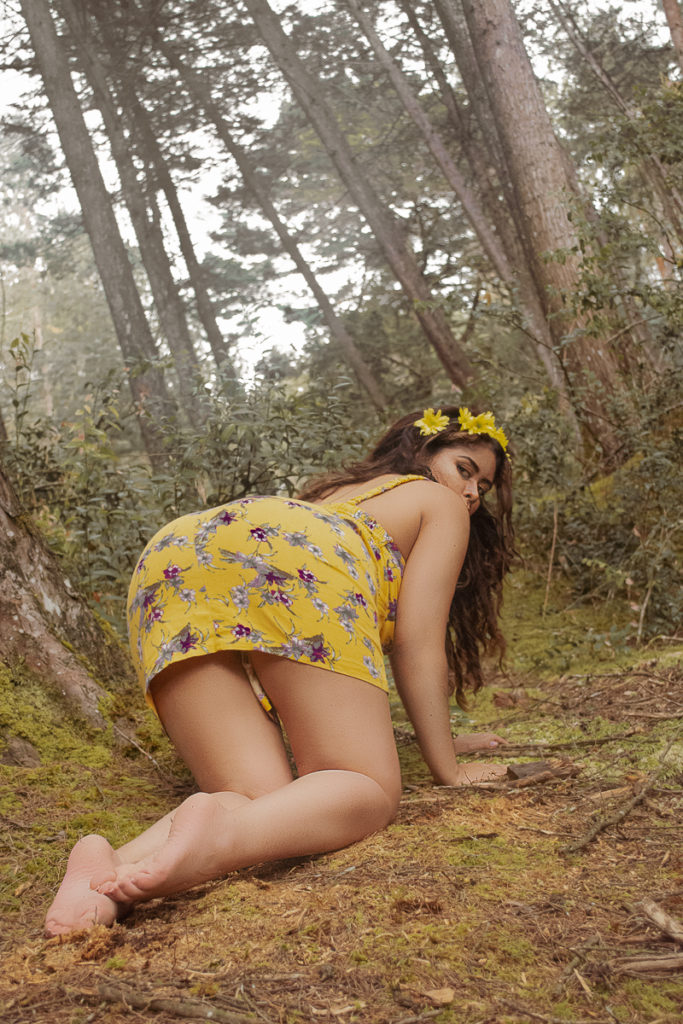 Melody Cosmic is looking for a guy who will make her feel special in live sex chat. After only four months on Camster.com, she's still waiting for Mr. Right to sweep her off her feet and maker her cum.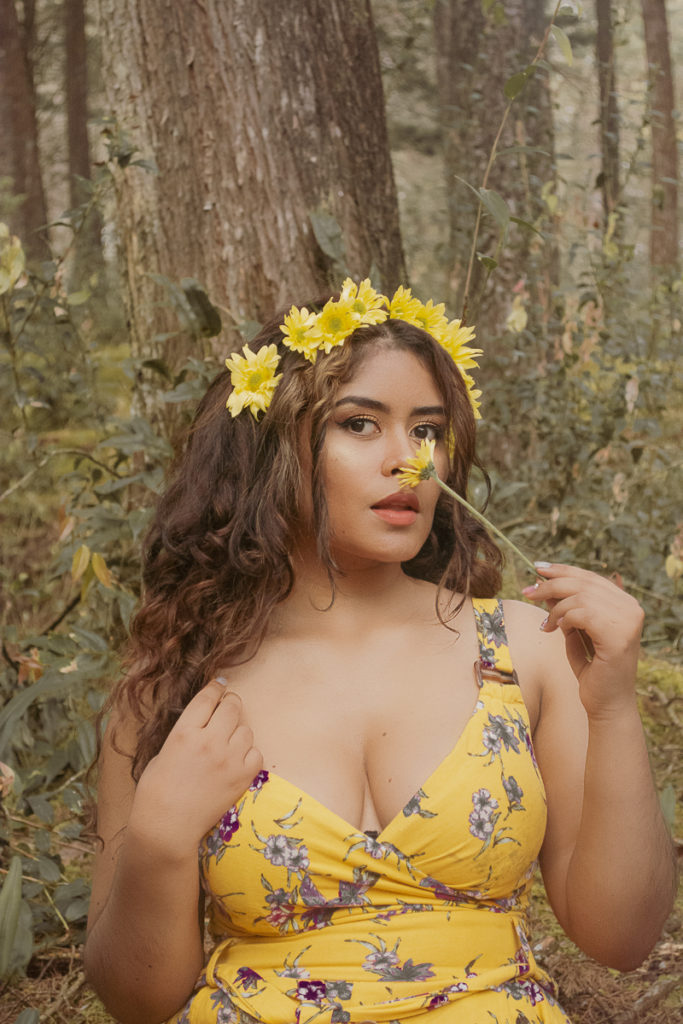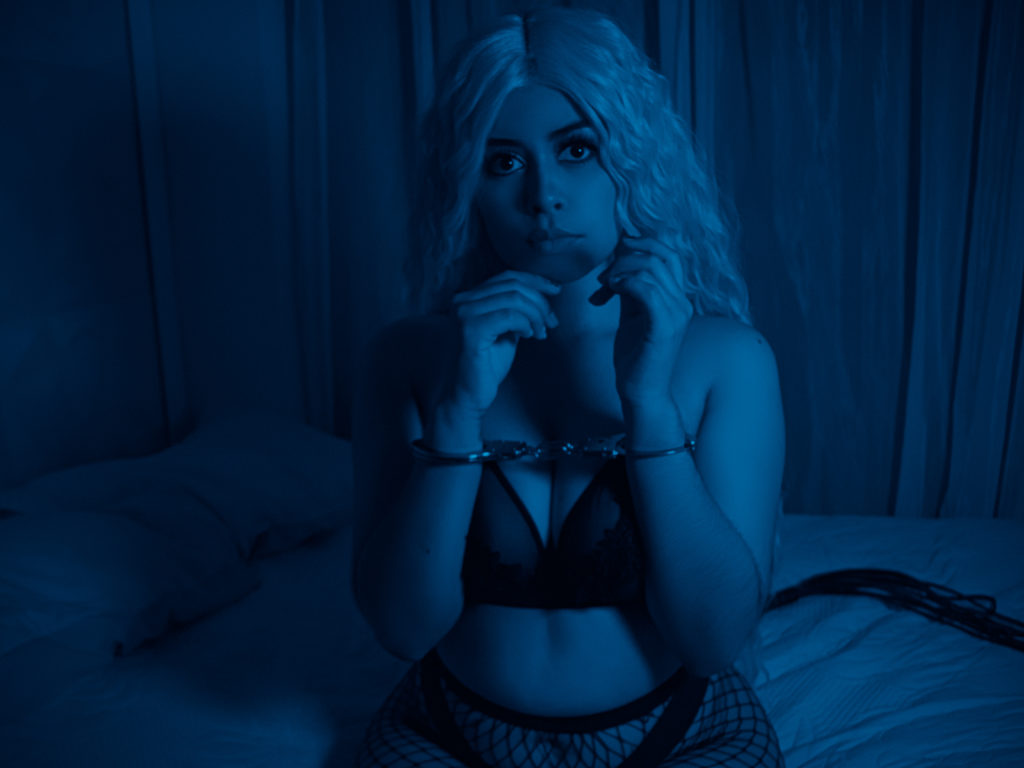 Here's how she describes her perfect man:
"A corny and kinky virtual boyfriend, who knows how to have an intelligent, perverted, open and transparent conversation. Someone who makes me open my heart and wildness naughtiness. I need him to come and fuck my soul and my body."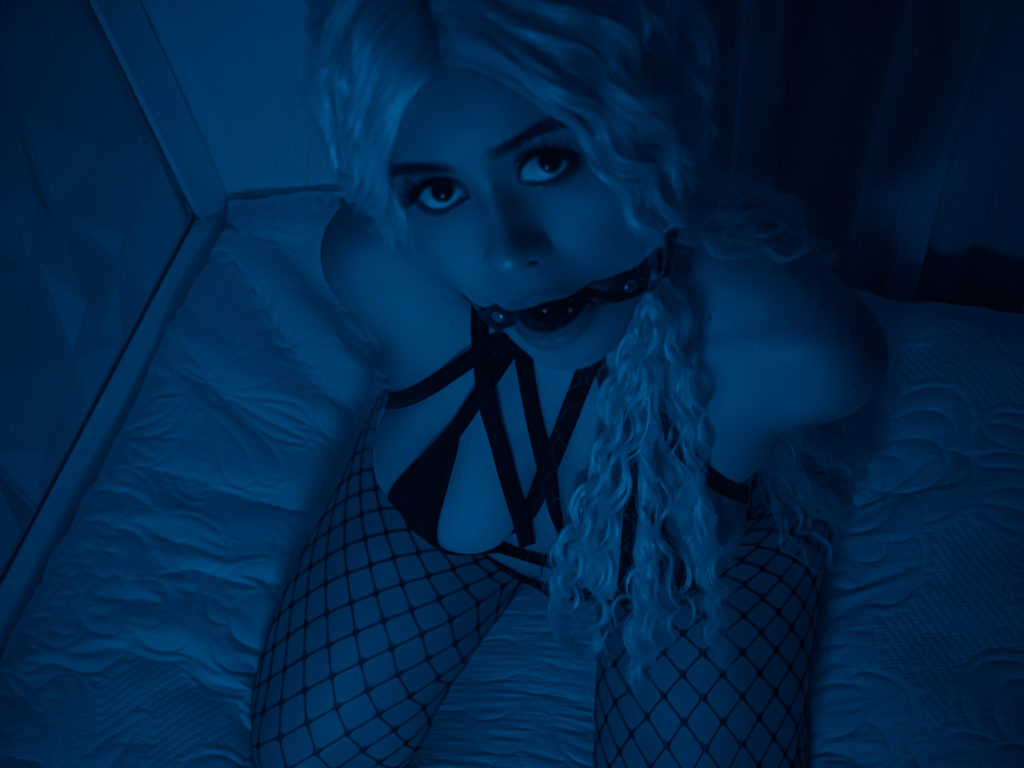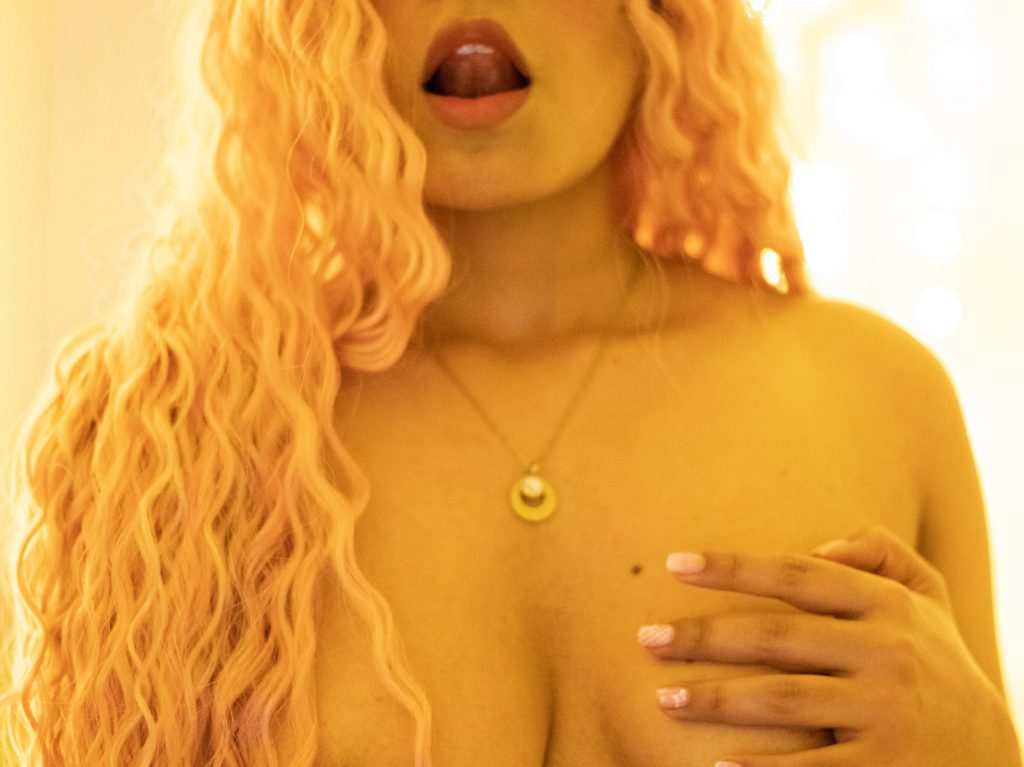 It's about love and sex with this girl. She wants to feel pleasure in all forms.
"Make your wishes come true! Look into my eyes and feel this unstoppable desire for you; whip me, dominate me, and love me."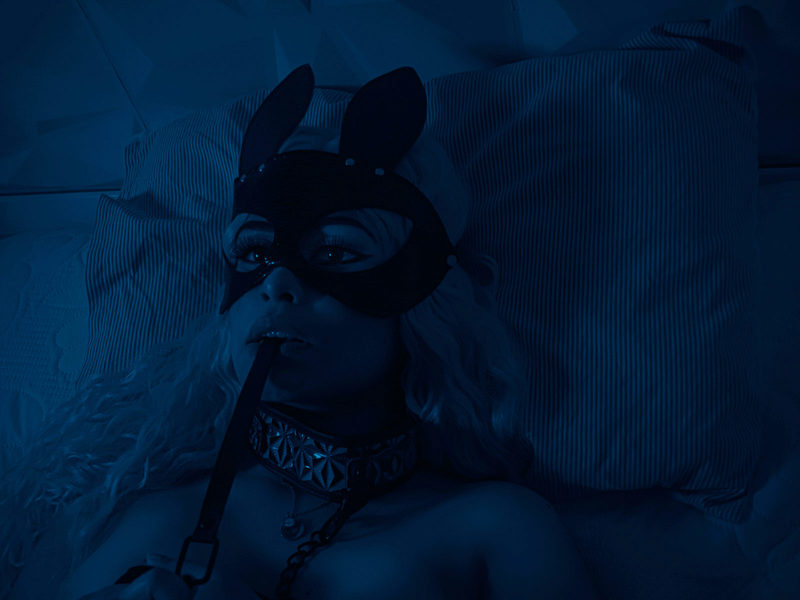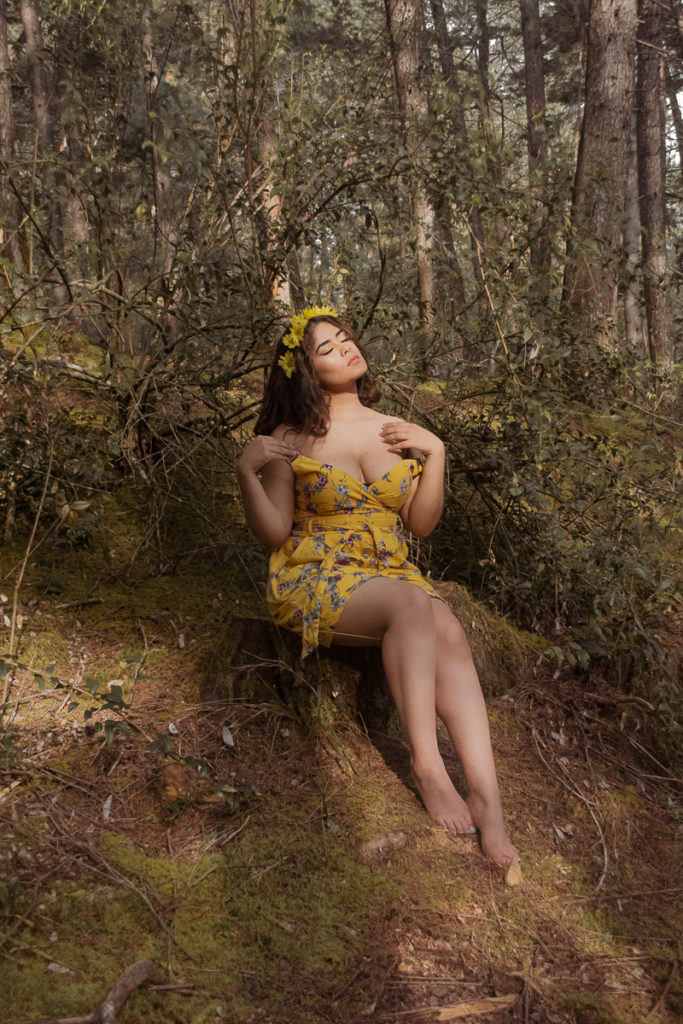 Cam girls like her need to feel that spark of amazement from someone. It's just a matter of making that special connection that we all so desperately crave.