Julia Mendezz began her webcam modeling career two years ago. Ever since her debut, fans have craved more of this stunning blonde who loves spreading her legs in live sex shows. In an exclusive interview, this sexy Romanian model opened up on a lot of juicy secrets…
One of the hottest cam girls on the net revealed how customers can seduce her, what she thinks about every time she goes live, and some random things she likes to geek out on. Cum play with Julia on Camster.com and she'll give the most memorable cam show that you thought would only happen in wet dreams…
Why did you choose to be a cam model?
Because I really want to take charge of my life and reach every single one of my goals. Being a cam model allows me to live my life and live my dreams.

What have you discovered about yourself since becoming a cam superstar?
I discovered that I love myself, that I love my body and that I'm 100% more confident than what I was before becoming a cam model.

What do customers usually notice about you first?
That one is obvious! My boobs, of course…and my smile.

How would you compare yourself from the time you started as a cam model to where you are now?
I'm an empowered woman and way more confident now. I dare to say, I'm more sensual and sexier even.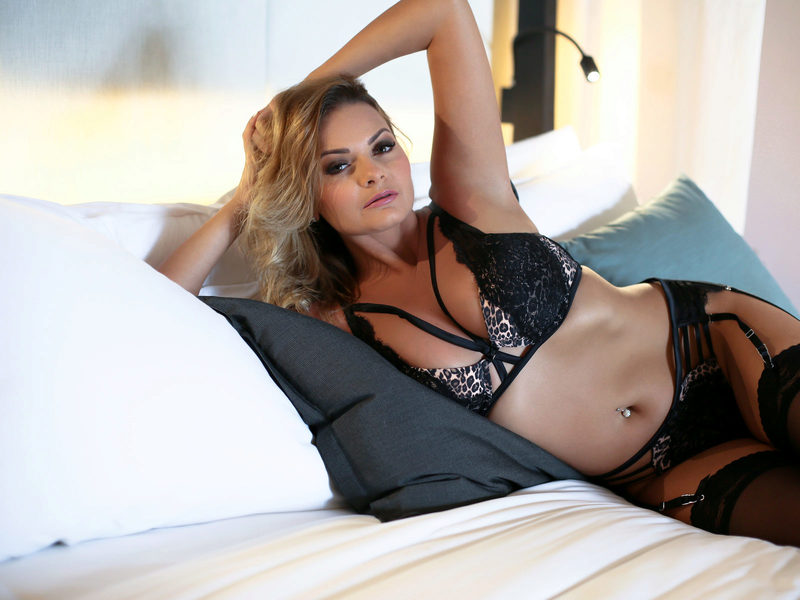 Where do you hope to be five years from now?
I really hope in 5 years' time, I will have achieved all my personal goals and dreams and, hopefully, I will start my own business.

What is the best way to make you laugh?
Easy! Tell me jokes and let's play funny naughty games.

Say one sentence a customer must say to seduce you.
My wet dream: "I am rich and generous with beautiful women like you."

Best way to give you an orgasm?
Mix oral with dirty talk and kaboom! Magic happens.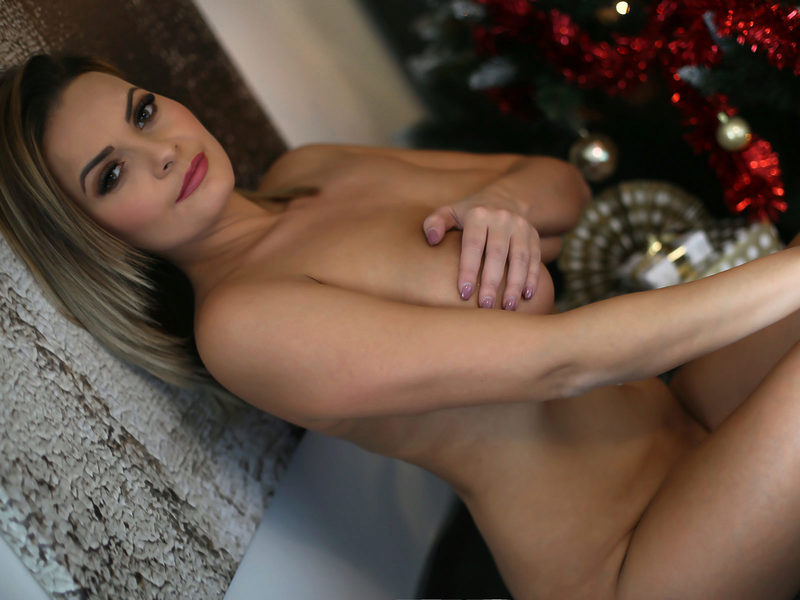 Favorite role-play scenarios to act out?
Sexy secretary being bossed around.

Favorite fetishes?
Foot fetish, boobs play, nipples play, dirty talk… and the list can go on, but these are my favorites.

Favorite sex position?
I like both poles: submissive dogy style and fully in control on top.

What does a perfect date look like to you?
Oh, I'm a helpless romantic so I would say, red roses, nice dinner, a bottle of red wine and good talk.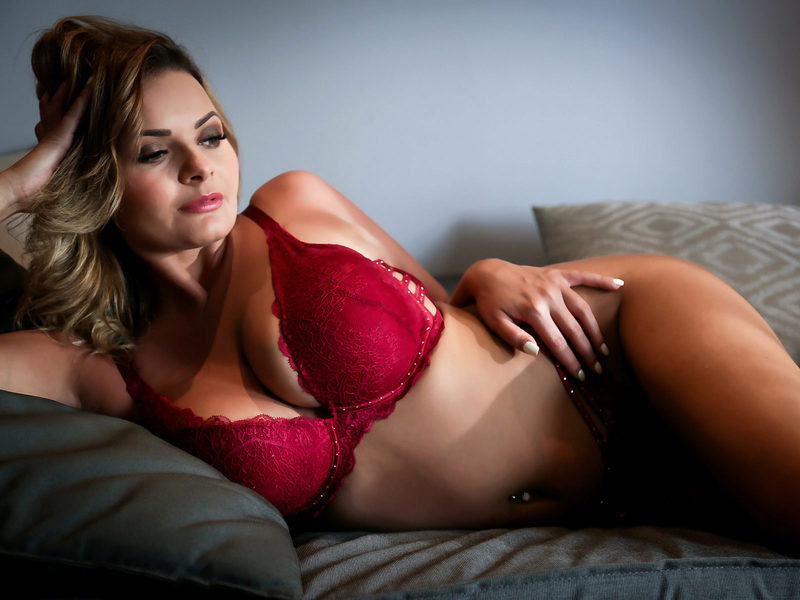 Outfit that gets the most responses when you wear it on cam?
My sexy lingerie. It doesn't even matter the color.
What is the first thing that goes through your mind when you're about to start camming?
I think about who I'll see again in my room and who I'll meet for the first time.

What are your goals for the rest of 2020?
I really need to take a nice short holiday.

What is something you wish you were better at?
I wish I could cook anything without the smoke alarm going off. ☹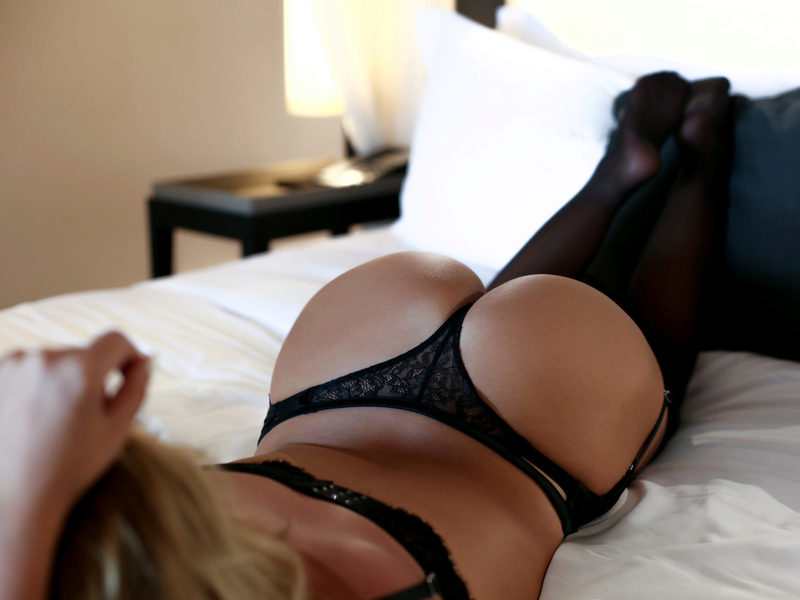 How often do you cum when you're not on camera?
Lately? Not too much. Lately, my big O's have been only on cam.

What does sexy mean to you?
Lingerie, dirty talk and good vibes… yeah, you can't be sexy if you don't have the right energy.

Spanking or hair pulling?
Both please.

Favorite spot to be kissed?
Easy! On the neck.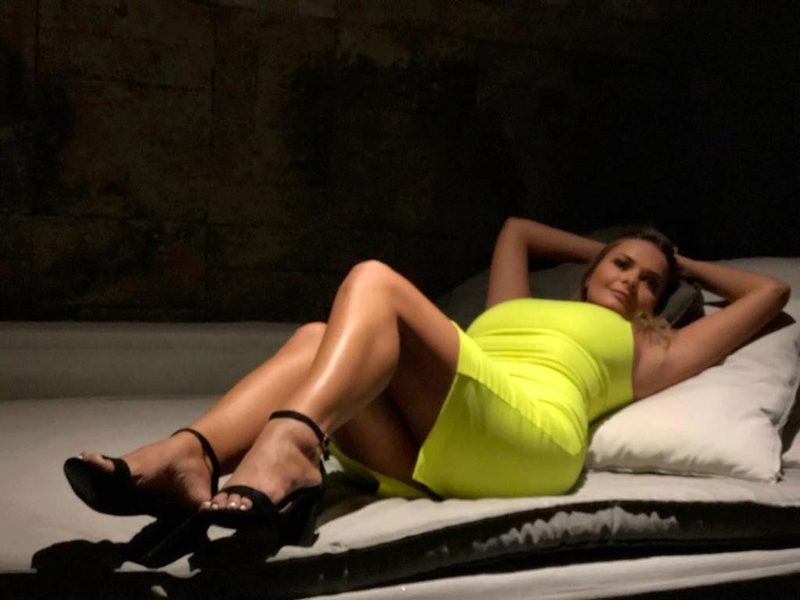 Favorite alcoholic drink?
Wine – red or white, it just needs to be good.

Would you rather stay home and watch Netflix or go out to a club?
Go out to a club with my friends for sure.

What do you geek out on?
Friends! Duh!

How many languages do you speak? Which ones?
I'm fluent in Spanish, English and Romanian.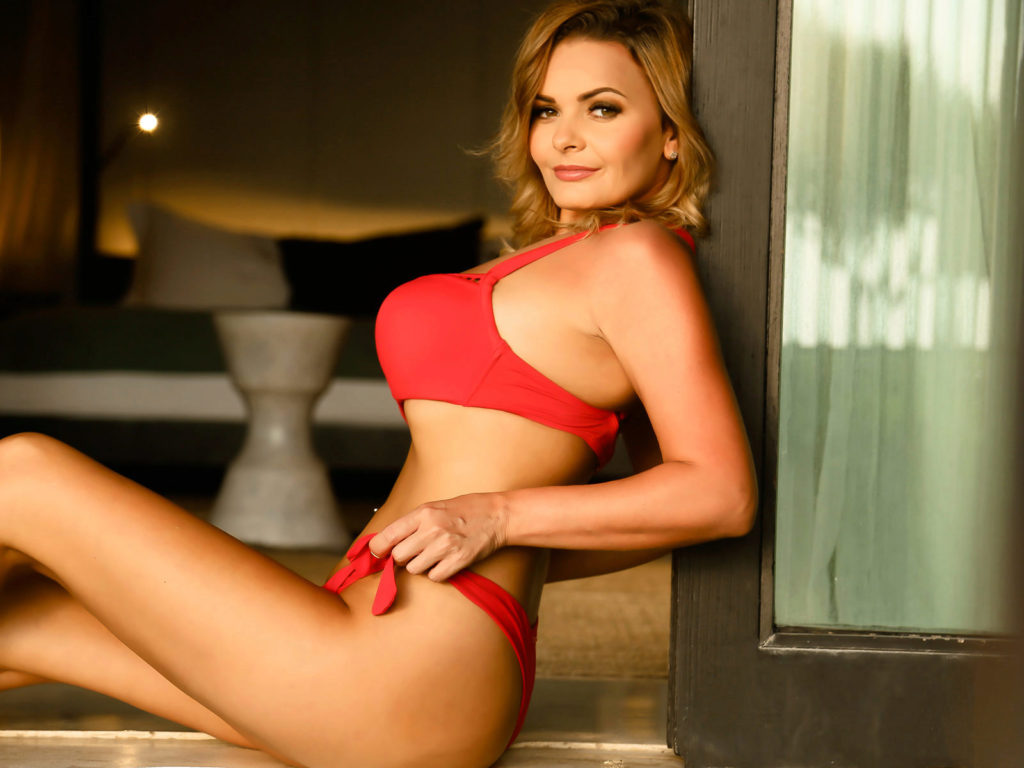 How do you stay positive when times get rough?
I binge watch Netflix comedies and play funny YouTube videos on repeat. I always try my best to stay positive by surrounding myself with positive people.
What is the best way to make a dream come true?
Work hard and focus on the end goal. You just must do whatever you can to make it come true.
Craziest place you have had sex?
In the car and in nature. I'm not saying anything else…

Ever masturbated in a public place?
No, but plan to do that soon. #bucketlist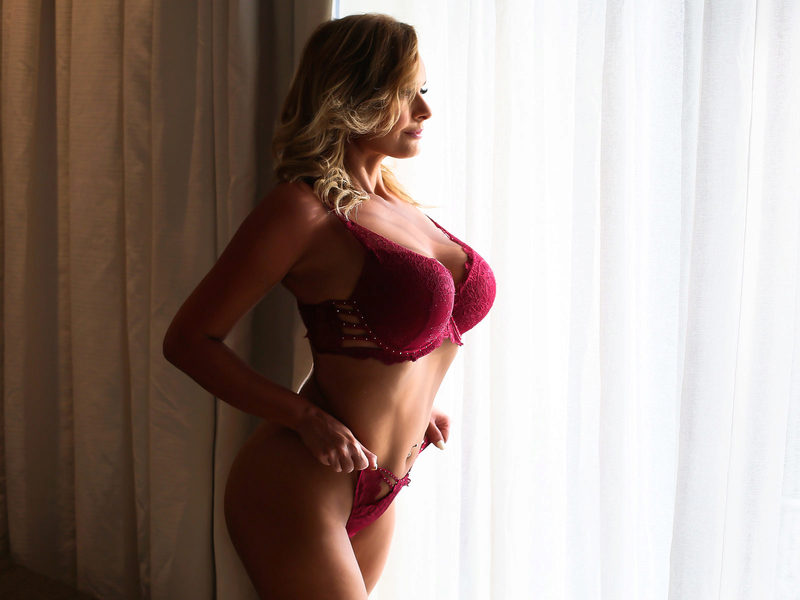 Best blowjob tips?
Don't think about it, just swallow it.

What is the highest number of orgasms you've had in one session?
11

Tips for how to enjoy a toy better.
Use it on your clit with powerful vibrations

Give oral or receive oral?
Both. With equal enthusiasm.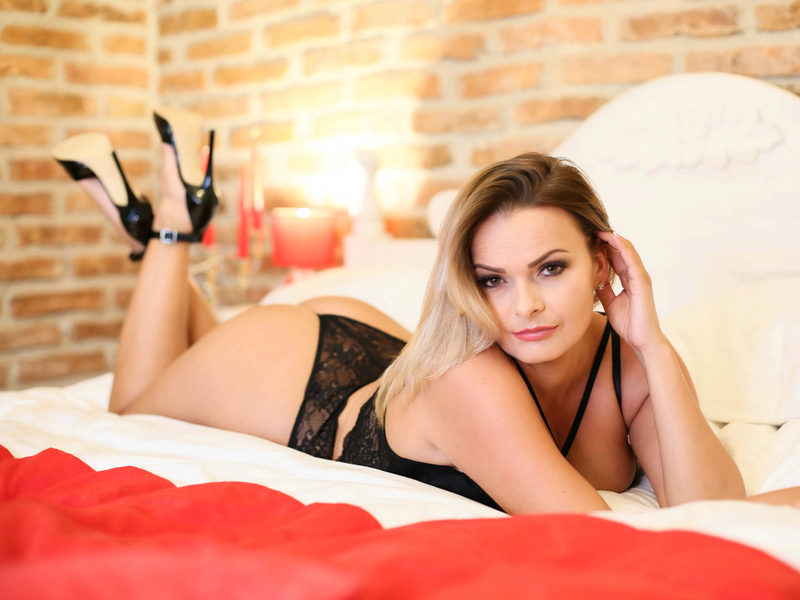 Favorite toy?
Sync from We vibe

Favorite kind of porn to watch?
Amateur in public

Favorite spot for your guy to cum?
On my boobs.