Zahra Smit became one of the top cam girls after only five short months! Here's your chance to get to know this sexy brunette babe better!
In an exclusive interview, Zahra gave lots of intriguing details about her strip shows online. She talked about her overnight success on Camster.com, what fans love about her private shows, and her plans to turn up the heat this summer. She also mentioned her biggest turn-ons so be sure to take notes, guys.
Why did you choose to be a webcam model?
I was searching the Internet one day and then I saw an ad talking about how to become a successful model. I saw a couple of girls talking about the ad saying how their life has changed since they became webcam models. I tried and failed a couple of times because of bad training but then I found LCM studio and now my dream changed to become a reality.
How are you feeling about camming so far?
Camming has changed the way I look at myself, my self-confidence is boosted and I really enjoy spending time online.
Did you think you would become a success after only a few months?
It was very unexpected for me to see how many people are supporting me and enjoy my personality. It was definitely a pleasant surprise!
What are the best conversation starters a customer could have with you?
I enjoy it when they notice the changes I make to my outfits, makeup, and hair. I also really enjoy it when they talk about music and different topics.
Outfit that gets the most responses when you wear it on cam?
I have noticed that my fans really enjoy colourful outfits.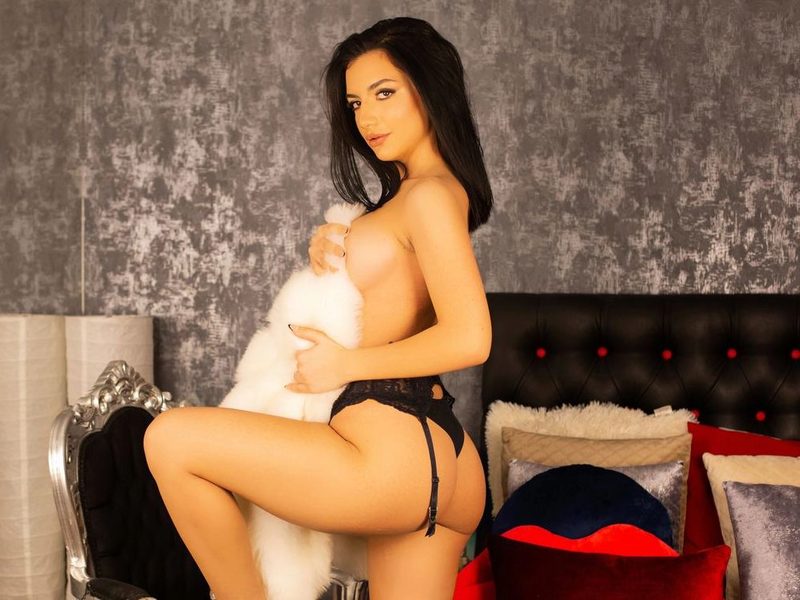 What do customers usually notice about you first?
They always compliment first about my dark brown eyes.
How would you compare yourself from the time you started as a cam model to where you are now?
I would say that we are talking about two different people. Now I am more open-minded and more engaged in camming.
Favorite summer activity?
I love swimming! Water makes me feel free.
How do you like to cool off when the heat rises?
I like the heat when it comes to camming and I would never cool it off, but in summer, I like to drink iced coffee and jump into a pool.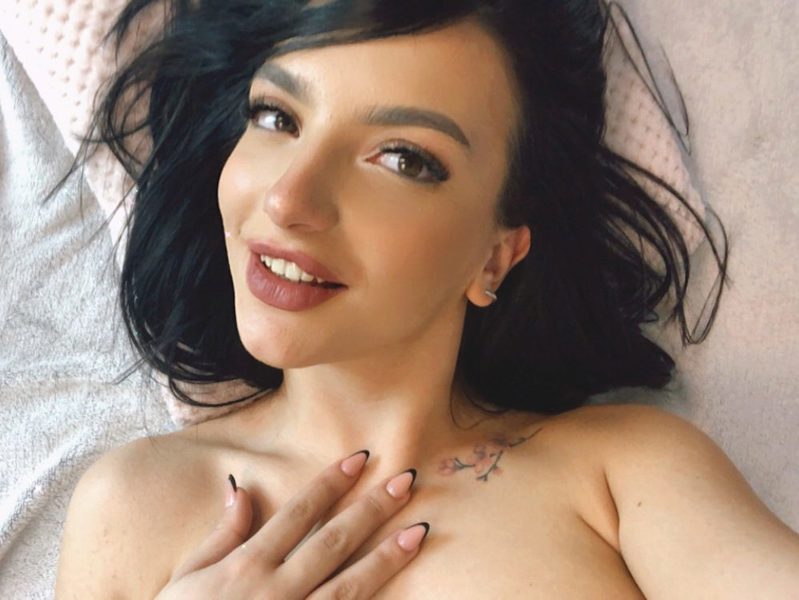 If I weren't camming, I would be a ________
Call center agent since I am good at communicating with people.
Where do you hope to be five years from now?
I would love to make the little Zahra proud and, why not, start camming from my own place.
What are your goals for the rest of 2021?
My goals are to work as hard as I can and to save money so I can open my own business.
A trait about you that you wish customers noticed more?
I would love if they noticed my creativity more.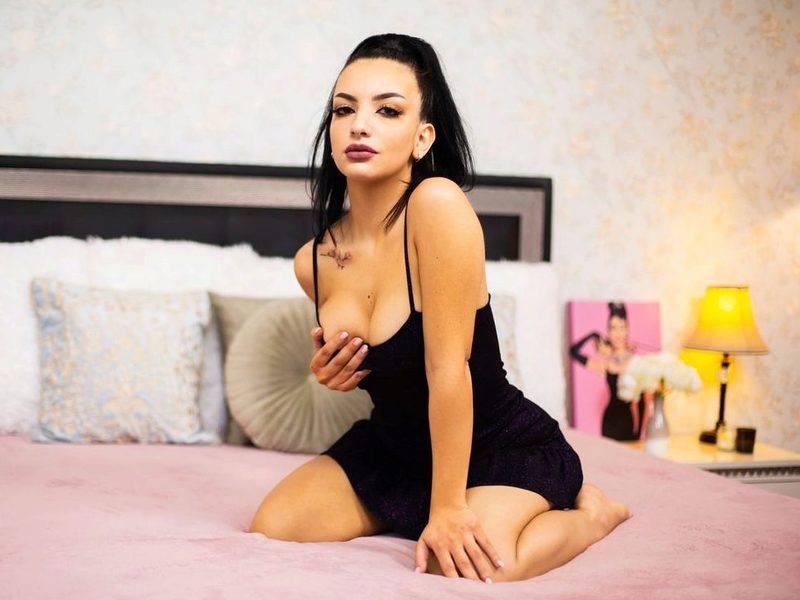 What is your ultimate sexual fantasy?
I would love to join the high mile club.
What is the highest number of orgasms you've had in one session?
I don't have enough fingers to count them.
Give oral or receive oral?
How about 69?
Favorite spot for your guy to cum?
On my nice round boobies.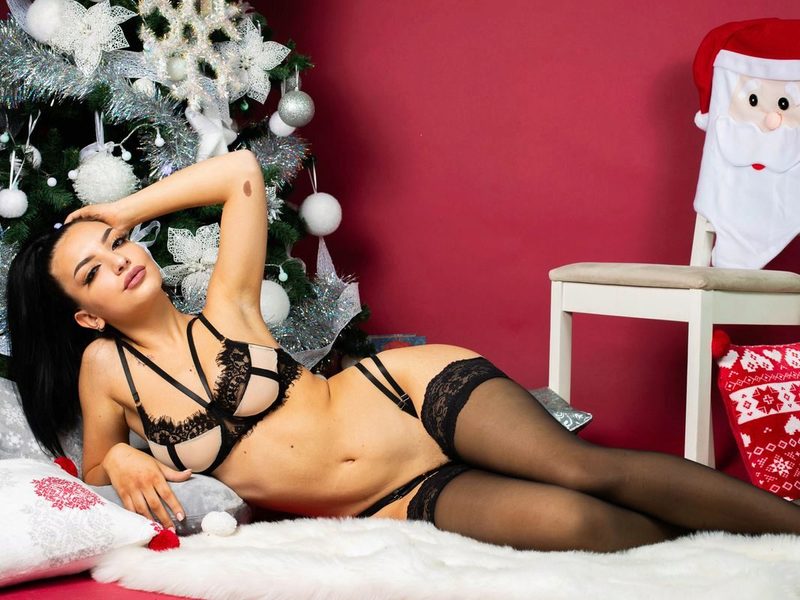 Favorite toy?
My interactive toy.
Favorite fetishes?
BDSM.
Best way to show affection?
Support and quality time together.
What country has the wildest customers?
My American guys.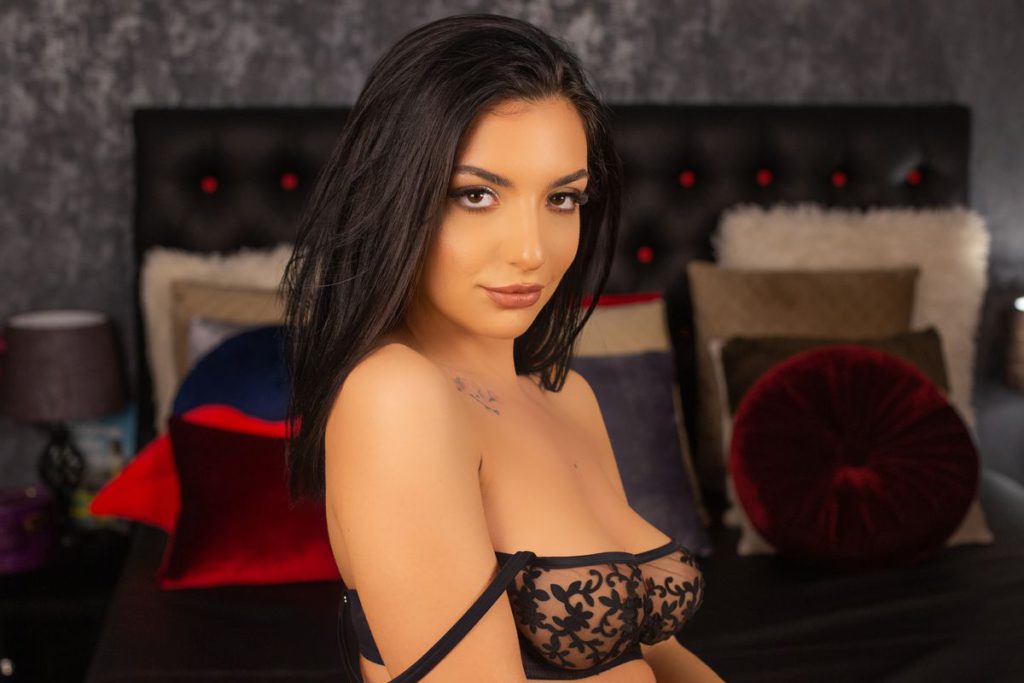 Who are your other favorite cam stars?
My colleagues from the Flirt Babes, of course! They are all very talented.
Physical feature you find the most attractive in another person?
A nice chiseled jawline.
What is the best way to make a dream come true?
Work hard for it.
Anything else you want to mention?
I would love people to come and discover me online.