Rachel Morrison loves all sorts of dirty activities in live sex chat. But what is it that brings her to her knees on Camster.com?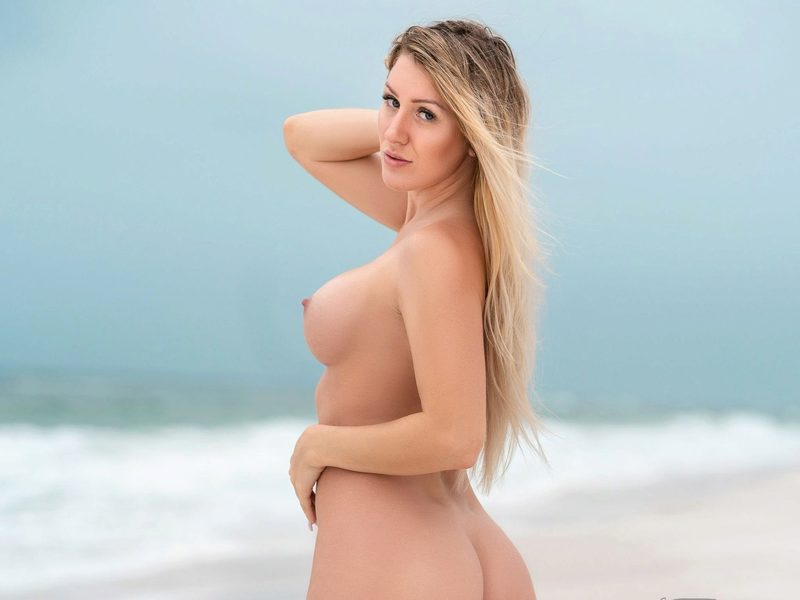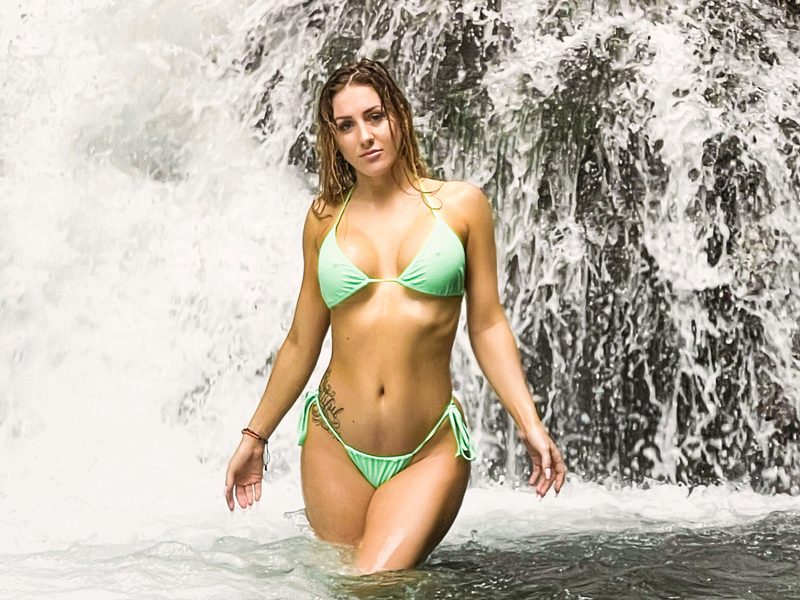 The answer is simple- music! She also likes guys who can keep the conversation going for a long time.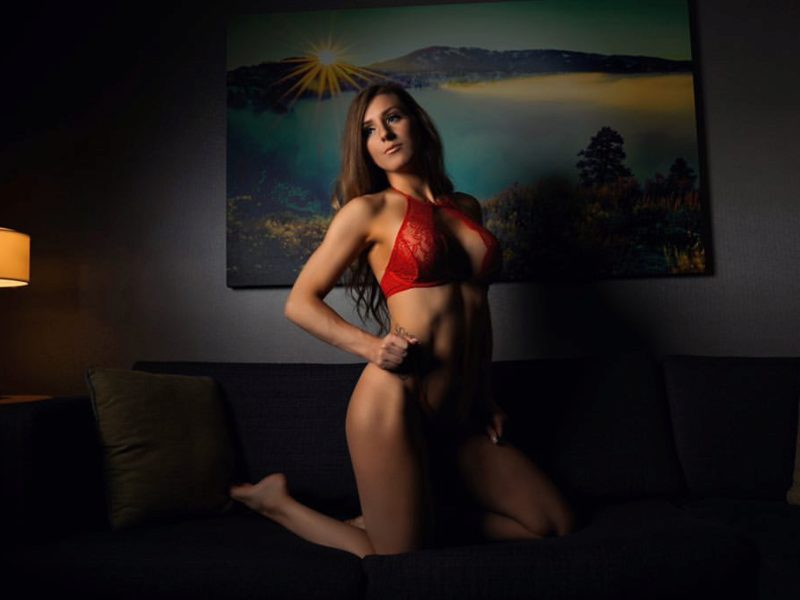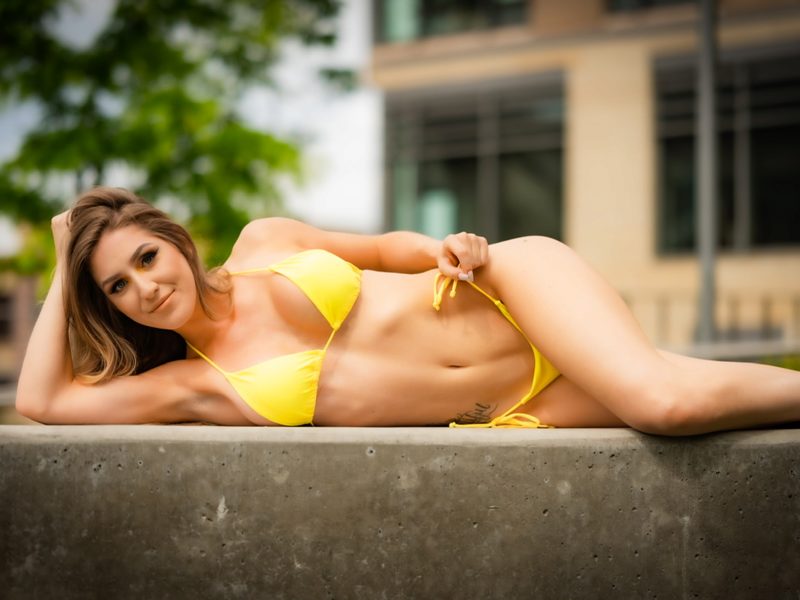 "Music is my weakness and always has a way of bringing the right vibes to my life. I like a smart, respectful, and intelligent man who can hold a strong conversation. I like a man who knows when to let me be myself and enjoy myself."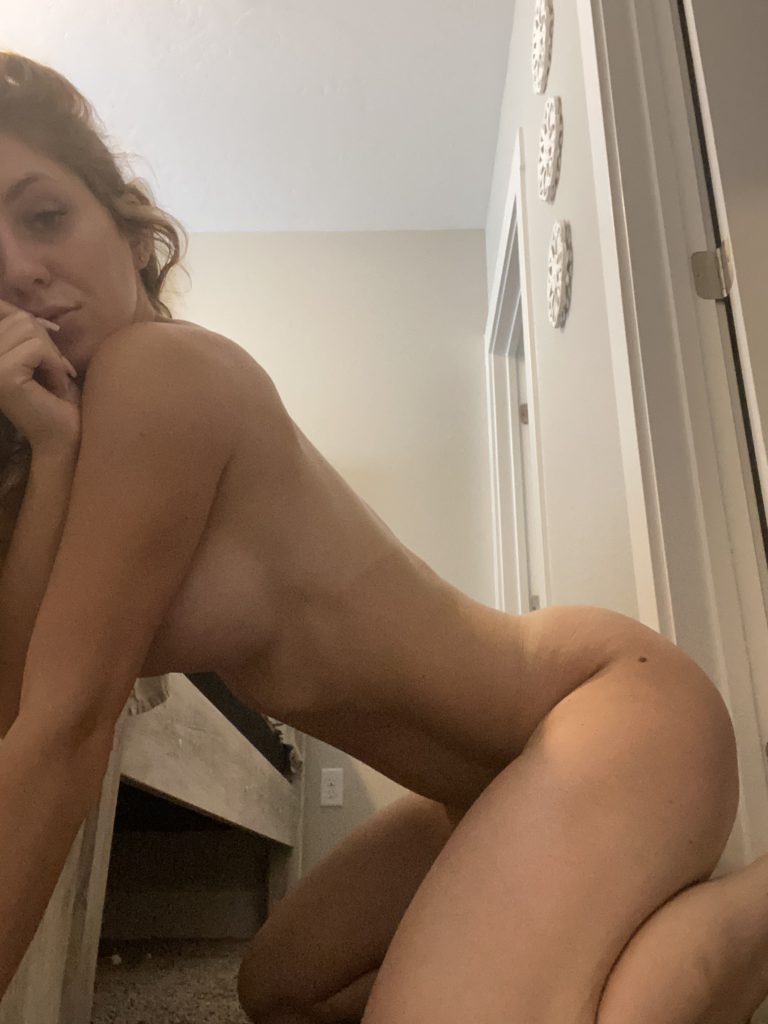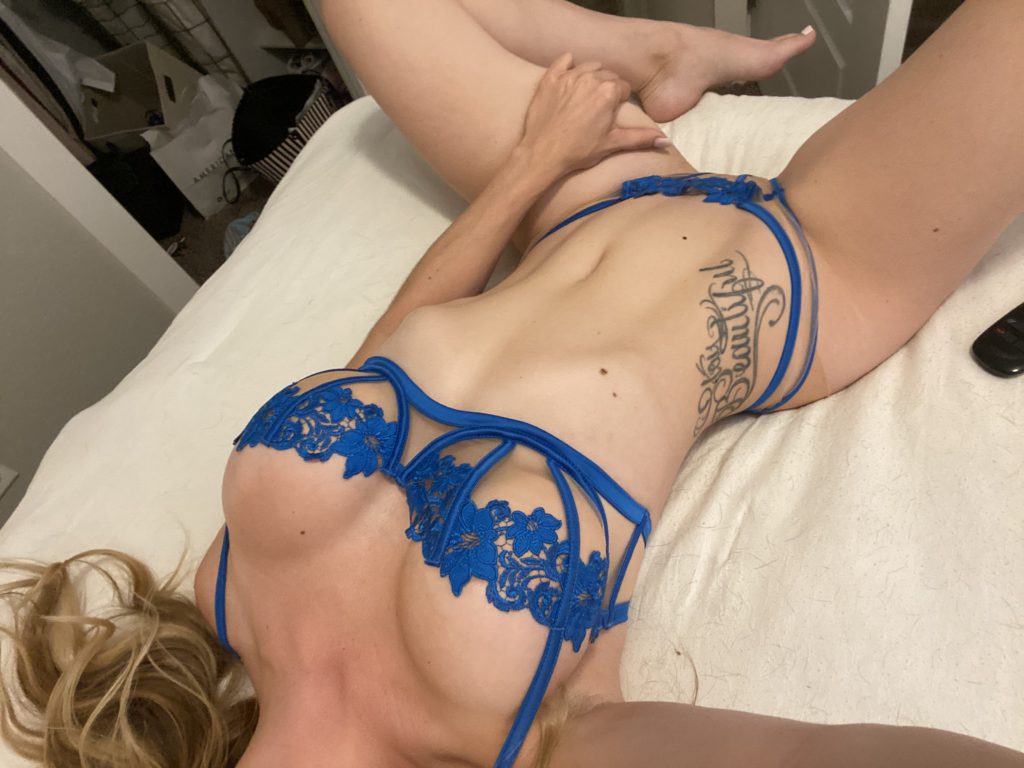 Rachel also enjoys lots of fetishes like findom, pain and punishment, sugar daddy, giant dildoes, and vibrators. These are the key ways to make this girl cum…but make sure to find out what kind of music she likes so she's in a good setting!
"I want to know what your fetish is and what makes you feel your absolute best. I am very good at listening, very trustworthy, and open, sometimes I just need some guidance and to be taught. Will you teach me and explore with me?"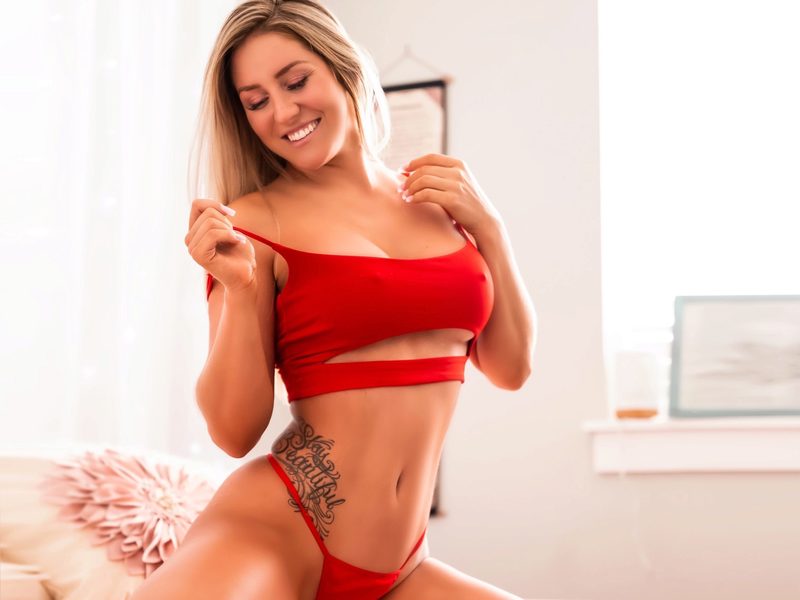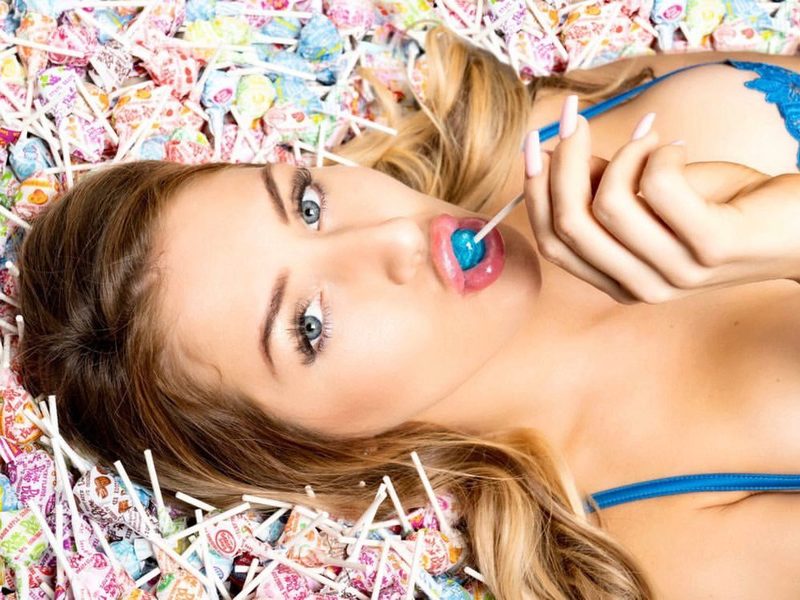 Here are the fan reviews for one of the best cam girls online:
"This vixen was very into my presence and engaged with me she is so HOT HOT HOT awesome must see for yourself "
"You are a true queen. The most honest sexual goddess. You listen and interact with everyone. you have a fire in your eyes that say you're going to do what you want and you just want somebody to accept that."