Carolyn Monroe is one of the most remarkable glamour girls on Camster.com. Not to be confused with the classic 'Marilyn,' this cam girl will bring all the classy pin-up fantasies to life.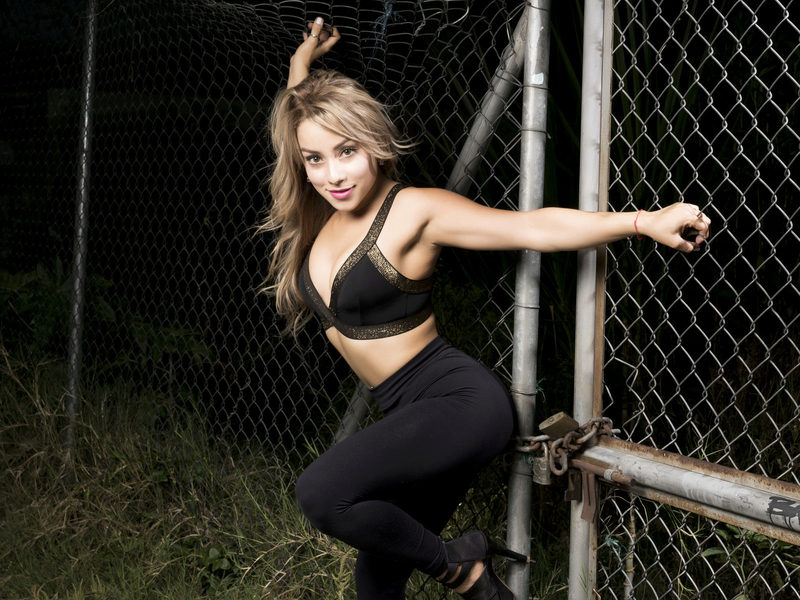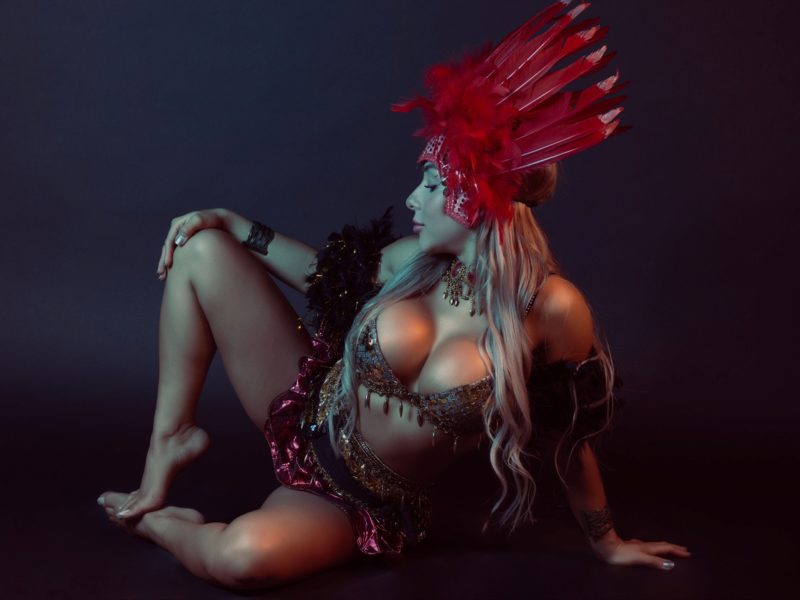 Carolyn is the perfect girl for all the men who crush hard on old-time Hollywood starlets. Carolyn possesses all the qualities all those movie stars delivered with their enriching smiles and stunning mysticism.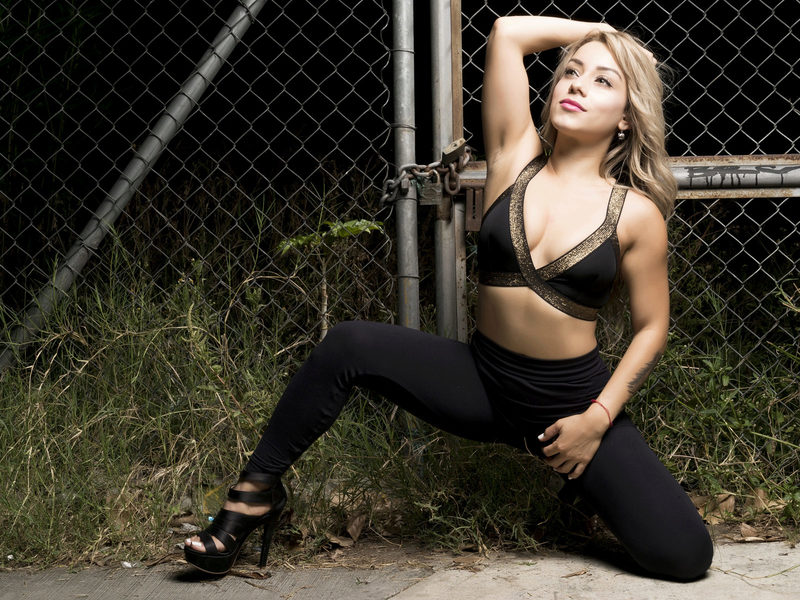 Here's an idea on what fans can experience in their sessions with Carolyn:
"I love to enjoy every sensation of my body, to experience new things, I love the feeling of a scare when I have sex in a public place, I enjoy when they are watching me have sex and masturbate," Carolyn says.
"I am a really kinky girl, so I enjoy my sexuality and my body a lot, so I am fan of trying new things, I love voyeurism. and the sense of being seen while I enjoy my body and have sexual intercourses, being spied makes me so wet and I feel so desired that I love it, makes me so wet and it helps me cum faster and better."