Cam girls get so much hotter when they like it hard. Julia Mendezz wants to fuck someone in an elevator and she's been craving it for too long now.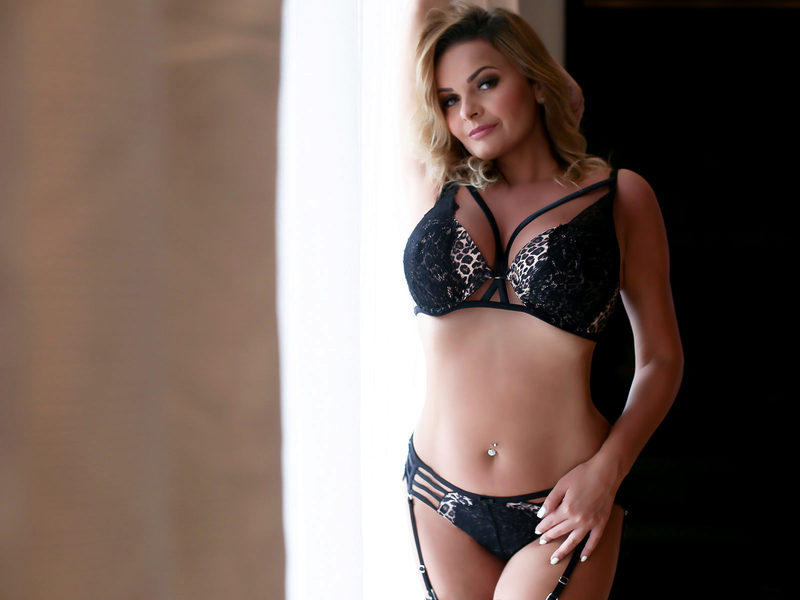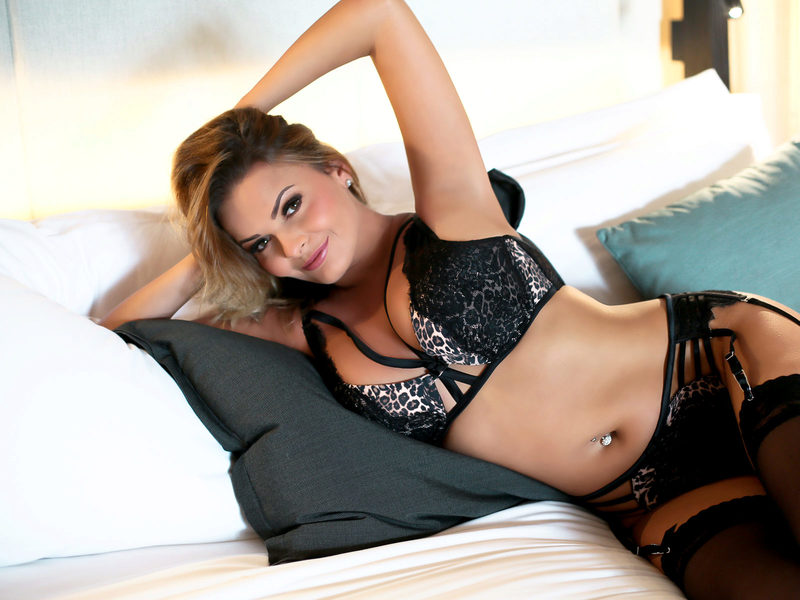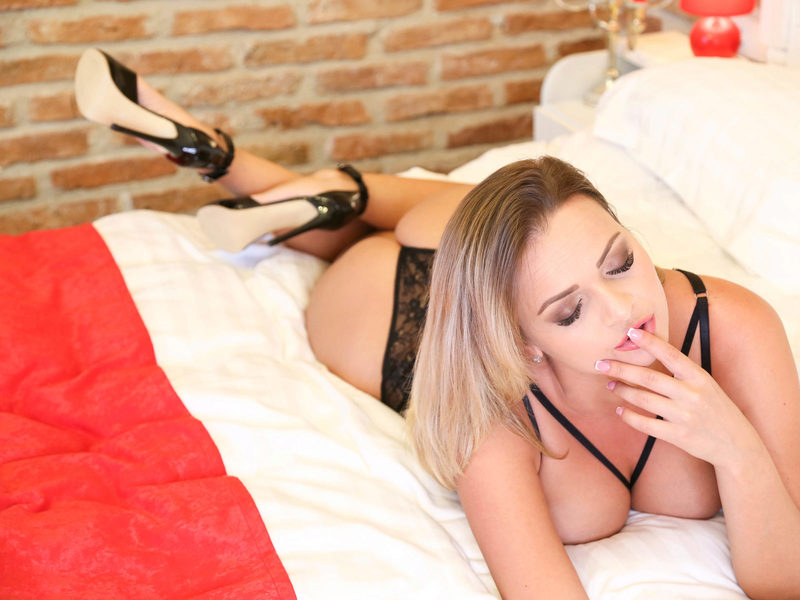 Julia, who's been on Camster.com for almost two years, gave some naughty details about herself in her profile. She loves communicating with friendly guys and girls, but she would love it if the sex could get started sooner rather than later.
"I am your perfect company for a glass of Dom Perignon as well as you partner in crime for a session of rough sex in the elevator. I'm not just a beautiful smile, I'm the lover you didn't know you need. Turn my live into a fairy tale and I'll be your spoiled princess forever, I'm a sucker for my sugar daddy!"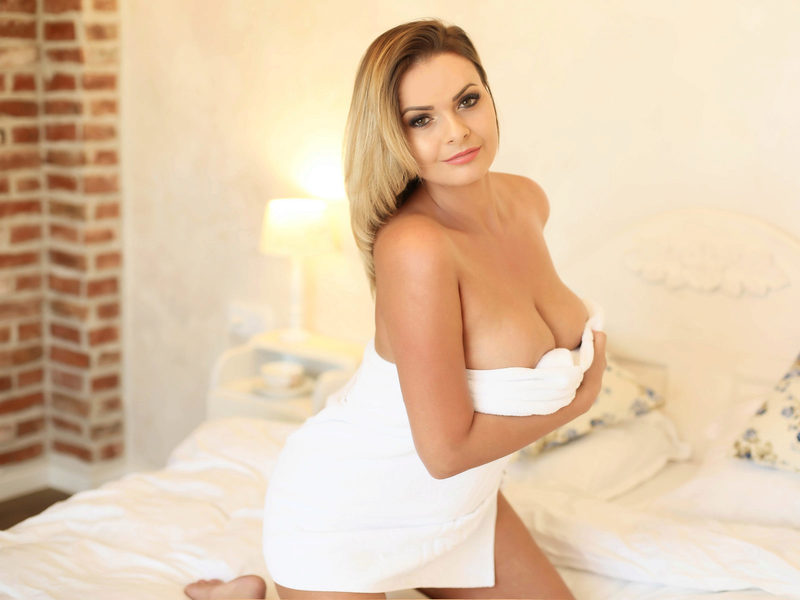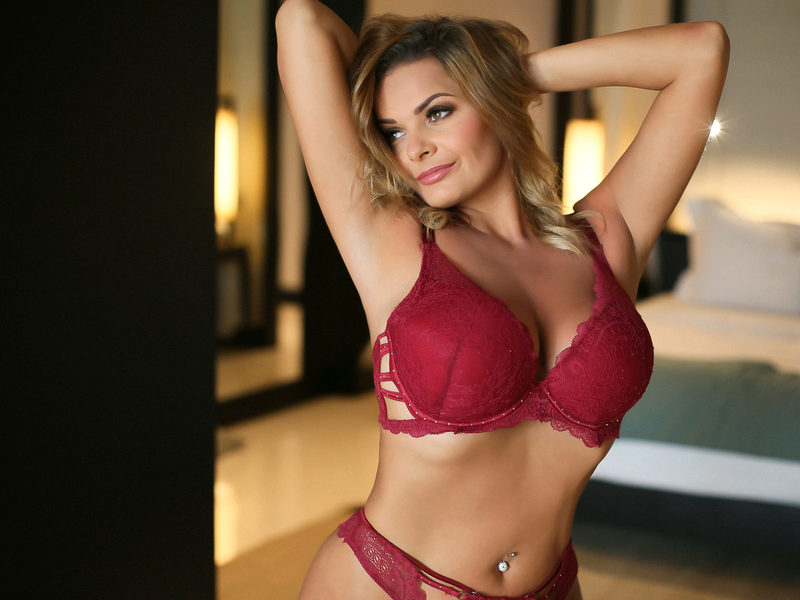 Julia is 30 and from Romania. Her fetishes include nipple play, teasing, and her thick vibrator. She also loves a fun roleplay scenario, like boss/secretary and student/teacher. Those could involve sex in an elevator, right?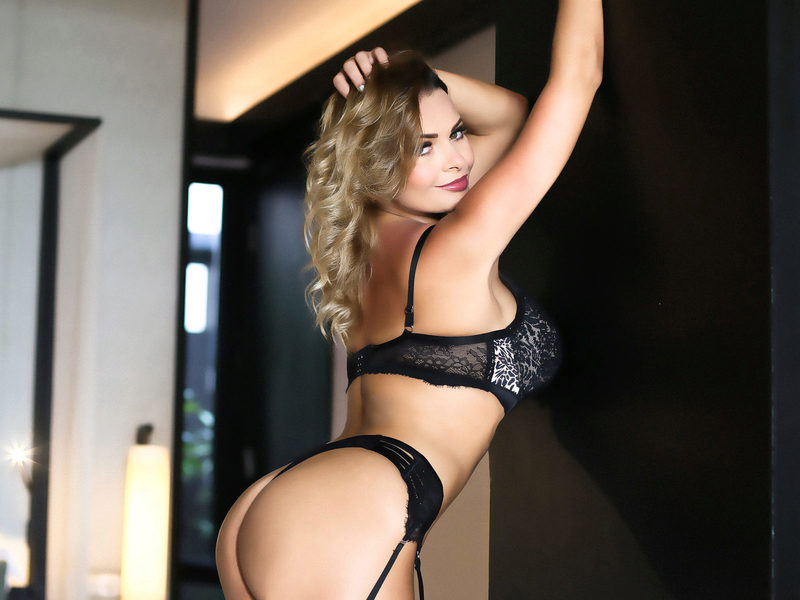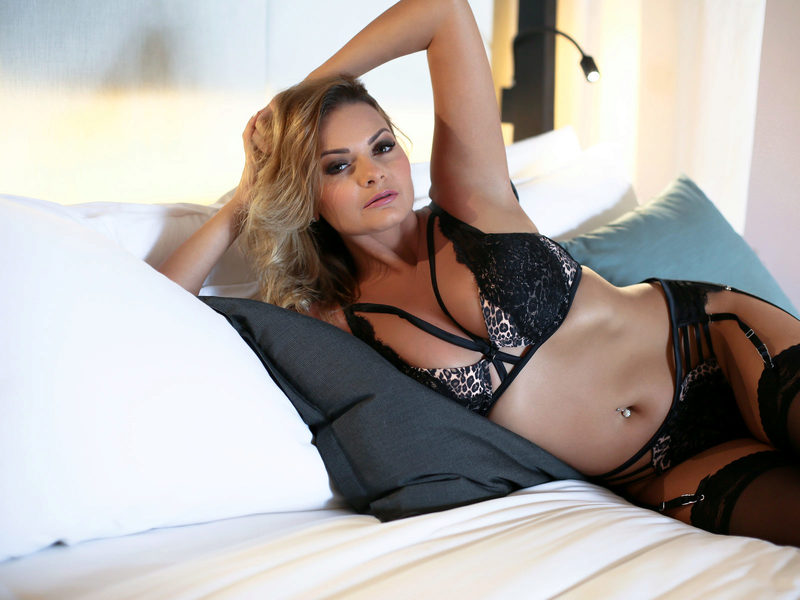 Julia is currently one of the top models online because of her gracious energy. She knows exactly how to seduce a fan who will want more of her every day.