Violett Hill is a knockout in free live sex on Camster.com. She's hot, she's sweet, and she's easy to talk to. She loves delving into her passions whether it's something artistic or flashing her tits.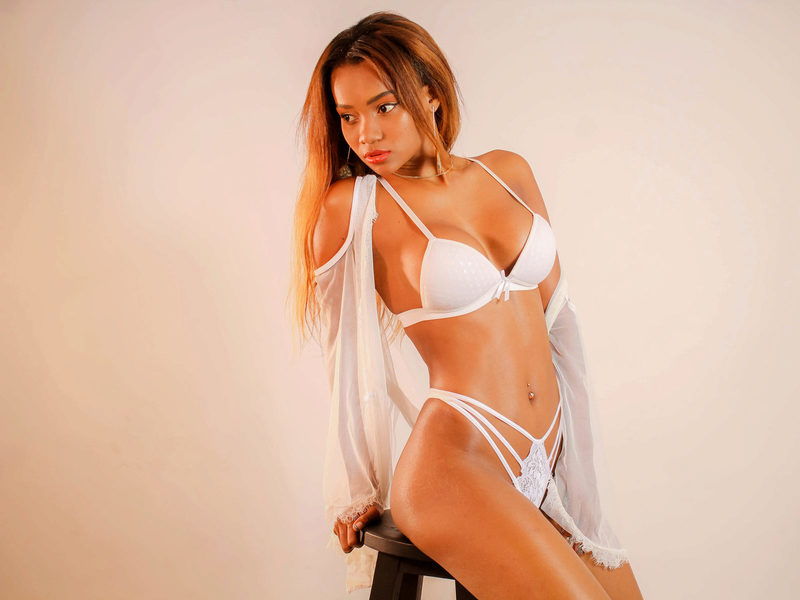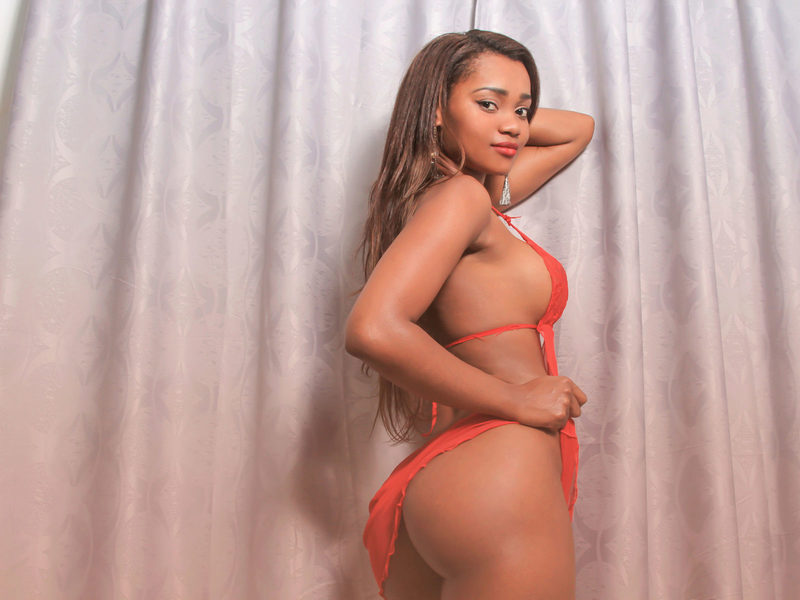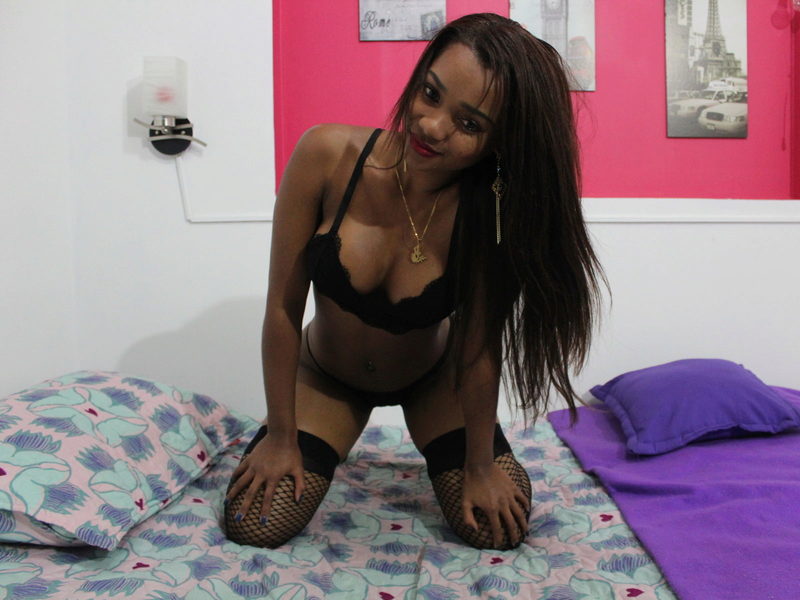 She has a number of things she likes to do for fun, but there's one in particular she likes sharing with her fans. If you can carry a tune, then Violett is sure to have a better time with you!
"Singing makes me release my positive energy, so if you have time to sing a melody with me you will win my heart."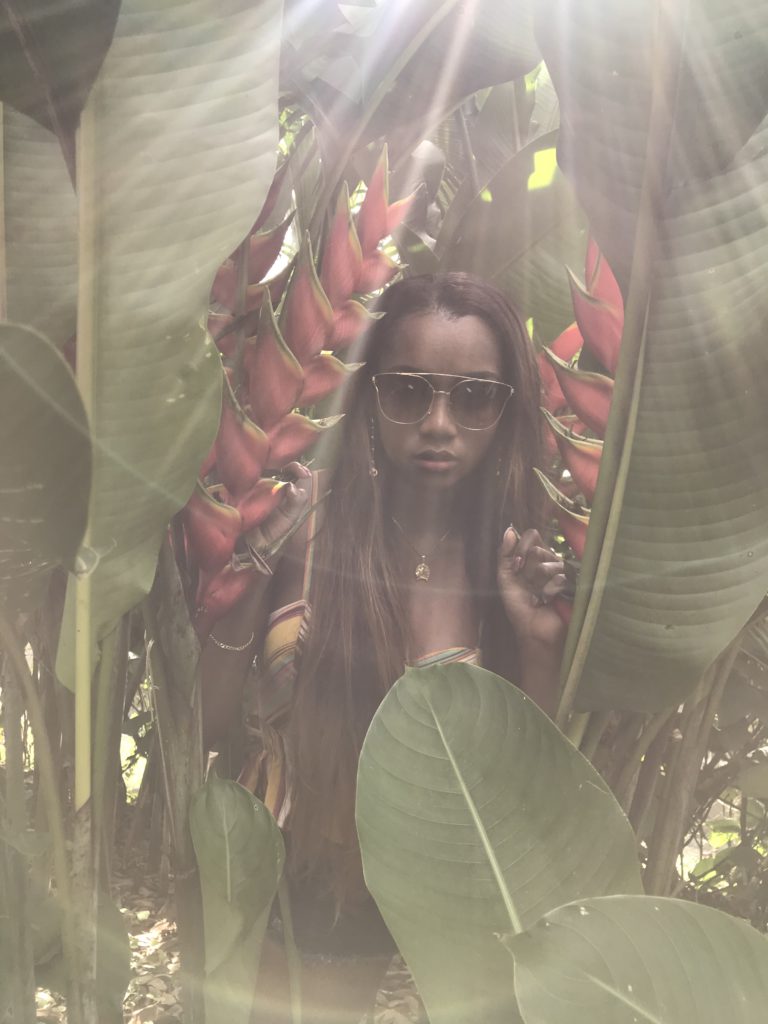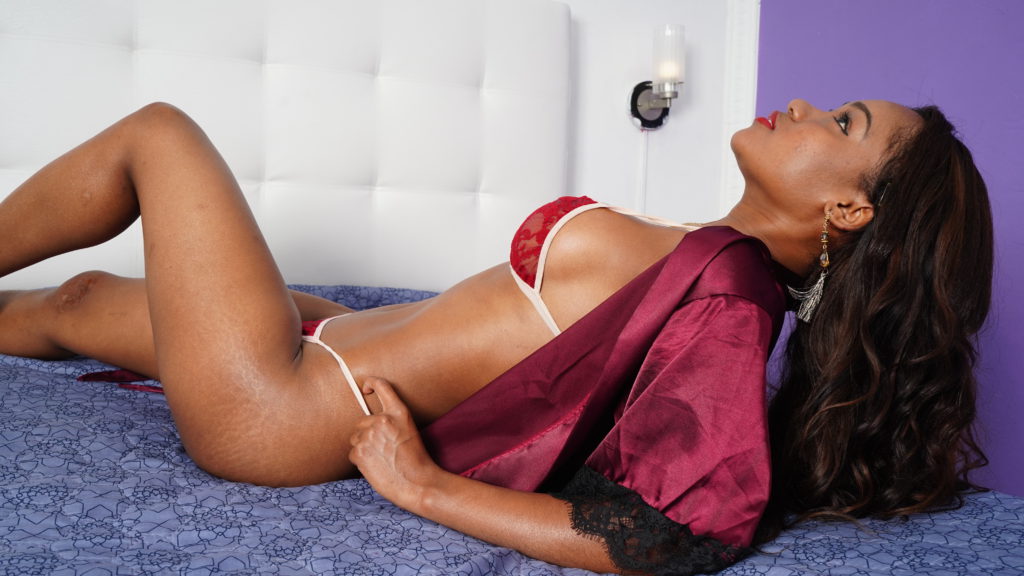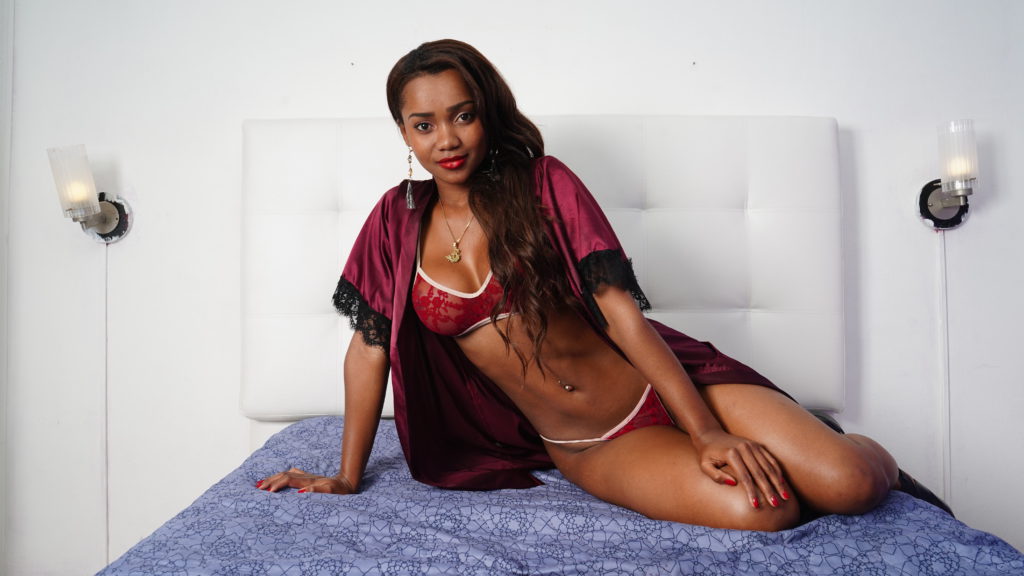 Violett also loves talking about her deepest fantasies that can one day be brought to life. Here's something that might make you swoon!
"My biggest fantasy is to find a man who is sure of himself who knows what he wants and where he is going that he does not go out with foolish things when talking about the future, who in sex makes me fly that day by day he devises the way to make me moan louder and louder, that we can have a horse and make love riding on it while it rains and everything is a waste of passion, but above all that he knows how to make me fly with his fingers, tongue and others."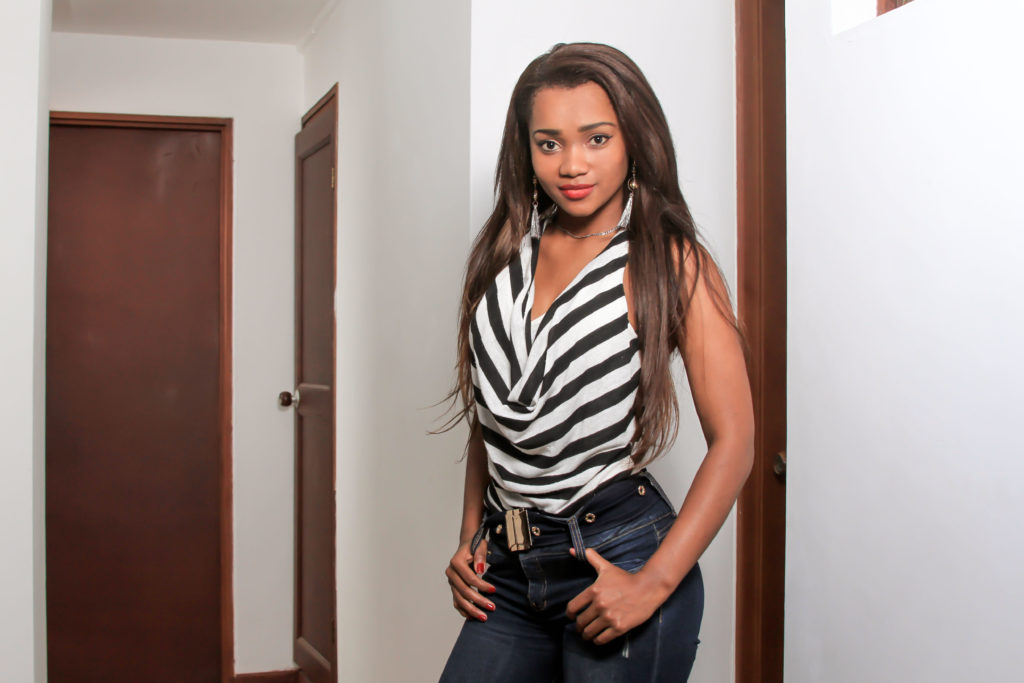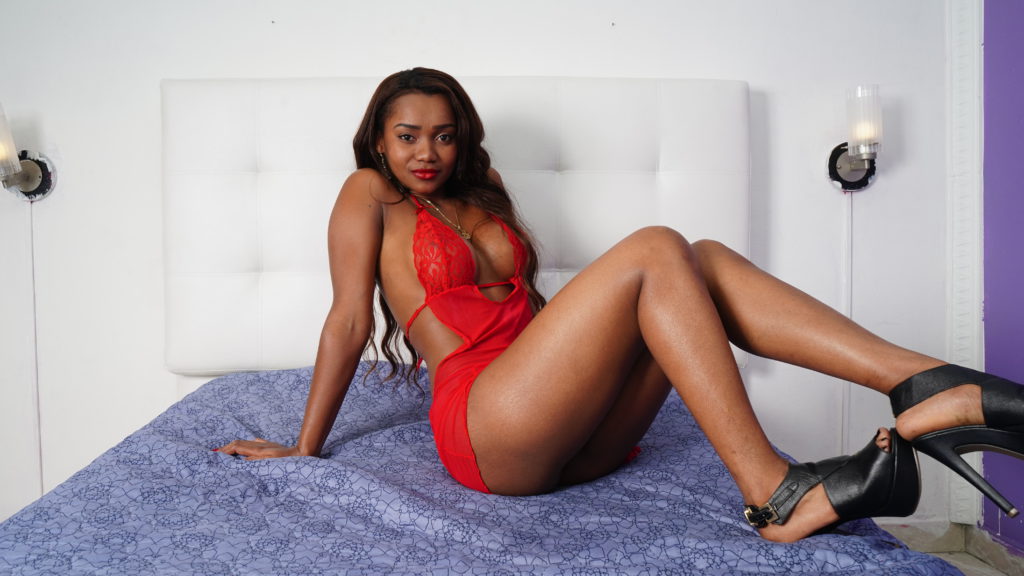 Violett is a whimsical woman who loves taking on beautiful moments online. Just stop by her chatroom and see what else she has waiting in store for the best cam girls experience you can have…