Sometimes, college girls do it best. Kristin Rose is one of the top cam girls on Camster.com and she's scored herself an amazing success in less than one year.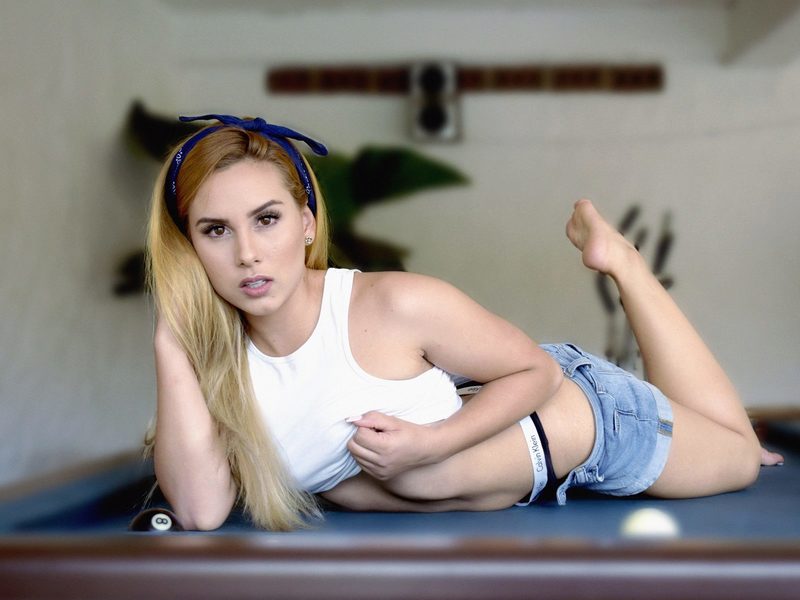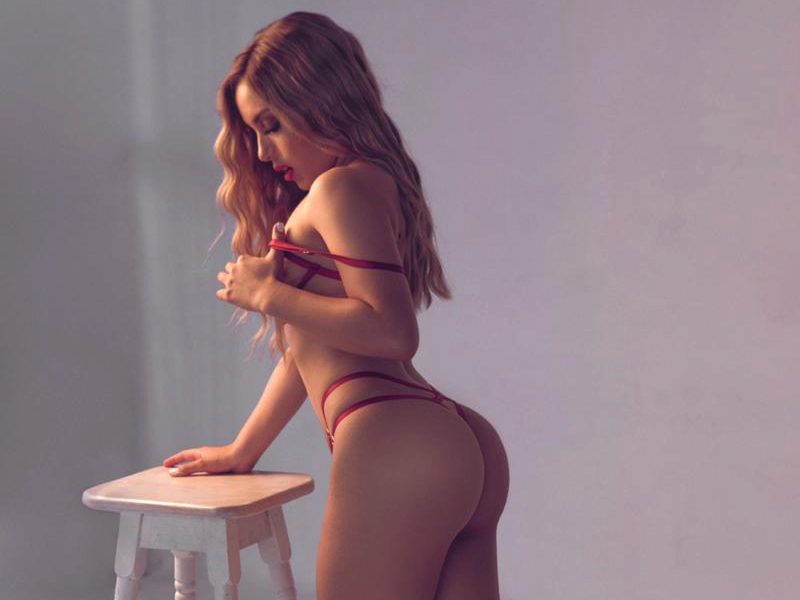 At 19-years-old, Kristin has broken her way into the sex industry with her beautiful face, gorgeous tits, and tight hole. She may be young, but this girl is anything but innocent. Kris does everything from titty play, dildo fun, dirty talk, and fingering.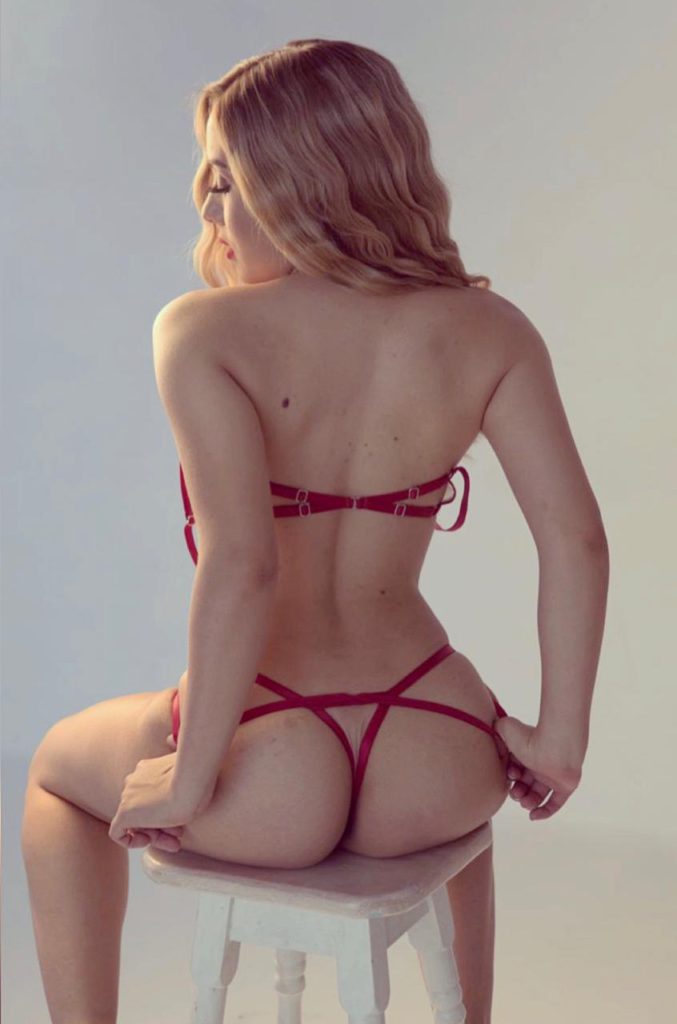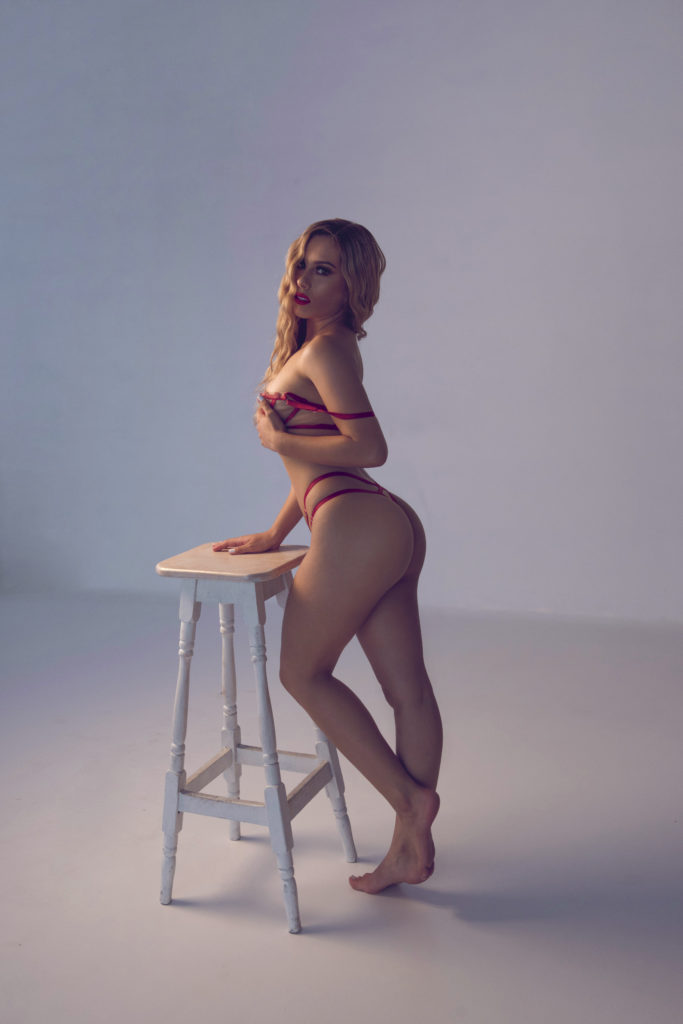 It's only the beginning of her camming career. She has plenty more to look forward to.
"I have just turned 19 and I have so many moments to live," her profile reads. "I like to meet new sensations, that is the essence of my life: meeting in the simple but valuable moments."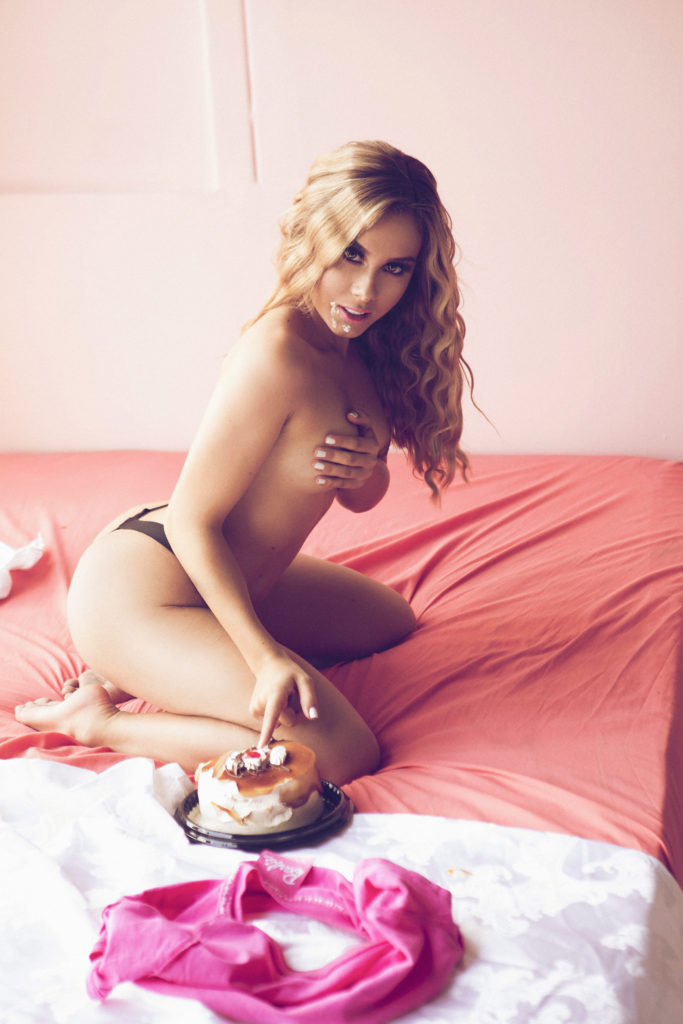 Check out what her fans have been saying:
"Lovely woman who gives a great show. For being so young, she carries her self way beyond her age. This one is worth the trip, guys."
"She is the Devil in disguise, she is the Angel on the raise. She is my one and only love!"
"Kristin is the most beautiful girl in the universe!"