Karol Foster likes playing with herself in free live sex. She loves giving her fans a glimpse of her pretty parts before covering herself up again. Stick around with this Colombian babe and she'll bare every last part of herself on Camster.com.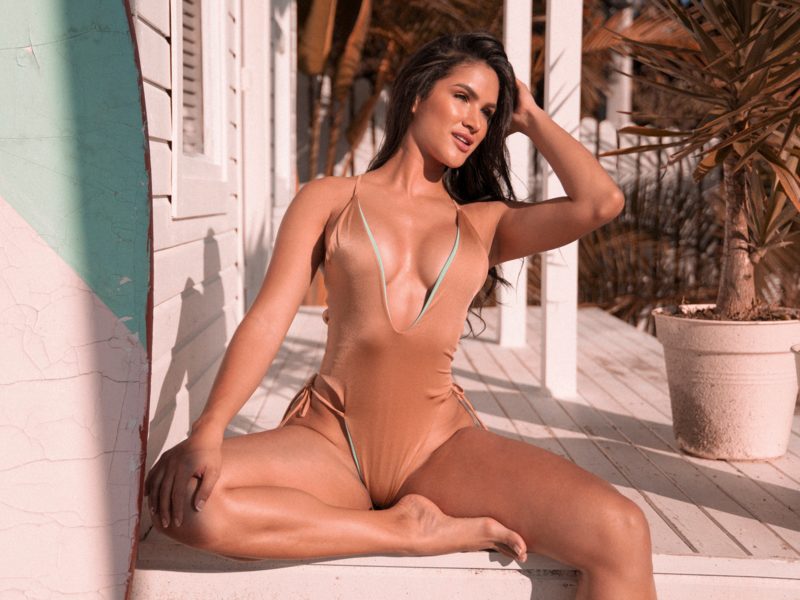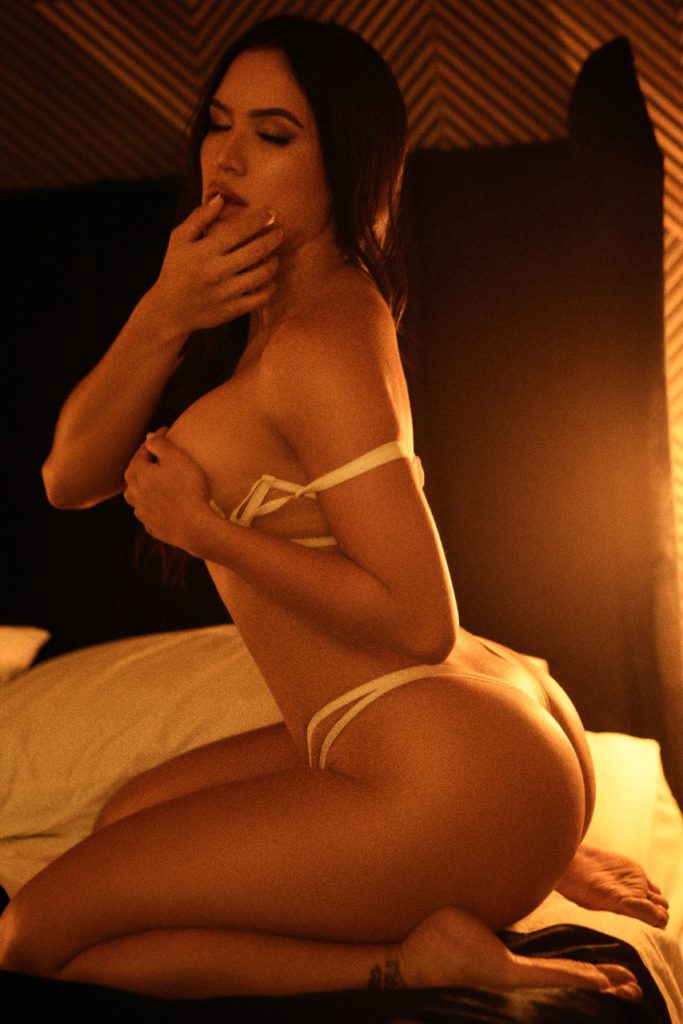 "I'm the teasing queen, the most obedient girl and i can speak English and Spanish. Oh! And I love dirty talk."
She's been one of the top cam girls for less than a year and is now in the Top 5! Think she should be number one? Stop by her room and enjoy one hell of a sex show with her. She'll perform a wild range of fetishes from jerk-off instruction, to roleplay, to spanking, submission, and plenty more.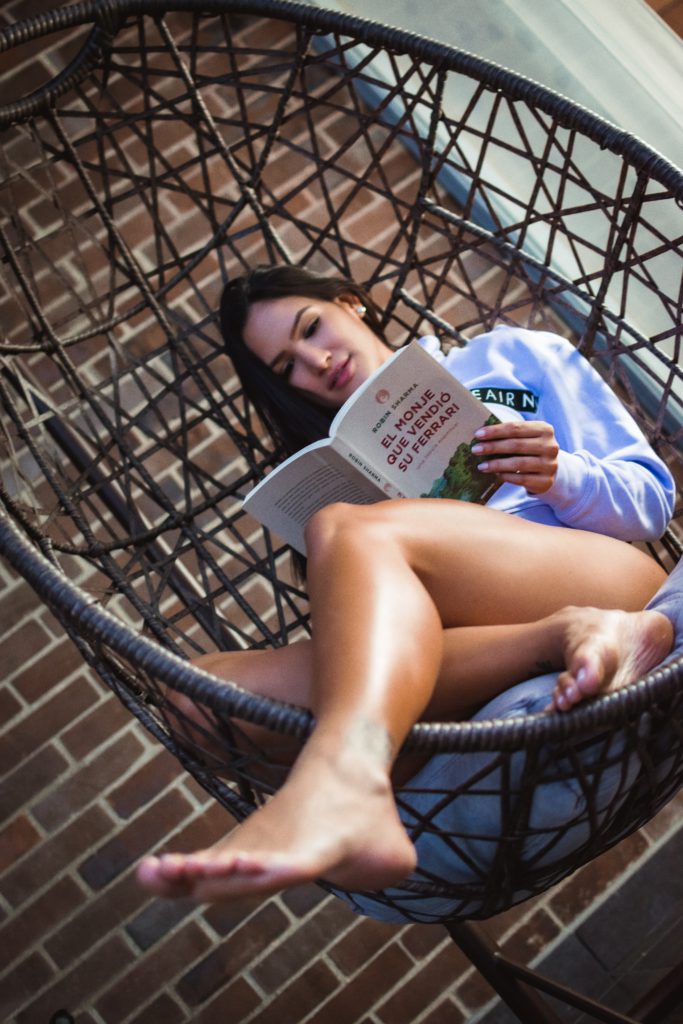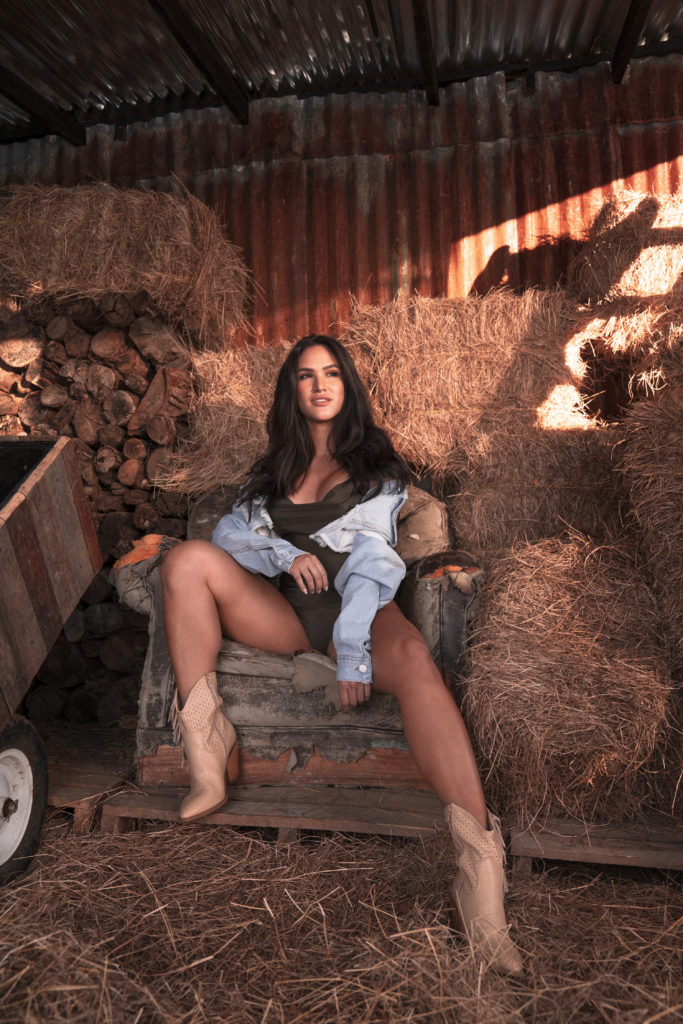 Girls like Karol only show up in our wildest dreams. And since most of us are still in quarantine, the opportunities to meet hot chicks are kind of limited. But little did we know that we could find that gorgeous chick just across the computer screen! And she will bring the dirtiest fantasies to life.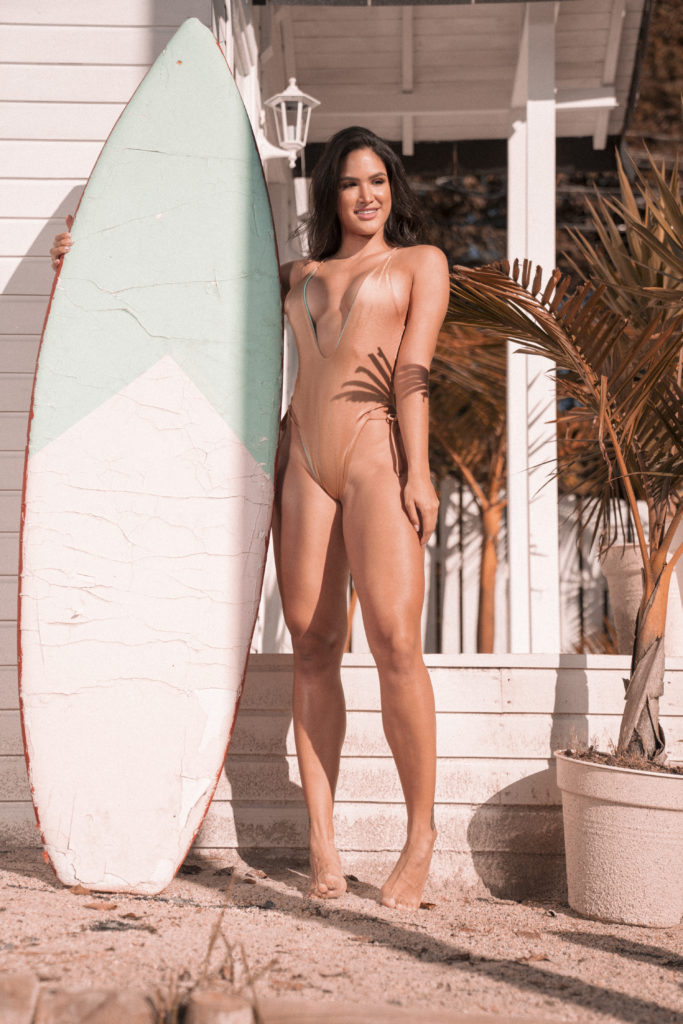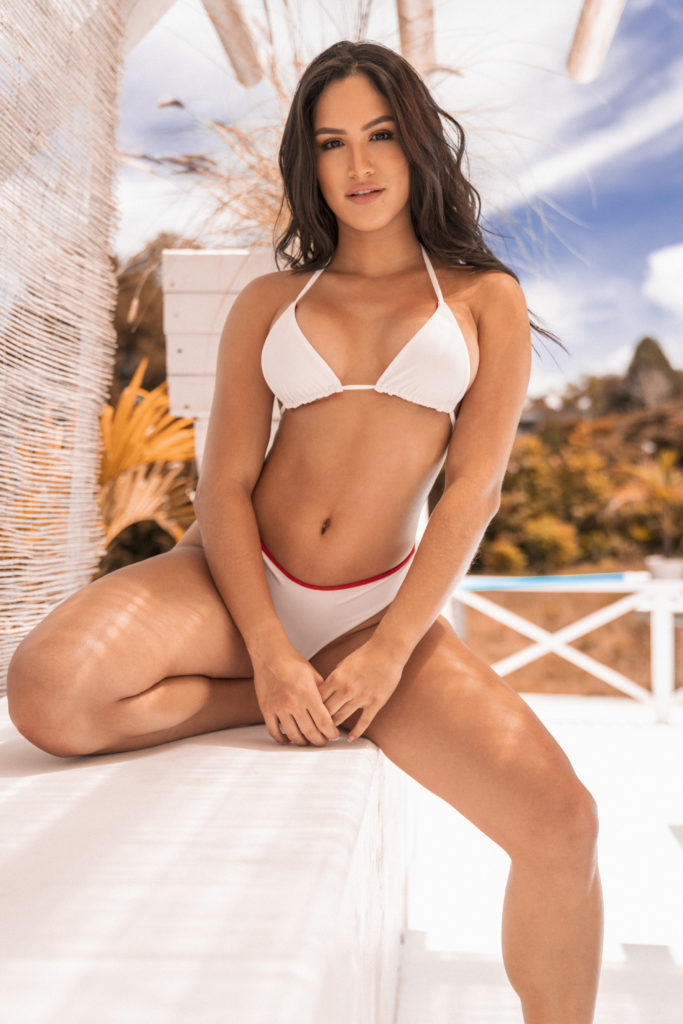 Karol can be your best friend, partner, one night stand, friend with benefits, roleplaying relationship, and plenty more. She loves connecting with people around the world. And this is the time to find that spark with someone as we wait out this lockdown.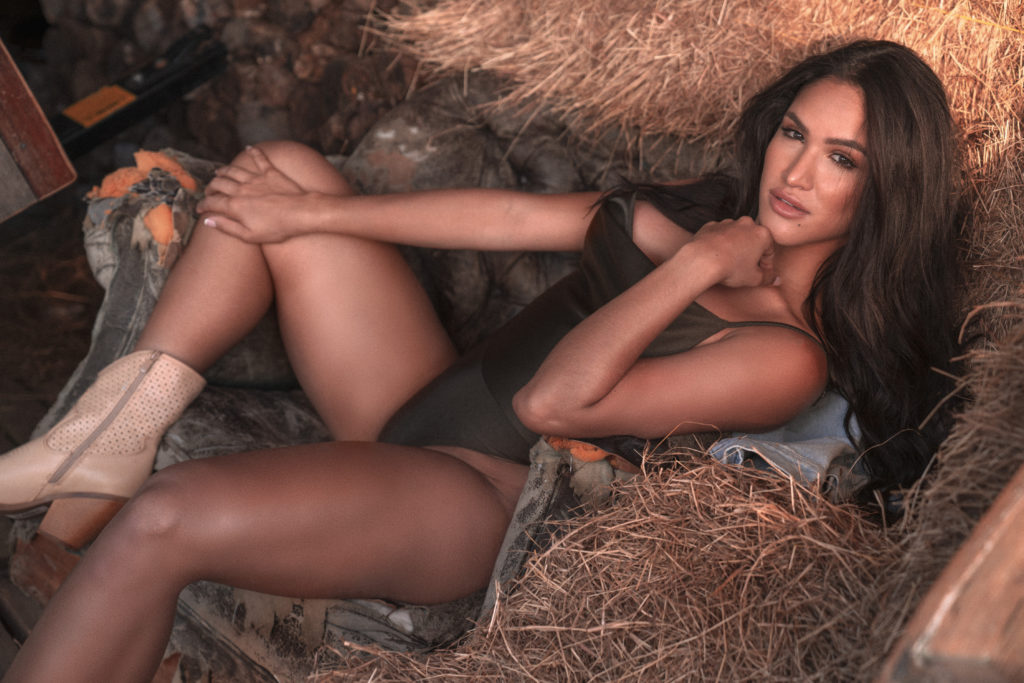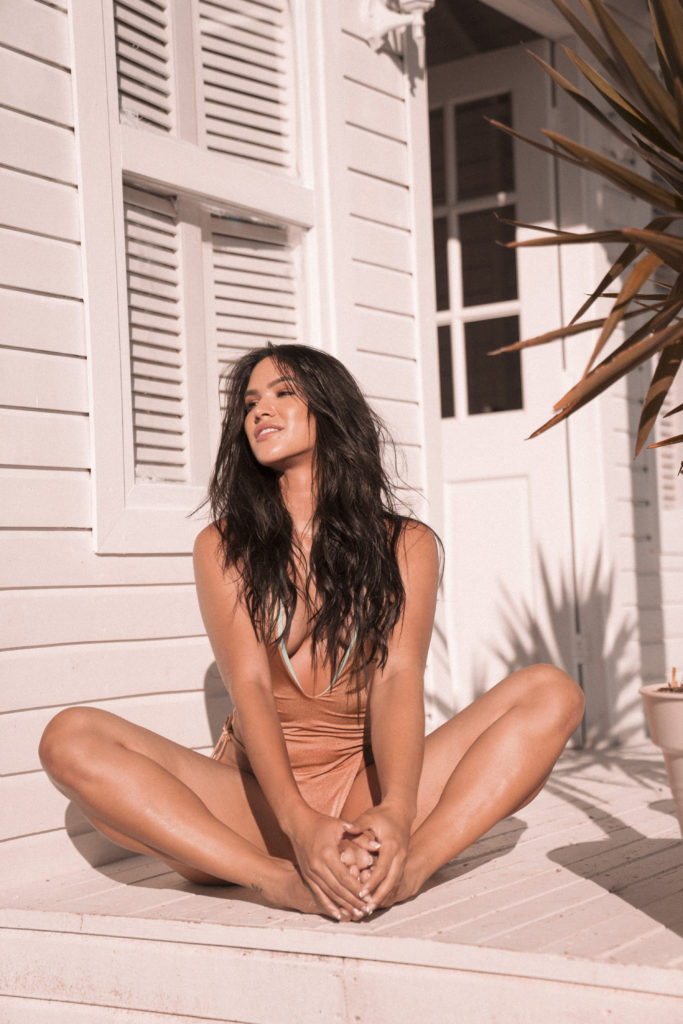 So, enjoy spare time with Karol as she makes you cum a massive load. She wants to see you stroke!