Audrey Piper has been one of the top cam girls for more than four years now. She's also one of the hottest models over 30 on Camster.com. Now we can party with her on her 35th birthday happening on June 14th!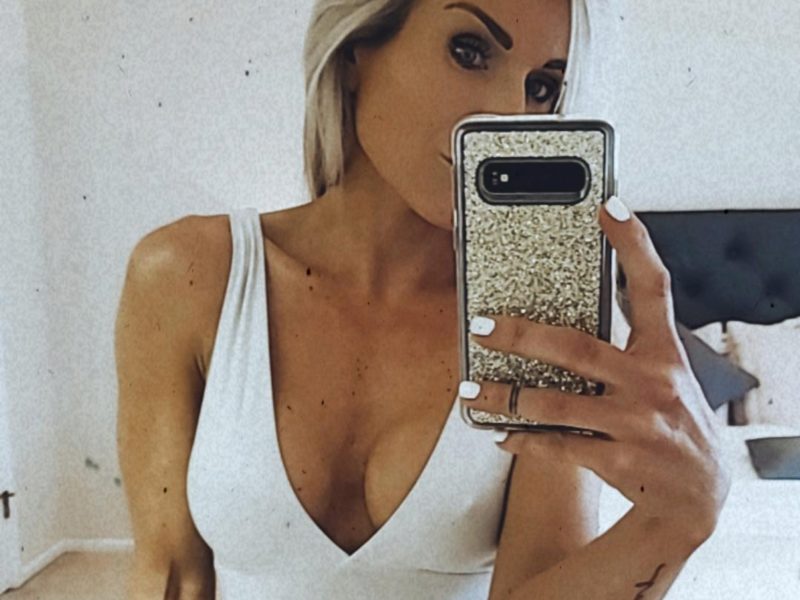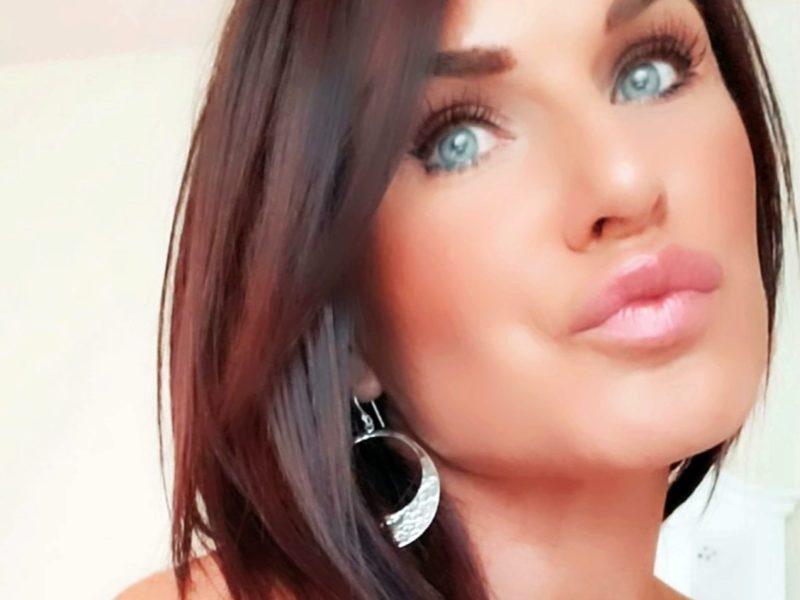 That's more than a month away so we can take the time to find out what she likes. She'll be glad to receive some great presents like tips or anything on her wish list. You can also stop by her room and ask her if there's anything she wants. One thing you can expect for sure- some hard live sex!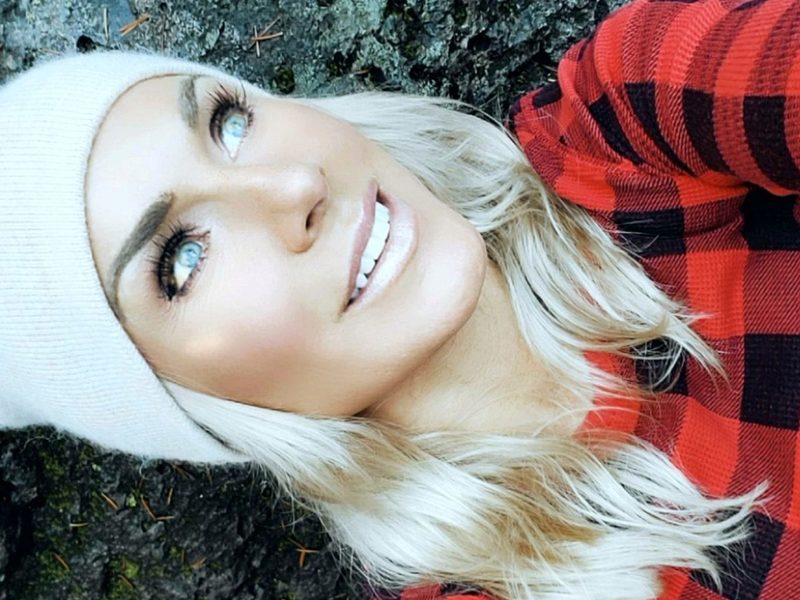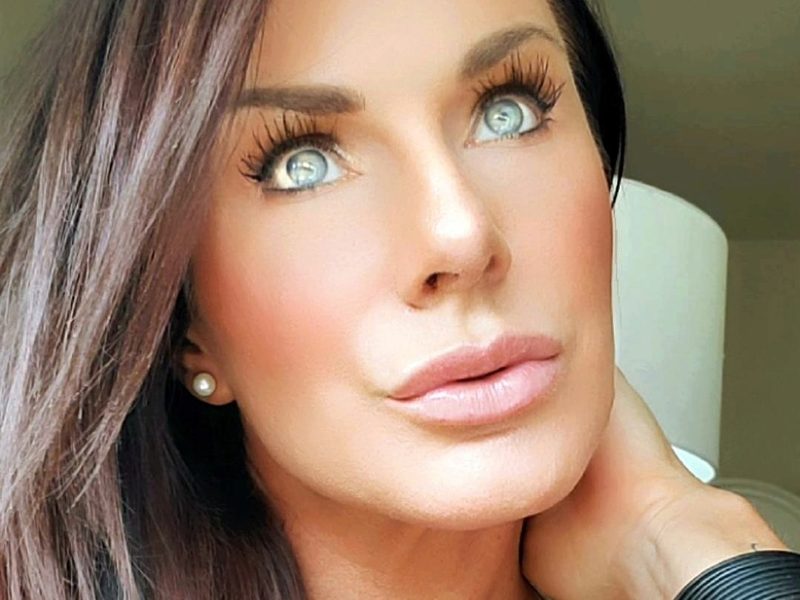 She has some handcuffs, a glass dildo, and a vibrator. Maybe she'll use all of these at different (or the same) times. This girl has a lot of value in her shows and is always about making a connection with that special someone.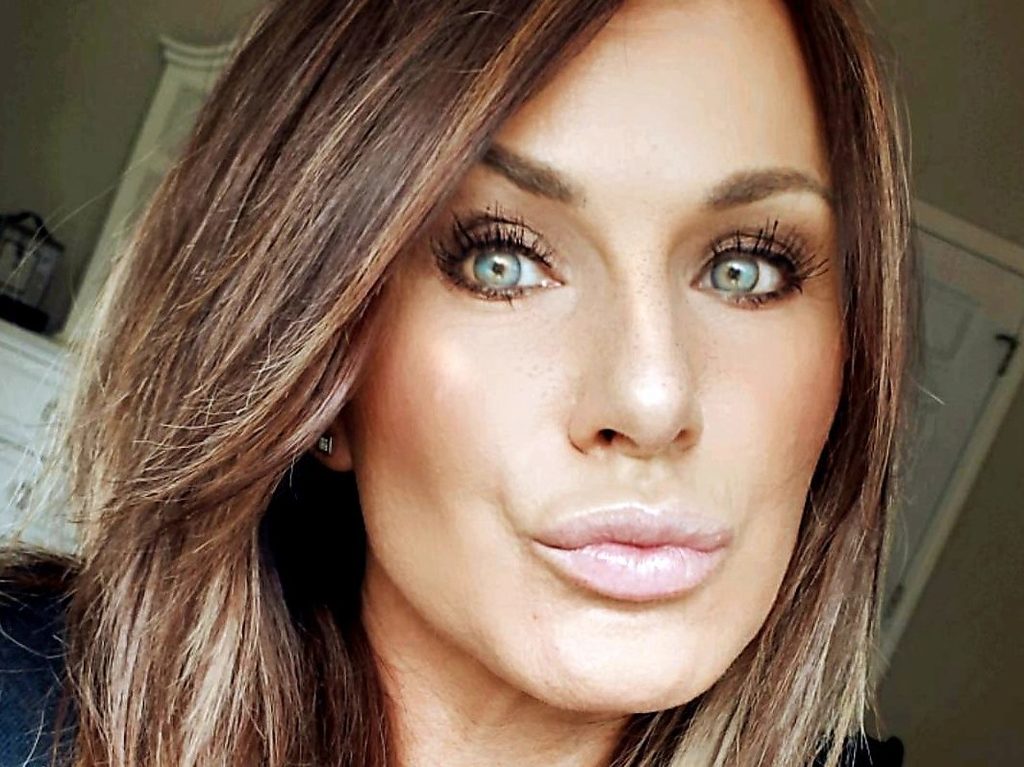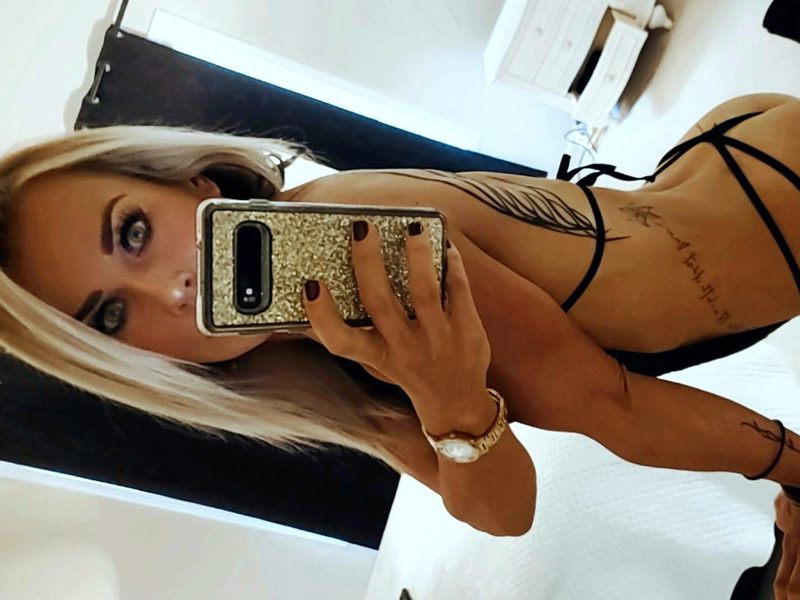 As a woman in her mid-30s, she has plenty to offer. She's had a lot of sexual experiences on and off the camera so this is your chance to find out what it is that gets her pussy tight and wet for a thick cock. As much as she loves touching herself, it might help if she saw you do it too.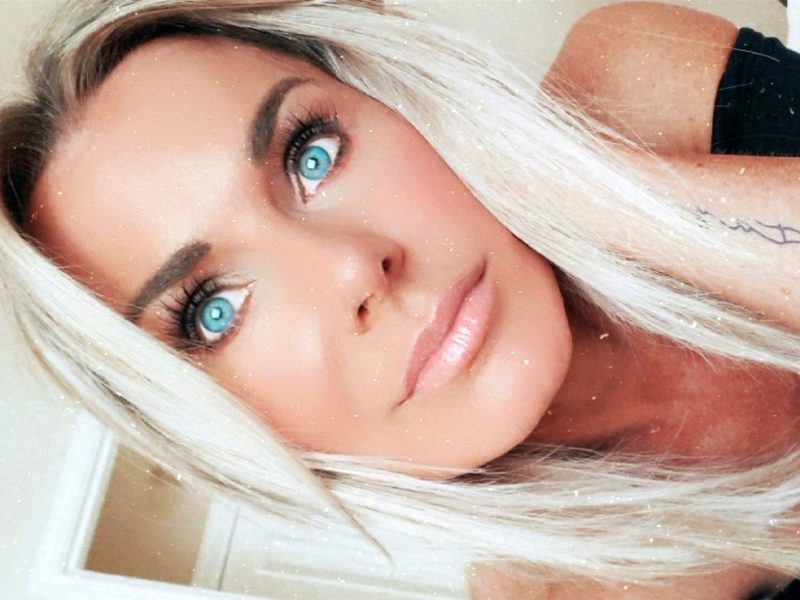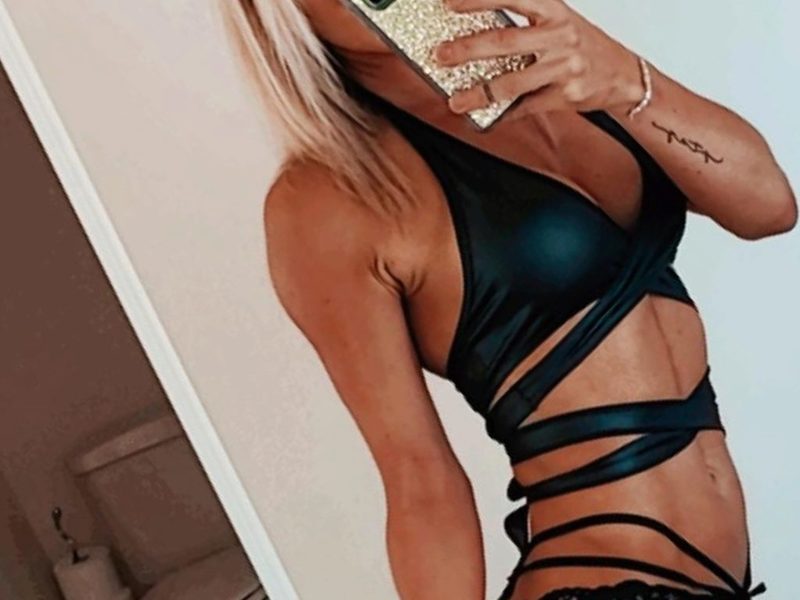 The only way to find out is by asking her, yourself. The more her fans communicate with her, the harder she'll squirt in her next live sex performance. So let's blow out those candles!