Mia Cortes scored herself a party show only after a couple of months on Camster.com. She's a true beauty with those legs and ass, and we can't wait to see what she'll be doing. We know for sure that she'll have the whips and leather, plus a lot of body shots.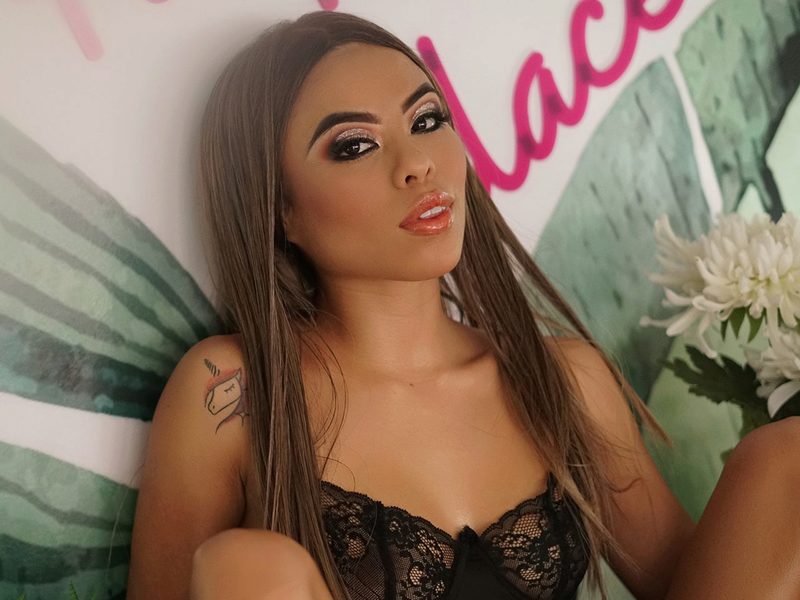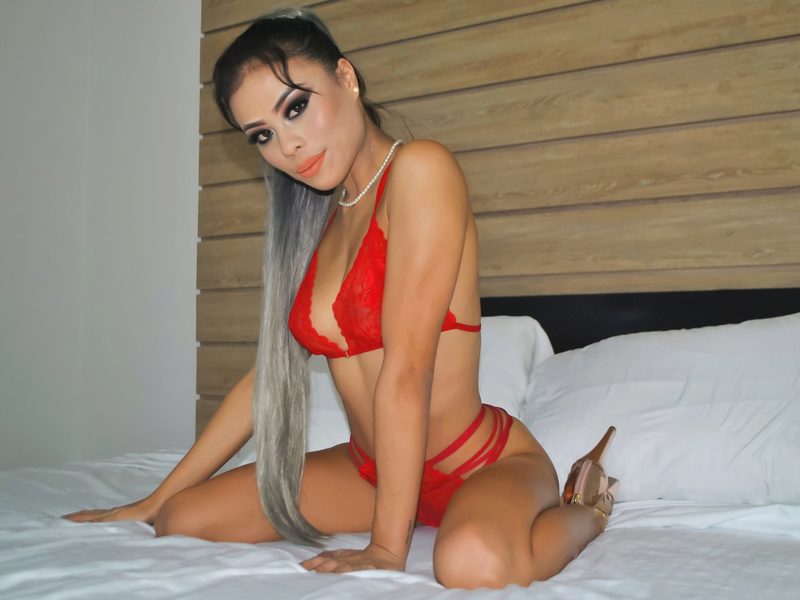 The show is set for Sunday, Jun. 6 at 11 a.m. EST.
Mia is also one of the youngest models at only 19-years-old. If college cam girls get you hard, then see how hard this babe likes to get fucked. She may have an innocent face, but she loves to get down and dirty when she's about to party.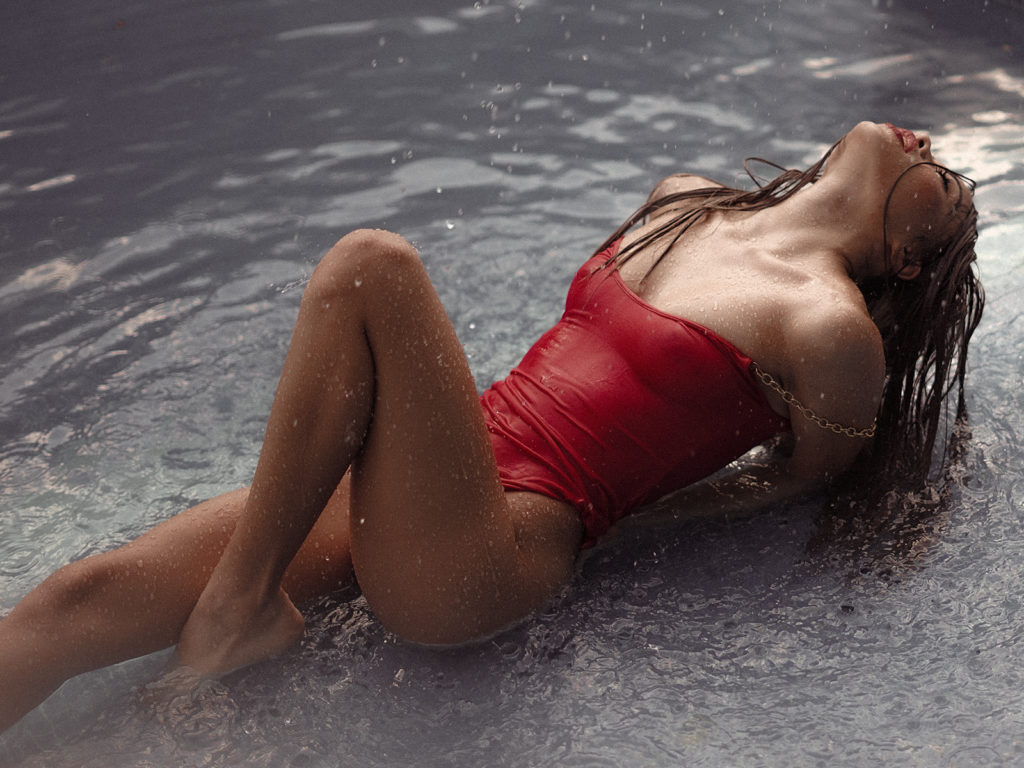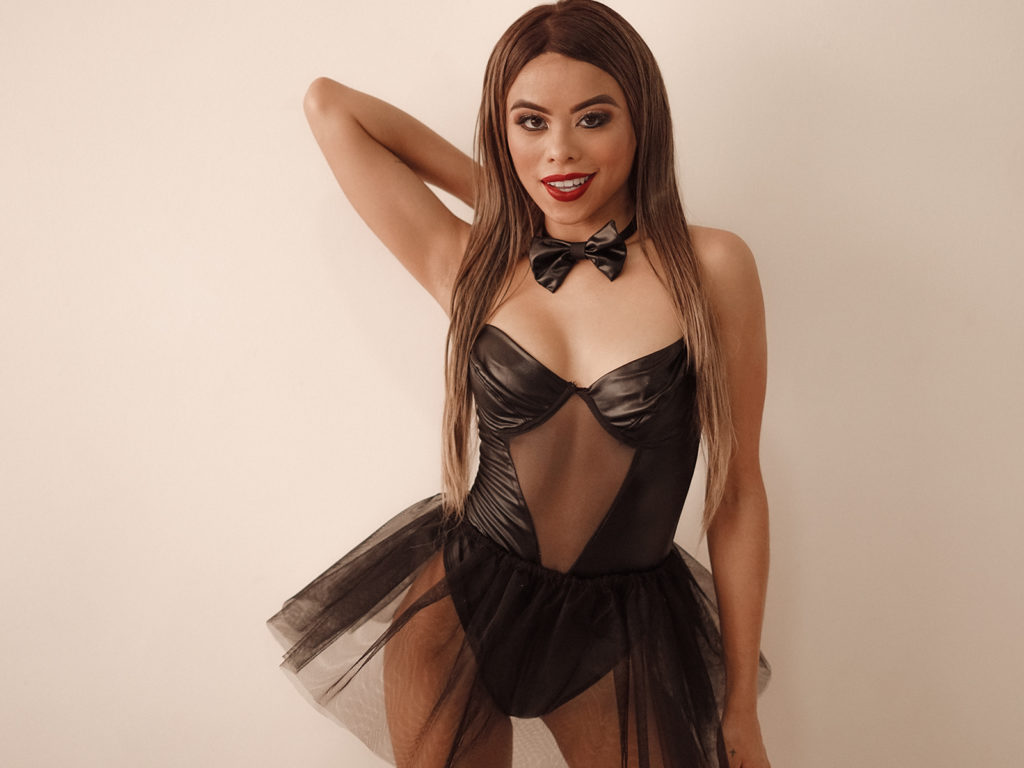 She definitely likes her share of men, especially when they're with her at the same time.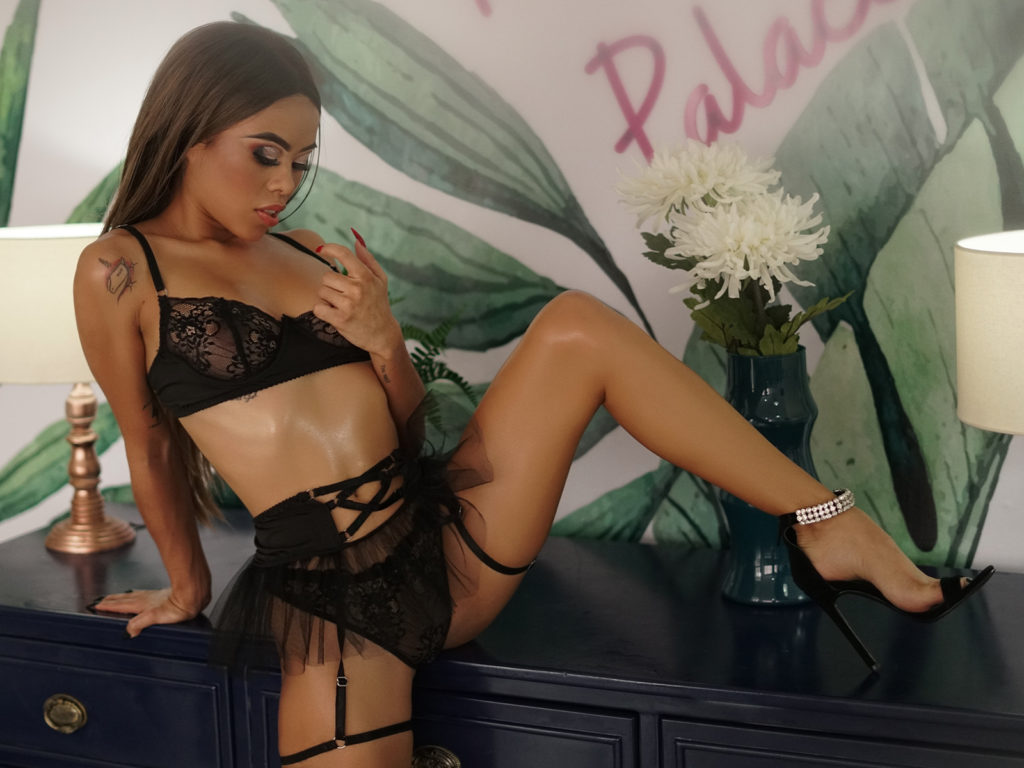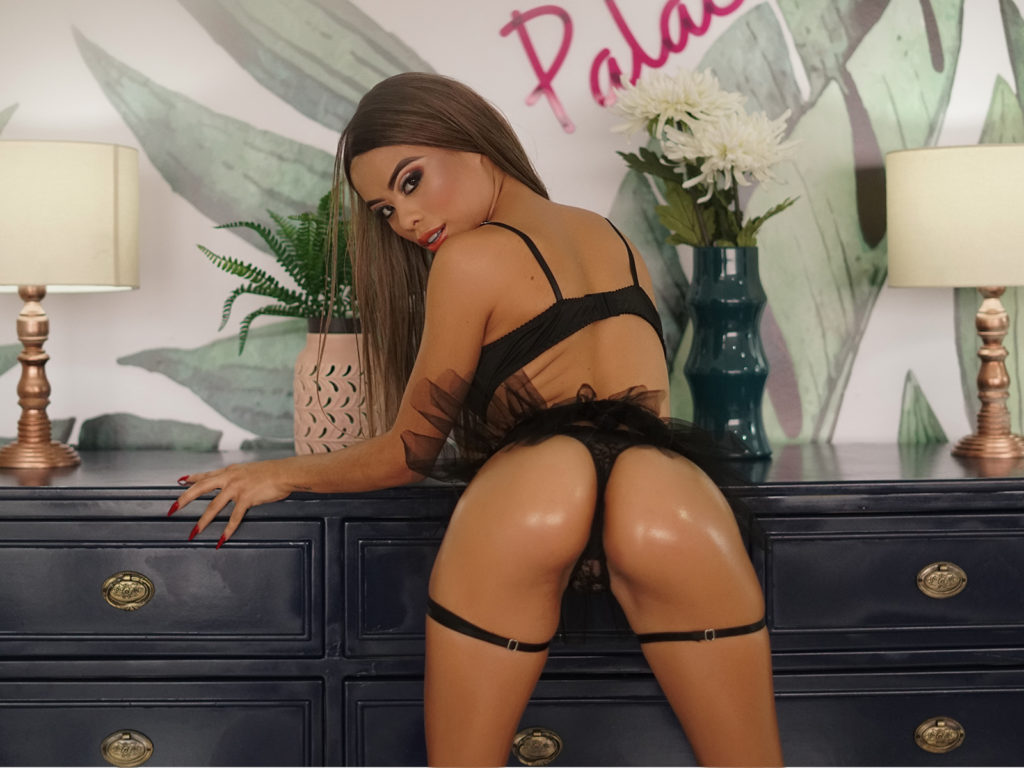 "My most desired fantasy is to have three boys, for me to have sex on a billiard table, all night feeling their bodies and sweat on me, my moans and the sound of our bodies colliding completely crazy with pleasure," she said.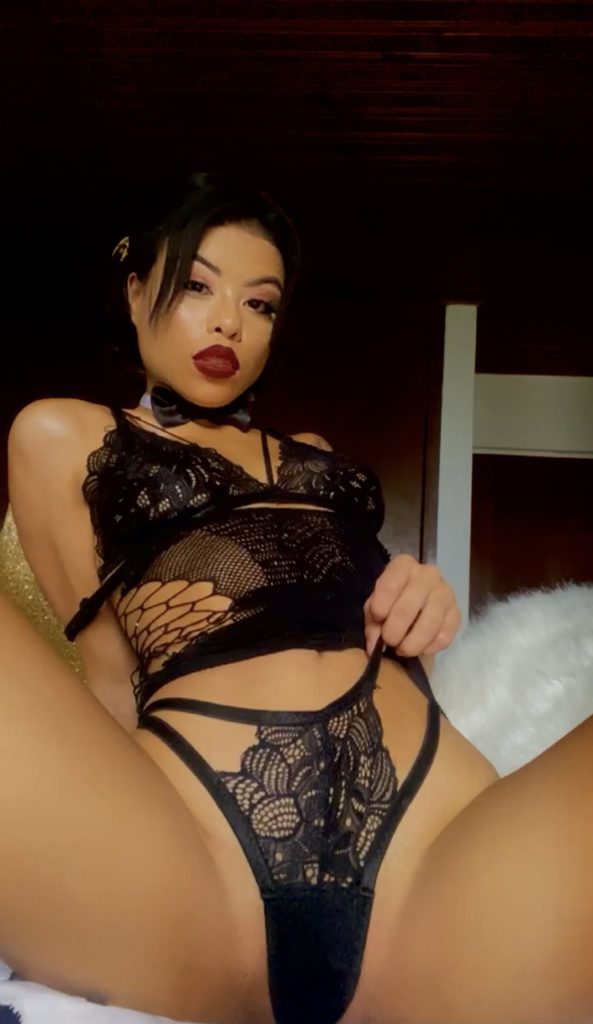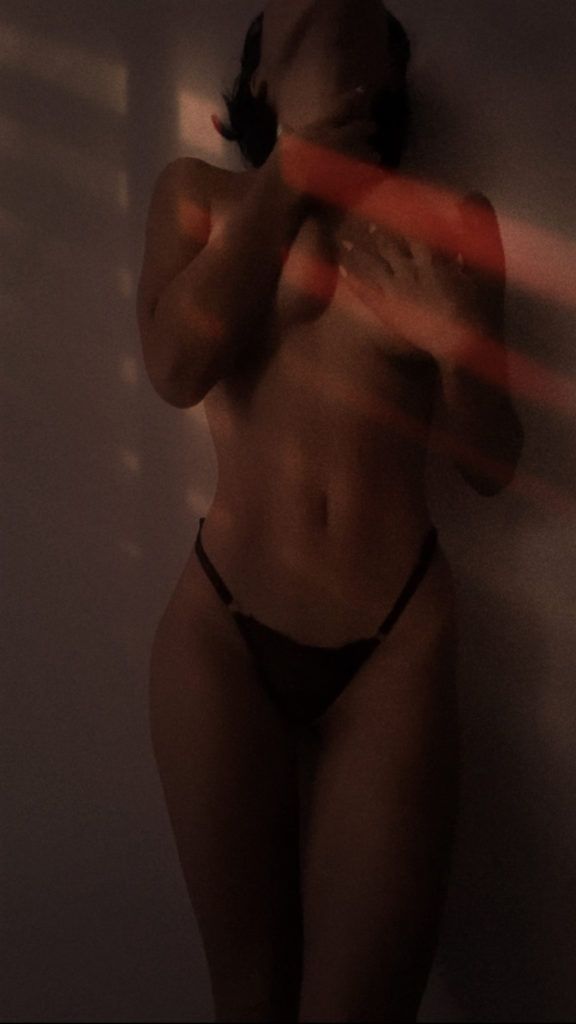 She's still experimenting new activities in free live sex, but she wants someone who can push her to do more. Think you can make it happen?
"I like to have fun and do new things, I like to test my limits, and show how juicy my squirt is, how deep my throat is, how tight my ass is and how fun my pussy is," Mia said. But above all how wide and fun it is. It can be my mind and imagination."