Camster.com offers thousands of gorgeous babes- and it turns out that one of the sexiest milfs has made her way in the top 10!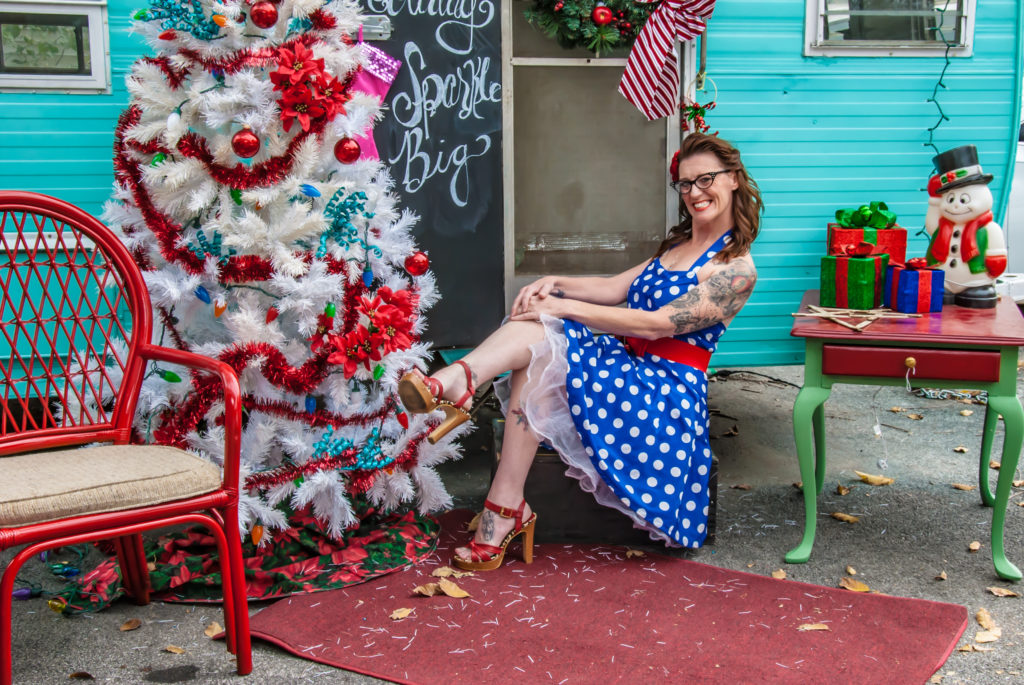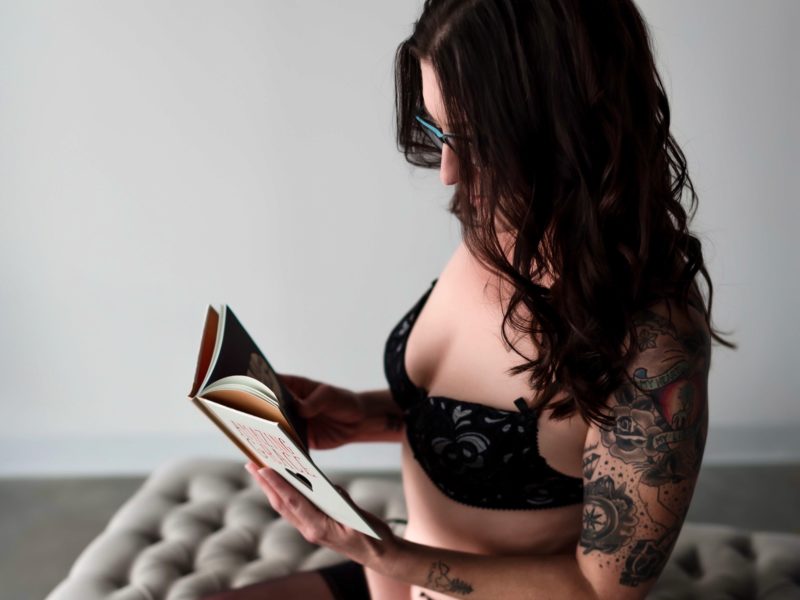 Lizzy Storm is one of the top cam girls on the site and has fans all over her. She is living proof that we can break out of the stereotype that one must be under 25 to make it as a cam model. Not only does the site have thousands of women in their 20s, 30s, 40s, AND 50s, but the ones beyond 40 are some of the most successful. Lizzy is 43 and has one of the biggest fan bases in the entire cam universe. Most of the hottest women on the site are in their 40s! And Lizzy is an icon!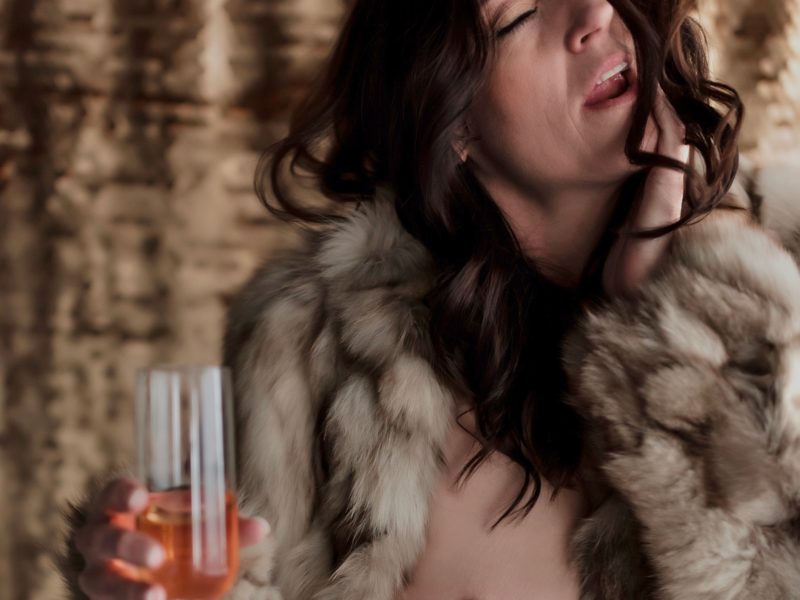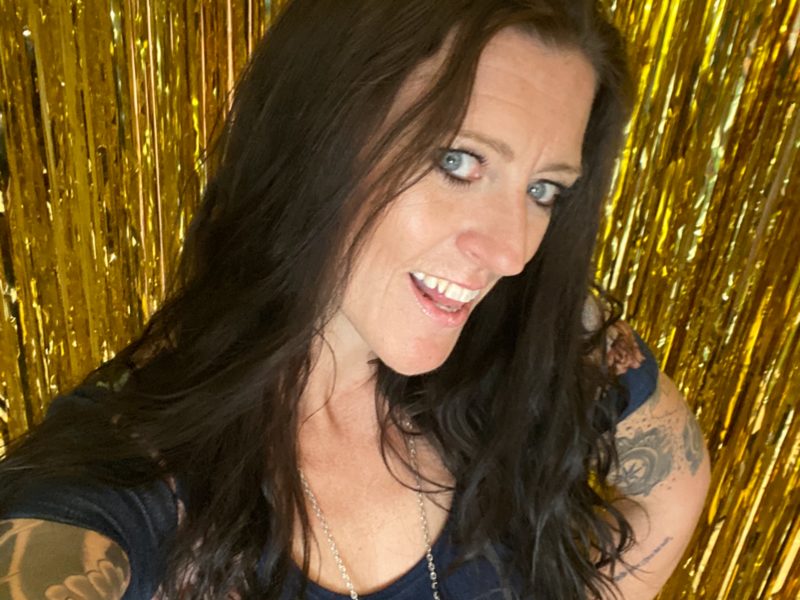 It's not just about her experience, but her attitude. Lizzy is always in a great mood for a fun performance and loves interacting with clients. She's also brave enough to tackle any kind of kink whether it's a fucking machine, dildo play, dirty talk, seductive roleplay, or someone to just shoot the shit with. Whatever fantasy is on your mind, Lizzy will be all yours.
"My personal favorites are roleplay. You're a submissive whore, my punishment, being humiliated, begging, submission training, letting you control my mind and body," she says in her profile.