Doesn't everyone love a woman who explores her good AND bad side?!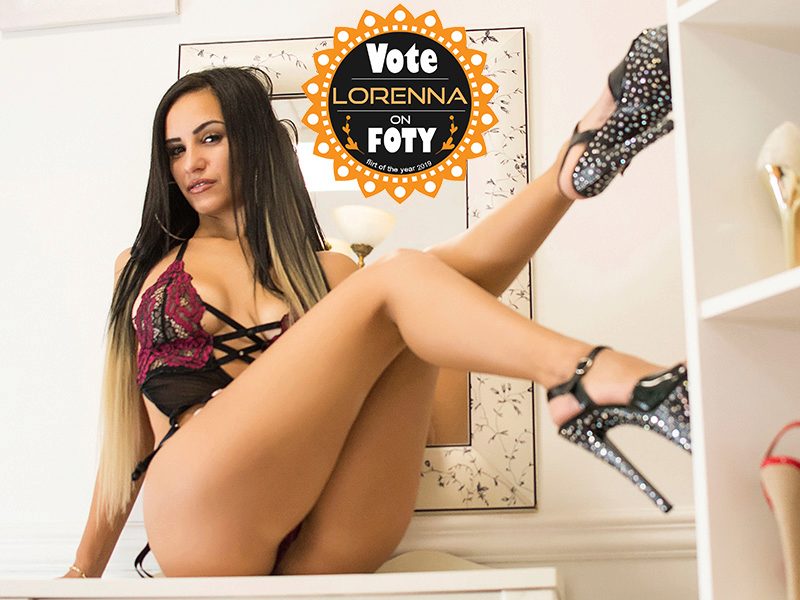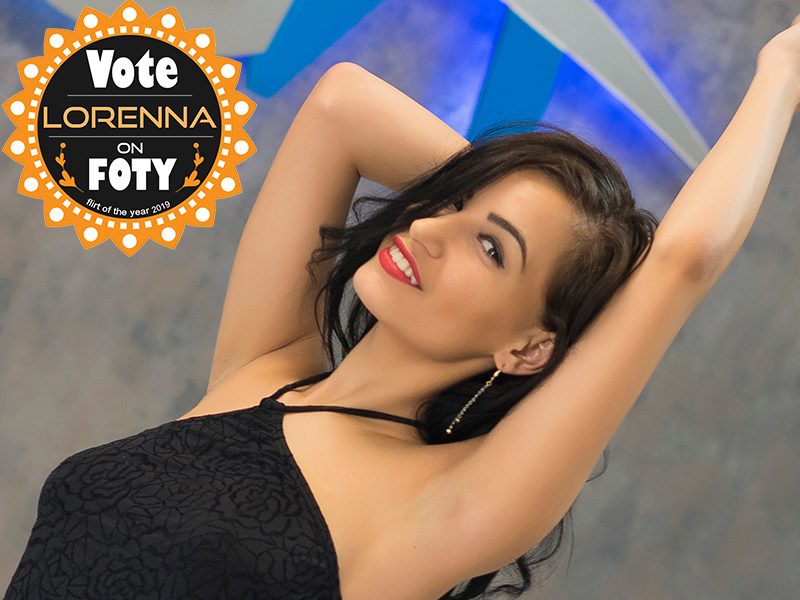 Lorenna Love will start off sweet with her beautiful smile and kind words as she plays with herself on Camster.com. She loves carrying on a conversation and making her fans feel warm and cared for. When you go private with her, that's when she brings out every last inch of her wild side. From flashing, to dirty talk, to sex toys, Lorenna gets super kinky in live sex.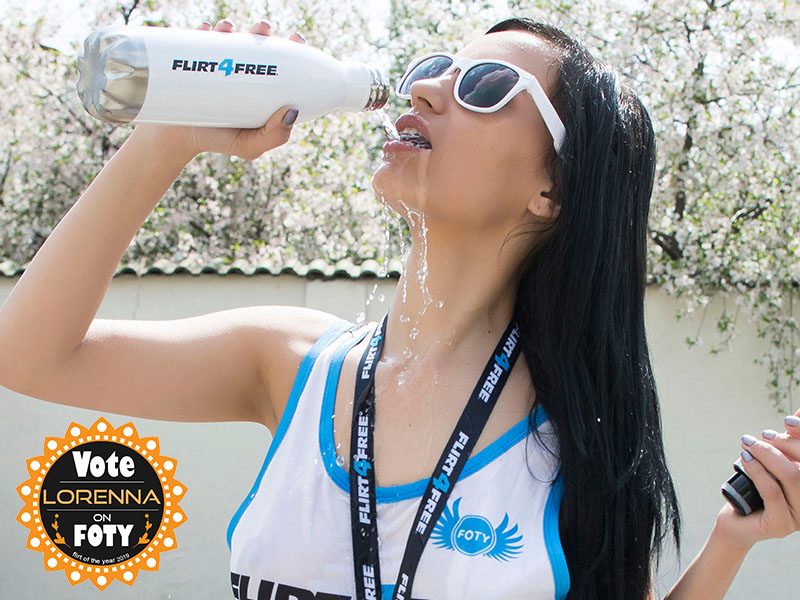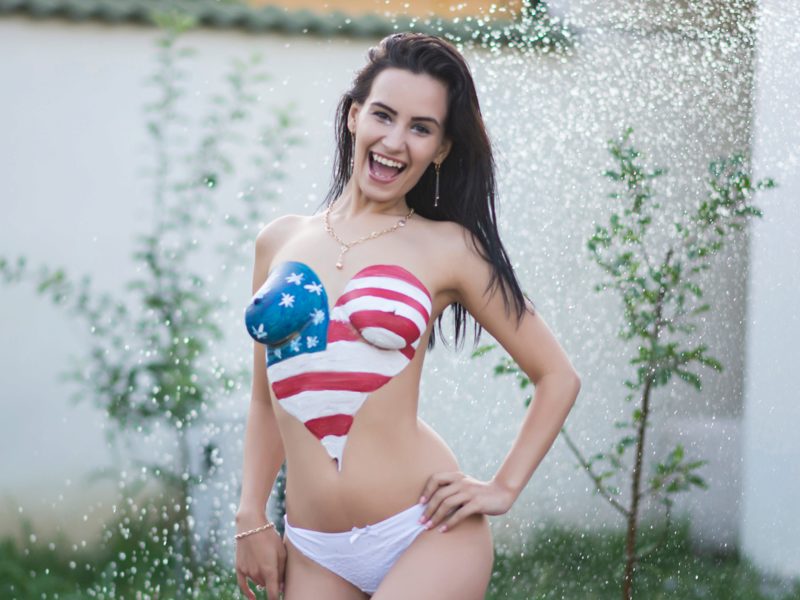 Some of her biggest fetishes are showing off her dance moves and having an audience to moan over her body.
"Being watched is definitely a kink of mine and I'm often fantasizing about having a crowd enjoy the visual of my sexual performance with my partner. Being fucked from behind is my absolute favorite, especially when I can watch you fuck me in a mirror."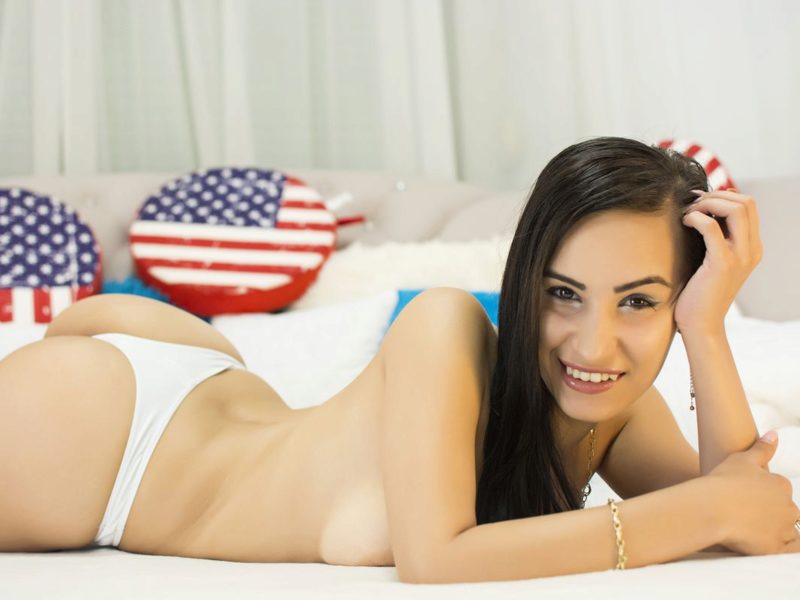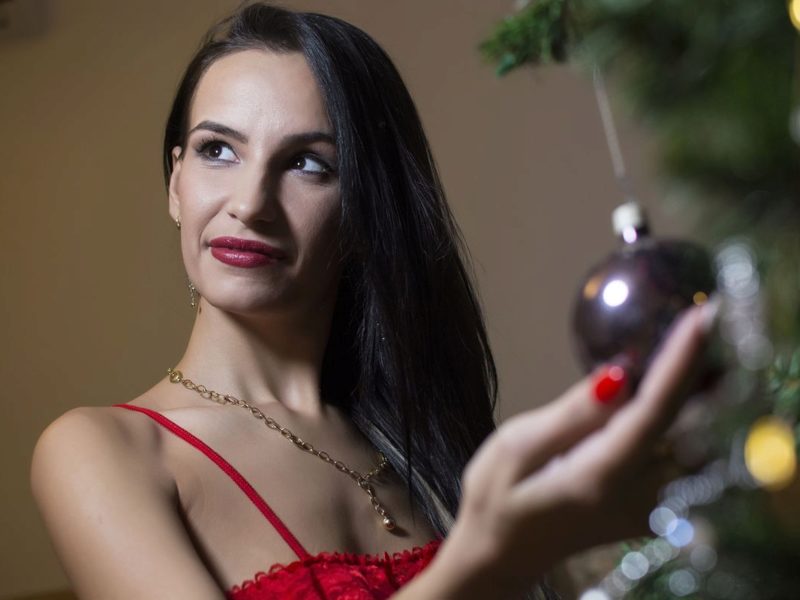 If you love watching sexy Romanian cam girls fuck themselves online, then Lorenna is your girl. Here's what her fans have been saying:
"Lorenna, WOW, charming, lovely, exotic beauty, and a marvelous show."
"Wonderful personality and gorgeous body to match."
"Awesome! Perfect in every way."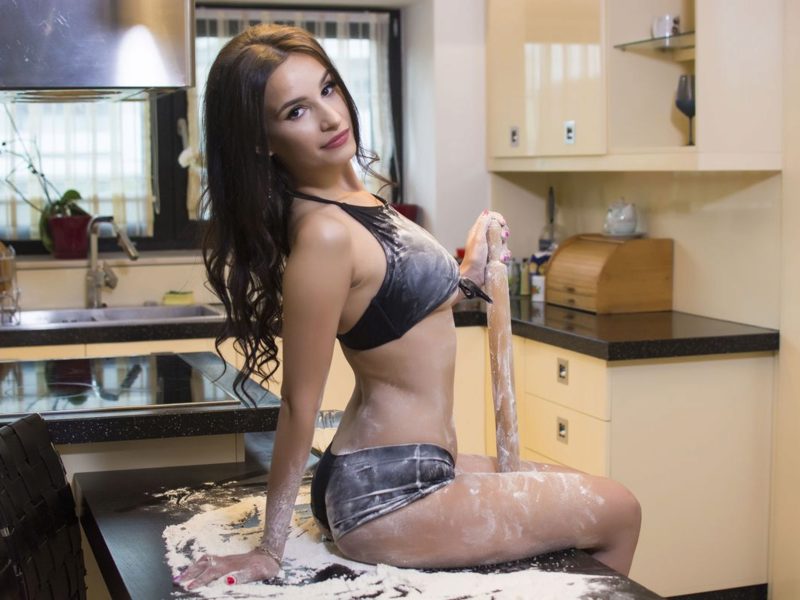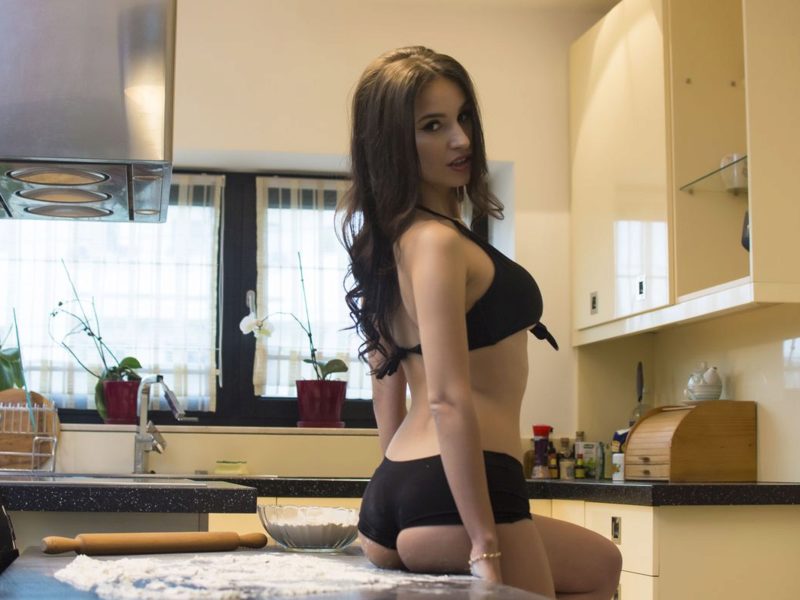 Keep Lorenna happy by telling her your naughtiest thoughts. As long as she's satisfied, she'll make sure both of you are having a good time.