Feeling the mood for love? Or, lust? Either way, Madison is ready to go.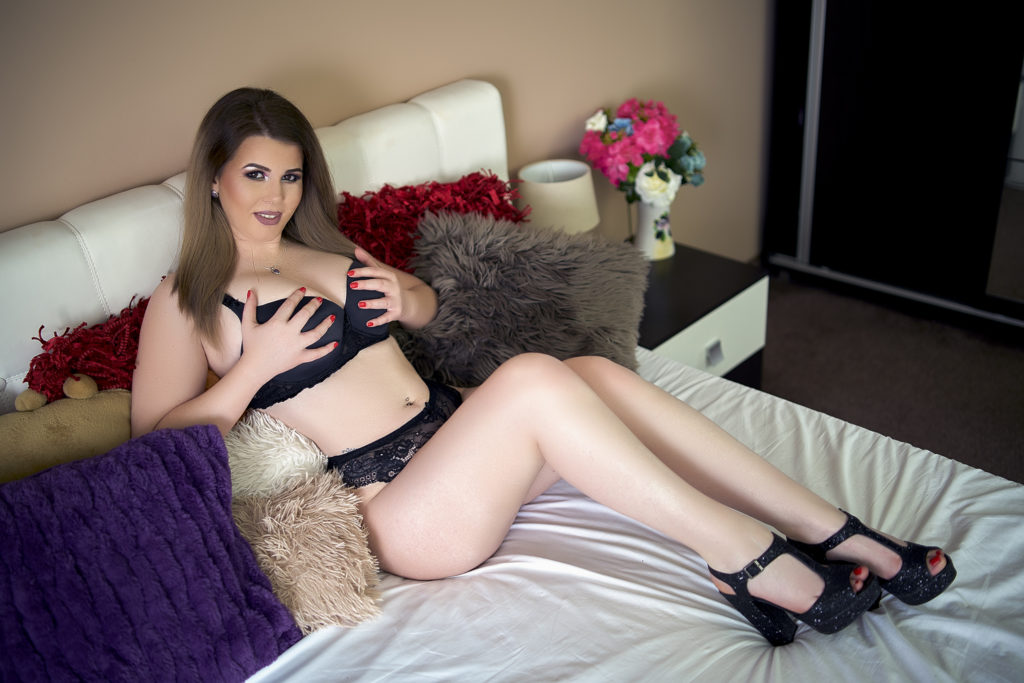 Madison Locke has gone far in the cam world after one year on Camster.com. Her shows consist of everything that men desire from romantic gestures, to kind words, to playing with her pretty pussy. Madison is always ready for something exciting whether it's sensitive or sinful.
"I can be very kinky or very romantic, depends on my mood. But I am open to try new things :)," her cam girls profile says.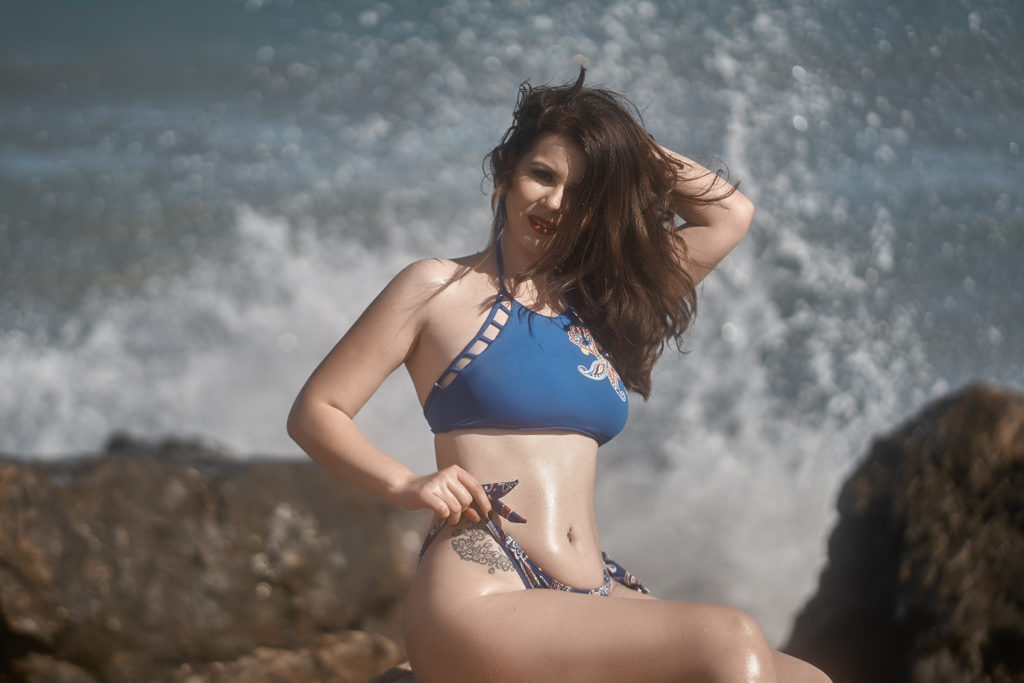 In an exclusive interview with Madison, she revealed naughty details about herself, including her favorite sex positions, fetishes, and how to enjoy a toy better.
"The secret is to enjoy your partner who is controlling your toy, then the toy will be amazing. The best toy for me is the one that stimulates both partners, physically and mentally."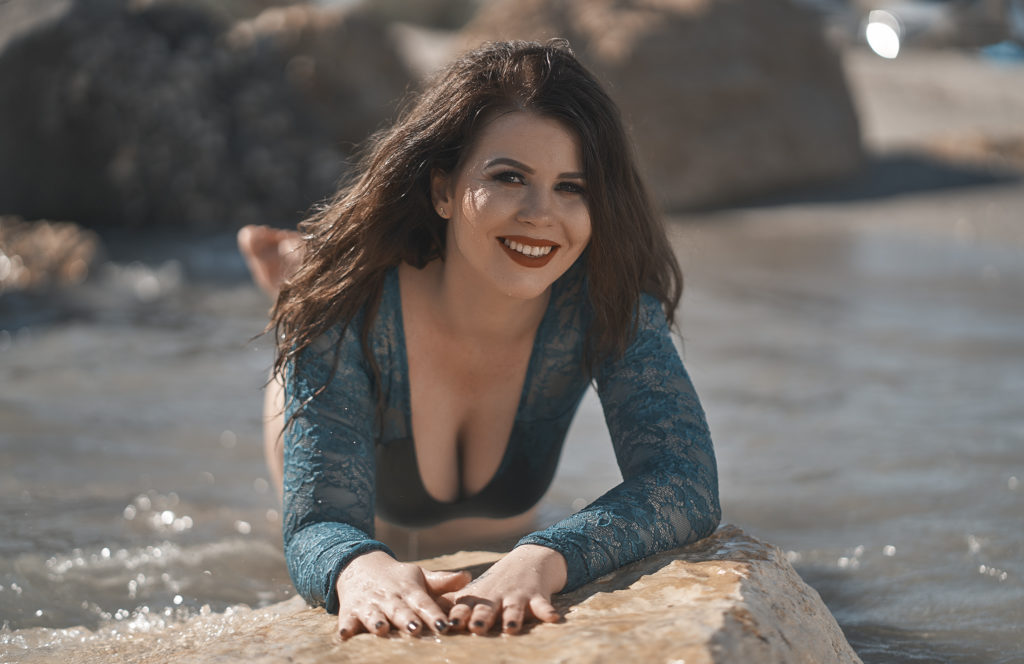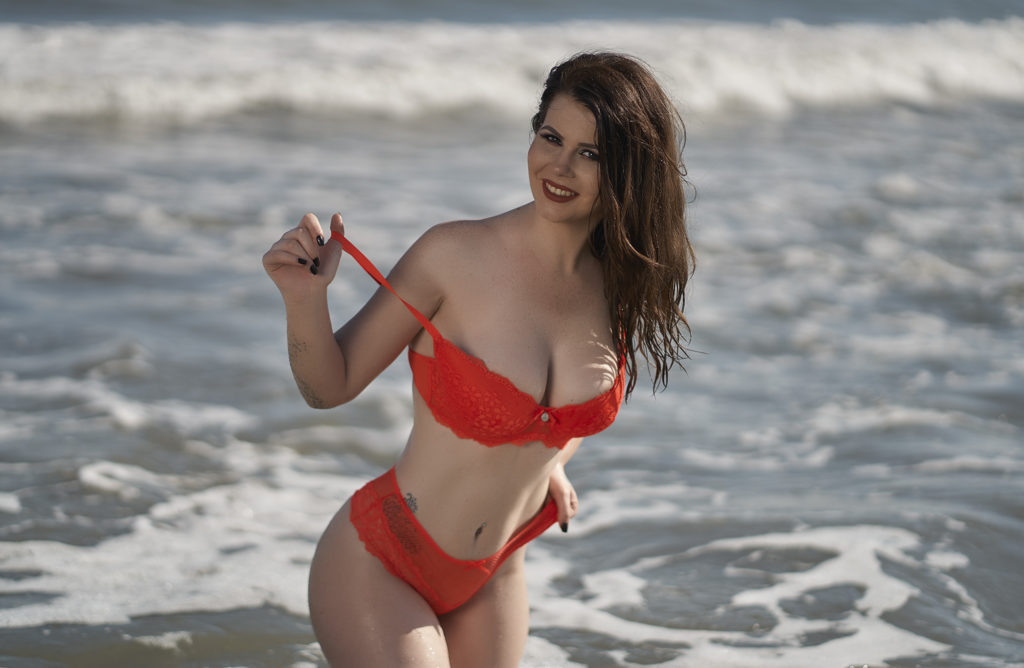 Looks like her next fan will need to take a lot of control. That's one of the key ways to make Madison happy.