"How are you, love? Long time," Mila Treasure says in her latest video.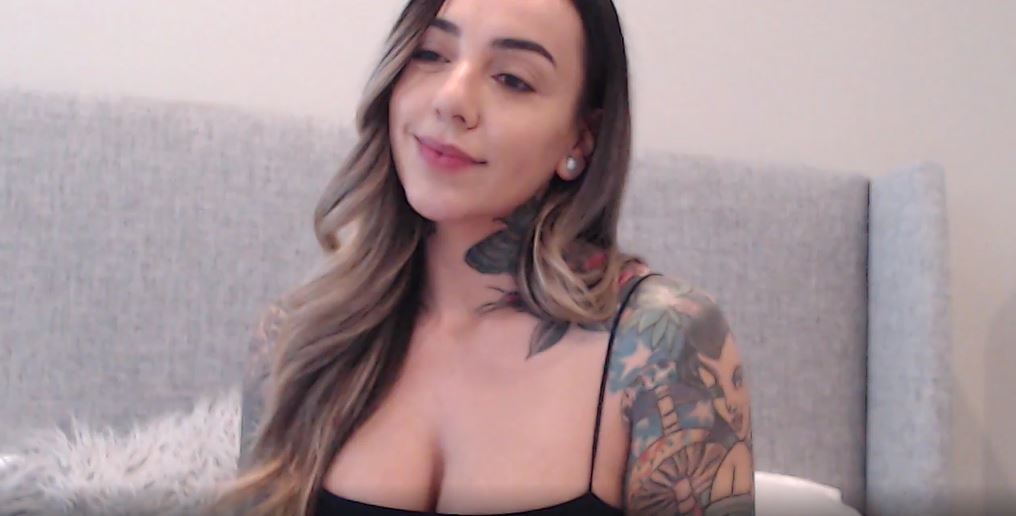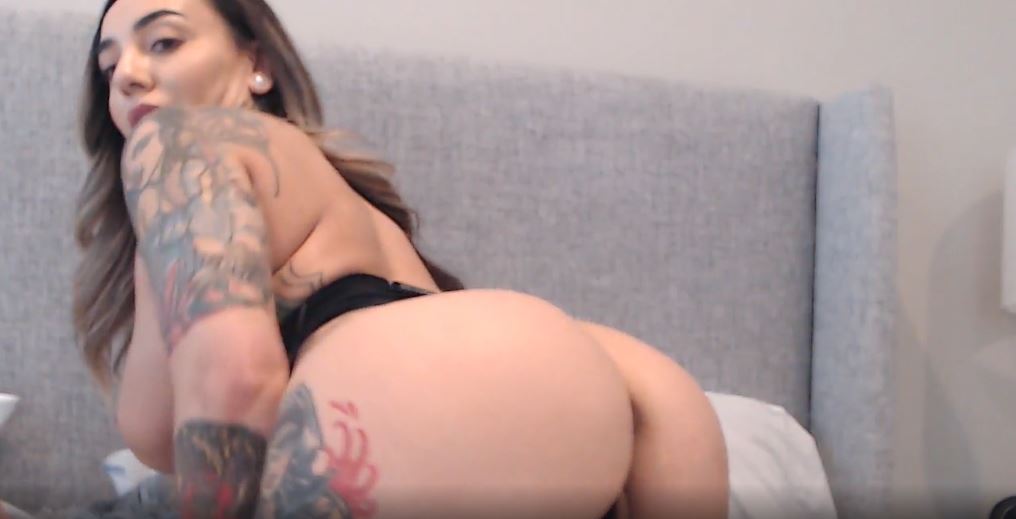 This gorgeous babe is so flirty when she chats with her fan on camera. She's already in the mood for some teasing as she flashes her cute smile. But the party really starts when she takes her top off and flashes her pretty tits.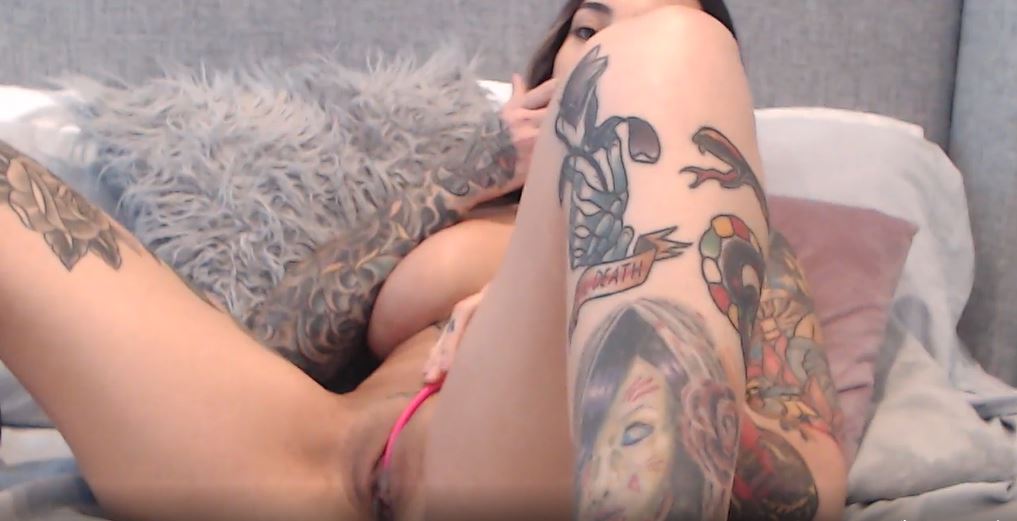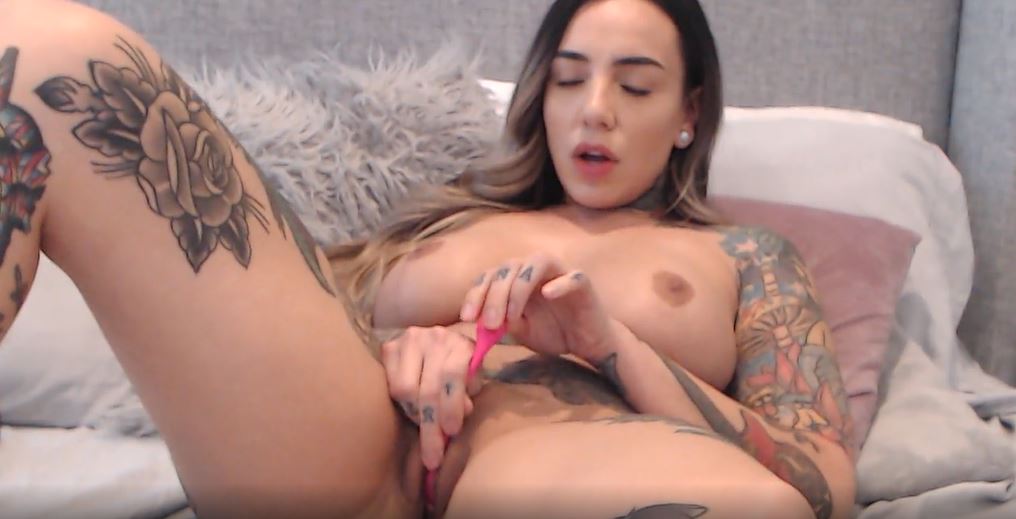 Then she bends over and shows off that thick ass. She wants a man to please her in every way possible.
Mila has her pink toy rammed in her pretty pussy. But she needs more.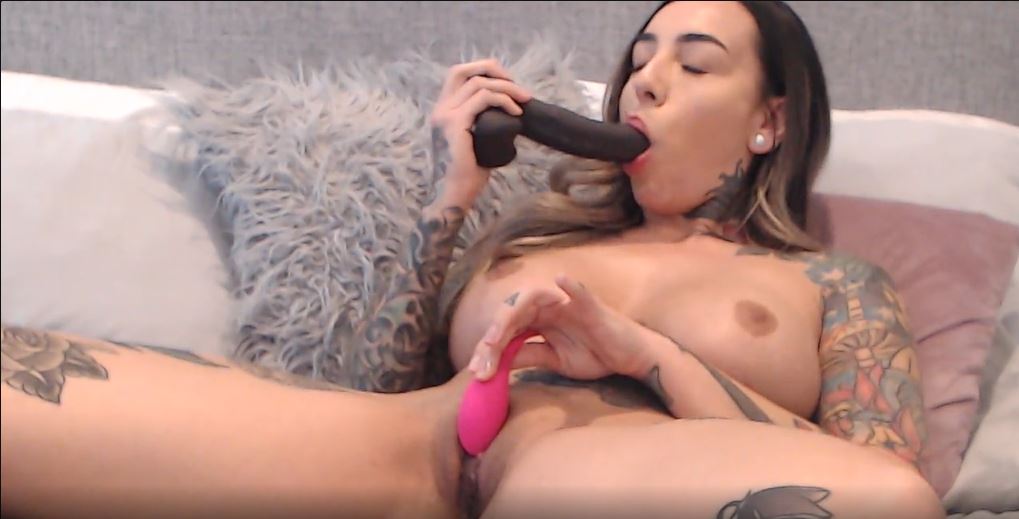 She grabs her big black dildo that needs to be put somewhere. Her pussy is so wet and needs to make room for something big. That black dildo can satisfy her hole so perfectly.
She gives it a nice suck, then sticks it inside that hole. She does it gently, then goes harder. And harder.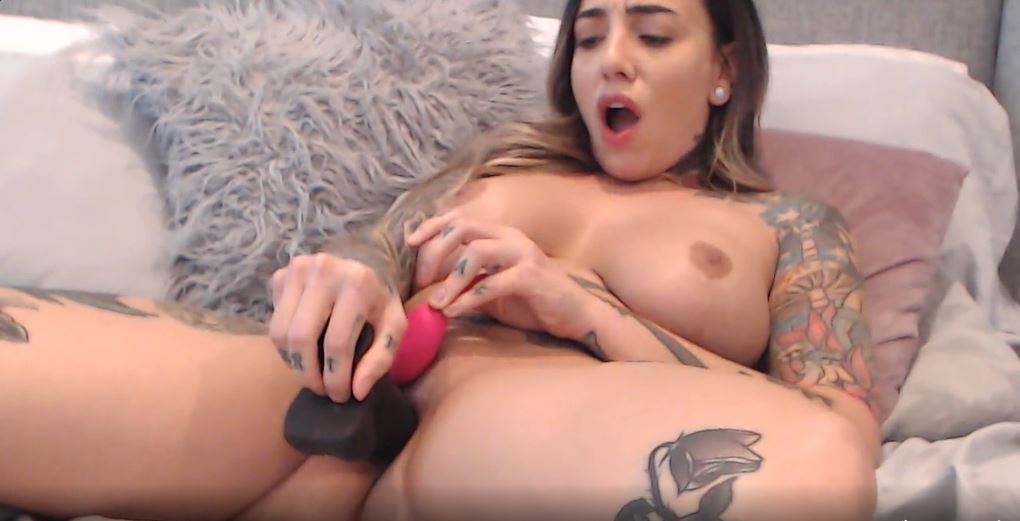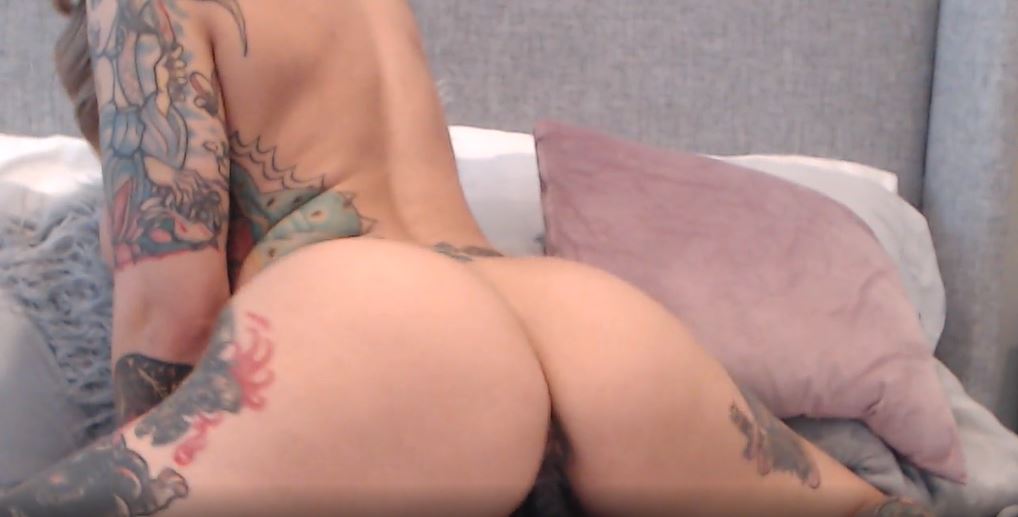 Think Mila can cum hard? This is one of her best self-fucking videos she's ever done. She's been camming for more than a year and her most recent video shows how far she's cum…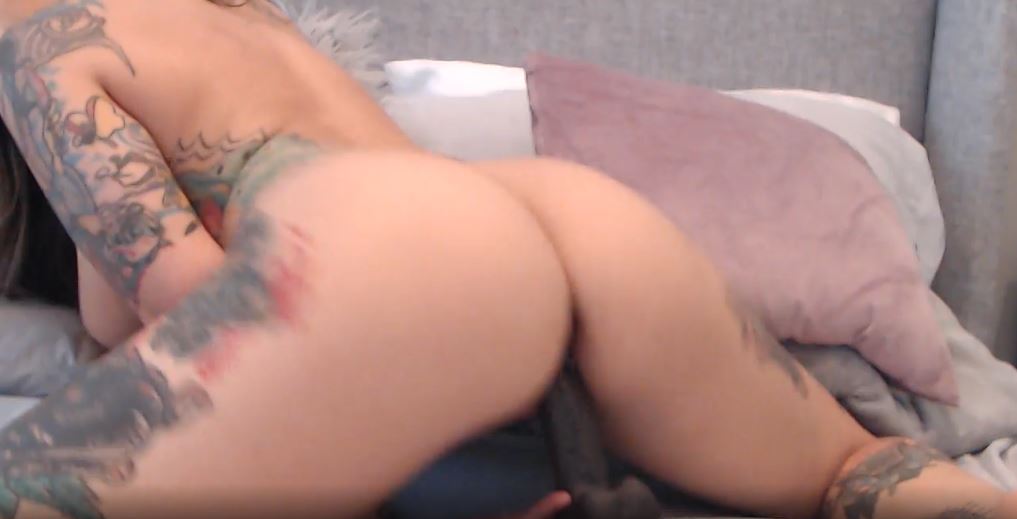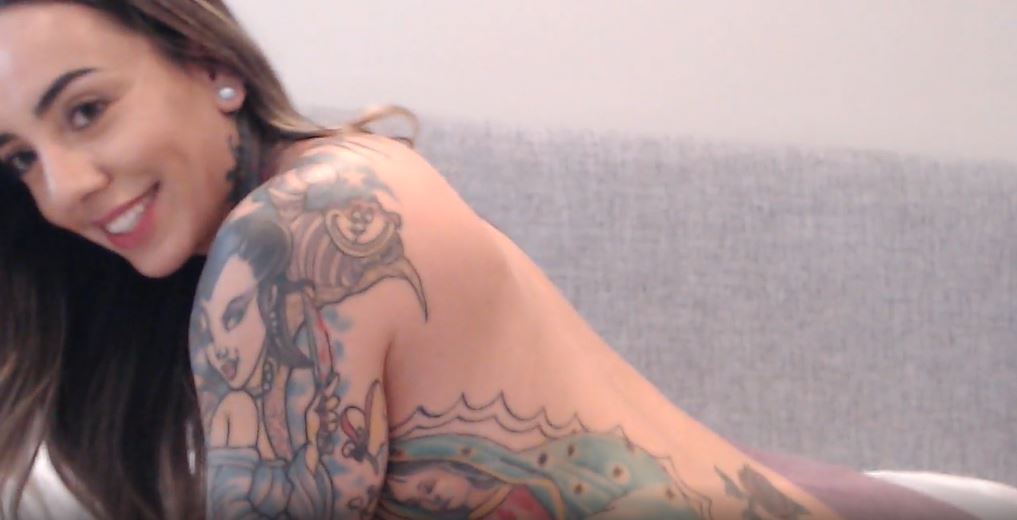 The full video can be seen right here!
Camster.com has thousands of cam girls and Mila has done an incredible job in her live sex shows. With that amazing energy and beautiful tattoos, she's made friends all over the world. If she can be this much of a success in a year, let's see where she'll be by summer. Hopefully, with some more dildo play!