After five years as a cam girl, Sasha Elite has discovered a lot about herself as one of the top cam girls. She's hot, she's sweet, and she loves a good man who will treat her like the lady she is.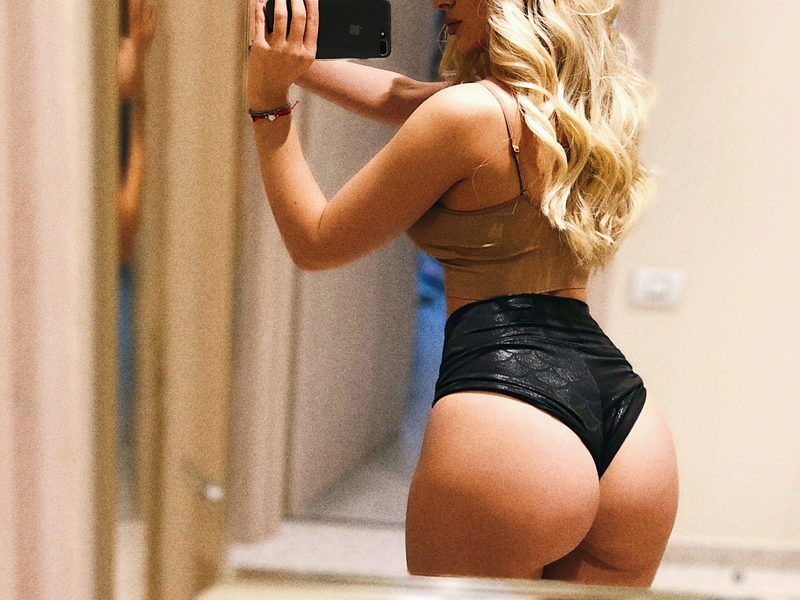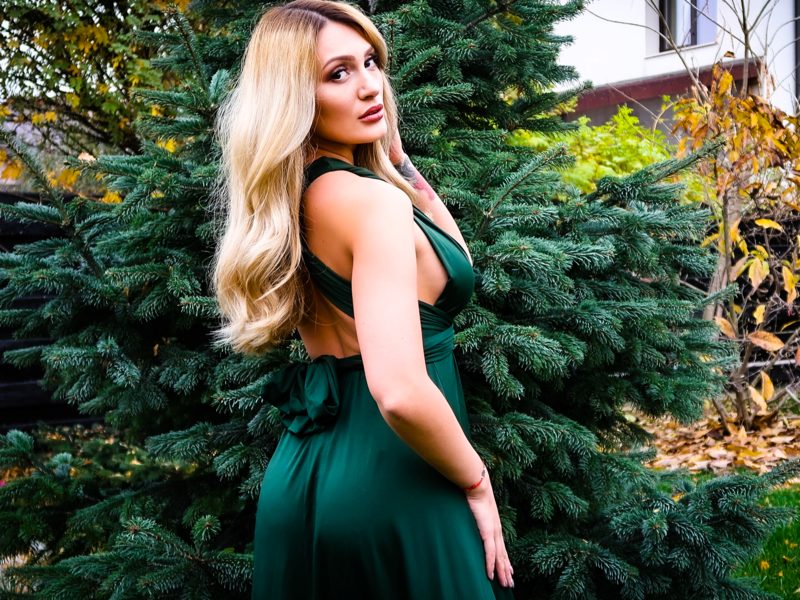 Sasha loves attention from men. She wants to be that girl you look at and think how lucky you are to have found someone so wonderful.
"I want to be the girl you will dream of from the first moment you will see me. I can be very intriguing, sometimes maybe a bit harsh but always lots of fun as soon as you will get to know me. I act according to how YOU act!" Sasha said.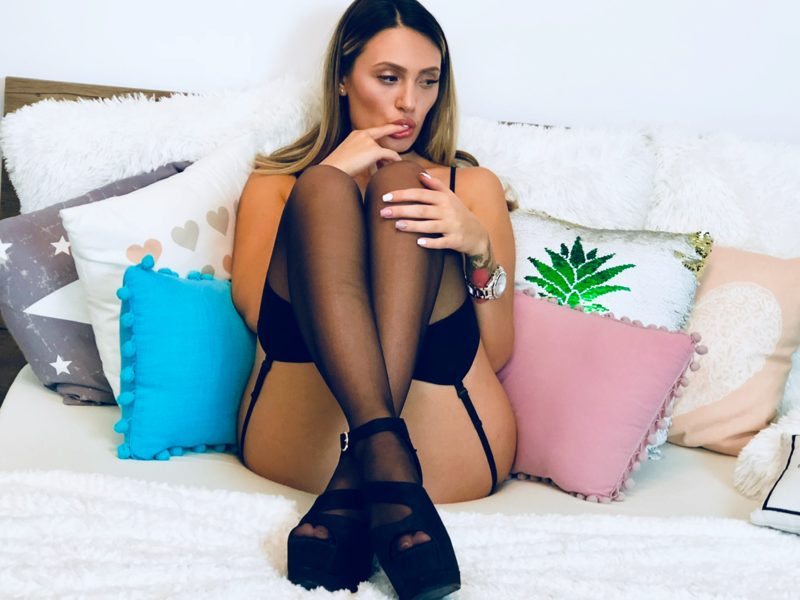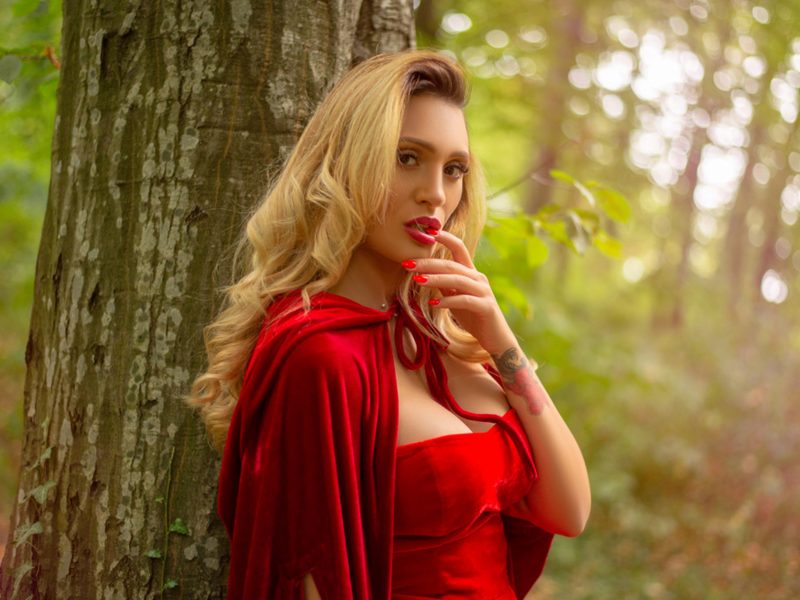 A customer can't just go into a girl's chatroom on Camster.com and take immediate ownership. It's a two-way street! Everyone involved needs to feel happy and satisfied so there can be a good time all around. Kindness goes a long way especially with beautiful chicks like Sasha. She wants to feel like she's in a good environment.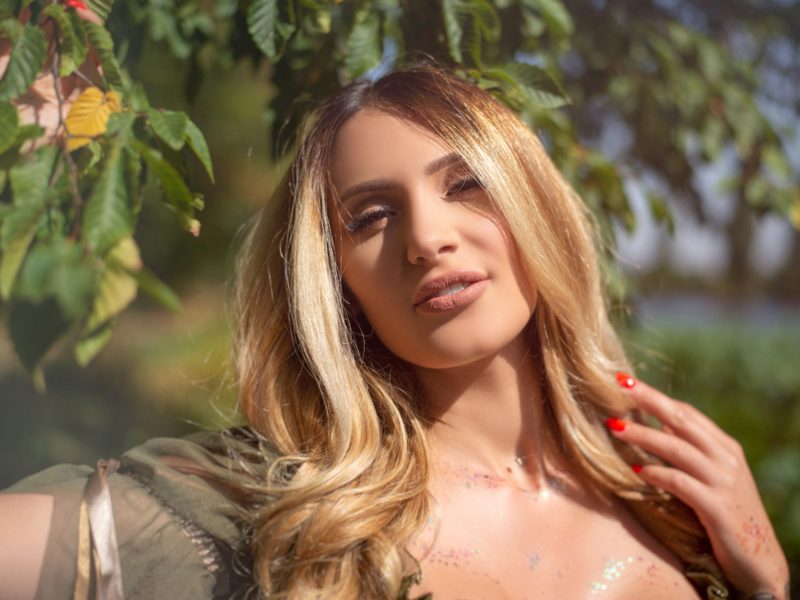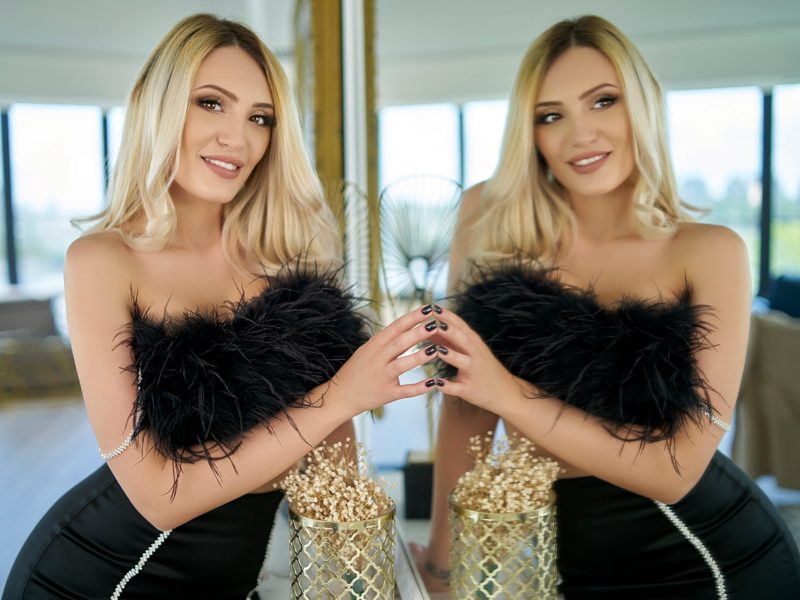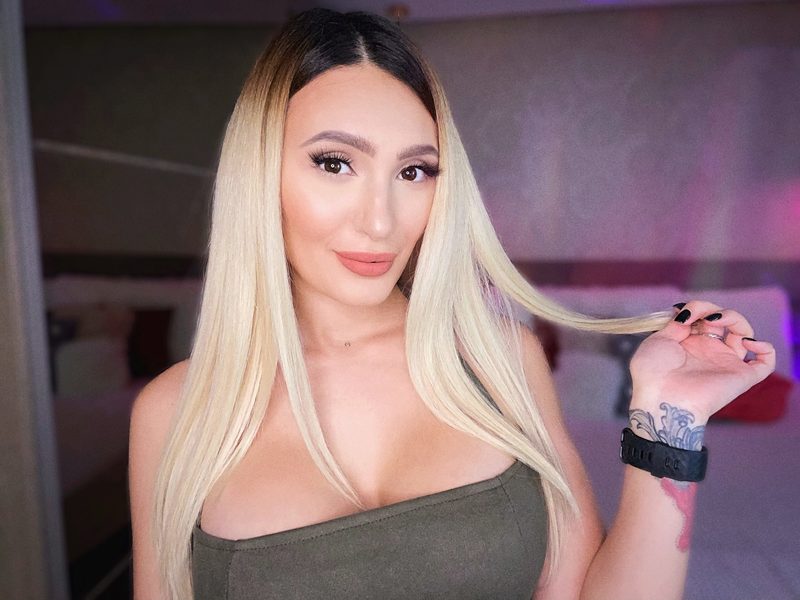 "I am open to anything as long as I am comfortable with it. That is the main goal you have to achieve when you chat with me," she said. "Make me feel comfy and it will all go where you want it to go. I understand everyone's fantasies and also would love to turn them real so if you want that you better work on that tip button really fast."