One of our favorite Romanian cam girls is taking on roles that will leave us cumming back for more.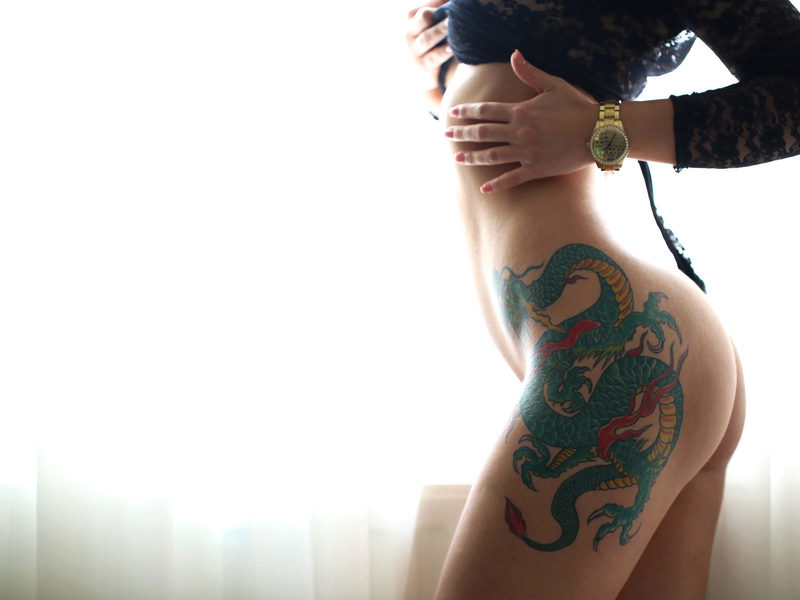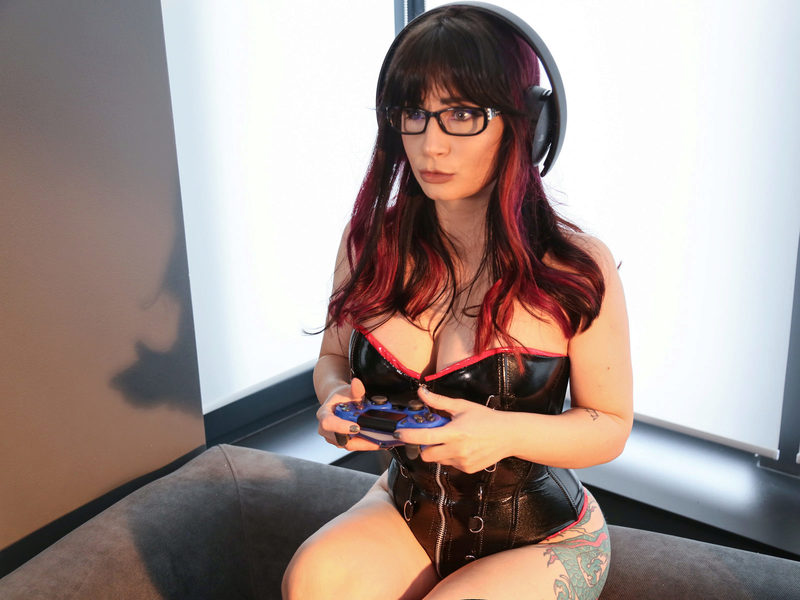 Sarah is a bad girl who knows how to punish her students. She also needs to get down on her knees as the secretary who's in trouble with her boss. She also wants a king who can take on the role as her royalty when she's the queen.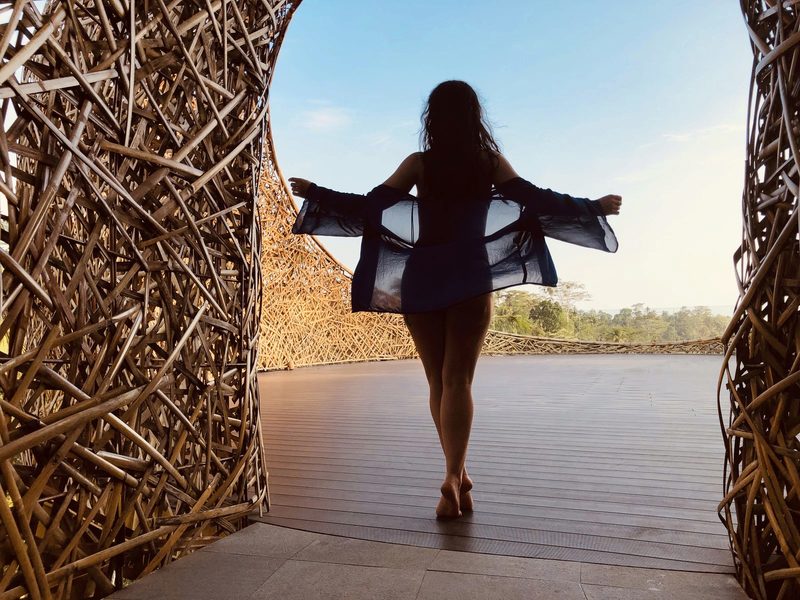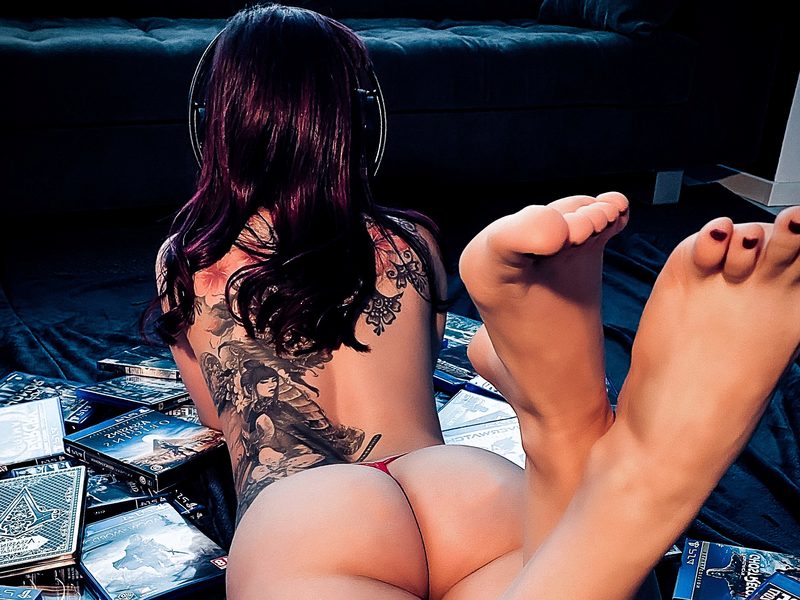 Sound like good shows? Here are the dates and times to watch Sarah in her best roleplay characters:
Thursday, Mar. 25 at 8 p.m. EST
Wednesday, Apr. 21 at 10 p.m. EST
Sunday, Apr. 25 at 11 p.m. EST
Tuesday, Apr. 27 at 12 a.m. EST
Friday, Apr. 30 at 1 a.m. EST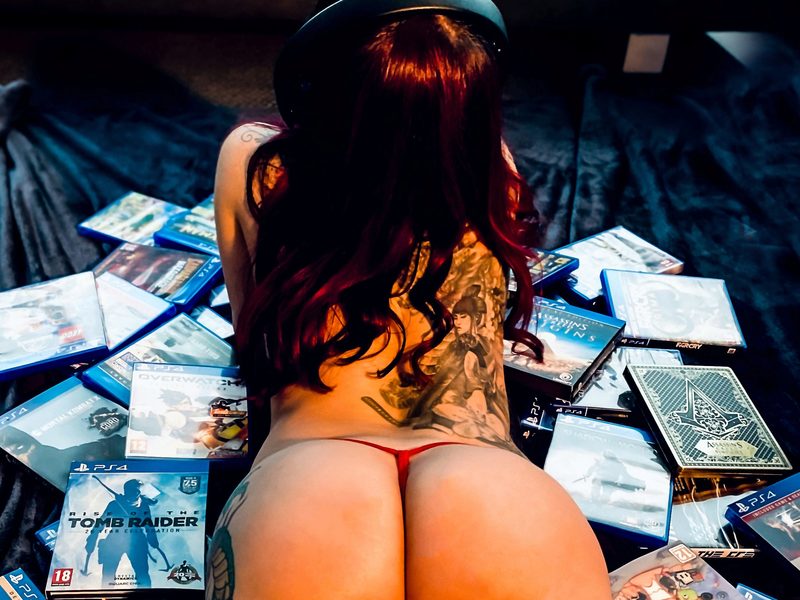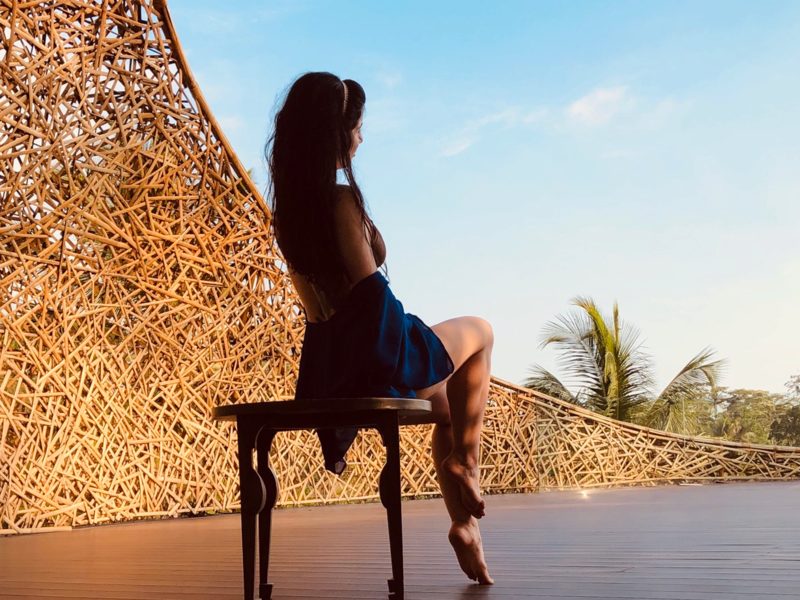 Sarah has quite the vivid imagination. That's likely because she's an active reader. In fact, she loves talking about books, perhaps, because she can bring these incredible stories to life.
"Tell me your deepest darkest fantasies and let's have them meet halfway with mines. Let's get lost in each other and leave everything else out while we are together!"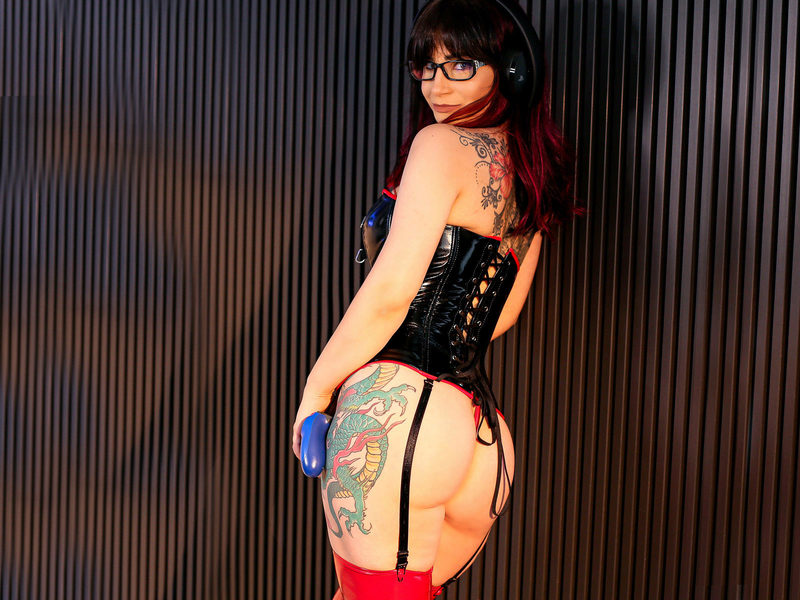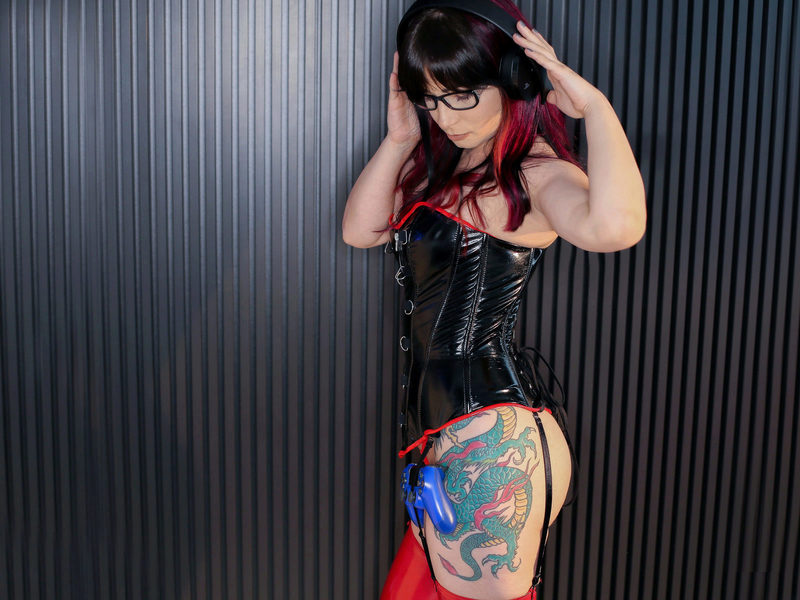 There are so many fantasies to choose from with Sarah. She can be the Katniss why her man needs saving. She can be your Wendy Darling who's on her way to Neverland. Something about bringing these stories to the world makes the cam sessions on Camster.com more exciting. After all, Sarah likes to use her mind to explore new fantasies. And she would love someone there to experience the adventure.