Rebeca Dune only started camming last month. She's in the Top 50 of all the cam girls on Camster.com…and we can definitely see why.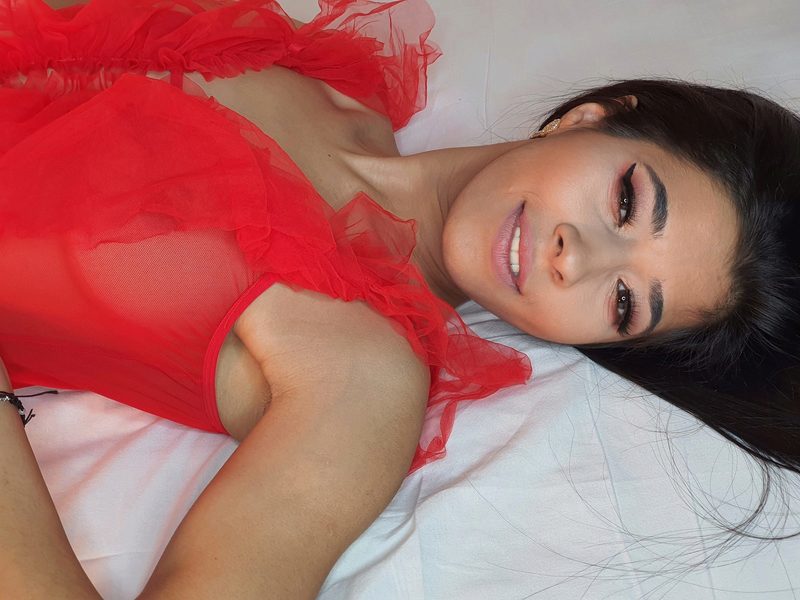 This Romanian babe loves all sorts of fetishes in her sex cam chats from legs, piercings, spanking, and more. And she's always ready to discover more.
"I like to experiment with different roles because that's how I can discover new pleasures unknown to me," she said.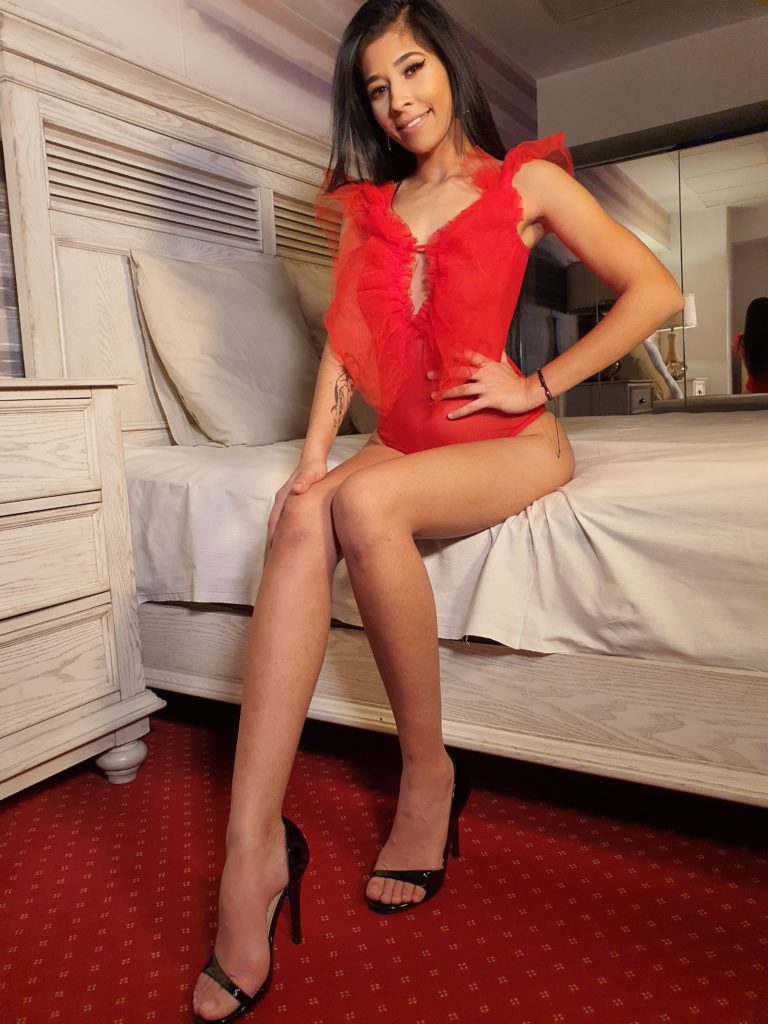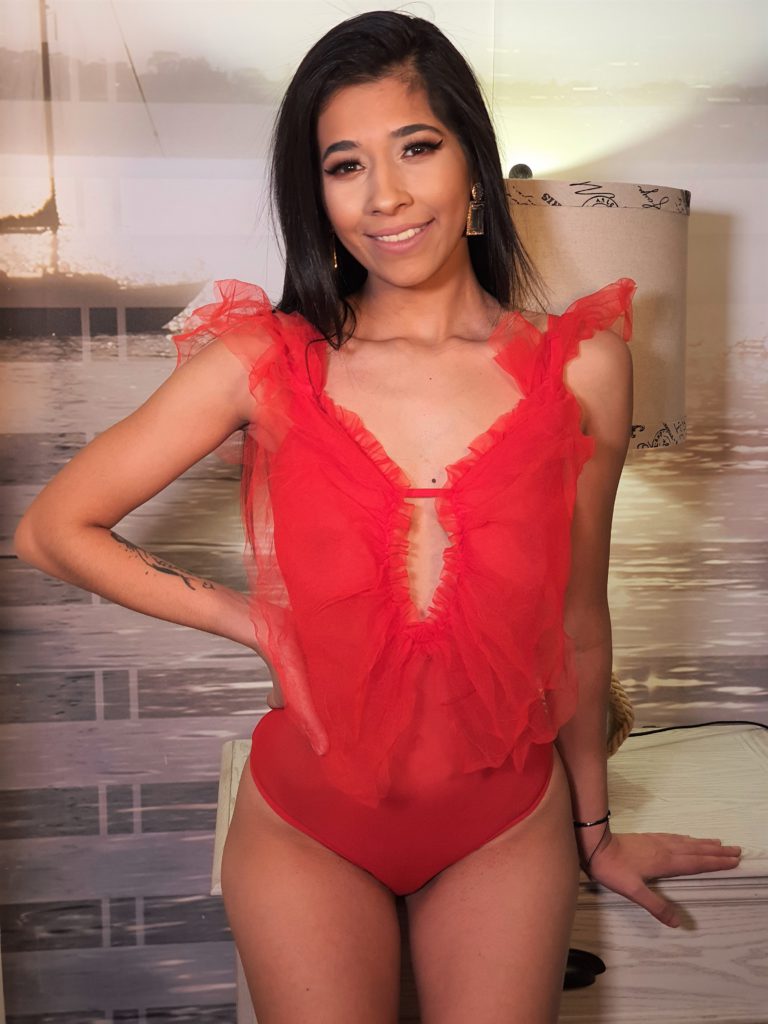 She's made some good waves with her fans based on the reviews she's been getting. One month of camming and her audience members are all over her!
"Rebecca is special! Take a few min to know her and you will appreciate her. Not only a great body that she knows how to move a great personality to go with it. Is she really so sweet? Or is there another side to her? I want to find out!"
"I cannot say much more yet, as with Rebeca, I am lost for words. Rebeca is ADORABLE."
"This lady is so beautiful and sexy it is unbelievable how she can be so seductive."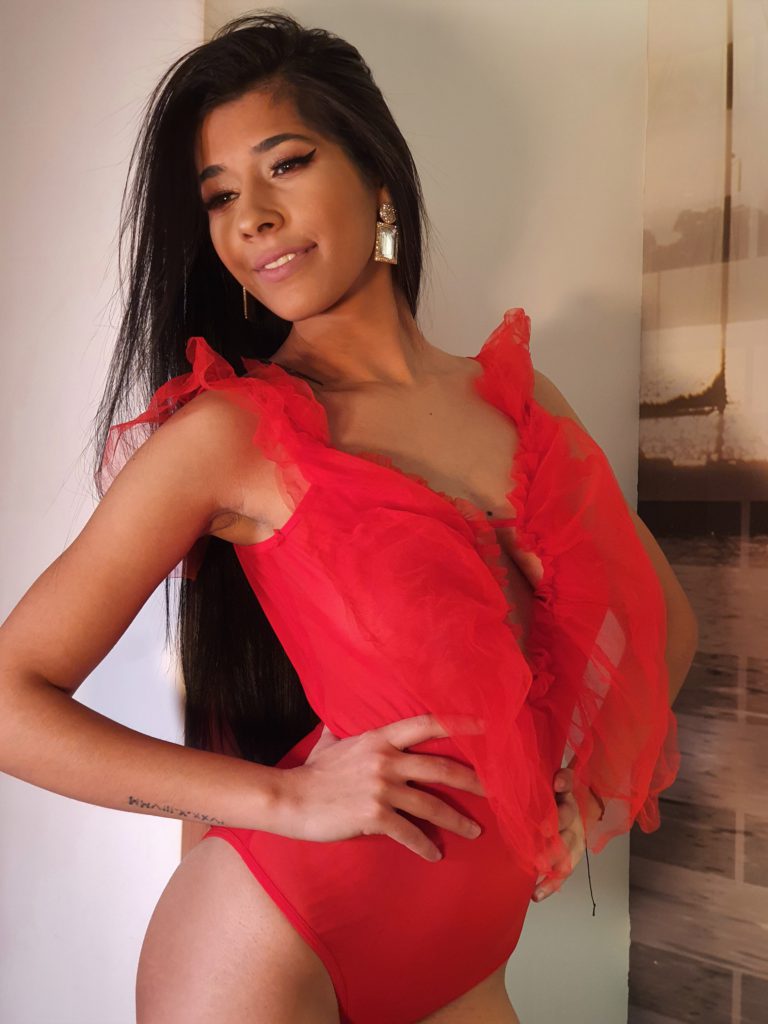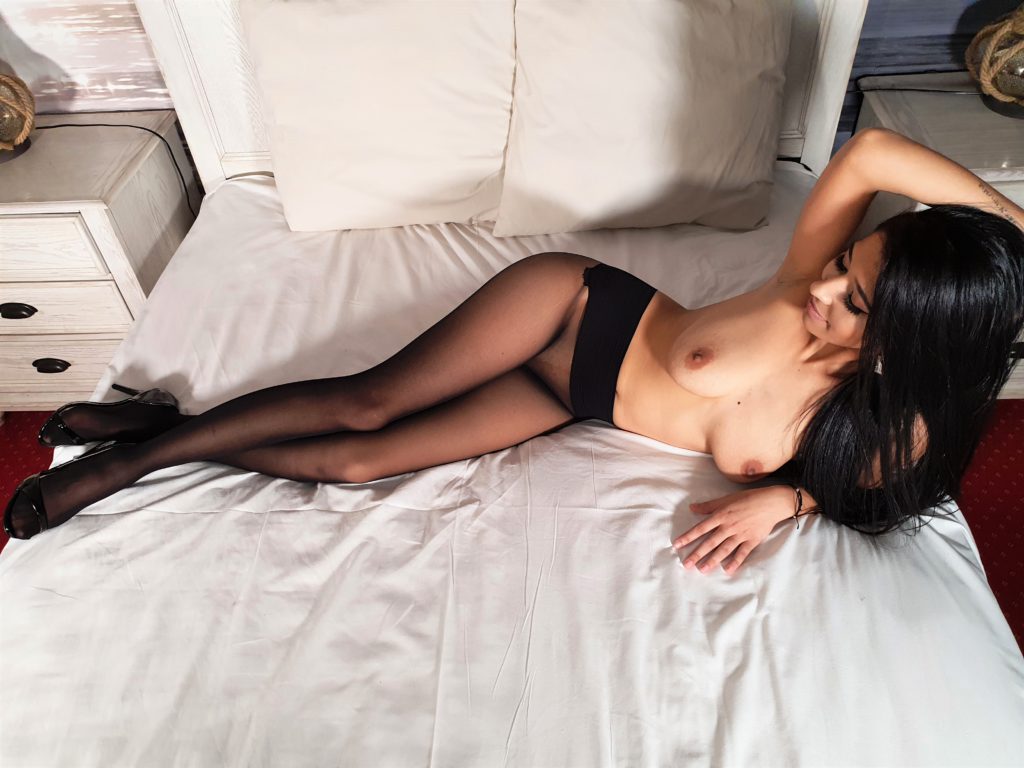 If Rebeca can make it this far in one month, let's see where she'll be by summertime when the heat rises. Most of us can probably agree that we'll have some heat outside as well as in when Rebeca is there with us for some hard pussy play.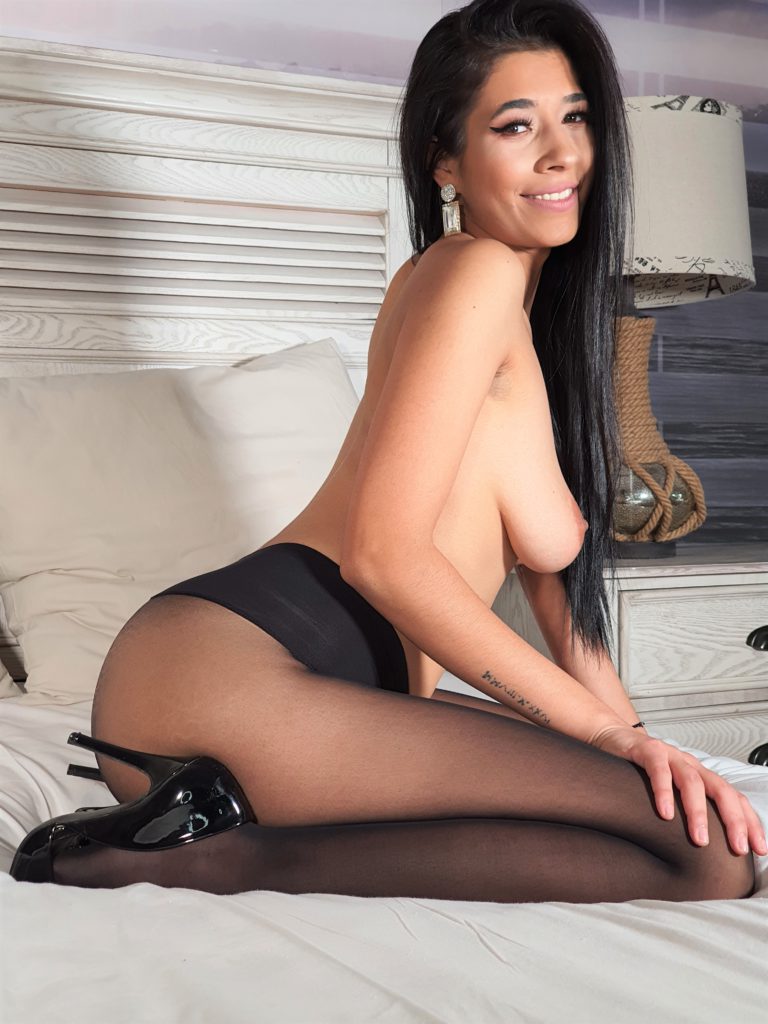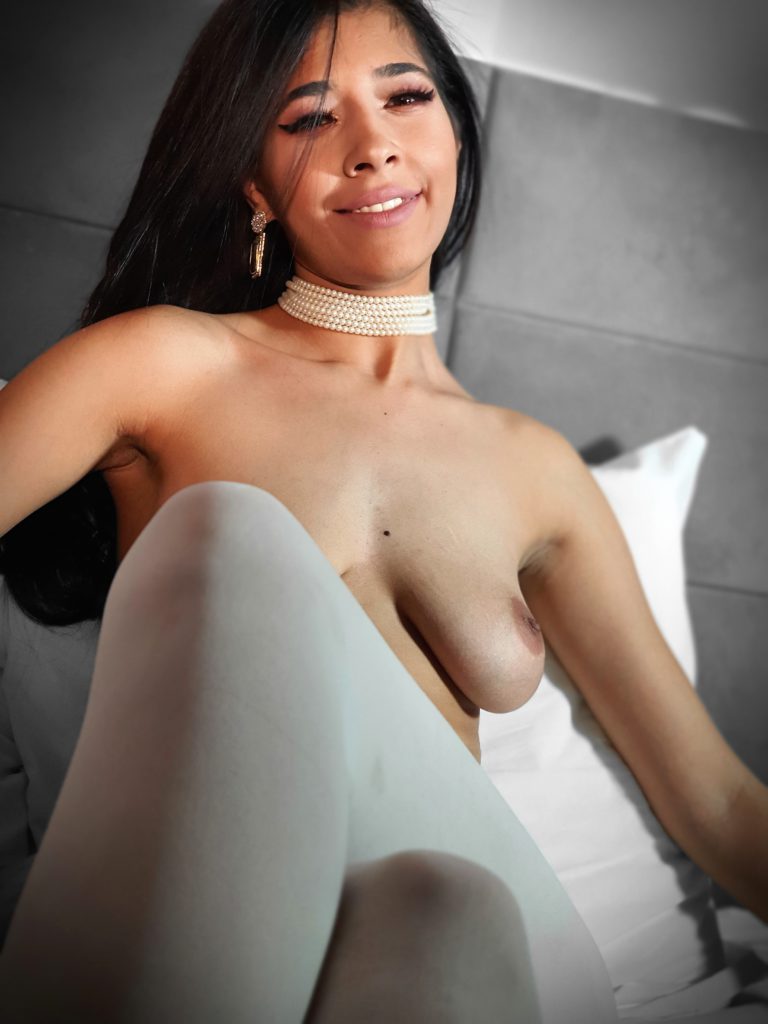 Feeling psychic? Because we predict Rebeca has a promising future in the sex cam world!