All the cam girls in the world have fantasies they want to bring to life in their private sex shows. Some are big, some are small, some are all over the place. That's one of the greatest rewards about live sex chat- you get to share a desire with someone who's looking for that perfect connection.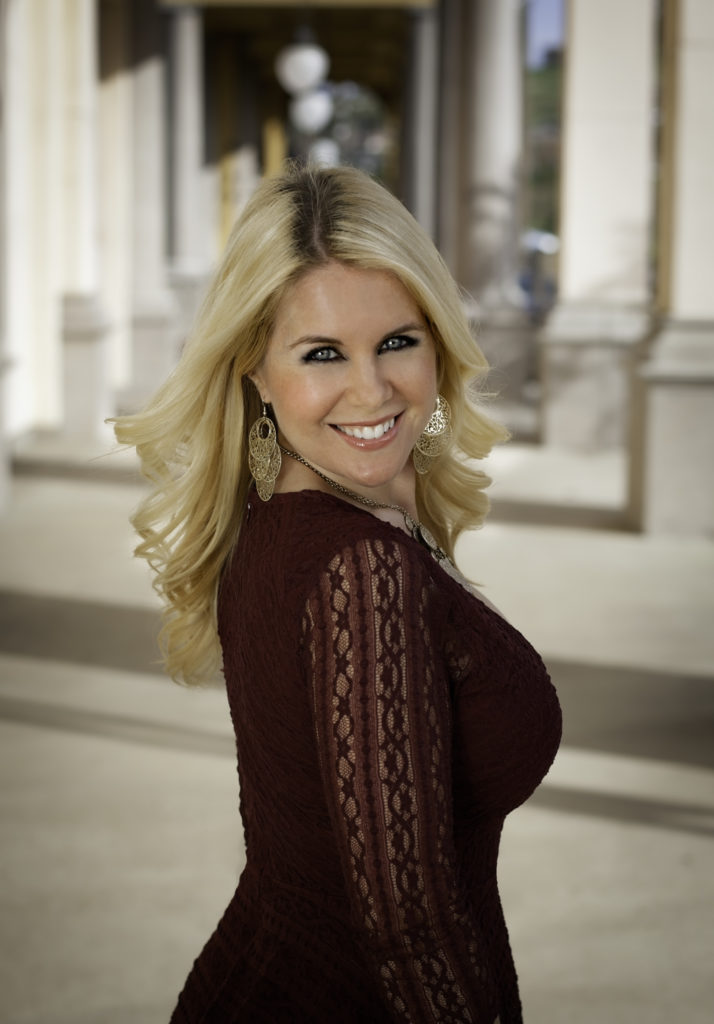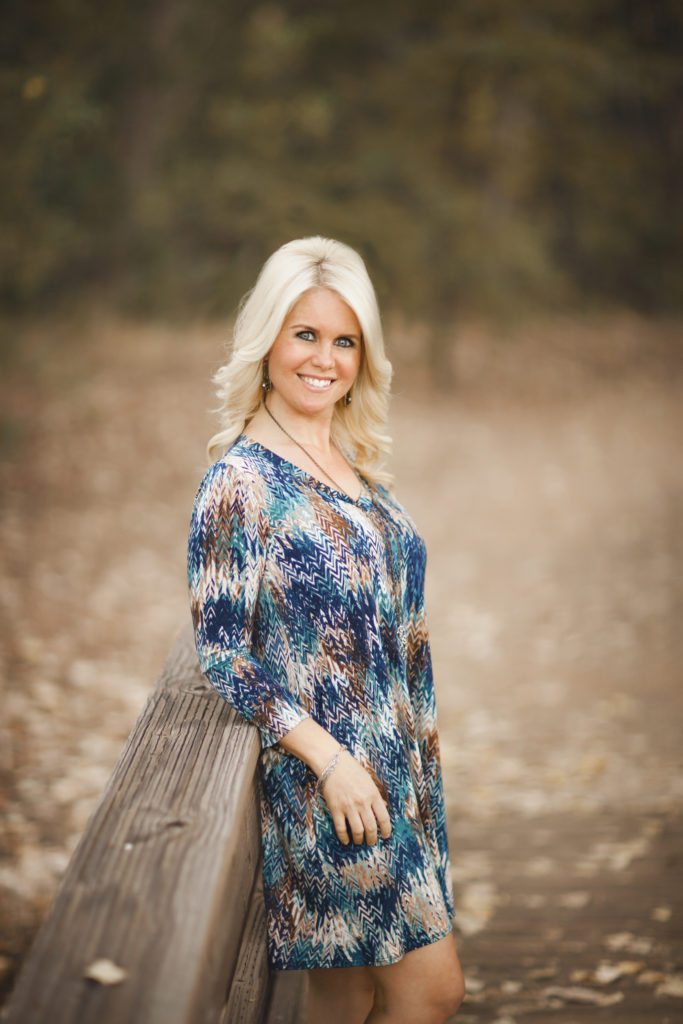 So what is it that Stacey White wants to share on Camster.com? What would make this girl beg for more?
"I have many amazing fantasies!" she said. "One of my fantasies is meeting a man who wants to give me everything he has! He wants to buy me whatever I want, and is willing to do whatever it takes to make me happy! I am his Queen, his woman and he wants no one else to have me! What is your fantasy? Take me private and tell me about it. I love to explore all sorts of fantasies with you!"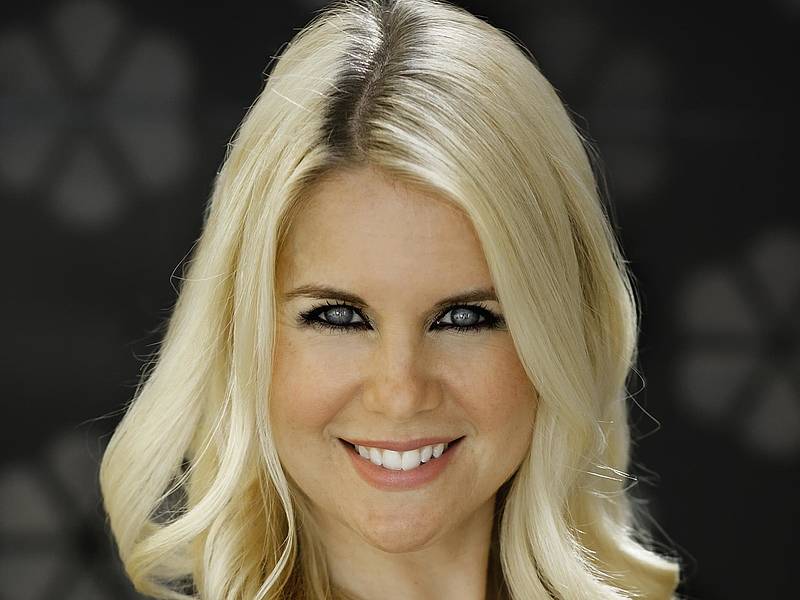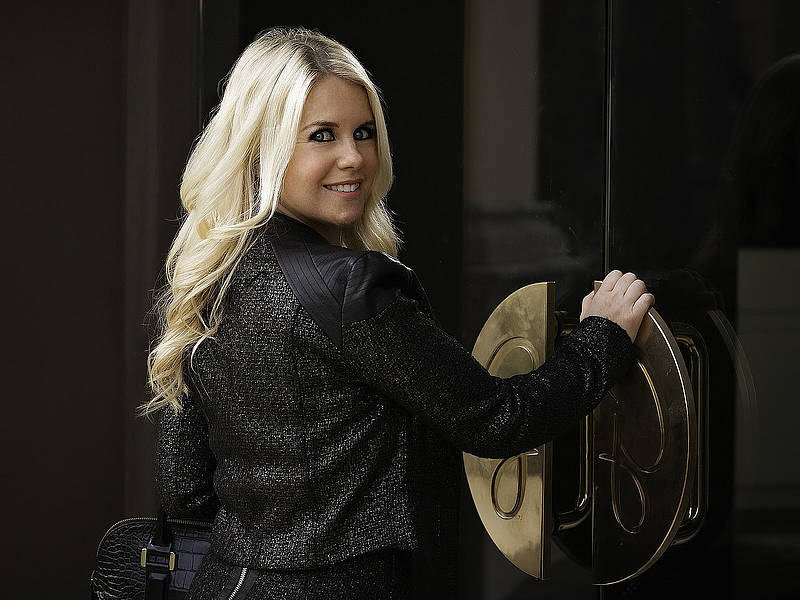 Just treat Stacey like royalty and she's all yours! Once she's at queen status, she'll perform some of the most erotic acts you've ever seen.
Foot play? Roleplay costumes? Dick humiliation? This is where Stacey comes in…or, if you like something more simple like teasing or titty play, she loves that hot sex show her man wants to see.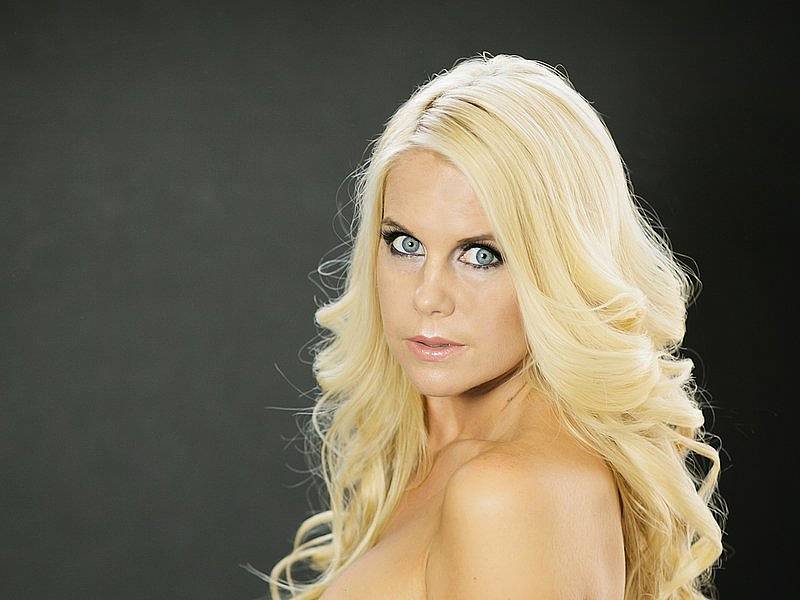 Seven amazing years as a cam girl and Stacey still has plenty more to share in her explicit performances! Join the ride and hold on tight!