Need some new pussy in your live sex shows? Check out Ella Claire, the sexy cam girl from Romania!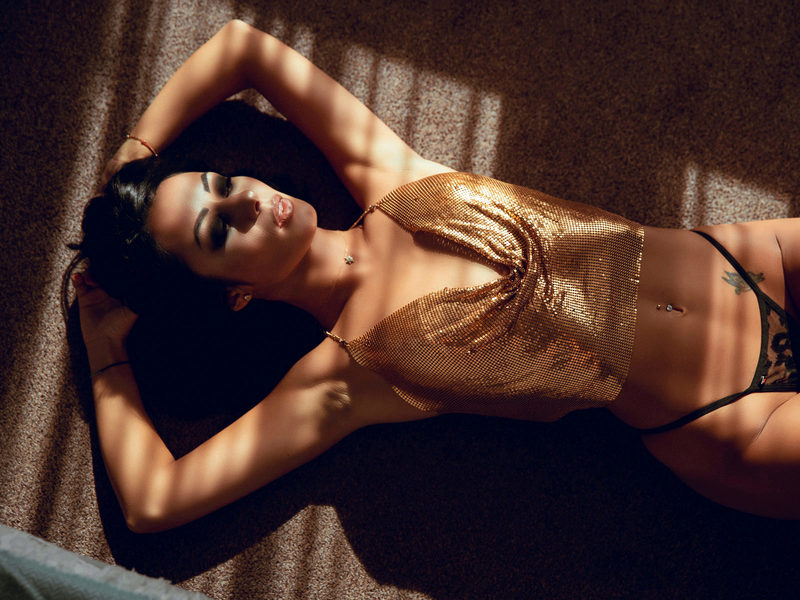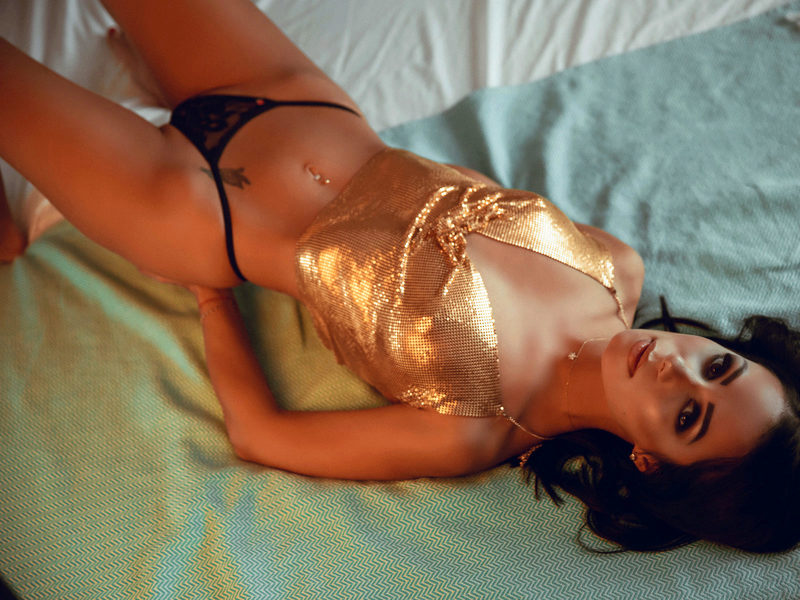 She's been camming for less than a month on Camster.com and she's one of the hottest newcomers among thousands of cam girls. She's a keeper since she's all about making a connection whether it's with pussy play or just making a flirty friend.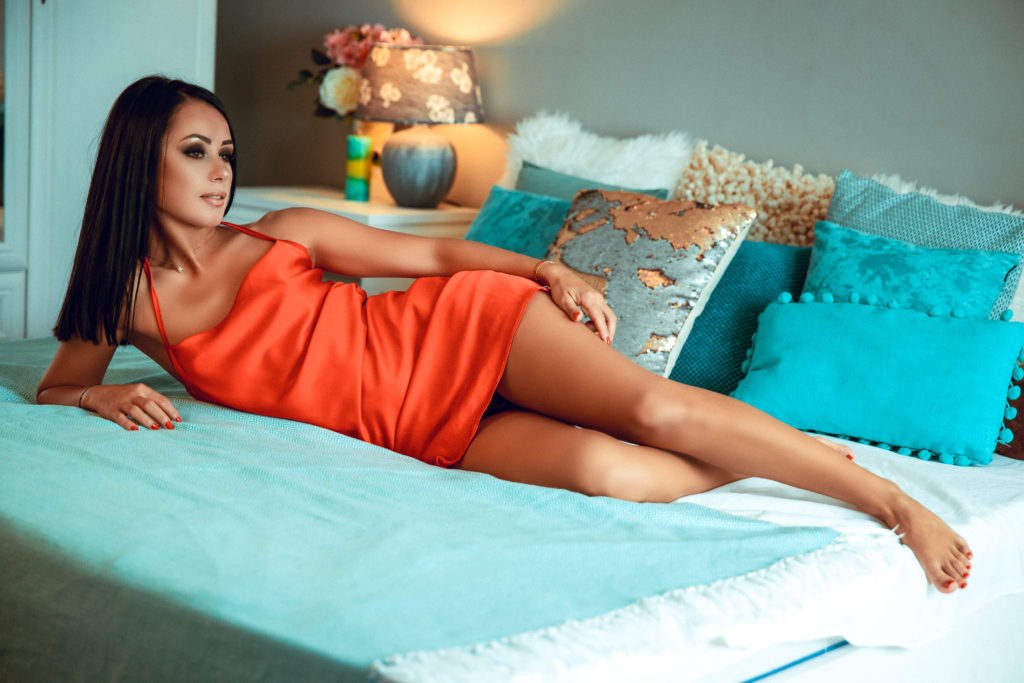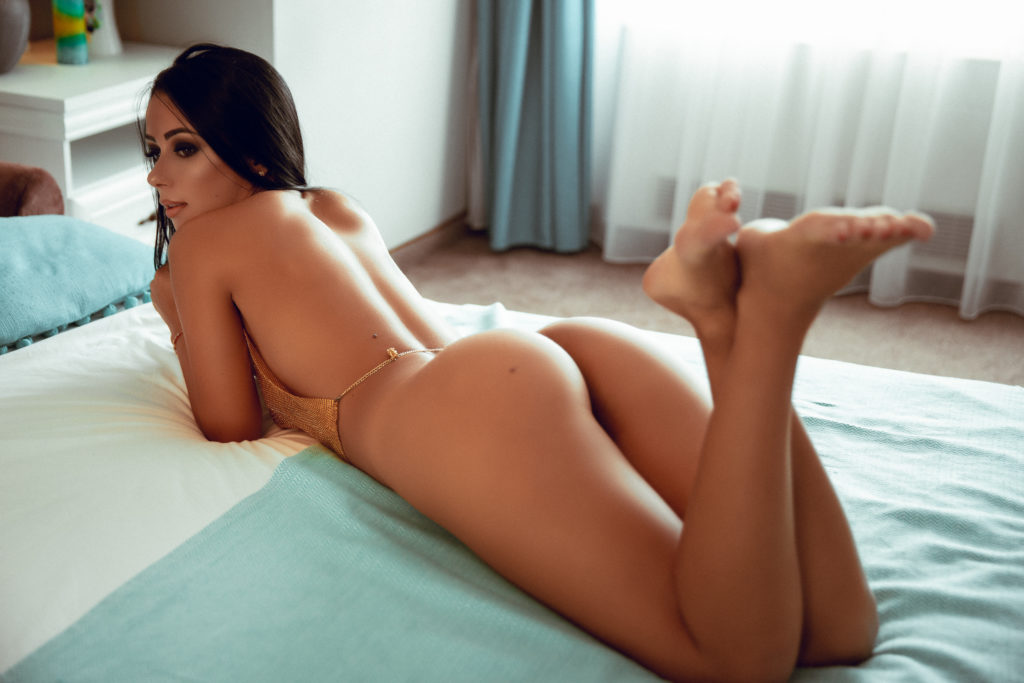 Her main goal is to share something amazing with that special someone. Be kind to her and she'll have a big smile on her face.
"I want all my mornings to be awake near you, looking at me and let you kiss me all over," she said. "Will you do that with me?"'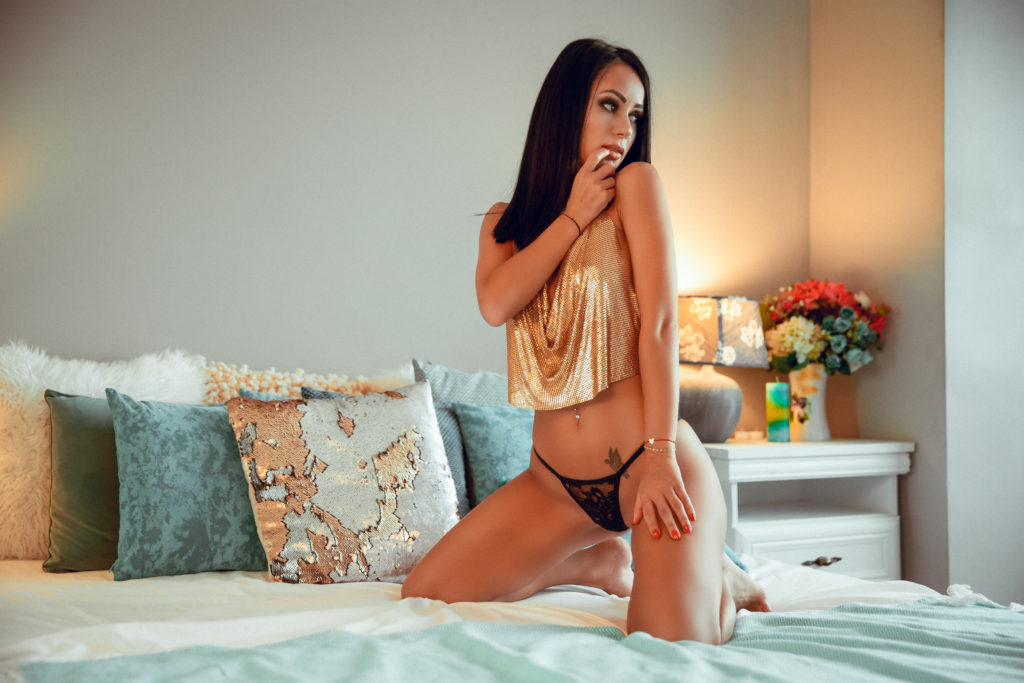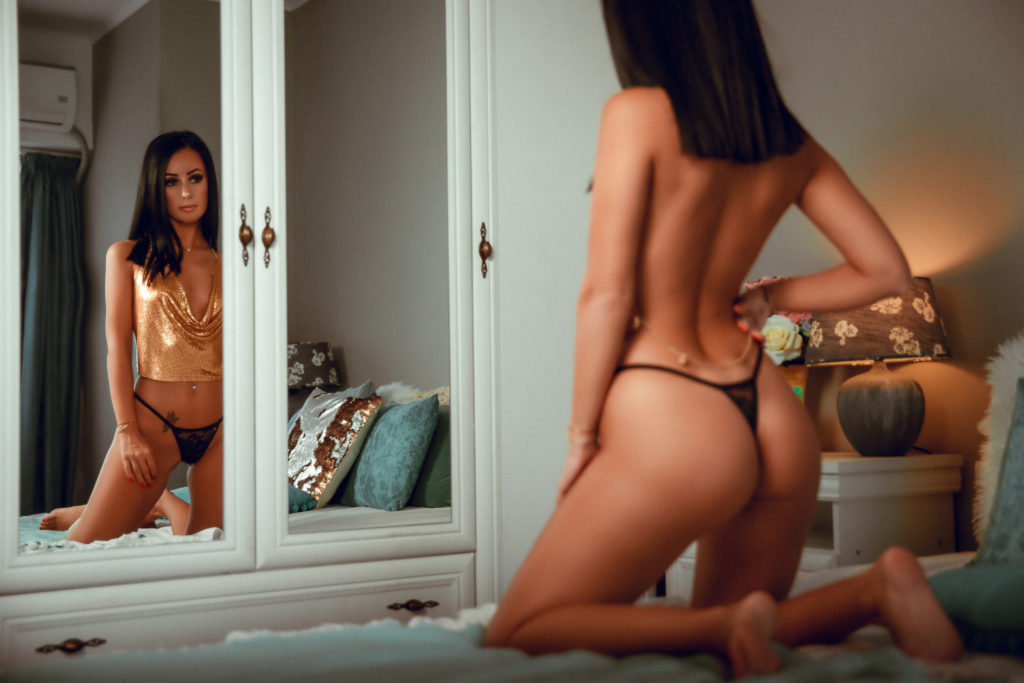 What kinds of fetishes does she enjoy? Does it even matter?
"I am open to all of your fetishes, let me teach more about them," she said. "I am open for more and more!"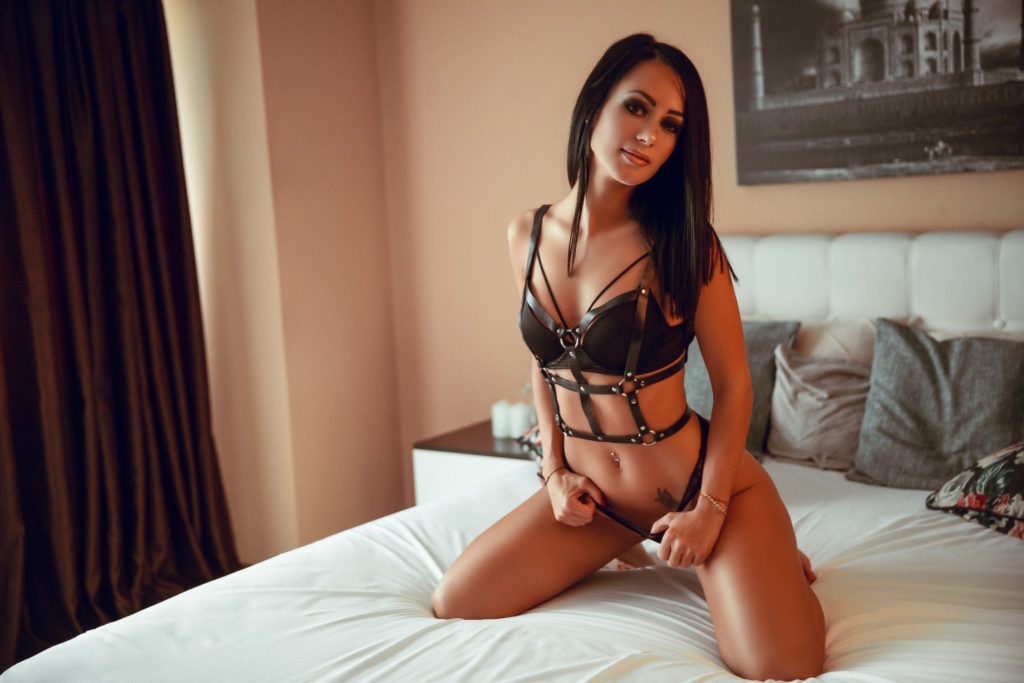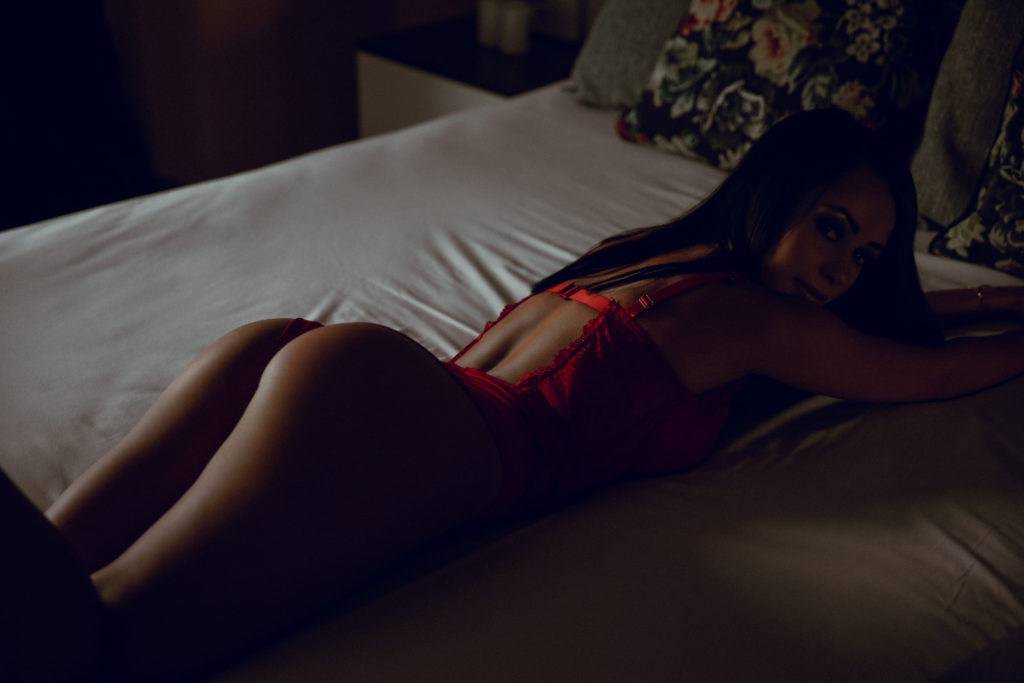 The best part about Ella is that she can make you feel amazing- not just sexually, but mentally. Here's what her fans have to say:
"Ella is nice, cute and always smile, and a beautiful smile that makes you feel good."
"She is the most excitant, beautiful and also friendly girl I have seen. I like her so much!!!! She is the best."
"An amazingly beautiful woman with a great personality to go with her looks. Beautiful smile. Thanks for letting me get to know you better."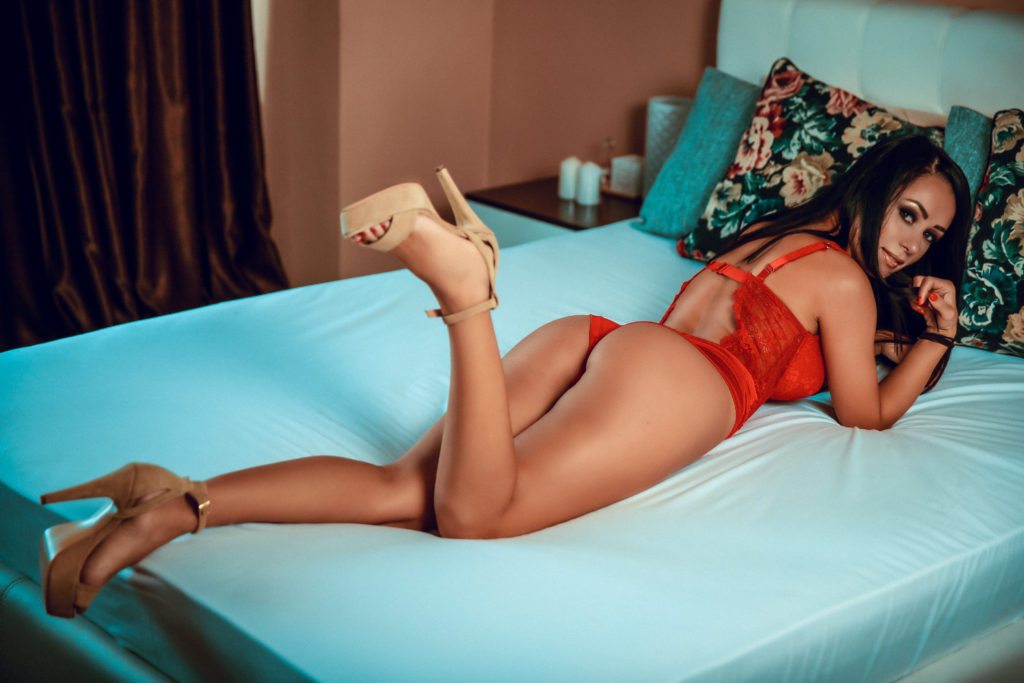 There is so much in Ella that we could all use in these times. All the happiness in the world can be discovered in one special girl. All it takes is that first step in her chatroom.