There are thousands of cam girls to scroll through on Camster.com. But there's always that one special girl that needs to be seen. She needs to be heard. And she needs to be fucked.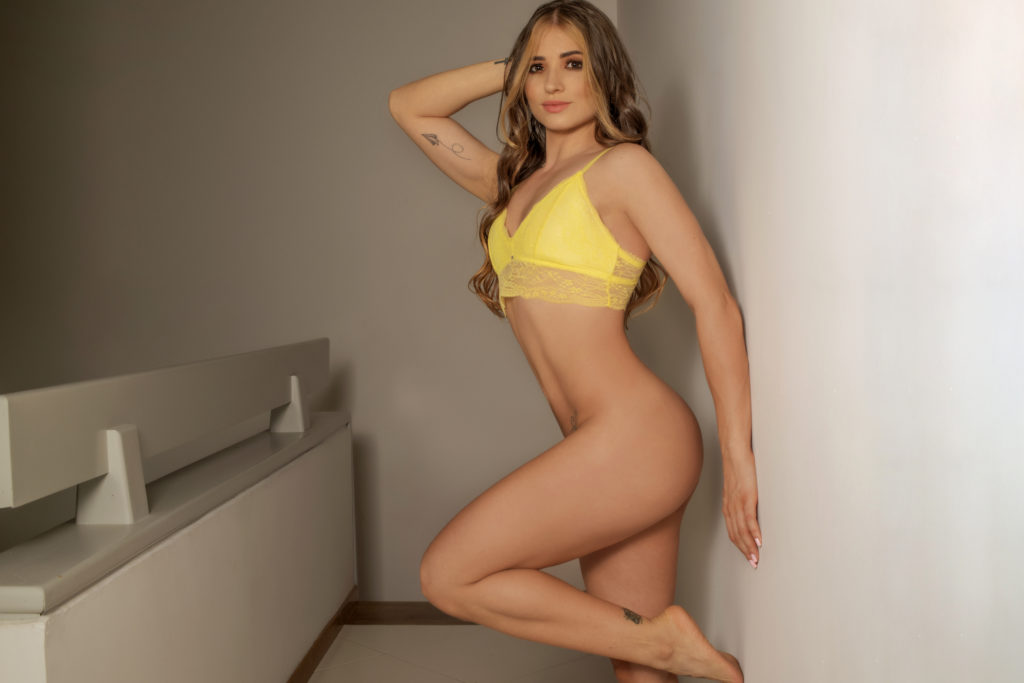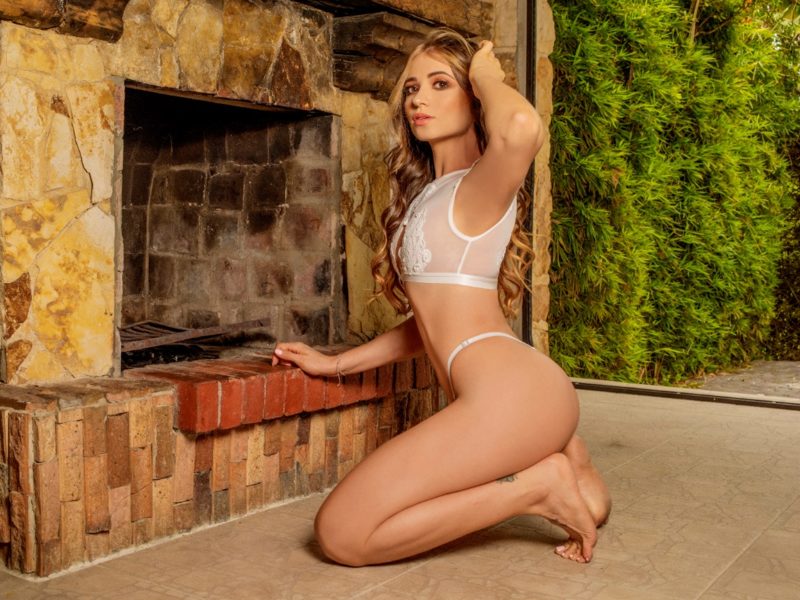 So why is it that fans specifically choose Jenell Wolf? There are plenty of reasons why. Some girls rule the camming world with their aggression, others do it because they're skilled to perform a variety of talents in just a few minutes.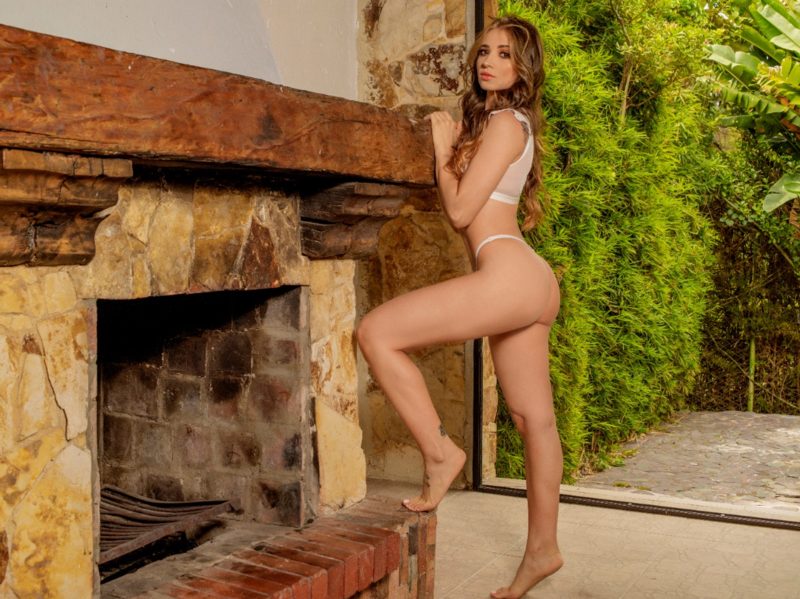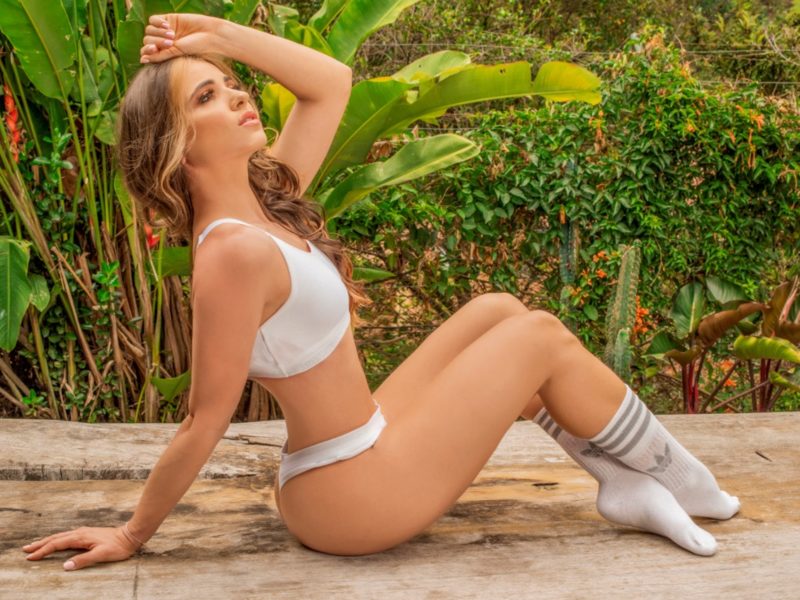 But Jenell…she's a chosen cam girl because she's a sweetheart. She rules the world of camming with her heart of gold. It's amazing how a girl like her can be so kinky at the same time.
"I am attracted to tell me how to fuck and experience new things," Jenell said about herself.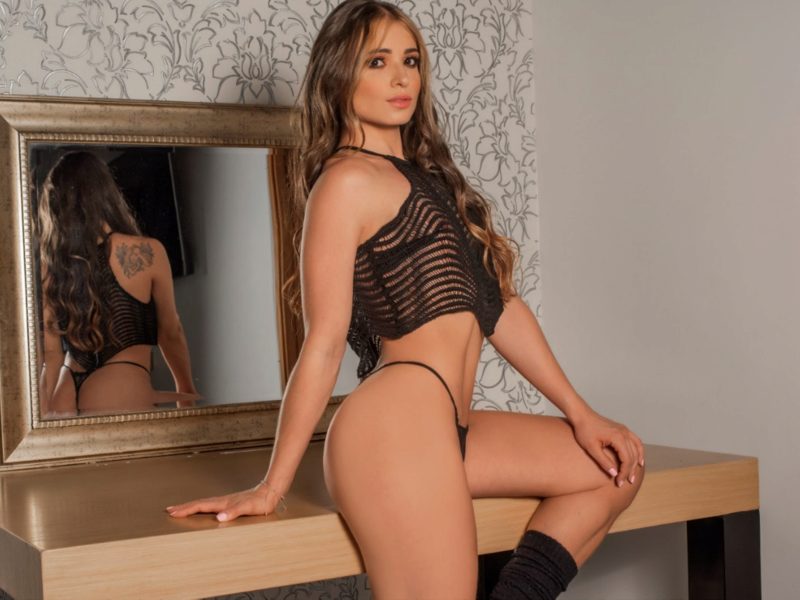 This is what fans are saying about Jenell and her blossoming energy:
"So love this beautiful woman. She is the greatest. Visit her often and tip tip tip to activate her pleasure."
"Jenell is the sweetest soul. Such a great heart she has, truly the best. So kind and takes her time to know you. Visit her often and always treat her right, she is an angel straight from heaven."
"Love Jenell so much, Everything about her will please you and make you happy. She has the most beautiful heart and body and truly deserves the world."