We have a lot to look forward to with Latina cam girl Karol Foster. This beautiful lady is one of the hottest cam girls on the web and now she's a smash on Camster.com.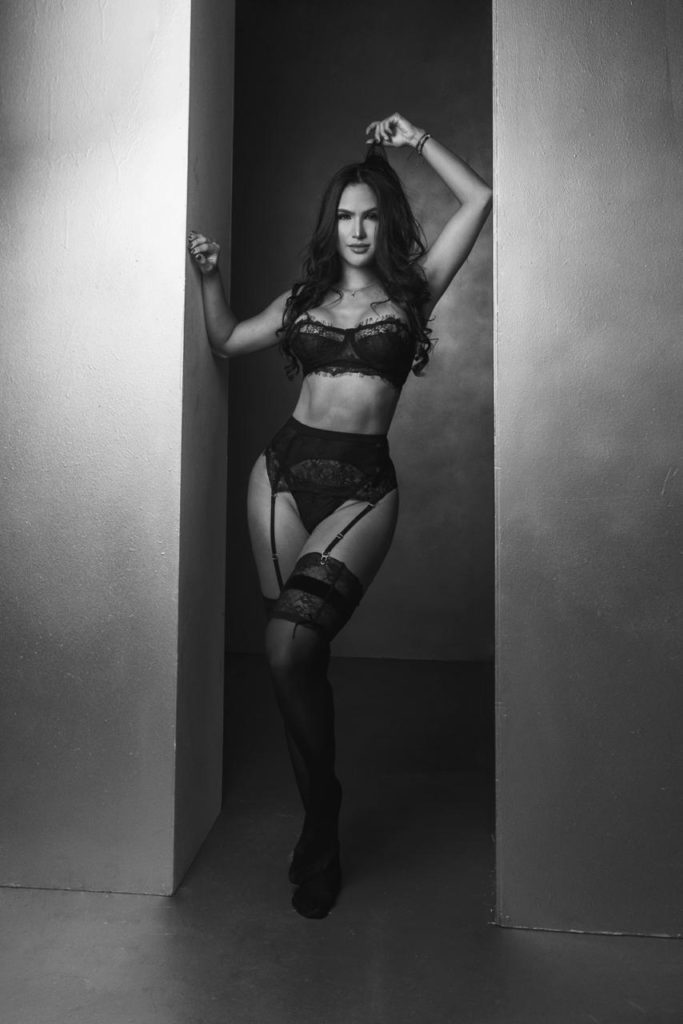 With Christmas and New Years coming up, we can celebrate the holiday season with Karol. A lot of us have to remain indoors for the rest of the year (and probably longer than that). But that doesn't mean we have to be alone. Karol is always there to keep our hearts and our dicks company when times get crazy.
There's something else important happening for Karol though. She is about to celebrate her one-year anniversary as a cam girl! Her big day is on January 9th. So, right after ringing in the new year, there will be something else that will make us want to party.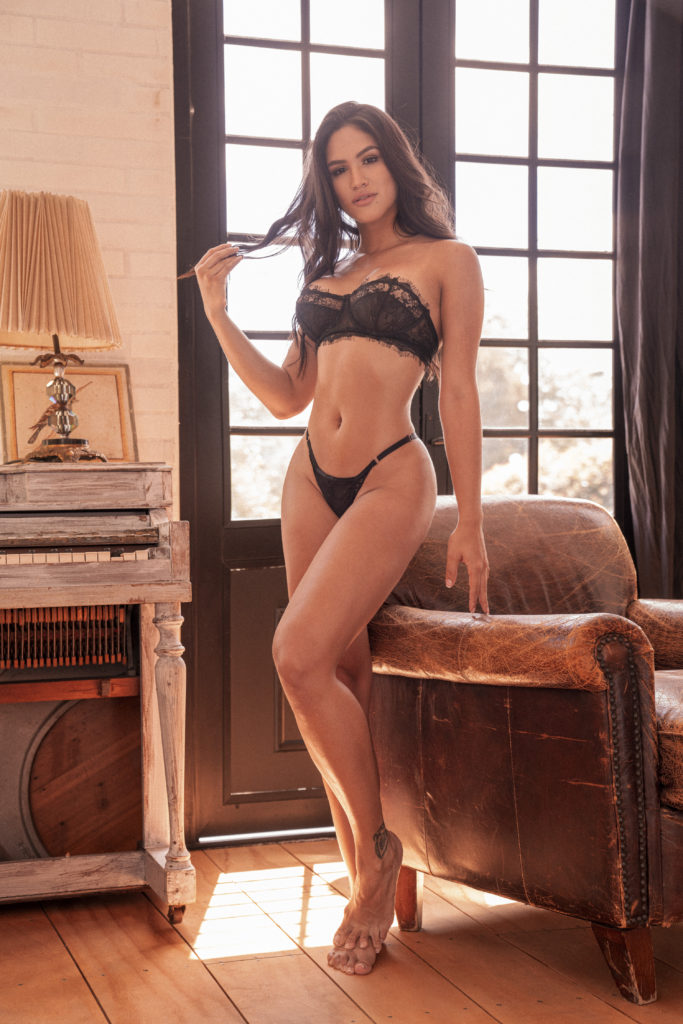 What does Karol have in store for her big day? Her fans can decide that.
New clients can head over to her chatroom and tell her what they would like to see her do. Whether it's titty play, jerk-off instruction, or some fun roleplay games, Karol has her audience covered. All it takes is the right guy with the right mind.
Just know that the dirtiest mind IS the 'right' mind.