Kesha Hill has a lot to be thankful for. One, in particular, is her upcoming three-year anniversary with Camster.com. Her big day is on December 17th and she wants fans to tune in for what she'll have prepared.
Kesha loves shooting her cum all over herself. She can get that pussy so wet and moist that she'll need to make her cumshot even bigger. She's also into ass play and having fun with her toys.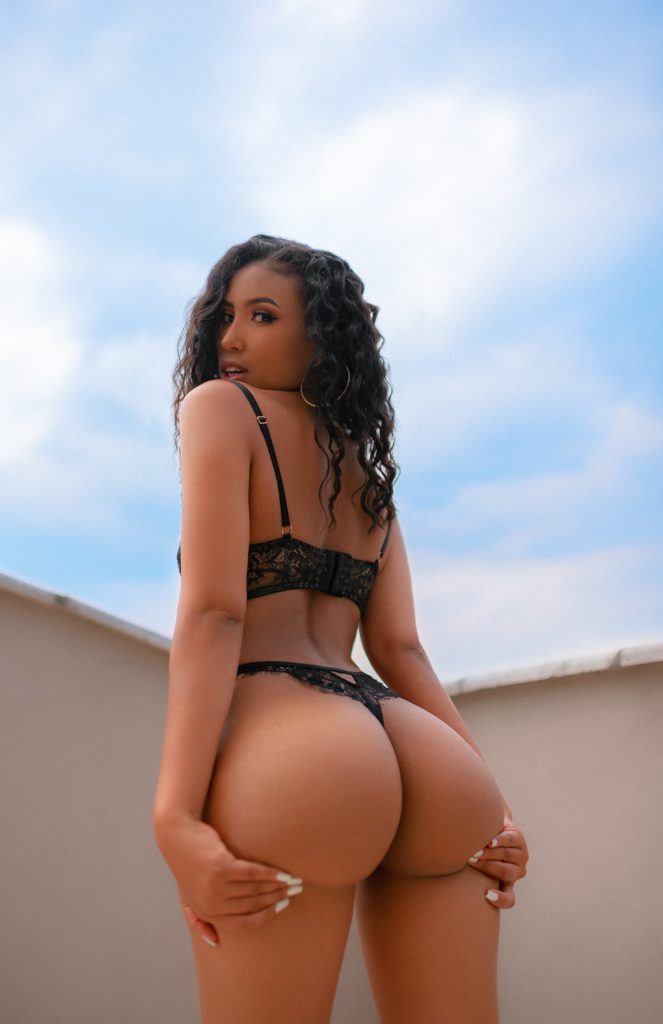 If there's something special that her fans want to see for her anniversary, she's always ready to listen to fantasies. She has great communication skills, which works out well since she's an aspiring journalist!
Here's what her clients have said about her private shows:
"Passion is the better word to describe what you can feel seeing this Latina model. Full of elegance! Love her."
"Kesha is an intelligent, beautiful and very passionate Latina who loves to explore her gorgeous body. If you treat her right you will get a truly memorable show."
"After seeing her booty, it was love in first site."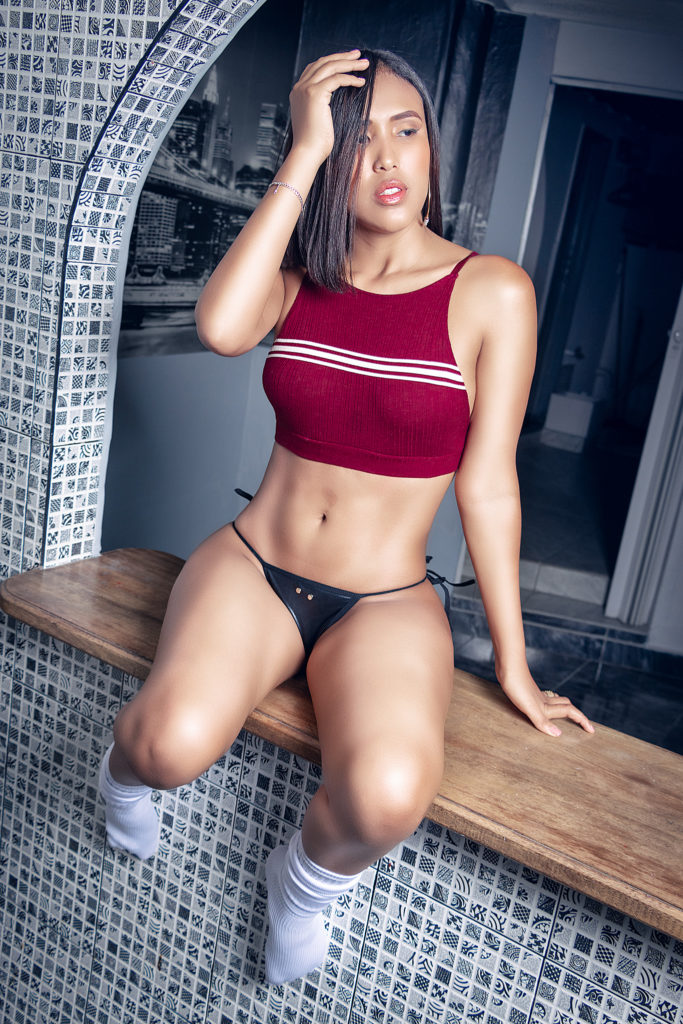 Cam girls like Kesha do their shows right- filled with ass, toys, and lots of cumshots.